Sitter needed in Crown Hill for Memorial Day Weekend + additional dates!
Seattle, Washington, United States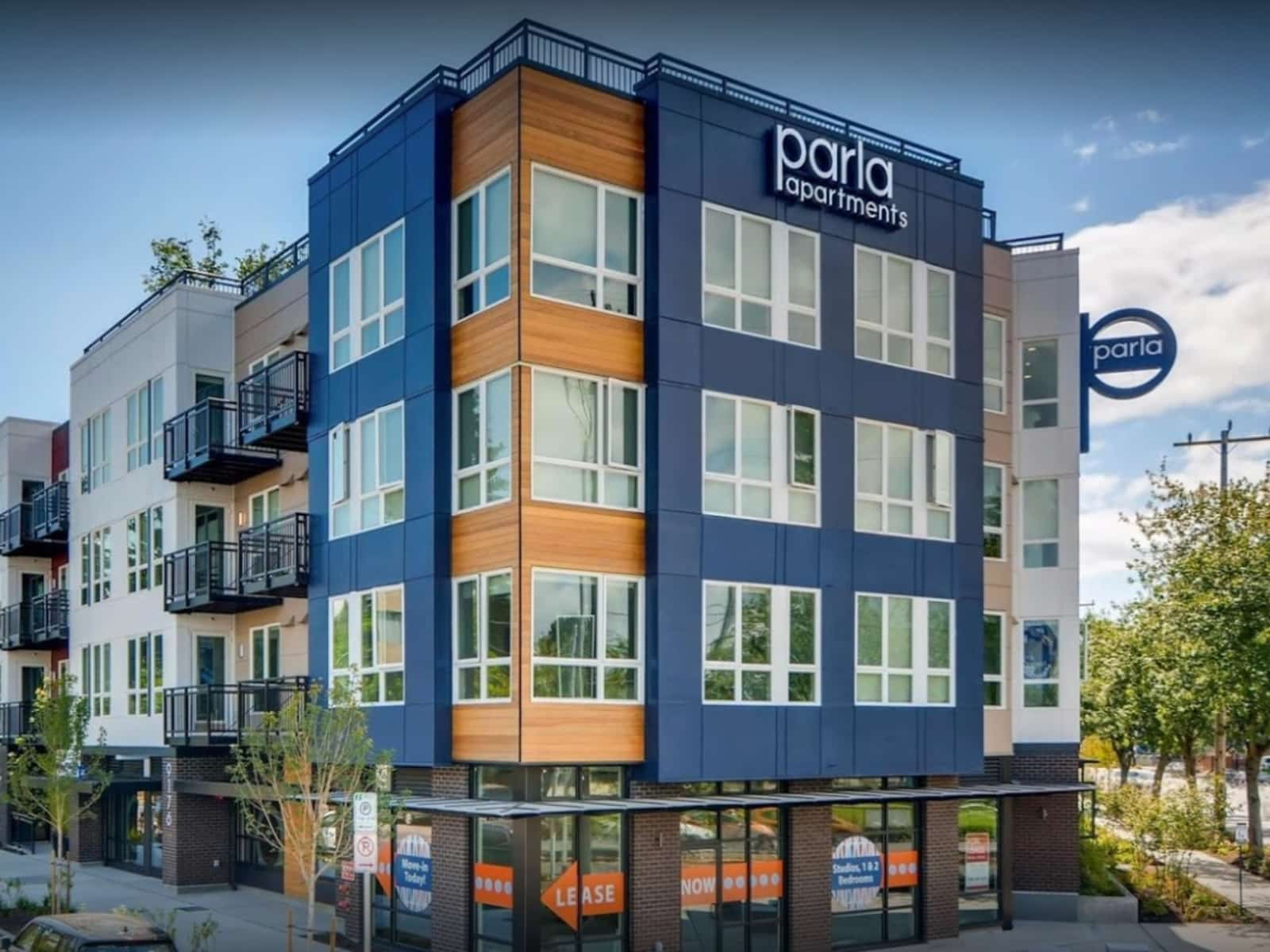 Pets
Dog
Cat
Introduction
Hello! My husband (Arthur) and I (Anna) are Chicago transplants that have been calling the PNW home since 2016. Our hobbies include cycling, hiking, running, exploring the many Seattle breweries, and of course hanging out with our animals. We love to travel and explore our new home whenever we have the opportunity! During the day, I am a chemist and my husband is an accountant.
We have a dog and a cat. Gibbs is a 5 year old Blue Heeler mix who is a big sweetheart. He is extremely energetic and loves to be outdoors. He is very friendly but can be easily excitable when walking on a leash, so whomever is walking him needs to be attentive! Otherwise, Gibbs is a very easy going pooch, he just needs to be fed twice a day and walked. I ask that the dog is walked for at least one hour a day (weather permitting)....
Biggie Smalls is our 9 year old Tabby. He loves people and is also extremely friendly. Biggie is very low maintenance, he eats from a self dispensing food bowl and drinks from the dogs water bowl, so the only care he needs (besides some loving) is just having his litter scooped.
We have been living in the Crown Hill neighborhood since October, and we love it! The neighborhood is fairly quiet but is so close to both Ballard and Greenwood, so we get the best of both worlds! + More info
Our Home & Location
We live in a ground floor apartment in the Crown Hill neighborhood of Seattle, very close to both Ballard and Greenwood. We live right nearby a bus stop, though I am not a frequent user of public transportation, so I don't know much about which lines stop there. My husband and I most frequently use Uber/Lyft, or the bike sharing programs that are in Seattle (lime bike or ofo) when we want to get around the city without our car. It costs around a dollar to rent a bike and they are spread around all over the city, and do not need to be returned to a docking station. Lime bikes even have an electric bike option these days!
Apartment
High Speed Wifi
Beach
City
Responsibilities & Pets
Your responsibilities will be fairly light! The biggest one will be tending to Gibbs- feeding him a cup of food twice a day (once a day you'll need to add an allergy pill to the food) and changing his water. Ideally, I ask that the dog is walked for at least ~1 hour a day, weather permitting. Blue heelers are an extremely high energy breed, so he gets bored/vocal when couped up in the house all day. The neighborhood across the street leads to a trail system that goes all the way to Carkeek Park (if you're familiar with the area) so there is plenty of room around the apartment to take him on a nice long walk.
As for the kitty, caring for him is a breeze! He eats from a self dispensing bowl, so you don't even have to worry about feeding him! (The food tends to get stuck in the dispenser, so you'll have to give it a shake every other day or so). He drinks from dogs water bowl, so the only thing you really need to do specifically for Biggie is scoop his litter, and give him lots of pets and loving....
As for the apartment- make yourself at home! You don't need to worry about fetching the mail/watering plants, or anything like that! + More info
Cat: Biggie is 10 years old
Dog: Gibbs is 6 years old