A house with 3 sheep
Renton, Washington, United States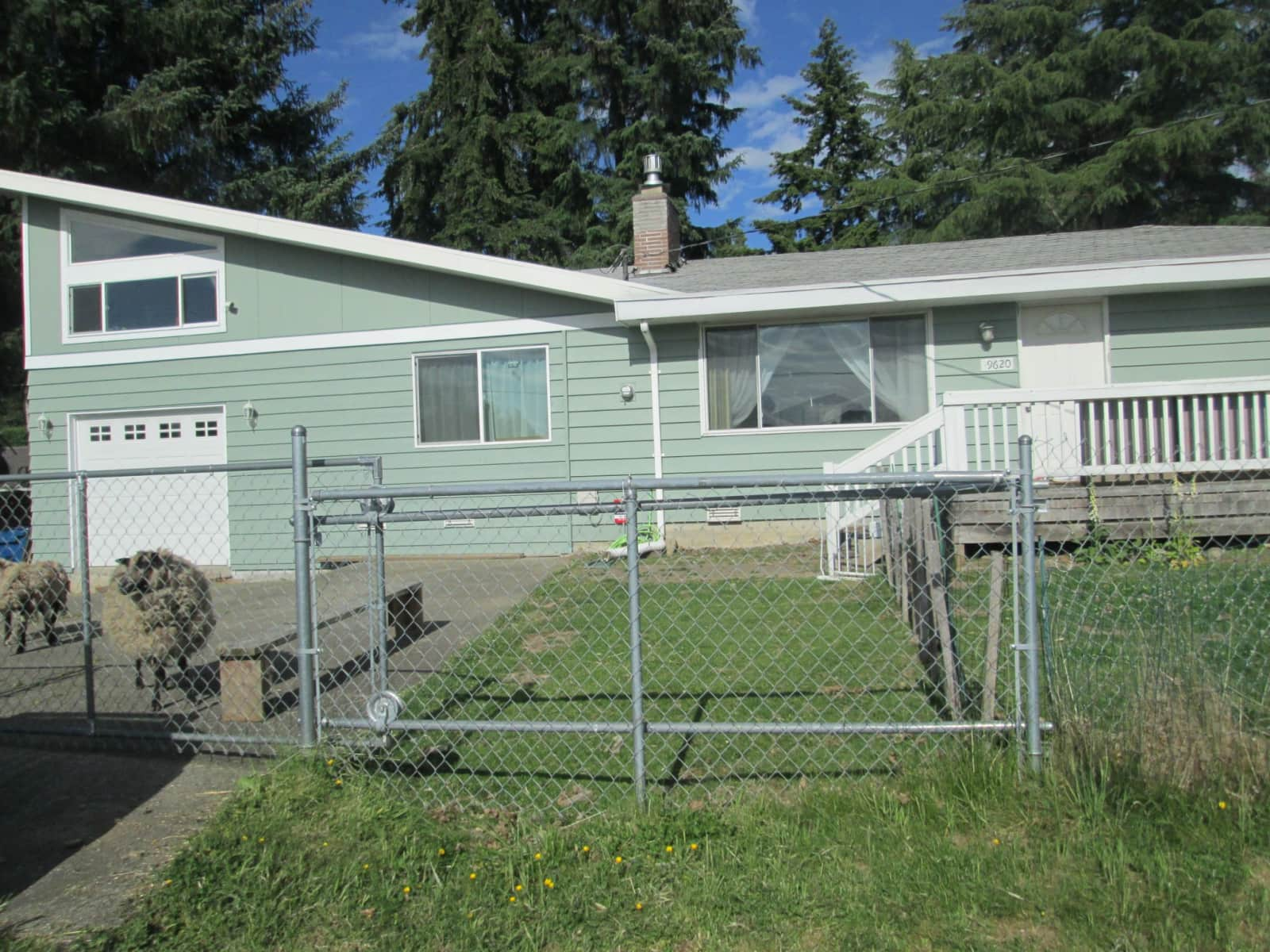 Pets
Farm animal
Introduction
Hi my name is Yuki, I live in a city of Renton, just 20 miles away from the center of Seattle. I work remotely for Amazon.com and stay with my sheep who lives in my yard most of the time throughout the year except for summer time when we go abroad for a couple of months. We have a friend who owns a small farm and she took our sheep to her ranch while we were gone for a couple of summers, as she gets busier with new borns, she introduced her sister to house/sheep sit for us. As both of them are busy with family things, we need somebody to stay at our place to watch our sheep this summer from Jun/19/18. I bought the 3 sheep from our neighbor who had them as his meat. I saw the owner not watering or providing them with rain shelter, and when he showed me the pictures of his previous sheep are said they are all in his freezer, I decided to save the sheep. I would like to be flexible for the date you start if Jun/19/18 is too short notice for you, please let me know !
Our Home & Location
I live in a city called Renton, peaceful neighborhood, close to stores in a walking distance, 5 min drive to IKEA Seattle and a major hospital. Bus stops to public bus line which brings you to the railway station to the center of Seattle. 15 min drive to a large shopping mall, a couple of libraries nearby, and some indoor/outdoor swimming pools in the summer time. Seattle international airport is about 20 min drive away, close to the beach and lots of hiking/biking course nearby too.
House
Sitters need a car
High Speed Wifi
Beach
Mountain
City
Countryside
Responsibilities & Pets
They just love to see you home to feel safe and comfortable. Please change their water first thing in the morning, lunch time(if you are home), and before you go to bed or as often as possible. They have food(grass) in the yard, but please give them Alfalfa pellets and some timothy hey which we have stock in our garage first thing in the morning and in the evening They also like to have treats like hard caramels or chocolates, crackers, popcorns, etc which we also have plenty of stock. Please swipe and clean the patio where they stay most of the day before you water/fee them. Lastly, our place has a gate which you need to open to go out, and we have side closure(gate) to prevent the sheep to come to the main gate when you drive away. Please close the small closures both side of the driveway first to open the main gate as my sheep sneak out to the road. Please reopen the closures for them to be able to go around the house when you are done pulling out your car from the driveway to the road. They can push the main gate to open with their nose, so please make sure to close the gate completely.
Farm animal: Sheep, 3 pet sheep, all girls, mellow and scaredy-cats, living in our yard, turn towards you when they are called as they know their names, wag their tails when they are happy, follows you around when they get used to you begging for snacks whenever they see you. It may take a little bit time for them to get used to you, but once they know you are the one to take care of them, they will let you touch and wait for you to come home.