Animal Lover eager to know Potbelly Pigs
Lakewood, Washington, United States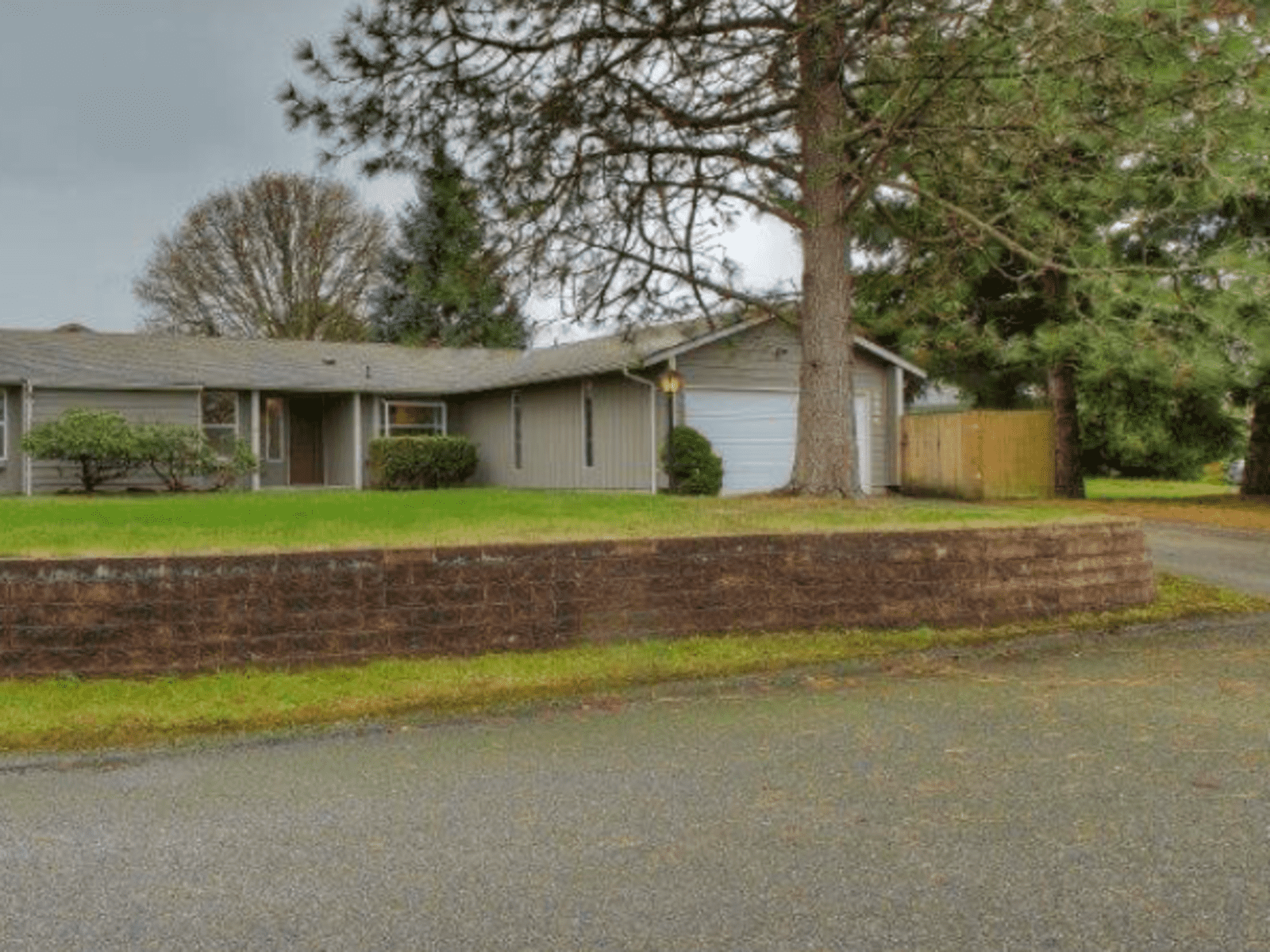 Pets
Cat
Farm animal
Introduction
Career oriented woman that travels frequently for work and leisure. Require a pet sitter to help out with my unique pets while I take some much needed time to enjoy traveling.
Our Home & Location
This home is located in a safe residential suburban neighborhood. Within 1 mile from the house is a bus stop, grocery store, large park, Starbucks, Jimmy John's, although I would still categorize this area of town as car dependent. Uber is also available as an economic means of transportation. The home is a 3 bedroom, 2 bath home consisting of approximately 1200 sq ft. One of the bedrooms is furnished with a twin daybed with a twin trundle. The other a queen bed that is my private bedroom and available for use in special circumstances. The third bedroom is designated for the potbelly pigs' sleeping area at night. The home has a spacious kitchen fully stocked with all the necessary accouterments for your use and a large 6 person dining room table too. There are two TV's with Netflix and Hulu. The backyard has a privacy fence where the potbelly pigs spend most of their day wandering around looking for treats or napping when they're not in their doghouse. There is a firepit in the backyard and a wood stove in the living room. Off-street parking is available for one car in the driveway. The house is well maintained with a bi-weekly housekeeping service. The house is not "baby proofed" and we do not recommend younger children, under the age of 8 as visitors. Overall, a nice quiet neighborhood to relax peacefully.
House
Disabled access
High Speed Wifi
Family-friendly
City
Responsibilities & Pets
Responsibilities consist of feeding all the animals once a day. The potbelly pigs require to be let out in the yard in the early morning (6am-ish) and brought back inside to sleep during the early evening (6pm-ish). The cat is both indoor/outdoor, but prefers to spend most of their time inside so it can vary how often they are let in/out. It would require cleaning litter boxes and scooping poop in the yard every other day. More general housesitting duties would include that mail/packages be brought in daily.
Farm animal: Pigs, Two Potbelly Pigs
Cat: Parcheezy is 14 years old