Pet and house sitting
Vancouver, Washington, United States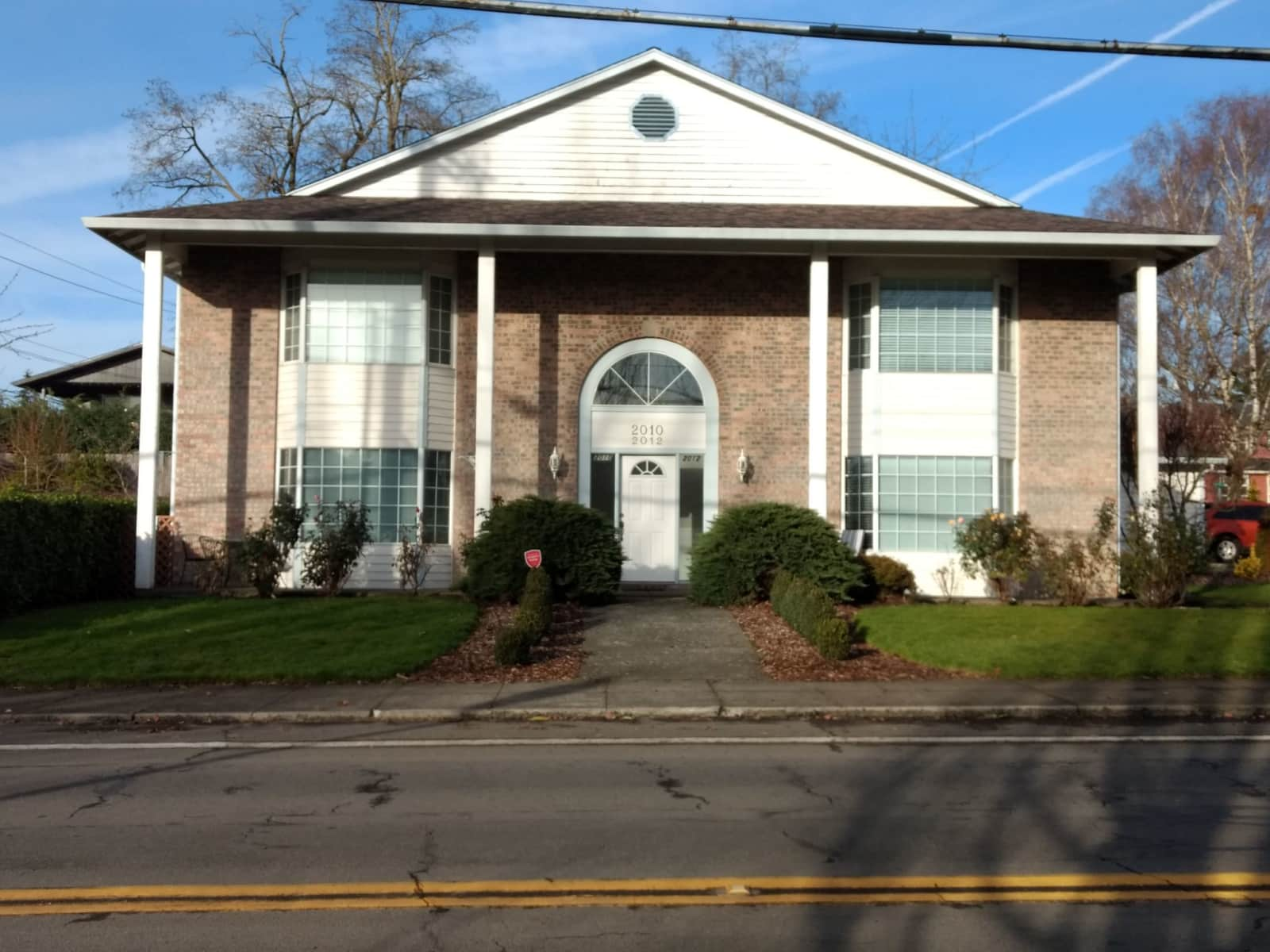 Pets
Dogs
Fish
Introduction
I own a small business that takes me out-of-town occasionally. If I can, I take my dogs, Peydone (a mini Schnauzer) and Zepher (I call him ZeZe-he is a Yorkie) with me. When I fly, which is most of the time, I cannot. Their old sitter is unable to care for them any more. I have left them with friends, but I feel it would be best for them to stay in their own home. They are looking for someone who knows their rules and are strong-willed enough to not let them pull the wool over the sitters eyes. They are pretty good at it.
Our Home & Location
I live in a two bedroom townhouse attached to another townhouse. We share the yard. I do live in an old community with a lot of services close by..so walking is enjoyable. I am also close to downtown Vancouver. The Columbia River is about 1/2 mile away and Fort Vancouver is 2 blocks away. The neighborhood is mostly older people. There are a few apartments across the street. The neighborhood is quiet. So that makes it very pleasant. I only have a twin bed in the spare room, which is important to know. Portland is just across the Columbia River. Lots you can do there.
House
Sitters need a car
Basic Wifi
Beach
Mountain
City
Countryside
Responsibilities & Pets
Peydone and ZeZe need their food at 7am and 5pm each day. Potty 4 times each day that includes evening. So basically 7am, 12-1, 5pm, 10pm approximately. Playtime morning, afternoon and evening. They like to sleep in between. Combed when needed. Petting and love requested and you can say .."ok .. enough." Peydone would love petting 24/7.
Fish: Outdoors, Cold-water gold fish. They only need to be fed when the weather is above 65 degrees. They hibernate during the late fall/ winter time. So they would not need any care...such as food. Very easy to care for :-)
Dog(s): Peydone and ZeZe 3 yr Yorkie is 10 years old (Miniature Schnauzer), ZeZe is 4 years old (Yorkshire Terrier)