Muddy, a 20 lb cockapoo, needs a companion in December
Winneconne, Wisconsin, United States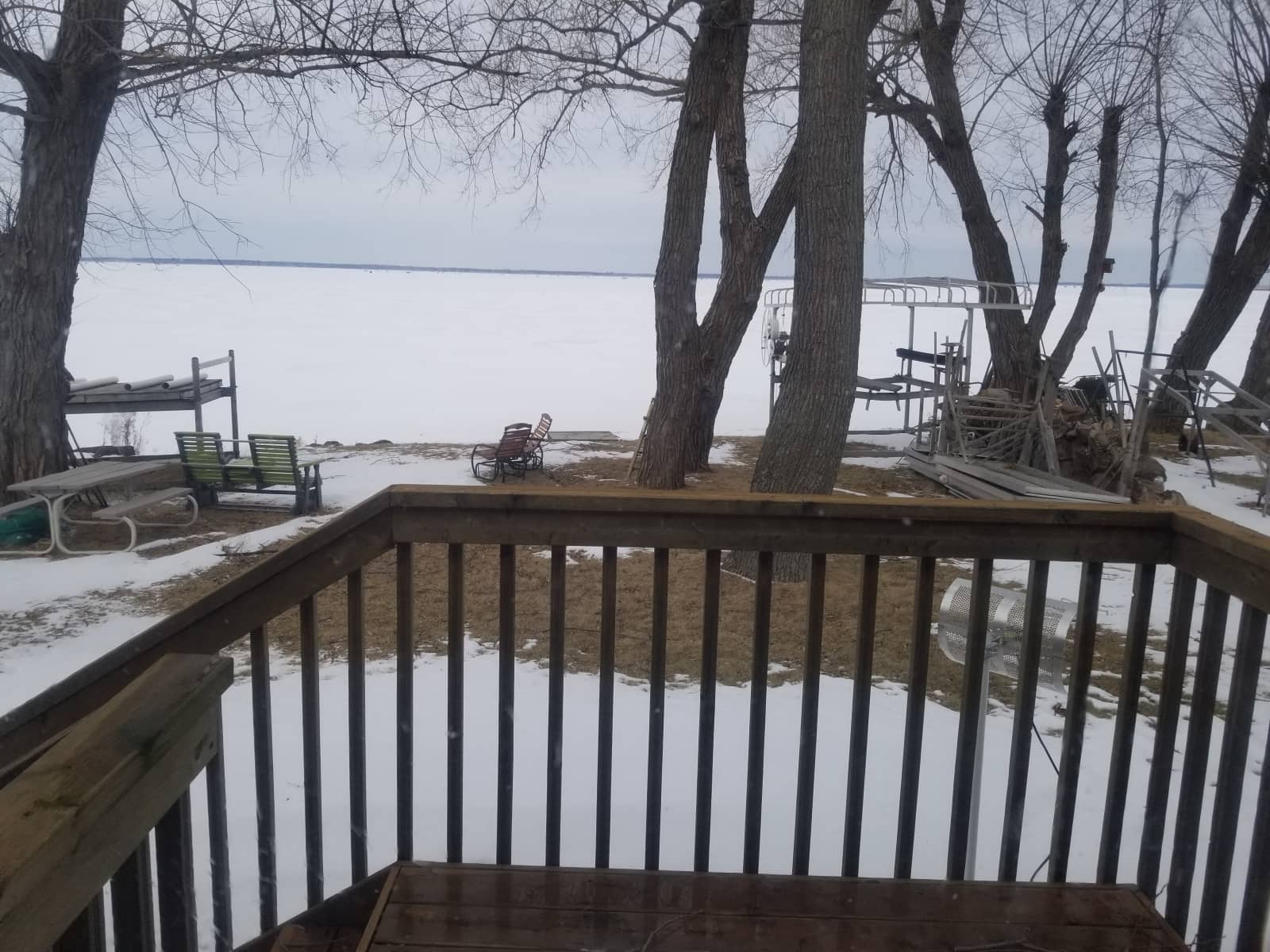 Pets
Dog
Introduction
Muddy is 9 yrs old and blind and can be very clingy. He's protective of his food and bed and is usually well behaved. He'll go outside for short walks on nice days but prefers to stay inside, and can be left for 4-6 hours without a problem. He's a good rider too. I also have local resources if you want to leave for longer than that. Their info will be provided.

We live in a neighborhood of single family homes and cottages where many neighbors are not around most of the time. The house, situated on beautiful lake Poygan, is small but quite functional. Full kitchen and living area. Along with 2 bedrooms and a full bath. No Wi-Fi, however, and extremely limited TV. If you like quiet, this might provide a good respite for you....

There are many local eateries and bars within a short distance. Also, the quaint little village of Winneconne is only 5 miles away, where you'll find groceries, gas, library, churches, restaurants, and so on. And Green Bay, Oshkosh or Milwaukee are easy day trips.

There a great firepit area and ample opportunities to play in or on the lake. Please feel free to bring water toys. + More info
Our Home & Location
There is no mail to bring in nor plants or lawn care required. A list of maintenance providers will be supplied for emergencies.
Responsibilities & Pets
Muddy needs to be fed 3 times a day, and walked every couple hours. He is crate trained, however, and can be left for long periods without a problem. Because of the blindness, he cannot go out on his own. He must be on leash or have a close eye kept on him. Hes overly confident and friendly and will wander off if he hears something interesting, or a friendly voice. He's also a good passenger in the backseat of a car. We travel extensively together. He has his own "GO" bag.
Dog: Muddy is 9 years old (Cockapoo)