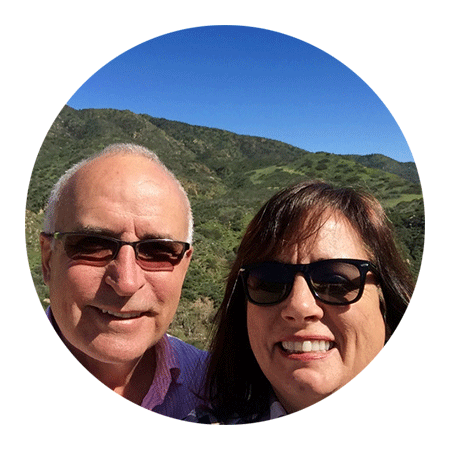 Keith & Caroline
Keith and Caroline have been permanent house sitters since leaving Florida and moving to the Pacific North West to be closer to family. Before settling on a permanent home, they accepted several sits to experience different areas in the Seattle area.
Having had such a great experience this has now become full-time. TrustedHousesitters allows them to travel the country and see the world, loving and caring for pets as their owners would while living like locals.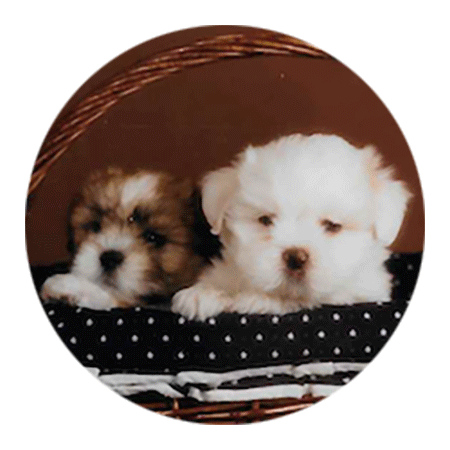 Wendy
Wendy is an intellectual risk-taker, fearless and fiercely passionate about exploration in ALL its forms. Motivated by discovery, she strives to forge connections between places, people, and, yes, animals — creating a sense of belonging among each other — anywhere and everywhere.
She's visited 15 countries, lived in 17 cities, gone to 13 schools, worked in a multitude of industries and has become a master of adaptability. As a university administrator, she thrives where openness, learning and service are core values. She was a founding Lyft driver in Seattle and volunteers in Guest Relations for the Seattle International Film Festival.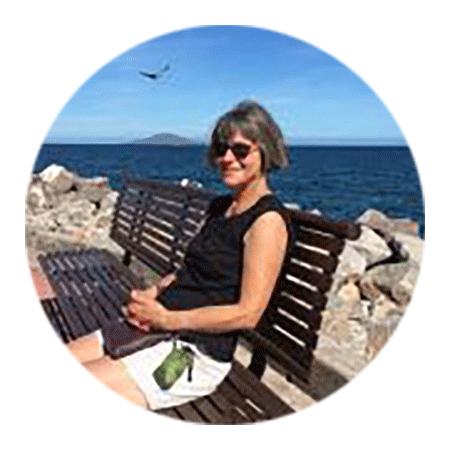 Sarah
Sarah grew up in Kenya, travelled and lived here and there, and now lives in a smallish seaside town in Washington, USA. "My work as a hospice social worker is very rewarding and keeps me challenged."
"For downtime, I spend time outdoors, and hanging out with my dog or kayak camping off-the-grid with friends are favorites. I was a volunteer puppy raiser for Summit mobility assistance dogs for a year, but my puppy flunked out and is now my wonderful career changed pet."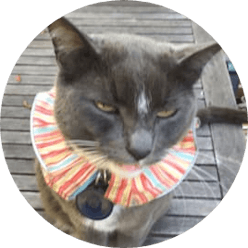 Gary & Judy
Gary and Judy are both retired health care providers. Judy, a nurse practitioner who specialised in women's health, and Gary, a physician who worked in public health, both live in Seattle.
The nearby mountains and ocean draw them to the outdoors, to ski, hike, snowshoe, and bike. Besides their two terrific adult children who live nearby, Judy and Gary dote on their loving cat, Willow. No surprise — it was Willow who brought them to TrustedHousesitters, building a connection they really value and promote to all their friends with pets.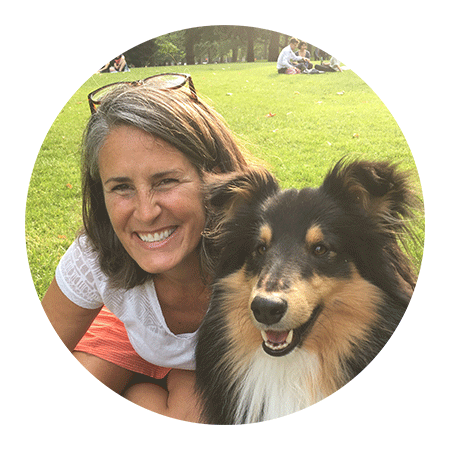 Kelly
What sparks joy in Kelly's life… travel adventures, making authentic connections and caring for animals. This is what feeds her heart and soul. She is so grateful to have found TrustedHousesitters, that nurtures these passions and much more. 
Kelly is a true Pacific Northwest girl, originally born in Portland, Oregon but graduated from the University of Washington in Seattle with a Speech and Hearing Sciences Degree.
Her life turned toward full-time house and pet sitting three years ago and she hasn't looked back, living life to its fullest in every situation and destination. She is committed to excellence and transparency.