Long Term House Sitting
- Canada
Don't miss out!

Get new sits you want delivered to your inbox in:

As a member you'll be FIRST to hear about new house sits 24 hours before they appear on the website.

Join Now!

Completed House Sits

House and pet to care for!

Toronto, Ontario, Canada

My name is Julie. I am a teacher and mother of 2 teens. Our family is multinational: ...

Beautiful Lake Shore Property in British Columbia, Canada with ...

Nakusp, British Columbia, Canada

Hello, we are a semi retired couple that likes to travel and see all the beautiful areas ...

Walk dogs. Feed cats. Look after house.

Newmarket, Ontario, Canada

We are Joe and Kim of Newmarket, Ontario, Canada. Newmarket is a 45 minute drive north of ...

Christmas in Calgary

Calgary, Alberta, Canada

Going to a ringette tournament and cannot move the animals to a kennel.

Hello! We are Zach and Heidi. We are heading out of town and are in need of ...

Note: Prescription only diet (both dry and wet that needs to be prepared twice a day) has ...

Hello! My name is Emmanouela, I am 34 years old and I moved in Quebec from Greece ...

I'm looking for someone to dog sit Chloe (a 2.5 year old Portuguese Water Dog). She's a ...
More on Canada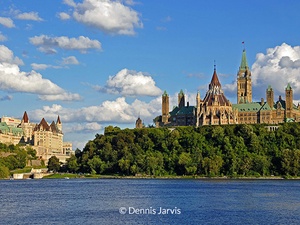 Filled with wonderful wildlife and unmissable sights, house sitting in Canada is an experience made for lovers of animals and adventure.
Want to care for cute Canadian pets while their owners are away? From the rugged Rockies to vibrant cities like Vancouver, your love of pets can unlock unique and cool free accommodation in Canada. Wake up in the wilderness with adorable animals, walk through the mountains with a four-pawed tour guide, or meet moggies in the metropolis — it's all possible by house and pet sitting in Canada.
Discover the world of TrustedHousesitters
Explore top sits and read tips from the experts