Long Term House Sitting
- Canada
Don't miss out!

Get new sits you want delivered to your inbox in:

As a member you'll be FIRST to hear about new house sits 24 hours before they appear on the website.

Join Now!

Completed House Sits

We are looking for a friendly couple to look ...

Woodham, Ontario, Canada

Hi, We are a family of 3 and we will visit our families in Switzerland from the ...

I am a professor who lives in Toronto with two cats. We live in a nice home ...

Isis is an English short hair. She is 5. I'm regularly travelling and need someone who loves ...

Vancouver Island Oceanfront with Groovy Dogs and Cuddly Cats ...

Victoria, British Columbia, Canada

We are a fun loving and pet crazy couple who live in Maple Bay on Vancouver Island ...

Anyone looking for a long weekend getaway? Escape the city and enjoy the beauties and attractions in ...

I have 6 cats whom I have rescued over the years. They are all inside cats and ...

House- sitting in a beautiful environment

100 Mile House, British Columbia, Canada

Huge Country Home used as a B & B Lodge with spectacular panoramic views of two lakes ...

Vancouver, Cambie Village

Vancouver, British Columbia, Canada

Greetings. My name is Carol. I am looking for someone to house and pet sit from May ...
More on Canada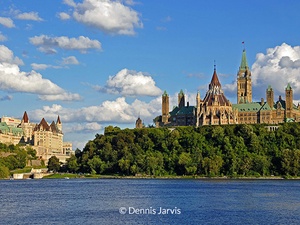 Filled with wonderful wildlife and unmissable sights, house sitting in Canada is an experience made for lovers of animals and adventure.
Want to care for cute Canadian pets while their owners are away? From the rugged Rockies to vibrant cities like Vancouver, your love of pets can unlock unique and cool free accommodation in Canada. Wake up in the wilderness with adorable animals, walk through the mountains with a four-pawed tour guide, or meet moggies in the metropolis — it's all possible by house and pet sitting in Canada.
Discover the world of TrustedHousesitters
Explore top sits and read tips from the experts