Search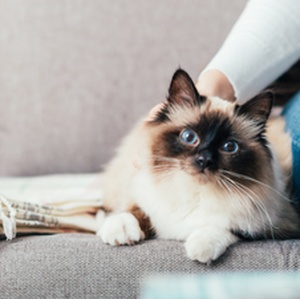 Help us spread the word to other pet owners! Tell us why your pets are happier at home by recording a short video using your phone, tablet or webcam and tell us why your pets are happier at home with a trusted sitter!
We are delighted to announce that we have partnered with Battersea Dogs & Cats Home and will be supporting this beloved animal ...
Our experts have over 10 years experience house sitting in homes all over the world. They are here to answer your house sitting questions.
From sound therapy to ensuring your pets are in a cosy, familiar environment during the festivities, there are some key things ...
As Featured In...
Awards