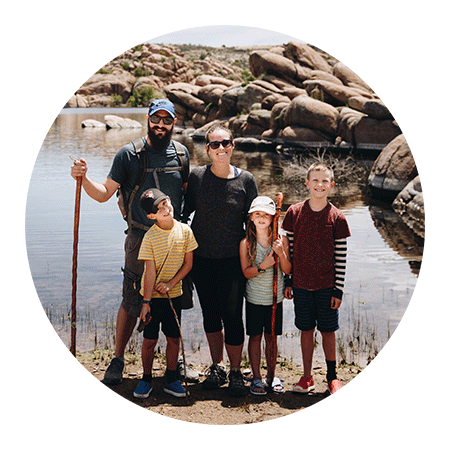 Jess & William
Three years ago, Jess and William left their San Francisco Bay suburban life and took their three kids on a trip around the world. They have been full-time travelling and house sitting ever since!
They now know and love pets in over 30 homes, in 9 countries, and 5 US states. William works remotely as an accountant and Jess is a professional photographer who loves to capture her family exploring new places. House sitting has brought lasting relationships with friends all over the globe, a sense of responsibility and service, and has become an essential aspect of their family's culture.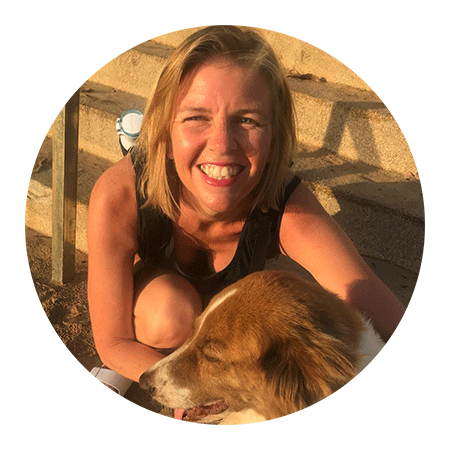 Zoe
"My greatest passions in life are travel and animals, and there's been nothing better than TrustedHousesitters to bring the two together." Zoe Macfarlane has travelled to over 60 countries, lived in seven, and been a pet sitter across five continents. 
Along her pet sitting journey, Zoe has discovered a passion for tending to more senior animals. "I am quickly able to attune myself to the needs of animals, particularly the pets that need some extra TLC due to age, injury, or illness. I love ensuring they get next-level care while their owners are on vacation, so they are not under any additional duress."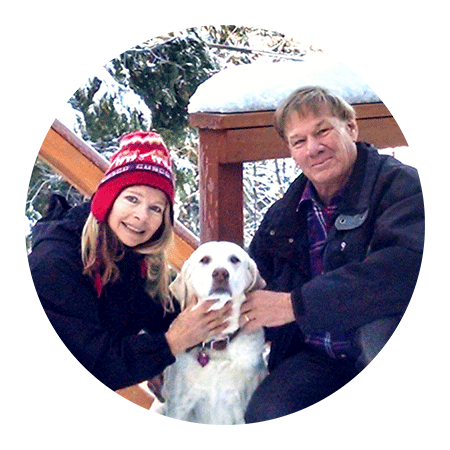 Maryse & Jeff
"We are happily retired, love animals, and enjoy traveling," describes Maryse and Jeff, married couple and residents of San Diego, California. 
"With over 100 house sitting assignments in the USA, Europe, Australia and New Zealand over the last 5 years, we have met wonderful people and their pets, developed lasting friendships, immersed ourselves in the local cultures, and discovered wonderful sights. We are frequently invited back, and many pet owners schedule their travels around our availability. Our experiences have been more wonderful than we ever imagined. We feel blessed to be on this journey and are excited to inspire others to join the TrustedHousesitters worldwide community.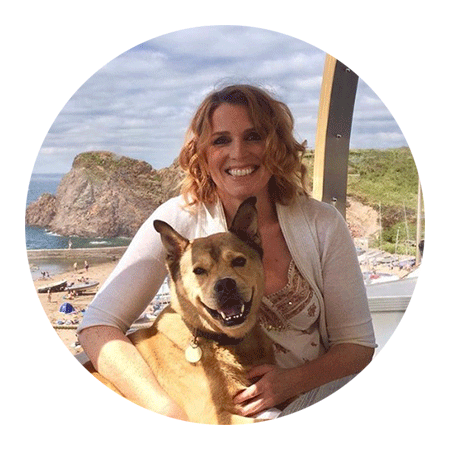 Belinda
Belinda is the animal-loving author of 12 travel-themed novels and a canine road trip romp titled Bodie On the Road: Travels with My Rescue Pup in The Dogged Pursuit of Happiness.
Together, Belinda and Bodie have travelled to 30 US states resulting in their award-winning dog travel blog. A former cat socialiser for the Glendale Humane Society, Belinda now loves looking after the pets of TrustedHousesitters members, from Mini Aussies in beachy California to Great Pyrenees in the mountains of Colorado. A keen photographer, she loves to send owners portraits of their pets and is on a mission to make each animal she encounters feel utterly adored.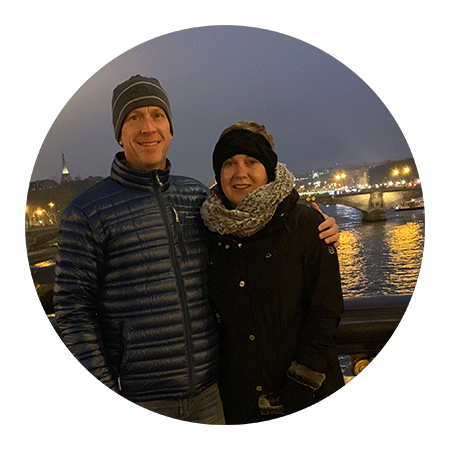 Gretchen & Jeff
Traveling the world while taking care of pets? That was a dream come true for Gretchen and Jeff in 2018 when they discovered TrustedHousesitters. As long-time pet owners and homeowners, they understood the challenge and heartache of having to board their pets or pay high priced sitters to come into their home. 
They jumped right into TrustedHousesitters while still working full-time in their careers. They enjoy local sits around the Los Angeles area so that they can experience new neighbourhoods and get their fill of pet love. During longer vacations, they enjoy travelling far and wide to meet new pets, people and explore new places.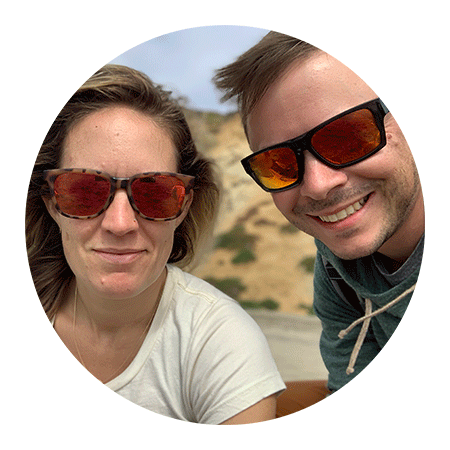 Gabe & Kate
Gabe and Kate love travel, their dogs, and San Francisco. After adopting two retired greyhounds in 2016, they tried many different ways to travel and still care for their pups.
"Finding TrustedHousesitters at the end of 2018 changed our lives and opened up the opportunity to travel we didn't think would be possible." Kate is an associate director at a small biotech company and Gabe works in emergency medicine at the local trauma center. Both love the food and all the offerings of San Francisco. "Our travel has brought us skiing in Japan, trekking though Africa, the beaches of Tahiti, and the deserts of Jordan."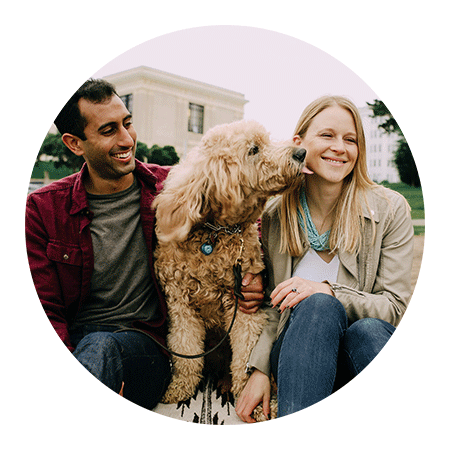 Sarah
Sarah works in healthcare and is passionate about helping people and communities thrive. For her, a balanced life involves having a slobbery, cuddly dog nearby! Sarah loves hiking, cooking, and exploring with her adventure puppy, Avon.
She loves TrustedHousesitters because it has allowed her the freedom of travel, the opportunity to meet interesting people from around the globe, and the ultimate reassurance that her dog is in incredibly caring hands.