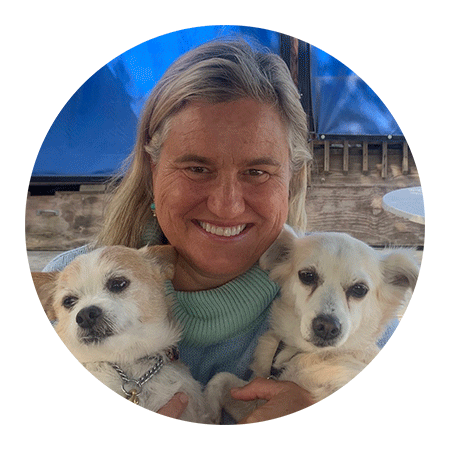 Leslie
World travelling animal lover, Leslie is a writer and illustrator of children's picture books (all about dogs), and a professional astrologer who teaches at spas and on cruises around the world.
Her life revolves around environmental causes and helping with rescue animals, most especially the wild horses she works with in Utah. TrustedHousesitters has been her single and most important resource for finding people to come to stay at her home and care for her pets and plants... and she has made awesome new friends through the process.

Jordan & Melissa
Jordan and Melissa have been active members of TrustedHousesitters for over two years now, taking advantage of its vast opportunities throughout North America, Europe, and counting. They are animal enthusiasts that relish any chance to spend time with pets of all shapes and sizes in exotic locales that otherwise may not be frequented. 
Originally from Baltimore & Ottawa, respectively, Melissa and Jordan are "Florida residents" that call the road home and have a difficult time seeing themselves file into a regimented lifestyle. They look forward to continuing to spread their excitement over TrustedHousesitters with the people they meet along the way, and can't wait to now do so as official Brand Ambassadors.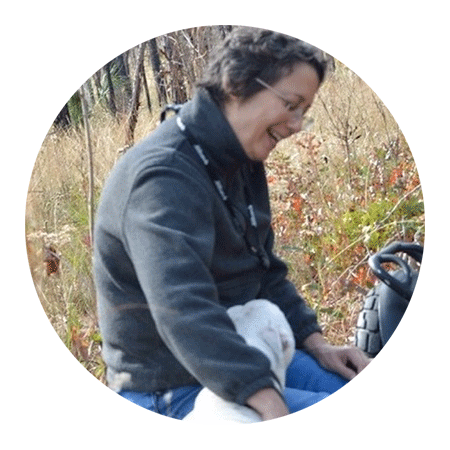 Anna
"Spending time with and caring for animals is a calling for me, a calling I found later in life. The unconditional love they have brings so much joy into my life. It's truly an honor and a privilege to be entrusted with their care."
"I treat animals with the kindness, courtesy and respect they deserve for everything they offer us humans. They are treasured gifts and I treat them as such. TrustedHousesitters offers me the opportunity to connect with like-minded people, a network of animal lovers and interesting people."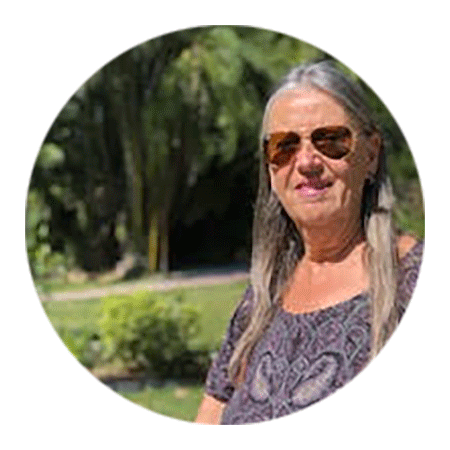 Karen
"Meeting new people and forming a bond with them has been the reason for my association with TrustedHousesitters. My name is Karen and I am a retired high school Social Studies teacher."
"I always wanted to visit all of the places that I taught about and chat with people who lived all around the world. I have visited 6 continents and am hopeful that I will get to Antarctica sometime soon. My move to Florida from New York three years ago meant that I lost my pet connections and had to start from scratch. This program has been the best way for me to meet new people and obtain excellent care for my two Cockapoos, Lucky and Lulu."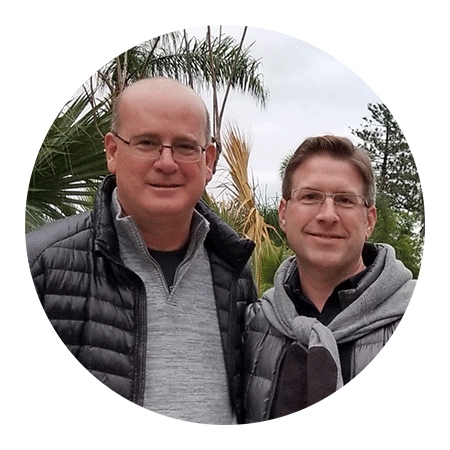 Jason & Greg
Jason discovered TrustedHousesitters like so many people do; word of mouth. On the way back from a convention in Las Vegas, a fellow sales rep told him about this amazing service that paired responsible pet sitters with pet owners in need. 
It's been love ever since. As a travelling sales team, Jason and his husband Greg are away from home frequently and refused to put their rescue pets (three cats and a doggie) back in a kennel environment. They were running out of options and funds when they discovered the program and have since hosted dozens of sitters without a single bad experience. They receive daily photos and updates that ensure them that everyone is safe and happy and that their home is in good hands. TrustedHousesitters allows Jason and Greg to travel as necessary knowing that their beloved fur family is in safe hands.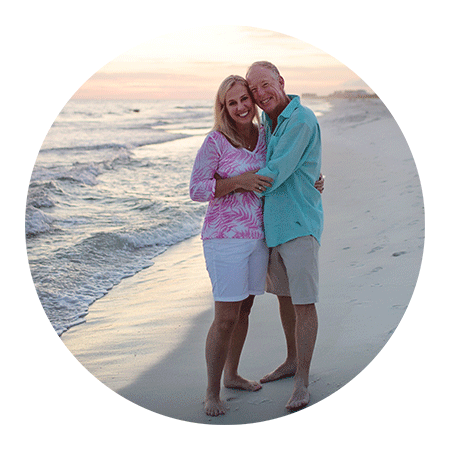 Beth & Andy
Beth and Andy are super happy they've found TrustedHousesitters! As two physicians in Panama City, Florida, they treasure their trips away from home. More than time away, though, they treasure their three dogs, Herschel, Stella, and Henry.
The amazing sitters they have found through TrustedHousesitters have allowed their dogs to stay in their home while the humans are away. The TrustedHousesitters community has changed the way Beth and Andy think about travel and allowed them the freedom to take advantage of their time away from work without having to worry about leaving their pets alone. "Thank you, TrustedHousesitters!"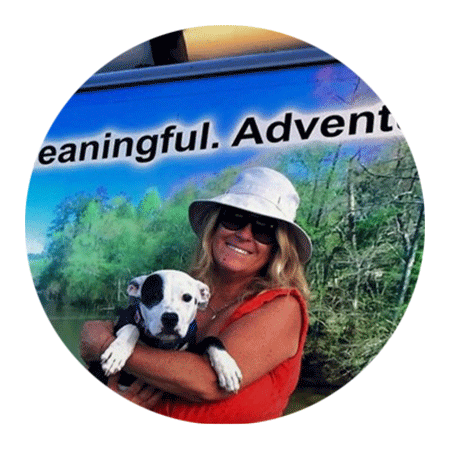 Janice
"Trusted Housesitters enables us to fulfill our mission of keeping Florida's waterways beautiful and to travel the world! We work for a non-profit - Paddle Florida (www.paddleflorida.org)"
"Our mission is to promote water conservation, wildlife preservation, springs restoration, and waterways protection via fun and educational trips in Florida's most spectacular river and coastal environments. We have used TrustedHousesitters for the past six months and are relieved to know Millie and Jesse are so well cared for while we are away from home to do this work. 
We meet the best people while on our trips and while we travel throughout Florida and explore the world. The sitters have been fantastic and we have really enjoyed getting to know them, learning their story and how they have successfully used 'sitting' as a part of their lifestyle."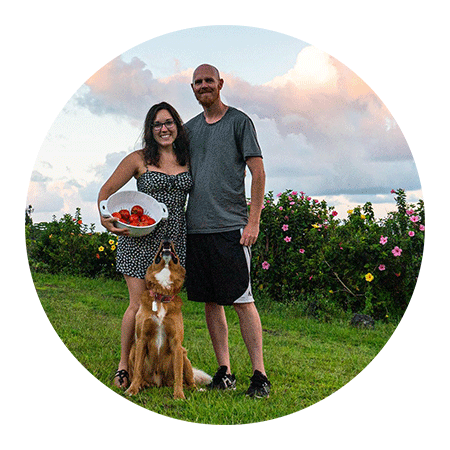 Brooke and Buddy
Brooke and Buddy are digital nomads from the U.S. who pet and house sit while travelling full-time. So far, they've sat in more than ten countries after giving up their traditional life multiple years ago.
They are always excited for a new adventure, but crave the love and stability caring for a pet brings — which is why TrustedHousesitters is their perfect fit. During and between sits, they like to explore new areas, hike, take photos, and chat with interesting people (often other sitters and homeowners). They share their experiences on TrailingAway.com.