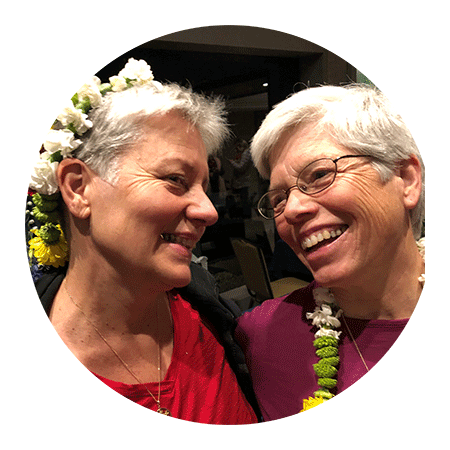 Barbara & Sally
"Helping people and pets live happy, joyous lives. When you sit for us, LOVE your experience and help our kitties be loved by you. Enjoy the acre garden, the spa amenities and all Portland has to offer."
"Happy, healthy, retired, we plan to house sit on six continents: bring on Asia and South America. The ability to live intimately and enjoy spontaneous connections with locals makes the world a kinder place. We aim to leave pets and homes happy and well cared for, and love it when we hear, "my dog seems to really miss them." Respect for your privacy, skilful communication and leaving things better than when we arrived are our goals."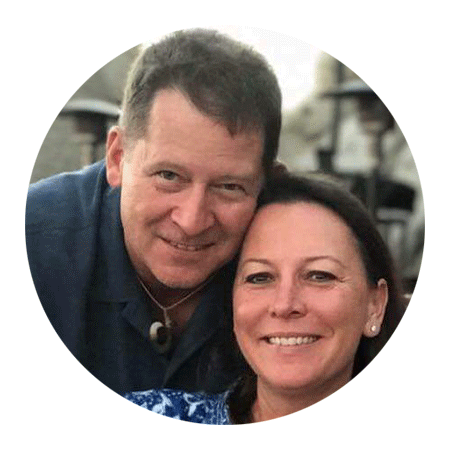 Debra & Tony
Debra and Tony LOVE to travel! Their love for exploring the world led them to become travel agents so that they can help others explore the world, too. Together, Debra and Tony have been to over 40 countries.
Their all-time favourite trip, so far, was a safari in Africa. Debra and Tony met some people in Bali while on a cruise through Asia and, six months later, those people were house sitting for Debra and Tony through TrustedHousesitters!
Debra and Tony truly enjoy talking about TrustedHousesitters during their adventures all over the world.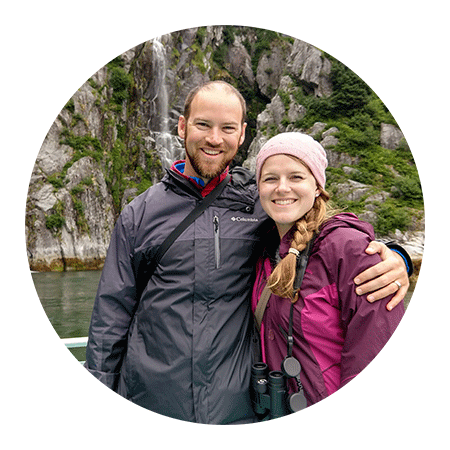 Liz & Corey
"We are originally from Orlando, FL and initially discovered TrustedHousesitters in 2016 on our two-year backpacking trip abroad. We absolutely LOVE the community TrustedHousesitters cultivates and the remarkable opportunity it offers to both pet owners and house sitters alike with the common goal of well-cared-for, happy pets."
"After housesits across the Western US, we officially made a cross-country move, with our 10-year-old Tonkinese kitten in tow, to Boise, Idaho in October 2019! We are enjoying our new home and are excited to keep discovering new friends — both furry and human!"