About to set off on your summer break? You might struggle to relax on your sun lounger when you realise how much your holiday is really costing.
We spoke to over 2,000 UK holidaymakers and found on average, we spend £691 per person on travel and accommodation for a summer holiday. However, when you take into account costs that are often overlooked when budgeting for a break, like pre-holiday beauty treatments, insurance, pet care and spending money, the true cost of a holiday increases to a massive £1,748 per person!
Here to help pet lovers travel, we asked Holly Mackay, CEO of financial advice service BoringMoney.co.uk, for her 10 top money-saving tips to help you keep your holiday extras in check...

1. Early birds halve the price
If you're flying somewhere, don't forget the additional costs of getting to the airport. Book trains or coaches as far ahead as possible for the best price. As an example – the Heathrow Express will set you back £25 if you book on the day, but just £12.10 if you book 90 days in advance.

2. Spend it on fun, not exchange fees
Don't leave changing currency for the airport, where rates can be abysmal. Ideally, set up an account with a company like Revolut or Monzo, which have competitive exchange rates while offering free card transactions and cash withdrawals abroad (though 2-3% fees do kick in once you've withdraw more than £200 from foreign ATMs in any given month). Alternatively, use a comparison site like Money.co.uk to find who will give you the most foreign bang for your British buck.

3. Happy pets and a happier purse
Got a four-legged friend that you'll need to leave behind? A kennel can set you back over £30 per day per dog, while a cattery can cost over £20 per day per cat. Why not check out pet sitting options instead? For an annual fee, TrustedHousesitters will connect you with sitters who can look after your pets while you're away. Worth checking out.
4. When in Rome, roam. When not in Rome…
If you're travelling outside of Europe, don't forget to turn 'data roaming' off on your phone to avoid unexpected charges. Even if you're not actively making calls or checking the internet, your background notifications will be coming through your data, and could end up costing you dear.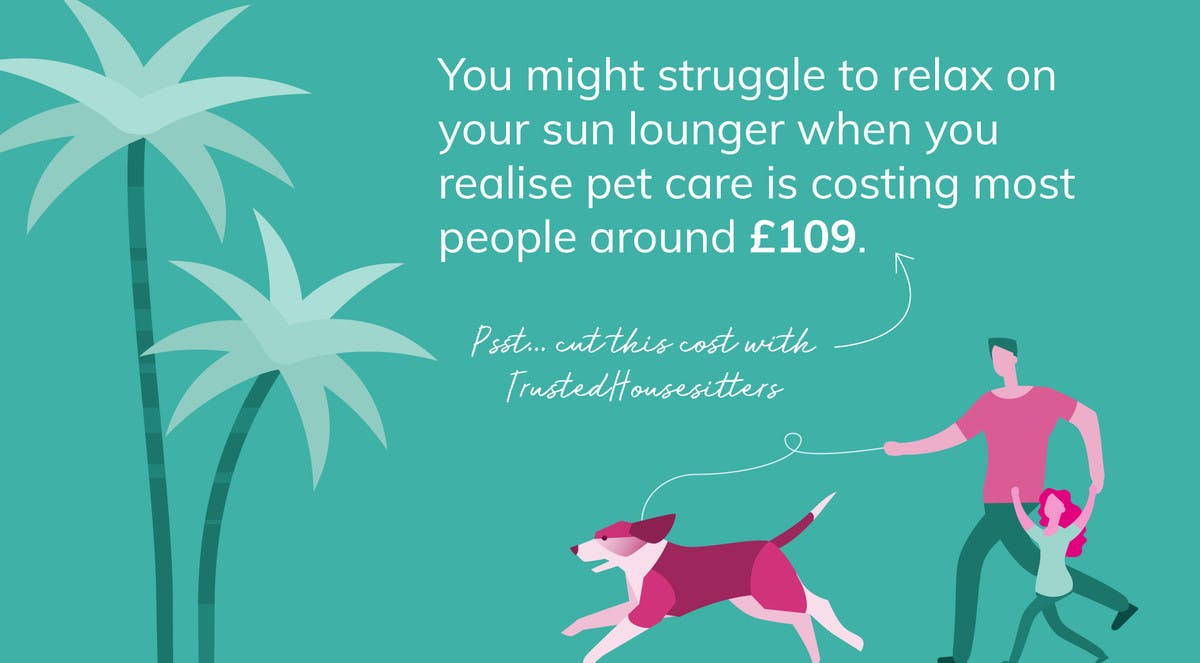 5. Don't let holiday meds bite
Travelling somewhere exotic? You might need to take antimalarial medication, but you don't need to pay the top price. Make sure you shop around for the best deal. Online prescription and delivery services from the likes of Superdrug can sometimes work out much cheaper than your local pharmacy.

6. Vaccinate yourself against clinic costs
And on the holiday pills and jabs front – don't forget that many vaccinations are free on the NHS. Get organised and book yourself in at your GP, as opposed to paying up to £200 or more to get them at a travel clinic.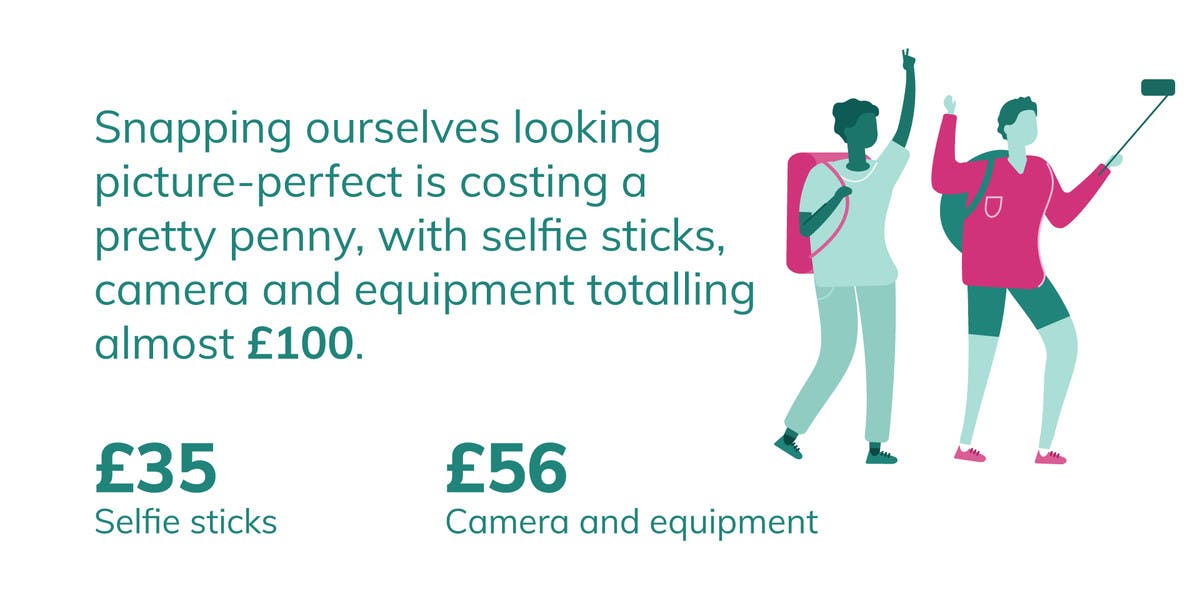 7. That soggy sandwich costs how much?!
If you're on a flight where food isn't included, grab a sandwich before you fly. A meal deal on easyJet will set you back £7, while the equivalent from Boots will come in under £4. Same applies for trains, where food options are often limited and irritatingly pricey.

8. Tax-free shopping? It's your duty
Fancy some new sunnies for your trip? The latest It-bag or some high-tech headphones? If you're flying outside the EU, your airport shopping will be duty free (20% cheaper). You can reserve certain items for collection in-store at places like World Duty Free, Gatwick Airport or Heathrow Airport.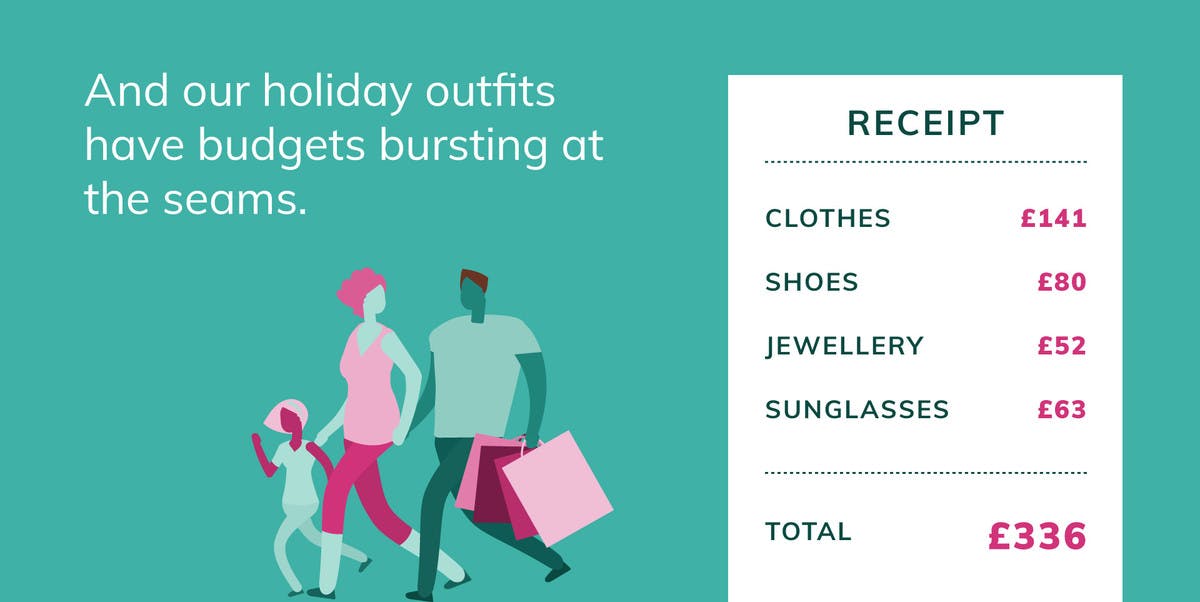 9. Say no to expensive H2O
Drinks at the airport / train station / motorway services / [insert relevant location here] are not cheap. Save money and the environment by asking cafes or bars to fill your own bottle with tap water.

10. Trim your toiletries costs
They may be small, but the price tag ain't. Travel-size toiletries often aren't much cheaper than their full-size cousins, so make sure you get things on 3 for 2 deals. Or decant your products from home into bottles that are 100ml or less.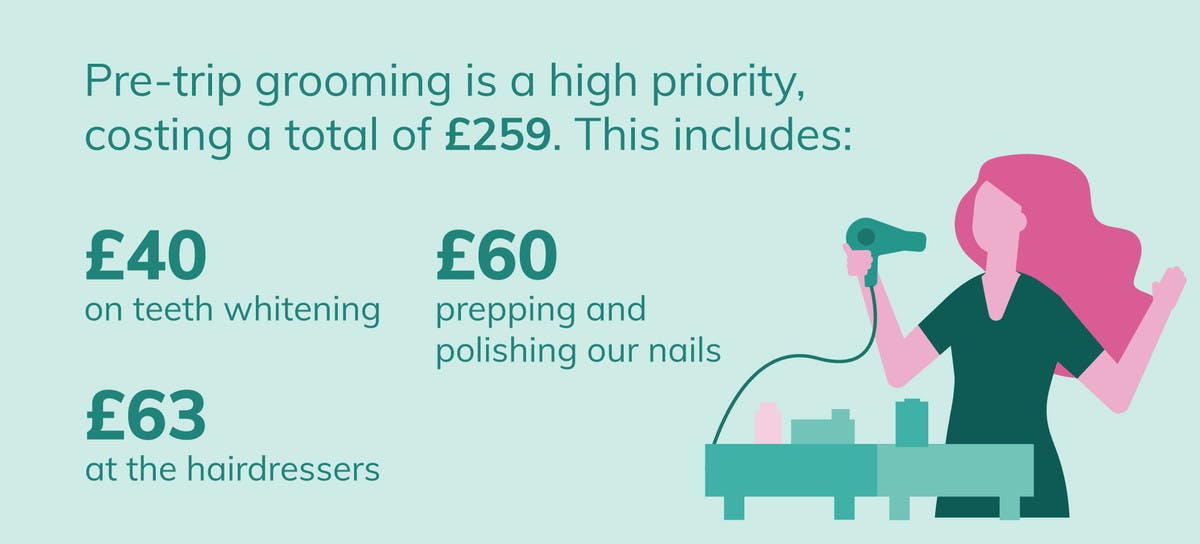 Ready to try out tip number three? TrustedHousesitters has thousands of kind and caring sitters who won't charge a penny to keep your pets safe and happy at home.
Looking to make savings on accommodation? With an annual sitters plan, pet lovers can unlock a whole year of unique places to stay in exchange for pet care. Whether it's two weeks or two months, you can live like a local, soak up the surroundings, and really bond with your new pet friends.