It's been another wonderful year helping each other travel while keeping pets happy at home. Now it's time to look back, share your stories, and celebrate the special pets and people you've met along the way.
Nominate your Sit of the Year 
Did you care for a particularly special pet in 2019 and want to thank their owner for warmly welcoming you into their home? Help them win a wonderful prize by nominating them for Sit of the Year.
What will they win? 
As well as the trusted title, the winner will be awarded the ultimate prize for all pet lovers — a lifetime of TrustedHousesitters. That's the everlasting freedom to travel knowing their pets are safe and happy at home with a pet lover like you. 

Entries will close on 12 Jan 2020 and the lucky winner will be announced early in the new year, so be sure to make all your nominations in plenty of time.
Terms and conditions apply.
Meet the pet-loving panelists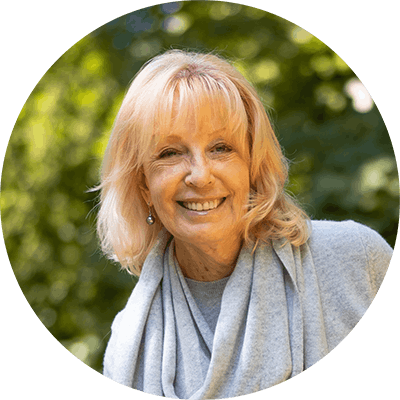 Angela Laws 
Having enjoyed over 100 sits so far, what our multi-award winning Community Manager doesn't know about house and pet sitting isn't worth knowing.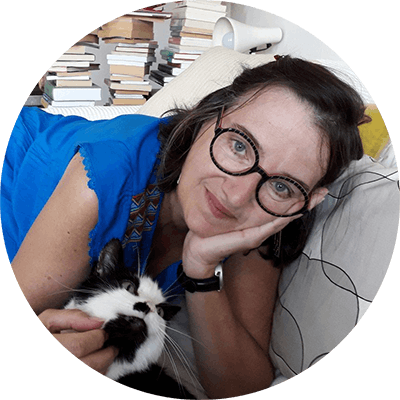 Marie Flora
Winning a Sitter of the Year award after just two months of being a member, Marie Flora knows what it takes to stand out from the pack.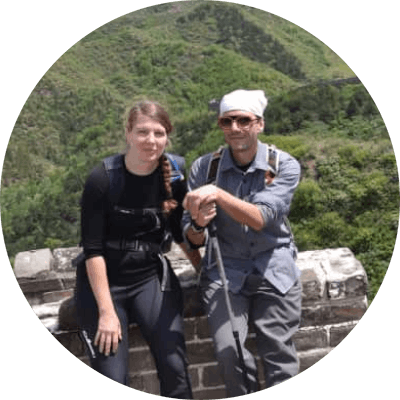 Zac and Jill 
Winners of last year's Long-Distance Connection award, Zac and Jill will literally go the extra mile to keep pets safe and happy at home.