It's now easier than ever for house and pet sitter members to upgrade their membership to include finding a sitter! If you have your own pets or a home and garden that needs to be cared for when you travel, you can easily upgrade your membership.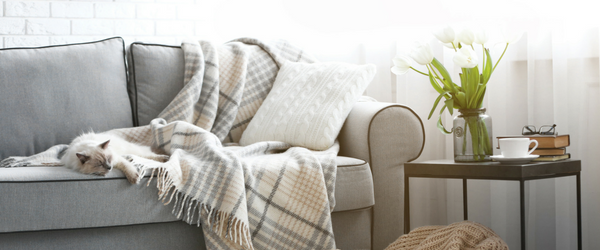 Pets happier at home
If you have pets of your own, they will be happier at home with a trusted sitter while you travel.

Home and garden cared for, too!
A trusted sitter can also keep your home occupied and your garden tended to, so you'll always return to find things exactly as you left them.

Unlimited use
With your upgraded membership, you can find a sitter and go house and pet sitting as many times as you wish, thoughout the year.

How do I upgrade?

Visit the Membership Settings area of your dashboard and click on the green 'Add Home & Pet Owner Membership' button to go to the checkout. Your new membership will be added to your existing plan, so you don't need to renew your entire membership now and your expiry date won't be affected.

Click here to upgrade now!