Looking for the best house sitting assignments? Here are our Top 20 House Sits around the world for this week. Start your adventure now with TrustedHousesitters.com.
Look after Dyson and this 7 bedroom home in a hidden valley on the edge of a Dartmouth. The house is warm and comfortable and within a fifteen minute walk of the town. The South West Coast path runs past the house, so there are loads of lovely walks, and some very nice beaches close by. Apply for this house sit here
Can you look after two playful 6 month old ragdoll kittens, Costello & Farrell, for a week late August? Stay in this 2 bed maisonette just a minutes walk from Tooting Common and 22 mins to Oxford Circus. Balham & Wandsworth Common are also within walking distance and there are a heap of buses going in all directions with a number of good restaurants with a couple of minutes walk. Apply for this great house sit here.
This beautiful barn conversion in France is home to Biff, Bella,Trappy, and Maud they need a pet sitter for a couple of weeks September/October time. The house has a beautiful isolated feel but is only 3 kilometres from a village with a supermarket, petrol and a baker and only 20 kms. from a large town with a historic center and a cinema. Enjoy the lovely pool and live in a gorgeous area of beautiful country side. You can apply for this stunning sit here.
House sitting in Ontario, Canada
Just 2hrs away from Toronto, this amazing cottage sits on 7 acres, with 300 feet of frontage on Georgian Bay and is directly across from Beckwith Island 2.6 miles off the cottage's shore. With 67 true divided lite windows and the interior is entirely wood- no drywall any where. Fancy yourself as a bit of a cook? The kitchen was designed by the wife of a professionally trained chef. It's a great room with it's 4x8 soapstone island and counters. This is home to 4 lovely girls who need looking after - 2 Brittany Spaniels and 2 miniature Dachshunds. To look after them apply here.
House sitting in Denver, Colorado
A lovable Terrier mix and an Italian Greyhound need some love and care whilst their humans are away on holiday. These adorable dogs live in a 4 bed home equal distance from Boulder and downtown Denver so you can enjoy both of Colorado's historic citiesand the mountains are just a short drive as well. You can apply for this house sit here.
House sitting in Temecula, California
This is home to a beautiful Siberian Husky who needs a sitter for a few days in August. She needs a good walk in the local dog park where she loves to play. Make use of the stunning pool in a a gated town house complex - the door to the pool is right out the front! You will be 10 mins away for over 40 gorgeous vineyards that are a must see and local shops, restuarants and a casino are all within walking distance! You can apply for this sit here.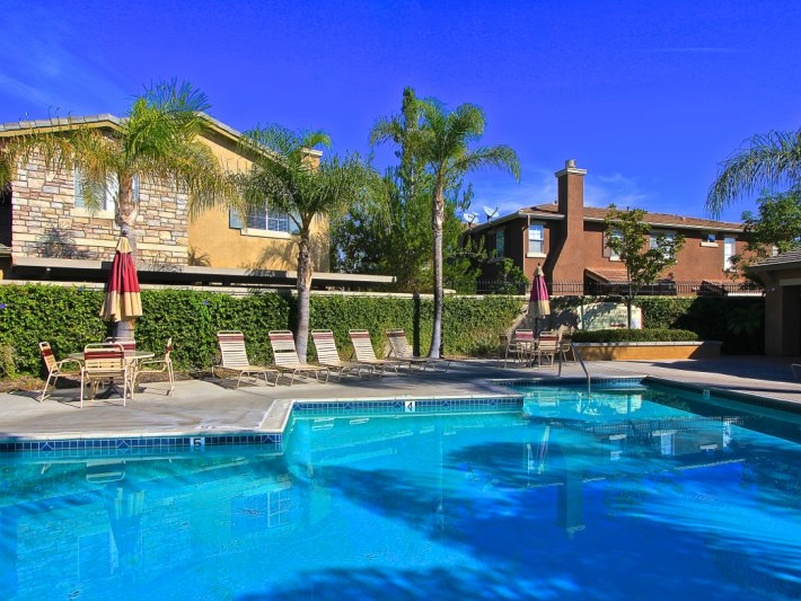 House sitting in Heathfield, East Sussex, UK
4 Small dogs need a loving sitter from 20th September to 21st November. Your accommodation will be a self contained cottage set in the beautiful countryside on 10 acres with lakes and only 2 miles away from town. You can apply for this house sit here.
House sitting in Orange, New South Wales, Australia
Fancy look after some alcapa's and Fergus the Westie? A house sitter is need for 2 weeks in September in a spacious home on the edge of Orange, in the Central Highlands of New South Wales. This large five bedroom home has a study and three living areas set over two stories. Located on the edge of town, on top of a hill, with a lovely rural outlook. Lots of north-facing windows for sunny winter days, and plenty of heating options including a slow combustion wood fire and underfloor electric heating. Orange is known for its food and wine, and for beautiful gardens varying throughout the year with each season. There are many activities which can be enjoyed in the surrounding district so if this house sit is for you, please apply here.
Junior, the fun and furry Samoyed Puppy needs a pet sitter to care for him for a couple of weeks in August and again in September. This one bedroom apartment is located in a secure, luxury condominium highrise on the waterfront with the Pike Place Market, Pioneer Square, the Seattle Art Museum, and the Aquarium are all within walking distance. Among The Post's many wonderful amenities are a gym, the Sky Lounge on the rooftop (reflecting pool, grills, lounge chairs and amazing views of the water) and a special doggy lounge where Junior loves to frolic with her canine friends. You can apply for this fantastic sit here.
House sitting in Stanton, Gloucestershire, UK
Two lovely dogs in a secure one acre garden in the Cotswold's village of Stanton require a house sitter from 26 August to 6 September 2015. Look after a Cocker Spaniel and a rescue dog in a nice detached house in a beautiful village complete with village pub and lovely walks. You will have your own guest bedroom with en-suite facilities and secure parking. You can apply for this house sit here.
House sitting in Malaga, Spain
Winter house sitters are required for a large converted finca (farmhouse) with an additional small house in a beautiful rural setting. There are no animals to look after so sitters could bring their own pets if they like. You would need to spend sometime looking after property and keeping on top of maintenance while staying and looking after plants and lawns. The property is in 4 acres situated 5 miles out or Ronda which is 1.5 hrs away from Malaga airport. You can apply for this sit here
House sitting in Lake Chapala, Mexico.
4 Lovely dogs need a sitter inLake Chapala, Mexico from 1 September to 18 October 2015. Villa Florencia is located approximately 35 minutes from the Guadalajara airport and is a large lakefront property with lots of space for the dogs to roam. There is a 40 foot swimming pool, hot tub and magnificent view of the lake and mountains. The sitters will live in a 3 bedroom/2 bath Casita to use as their own. You can apply for this fantastic house sit here.
House sitting in Bangkok, Thailand
Miniature Schnauzer, Oliver (or Ollie!) needs someone trustworthy to look after him in his gated community home from 2 September to 15 October 2015 . A nice restaurant, a beautiful lake with exercise paths, a coffee shop and a typical open air Thai restaurant located right on the lake is on your doorstep. Ollie doesn't have to be walked, he actually does better just running and playing in the yard here at home. He LOVES humans, is affectionate, never has accidents in the home. You can apply for this sit here.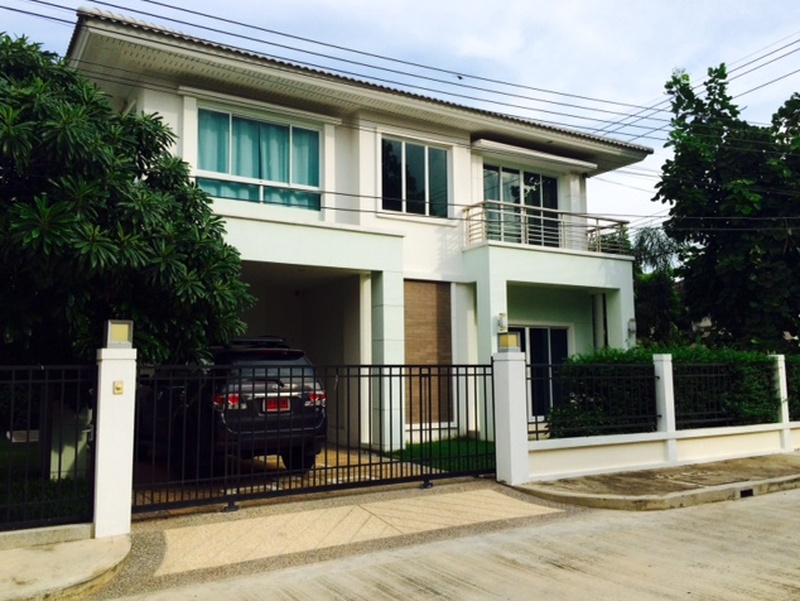 House sitting in Auckland, New Zealand
Charlie the cavoodle needs a sitter to care for him and his 2 storey townhouse home in Milford. There is a sea view from the lounge, a small garden and breakfast foods, non alcoholic and acholic beverages are provided. A car is available to use for taking Charlie out on any adventures! He likes a good hours run on the beach which is just 1.5km away, or a ball and throwing session in the park will be good for him. You can apply for this house sit here.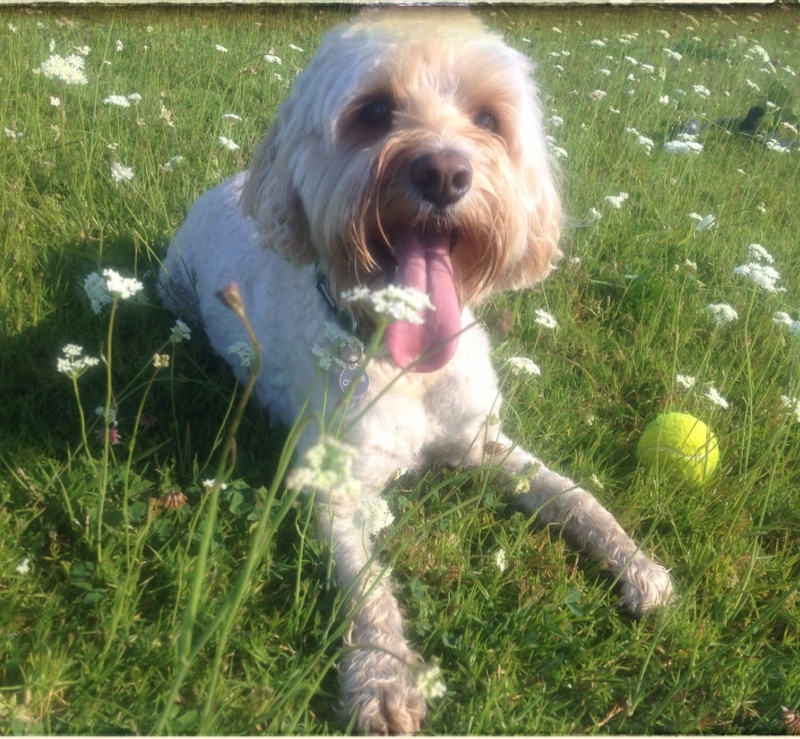 House sitting in Shropshire, UK
Dog lovers are needed to look after 3 dogs and chickens for around 2 weeks in September 2015. They usually have a walk over the fields and a play with the ball in the large garden every day. The home is a 4 bed barn conversion with 2 acres of beautiful landscaped garden and 3 large ponds located in North Shropshire and central to many places including Shrewsbury and Chester, 2 charming historical towns. You can apply for this house sit here.
House sitting in Terrigal NSW, Australia
Fancy a month in Terrigal? A lovely cat sitter is needed to look after the family pet in a wooden tree house with ocean views. There is a peaceful vege/herb garden out the back and decks with hammock and outdoor setting to have dinner under the stars! It's a short 15min walk to the beach and local shops. You can apply for this house sit here.
House sitting in Alicante, Spain
Looking for a long term sit in Spain? You can look after this gorgeous house, tend to the garden, whic includes a approximatly 4 grape vines 3 almond trees, 15 olive trees. The property has Satelite TV, wifi, and braodband, water , power, log fire, pool, bar-b-q and 2 cassitas. Located 2km out of the peublo with a population of about 3000, the nearest large supermarkets are 8km and only 25 minutes from Alicante city and the airport. It's far enough in the countryside to be tranquil yet close enough to the city and airport to enough the metropalis. You can apply for this house sit here.
Look after handsome Ben and Megzy in Devon for 14 weeks in a small village house with parkland across the road which leads down to river. There is a village shop within 70 metres and pub just down the road. The nearest town, Kingsbridge, is about 4 miles away. . Fantastic cliff path walking and surfing beaches nearby. If this sit is for you, you can apply here.
House sitting in central Portugal
2 Dogs need looking after at this fantastic house sit, located in a remote valley in a rustic farmhouse in central Portugal. There is internet, open fire in the kitchen and wood burning stove in the living room. The valley is very beautiful especially in the spring when the flowers are stunning. You can apply for this house sit here.
House sitting in Royal Leamington Spa, UK
Ember, a labradoodle, needs a sitter for a weekend in August. She needs to be walked twice a day whilst being looked after in her nice big house with a garden, wifi and Sky. Located 5 mins away from the town centere and just walking distance to the local shops. You can apply for this house sit here.
To stay up to date with the latest house sitting opportunities be sure to check the website regularly. With hundreds of new and exciting assignments added each week we are sure that there is something for everyone. See the latest house sits here.

Until next week...
The TrustedHousesitters Team