What is a pet sitter?
While you can't wait to start exploring new parts of the world, vets agree that pets of all shapes and sizes are happiest in the comfort of their own home. Animals like a sense of routine, their usual snoozing spots, and can't imagine life without their familiar smells.
Live-in pet sitters are a popular option for pet care while owners are away. Knowing that somebody is there to give their pets care and attention — as opposed to someone just 'popping in' — comforts many owners.
Pet sitters join the TrustedHousesitters community to keep pets happy at home while their owner travels. The big difference to other pet sitting services is that our community choose to sit because they long to make lasting memories, not money.
Could I be a pet sitter?
Anyone with experience owning or looking after a pet has what it takes to be a great pet sitter. Most importantly, you need to be confident that you can provide the care and attention that your pet friend requires, and that you choose to look after animals that you have previous experience caring for.
Why pet sitters love their TrustedHousesitters membership:
Pay once a year to arrange and enjoy unlimited worldwide pet sitting experiences
Stay in over 130 countries with pets for company
Free 24/7 veterinary expert advice while on a sit
Get help and support from our award-winning Membership Services team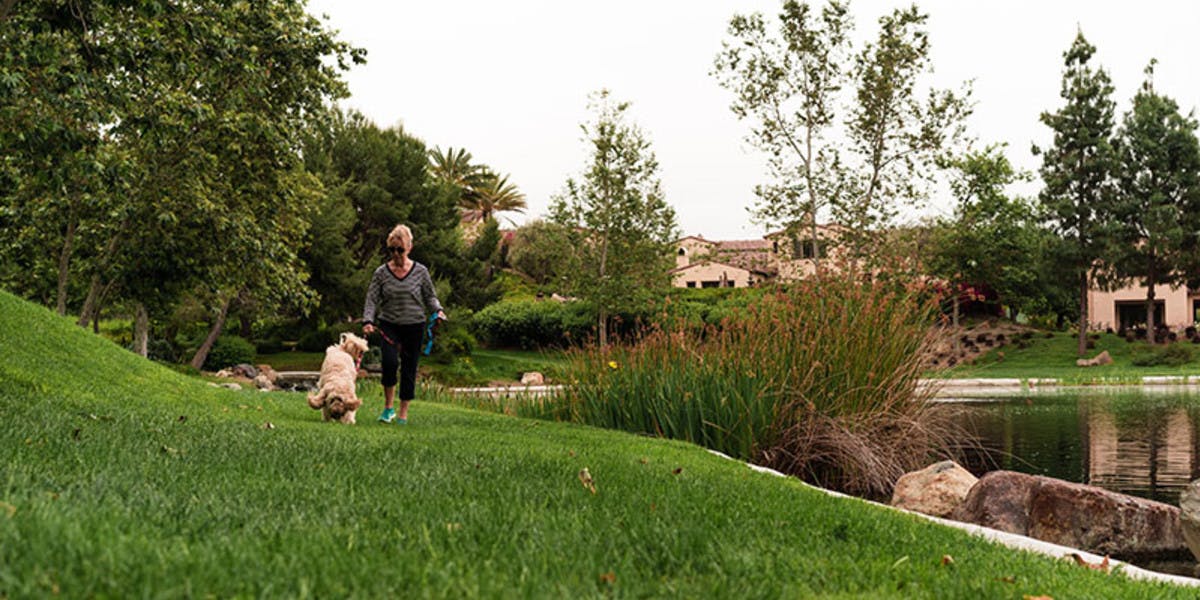 Finding pet sitters with TrustedHousesitters
After buying your annual TrustedHousesitters membership — which both owners and sitters pay for — members can start to connect safely and securely. For owners, simply creating a listing with detailed information about your home and pets will open the door for sitters to start applying. And that's not just local members either — TrustedHousesitters has pet sitters across 130 countries.
Our community is built on trust and bonded by the love of pets. If you still have questions, watch Jenny and Martin's story to find out more about how TrustedHousesitters works:
Why pet owners love their TrustedHousesitters membership:
Pay once for a whole year of unlimited pet care
Peace of mind with free expert veterinary advice for your sitters, available 24/7
Get help and support from our award-winning Membership Services team
Home and Contents Protection covers all homes across the world
Don't take our word for it 
Read pet sitting stories from TrustedHousesitters  members
Our members love to share their wonderful stories about the pets and people they've met during their adventures, along with the places they've seen while pet sitting.
"You're not going as a tourist, you're going to stay in someone's place. It's somebody's neighbourhood and you get a feel for that place for as long as your staying there. We like to do about two weeks at a time — we find that this gives us enough time to just feel at home and start to get used to where everything is, so you start to feel like a local."
Why not read Taylor and Ali's full pet sitting story?
"As new pet owners, we had genuine concerns about leaving Hero, and we were too afraid to put her in a kennel or any other alien environment. We had looked at using a paid service as we wanted Hero to stay at home when we travel, but after a chance encounter, we were introduced to TrustedHousesitters. From the get-go, we were sold on the idea."
Want to read more about John and Hero's story?
If you have any further questions about TrustedHousesitters, you can get in touch with our Membership Services team. No question is too big or too small, and with every one of our team being a member themselves, they're best placed to help you start your own adventure.