When meeting someone you haven't met before it's completely natural to have some reservations. However, have you noticed how easy it is to connect with a stranger when you learn they love cats like you do? 
As we're all about connecting like-minded pet lovers, we want to help you spot and befriend fellow feline lovers quickly and easily. So here you have it — the top 10 signs someone is a cat lover like you... 
1. You often spot them compromising their own comfort levels to keep a cat sleeping peacefully 
Will...not...move…
2. Their clothes are also covered in cat hair
Why is clean laundry always a cat's favourite napping spot?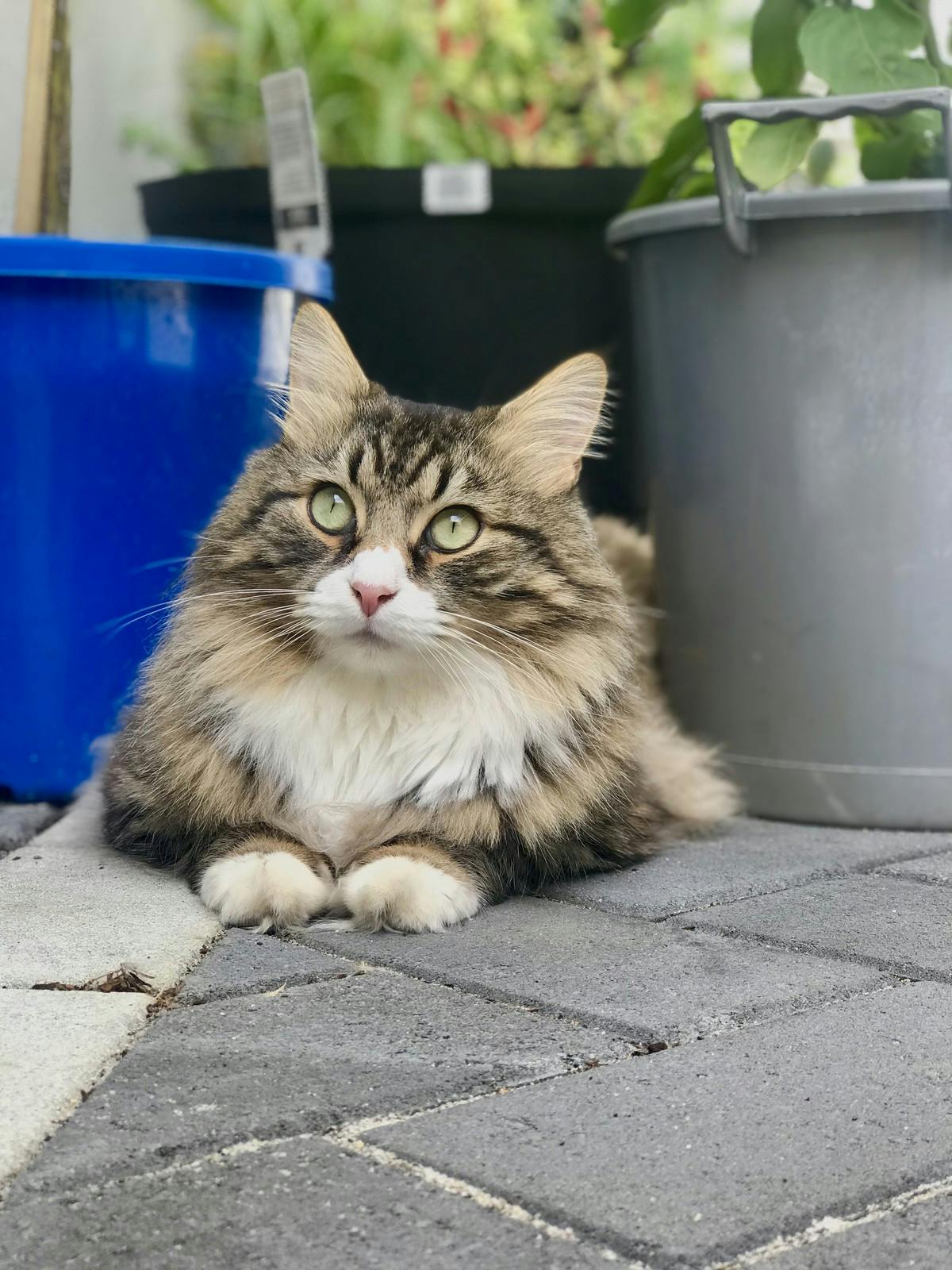 3. Their social media feed is full of pictures of their feline friends  
Got loads of adorable #catpics? Why not share them with us using the hashtag #TrustedTales
4. You can tell they're also suspicious of people who say they don't like cats…
How can anyone not like cats?!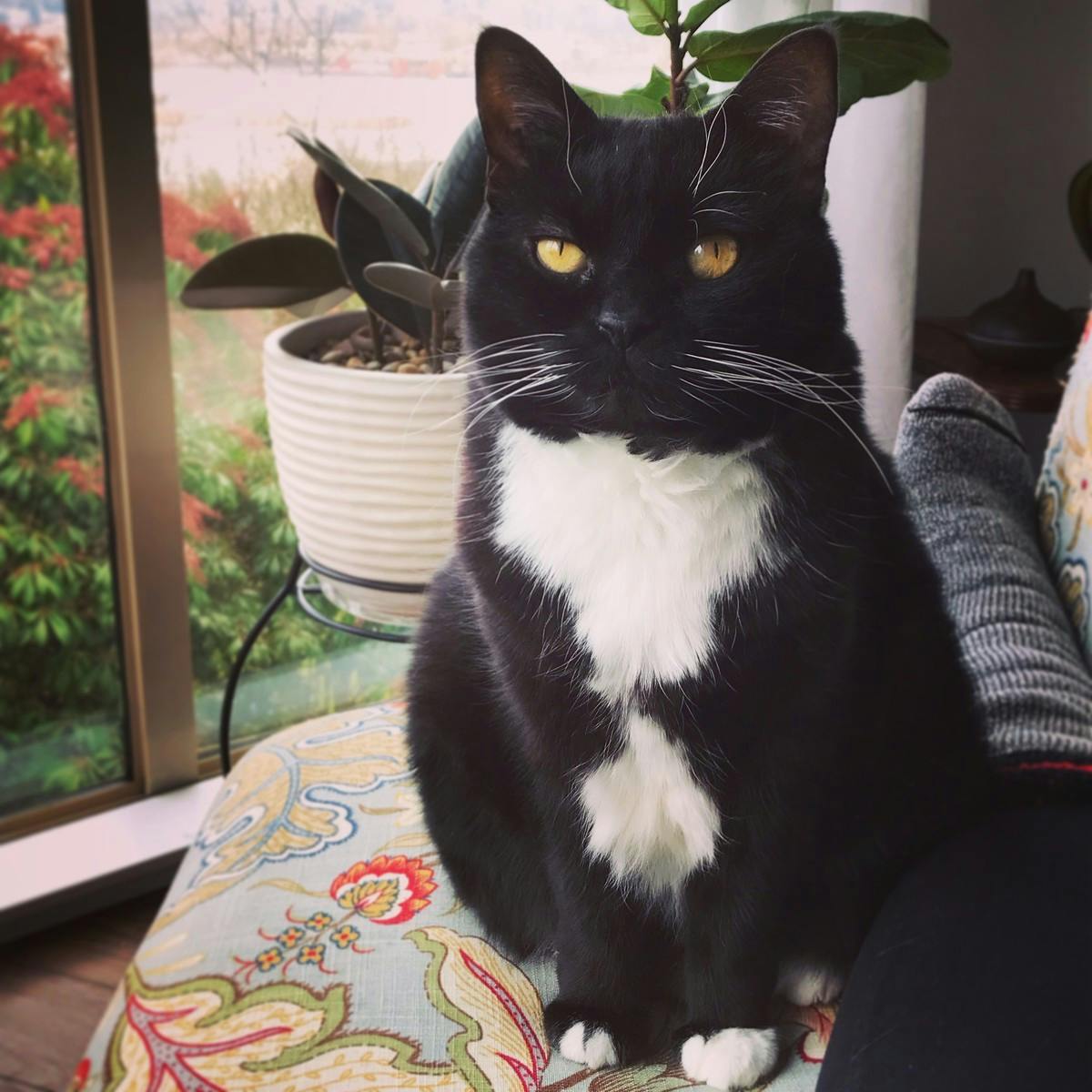 5. They agree that it's perfectly reasonable to wake up when a hungry cat tells them to 
Wow, it's 5:50am. On the plus side, at least I'm up bright and early for work!
6. They can tell when a cat wants a cuddle or needs to be left alone — they have the sixth sense
The claw in the leg really got the point across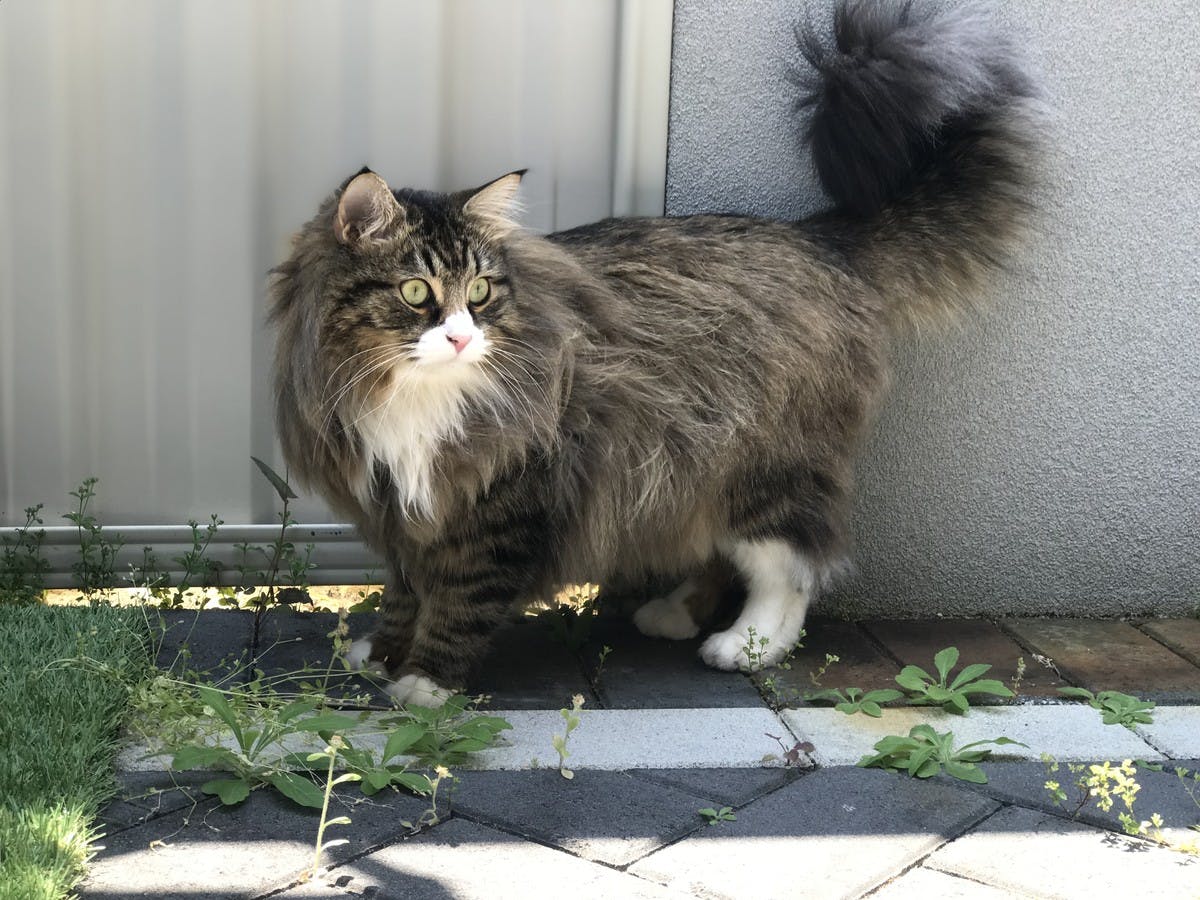 7. Their face is full of pride when a moggie chooses to catnap on their lap 
I am the chosen one!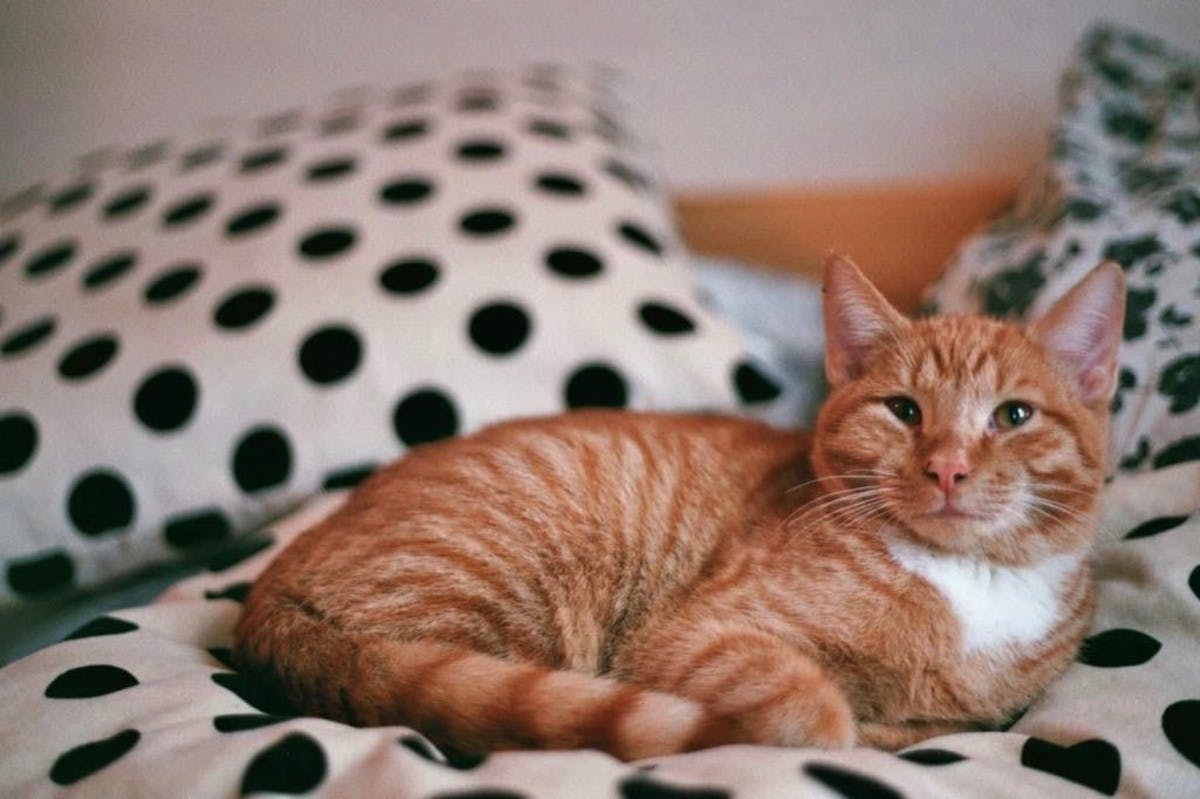 8. You can see them scanning for cats in windows then they walk down the street 
How cute is Norman the cat who lives at number nine? 
9. They can generate several different nicknames for a cat on command
This is Felix… also known as Fee Fee, Sweet Pea - or Mr Fluff, if he's being cute.
10. And of course, their cat comes comes up in every conversation
"Have I mentioned my cat Socks before?"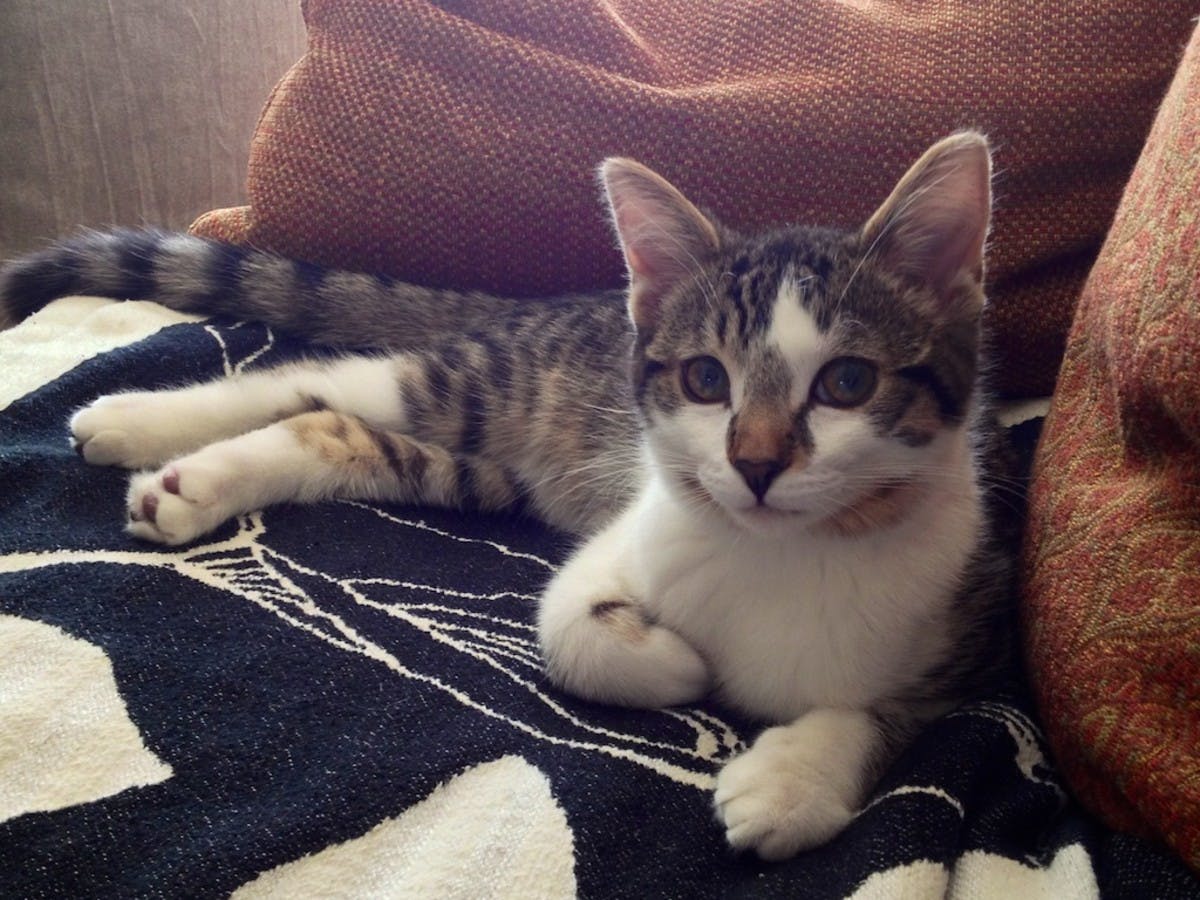 With these top tips to hand, you'll be able to identify and connect with Team Cat members whenever, wherever. From fellow commuters to someone you've just met at a party, you'll feel like the cat who got the cream when you spot you're in cat-loving company. And what's more, you won't stay strangers for long. 
Brought together by TrustedHousesitters. Bonded by the love of pets
While TrustedHousesitters members may be strangers when they first connect to exchange pet care for a place to stay, they do so knowing they already have one thing in common — the love of pets. Then like all special relationships, members talk, take their time, and build trust together.
Interested in knowing more about how our pet-loving members connect to keep pets safe and happy at home? Why not visit our how it works page or reach out to your friendly Membership Services team today.