In celebration of National Dog Day on 26th August, we've perused our owner listings and want to introduce you to a few of the cutest pups our lucky members call family…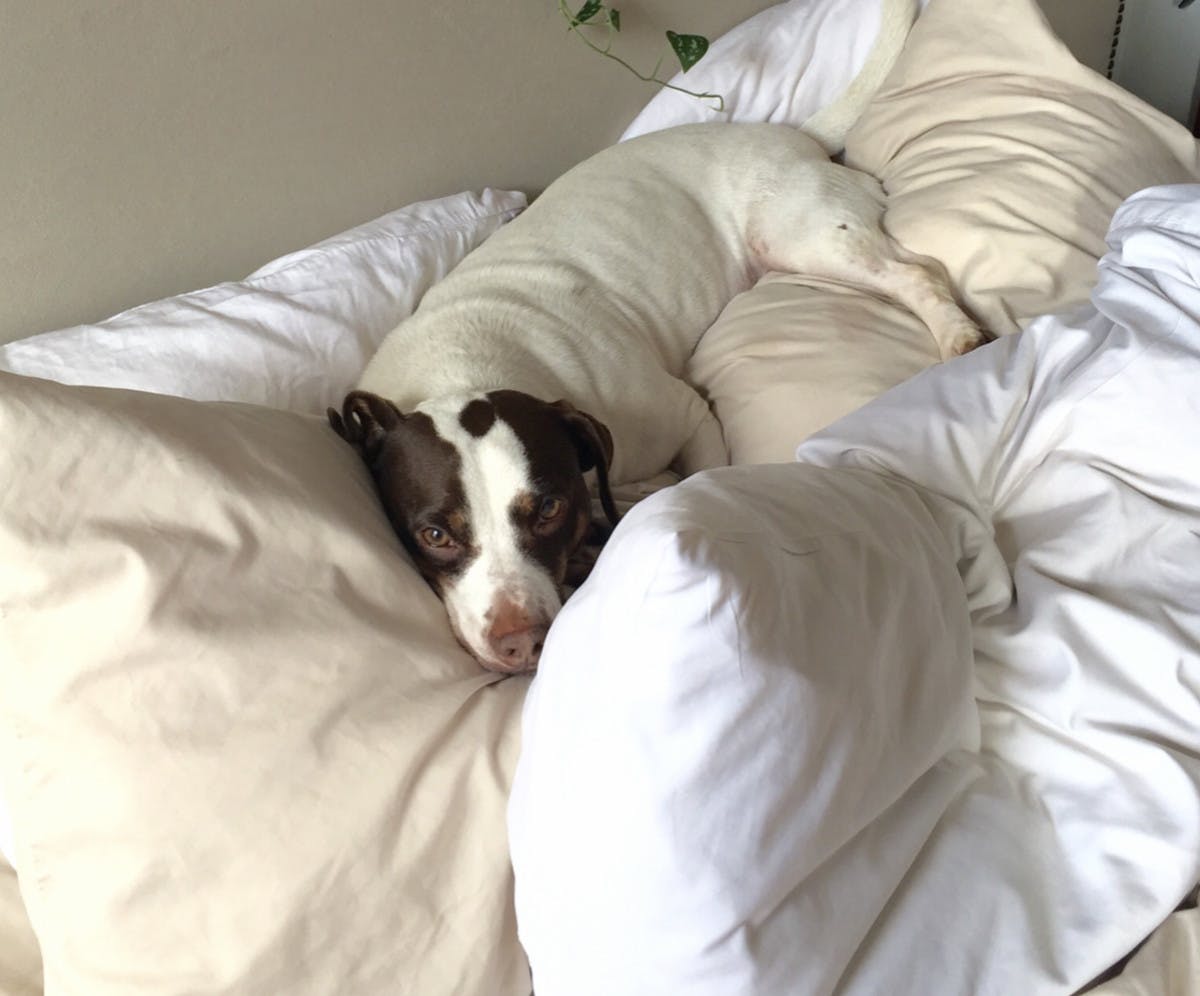 Snuggled up and looking very comfortable is Gaupo from New York, who loves a snooze and a cuddle — how could anyone resist those eyes?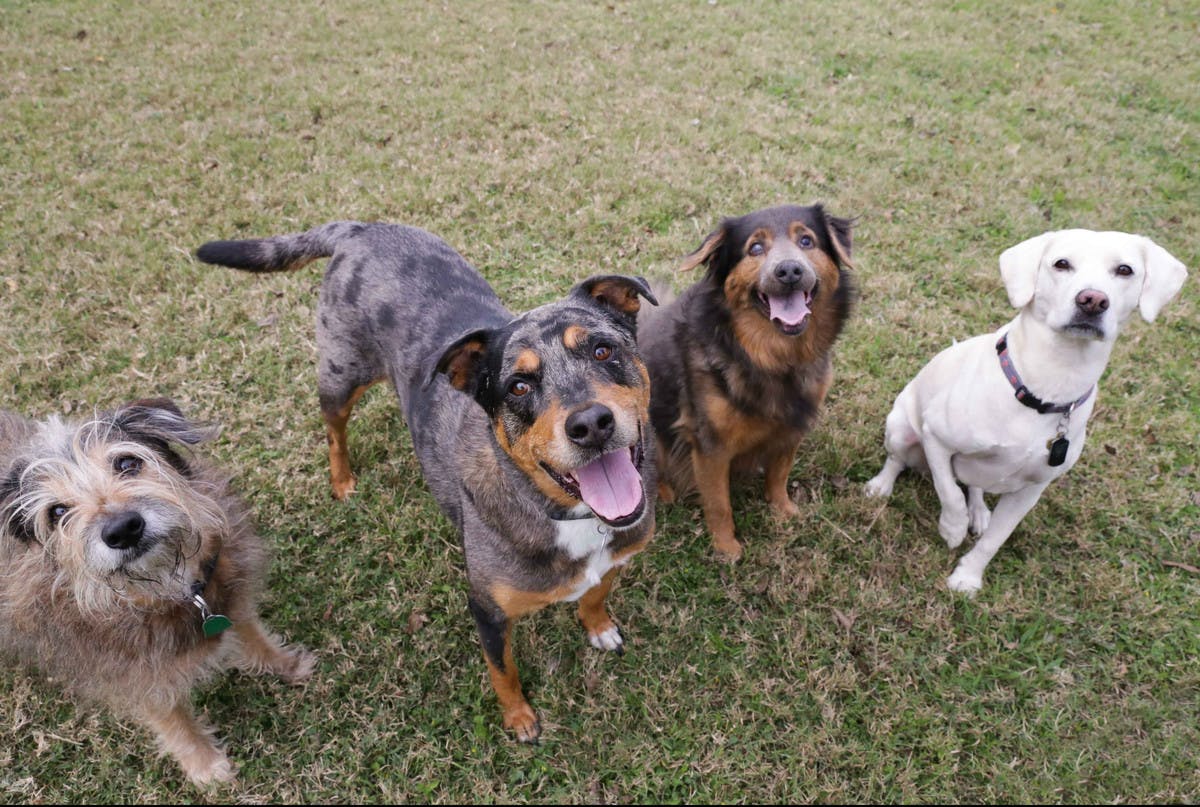 This attractive bunch reside in Italy. Mixed breeds Chubbs, Wookie, Ziggy and Rowan are always up for a snack.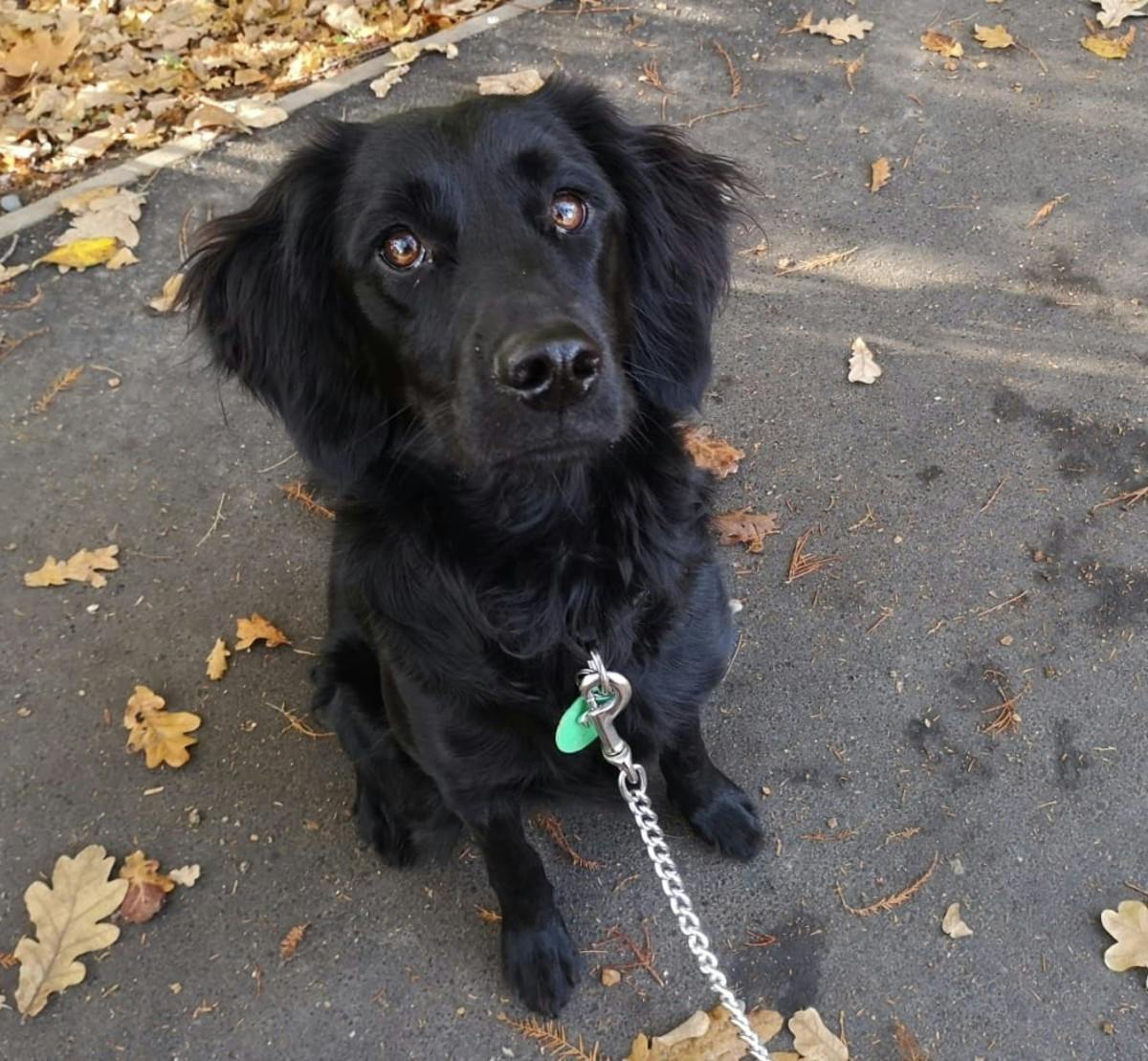 Sweet Spoodle Bonnie from New Zealand is super sociable and always wants to make new friends.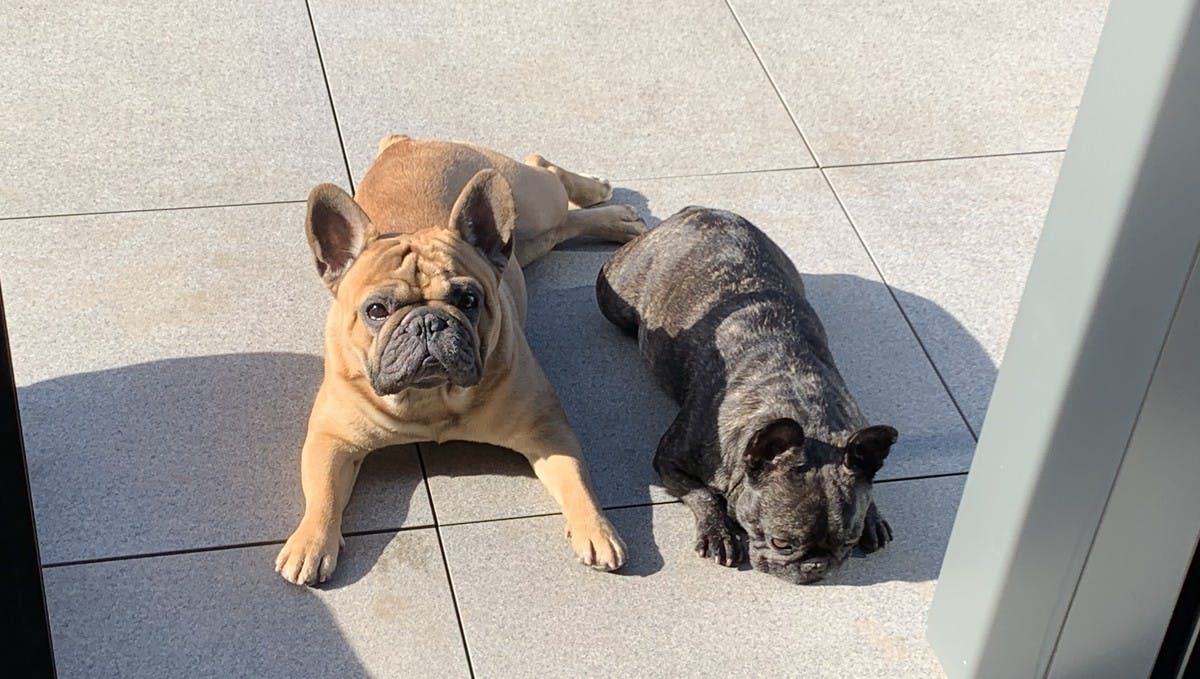 Say hello to Frank and India — two adorable French Bulldogs who love playing in the park together.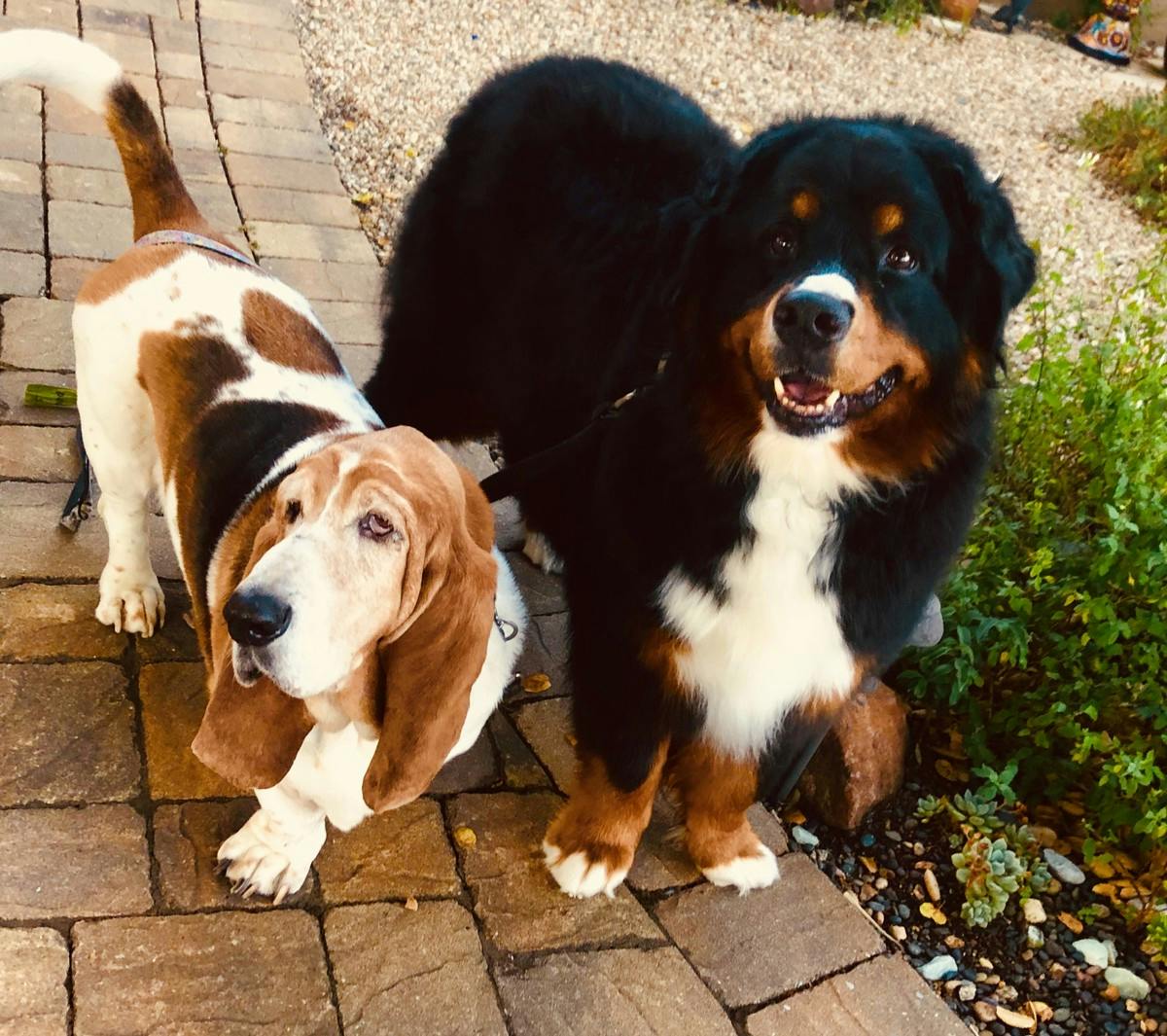 Basset Hound Winston and Bernese Mountain Dog Pearl from California are looking forward to a walk on the beach this International Dog Day!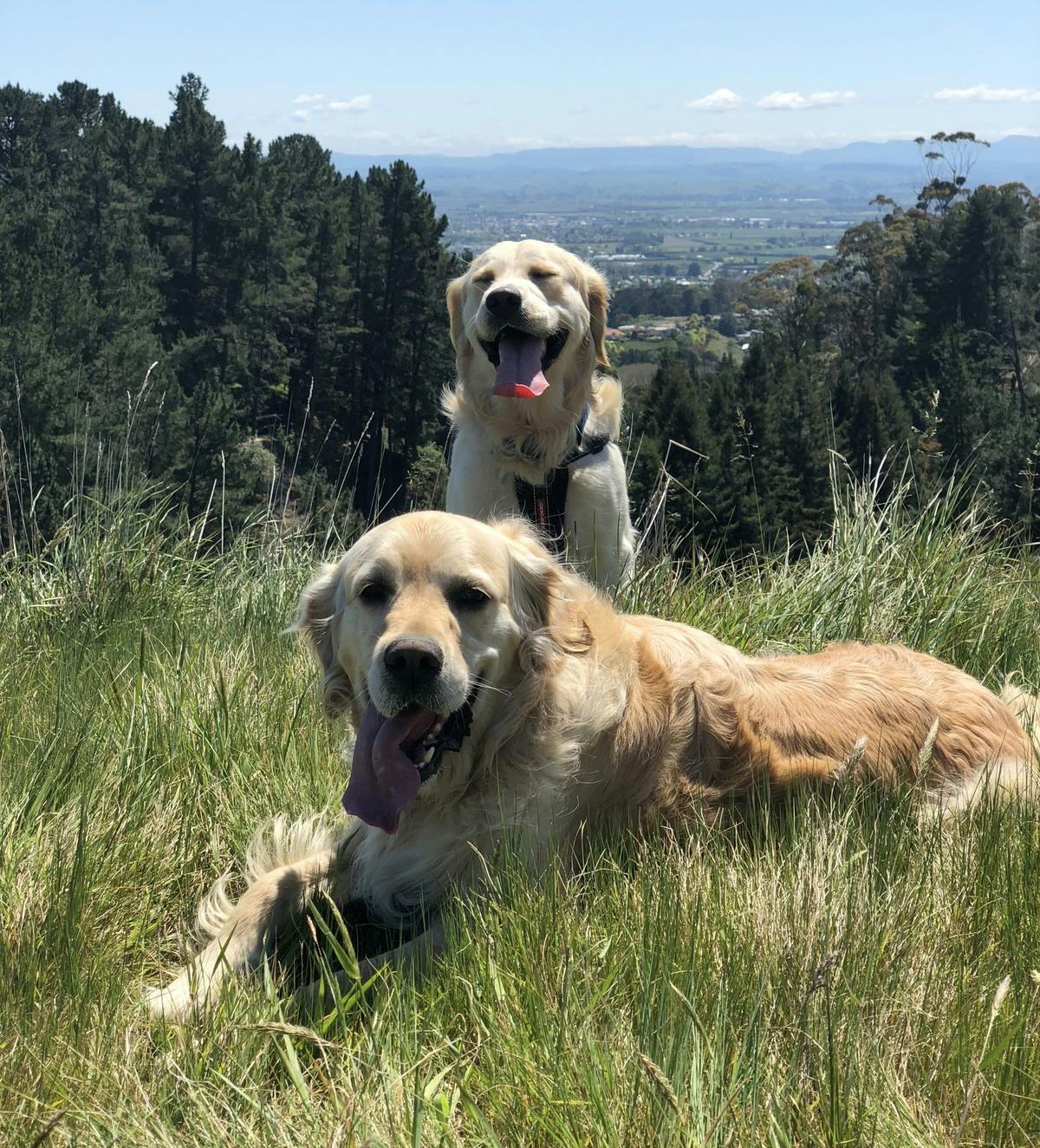 Gorgeous Golden Retrievers Cooper and Oscar just love basking in the sun and playing fetch on the beach.

Let us know what you're up to this International Dog Day and share a picture of your cute pets with us! You may have heard of our monthly #TrustedTales Instagram competition. All you need to do is post your pet looking super cute on Instagram using the hashtag #TrustedTales to be in with a chance of winning prizes every month.
And don't worry — it's not just dogs we like to see — we want to see all your furry, feathered and scaled friends, so keep on sharing.