In celebration of National Dog Day on 26th August, we've perused our canine members and want to introduce you to a few of the cutest pups we call family…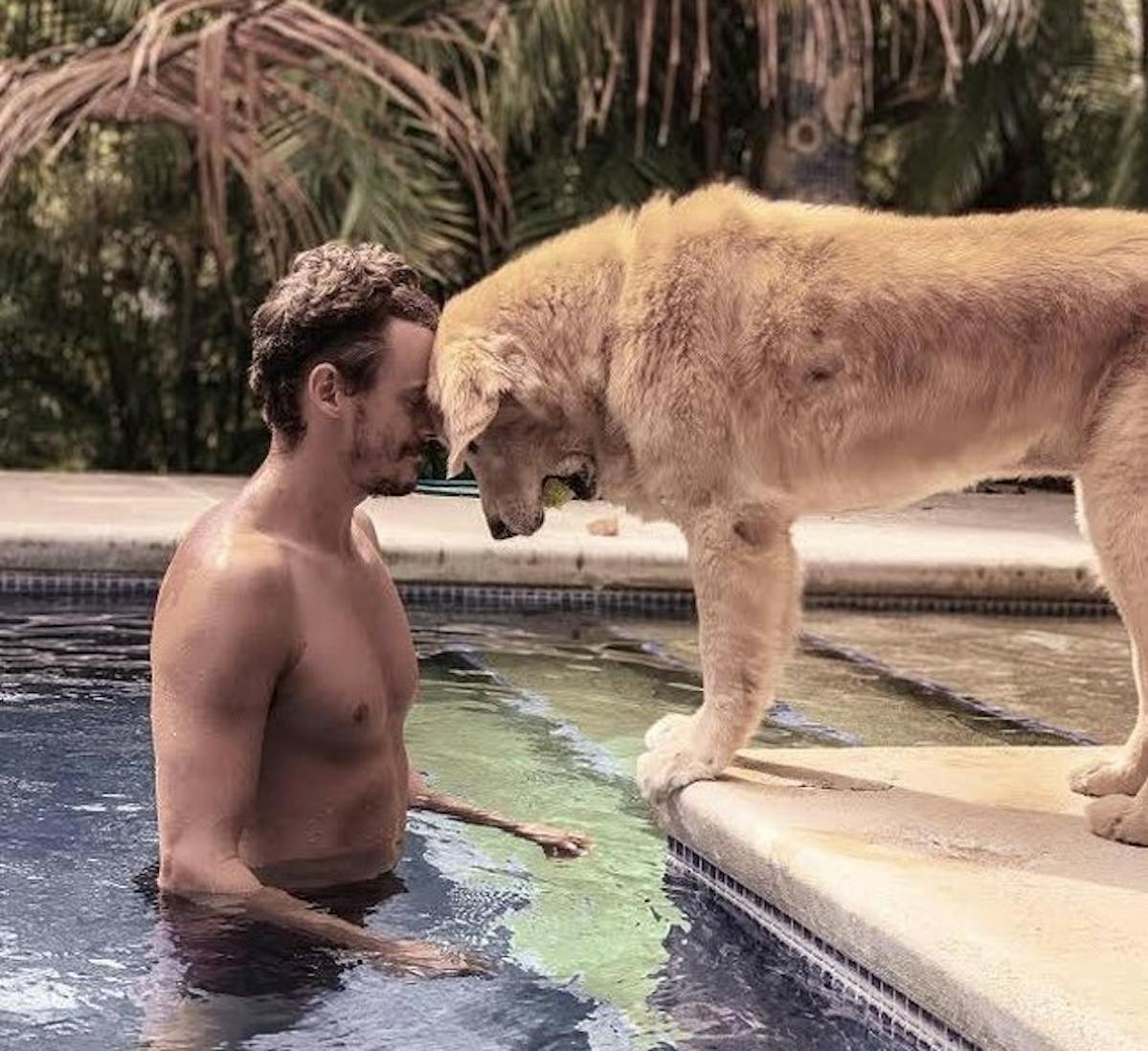 Lovely Lilly from Costa Rica loves nothing more than cooling down with a dip in the pool 📸 by Ash @refiningtravel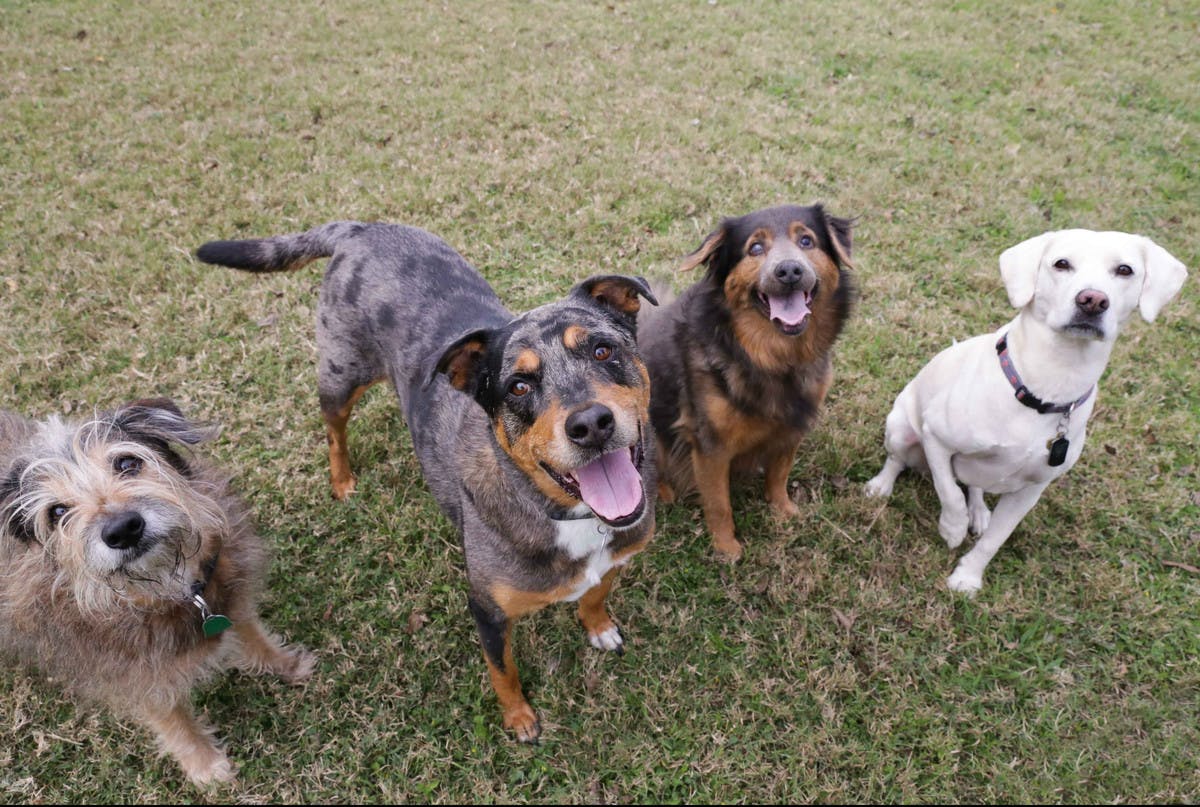 This attractive bunch reside in Italy. Mixed breeds Chubbs, Wookie, Ziggy and Rowan are always up for a snack.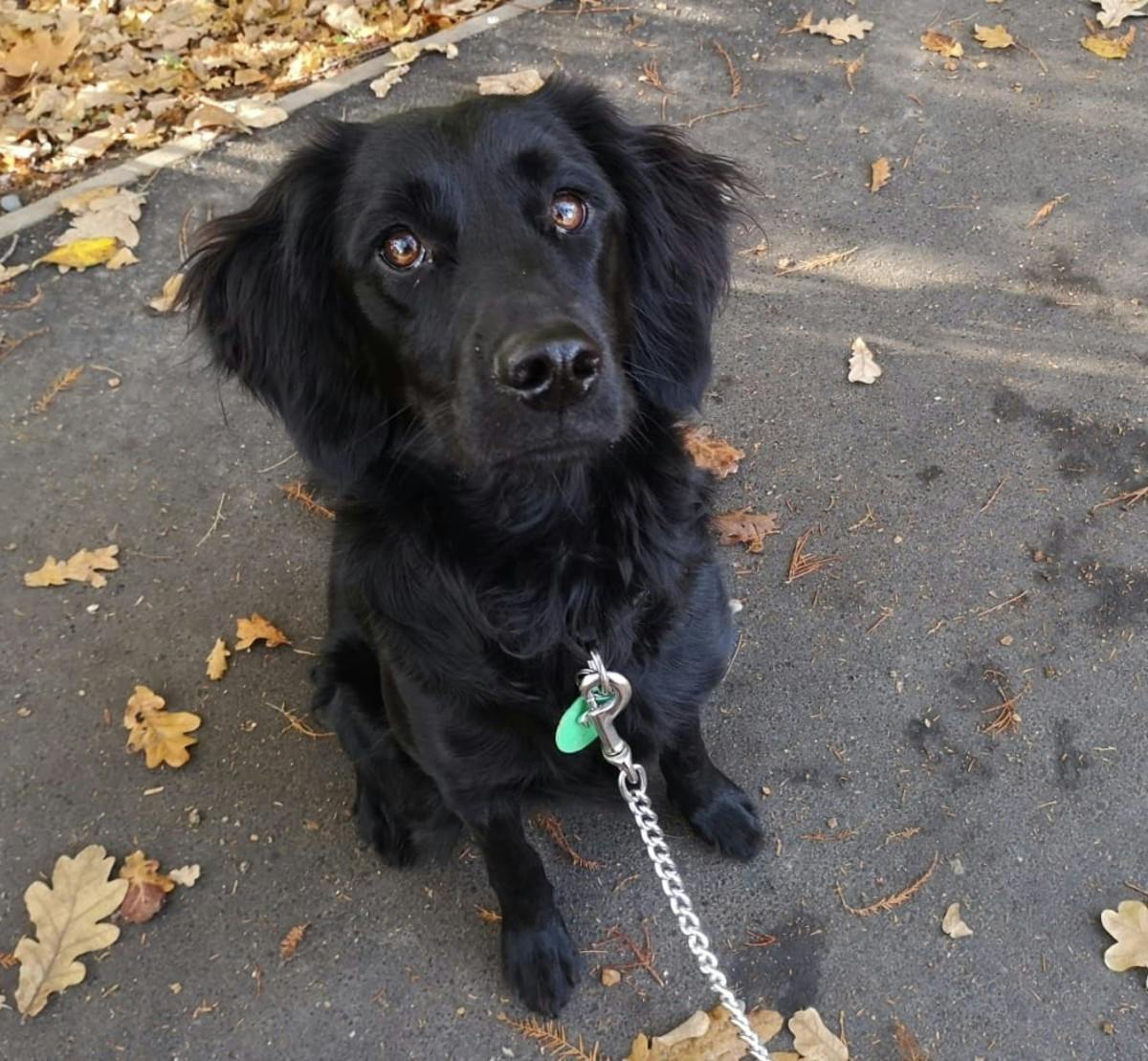 Sweet Spoodle Bonnie from New Zealand is super sociable and always wants to make new friends.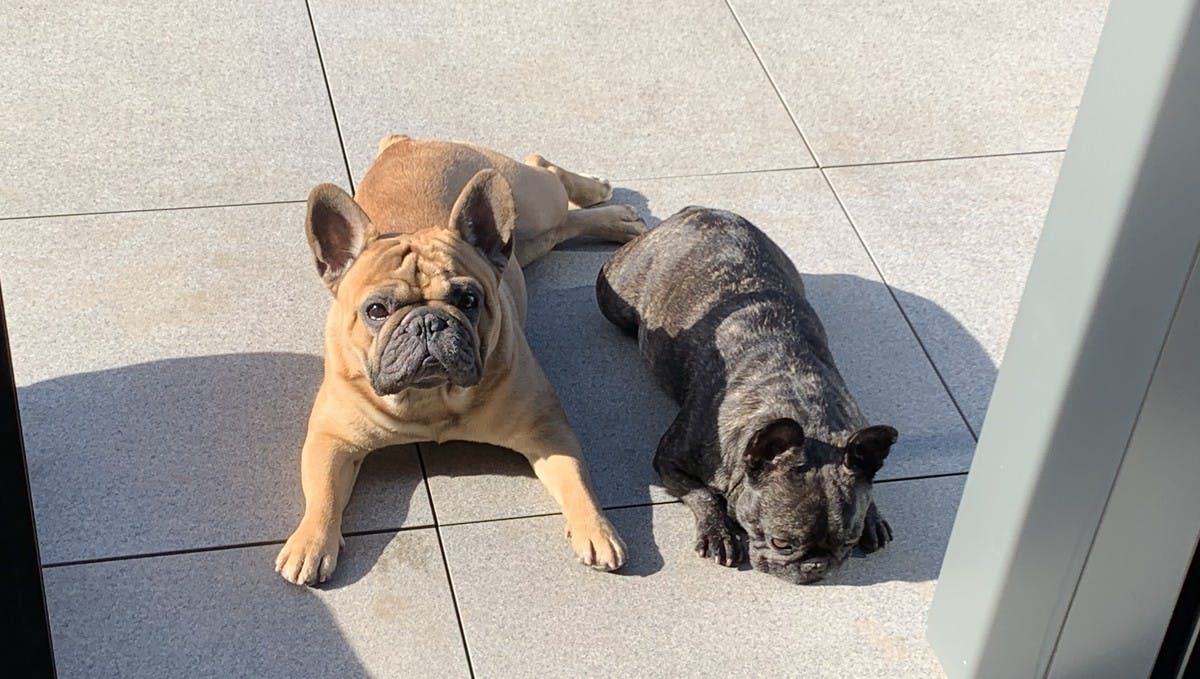 Say hello to Frank and India — two adorable French Bulldogs who love playing in the park together.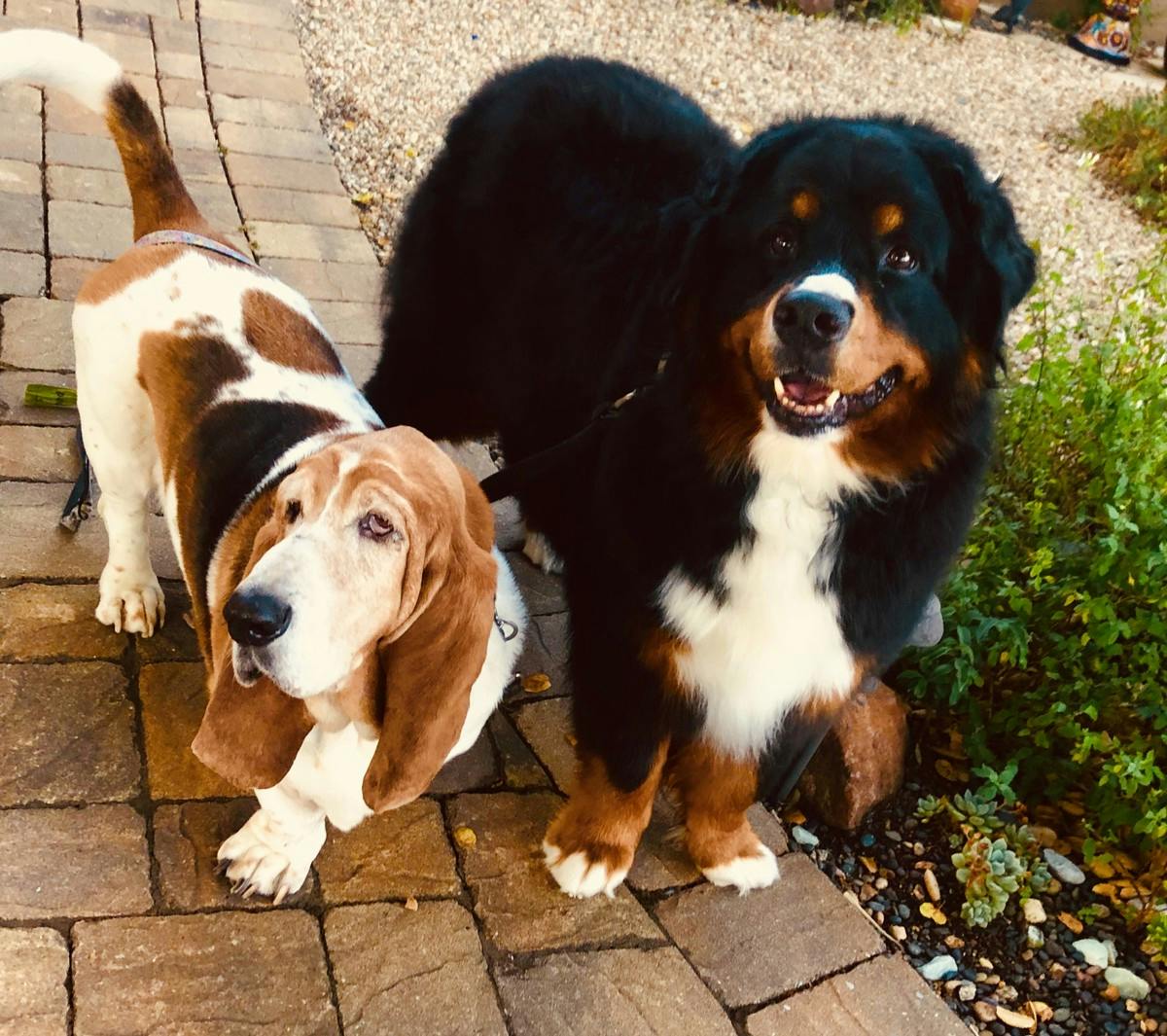 Basset Hound Winston and Bernese Mountain Dog Pearl from California are looking forward to a walk on the beach this International Dog Day!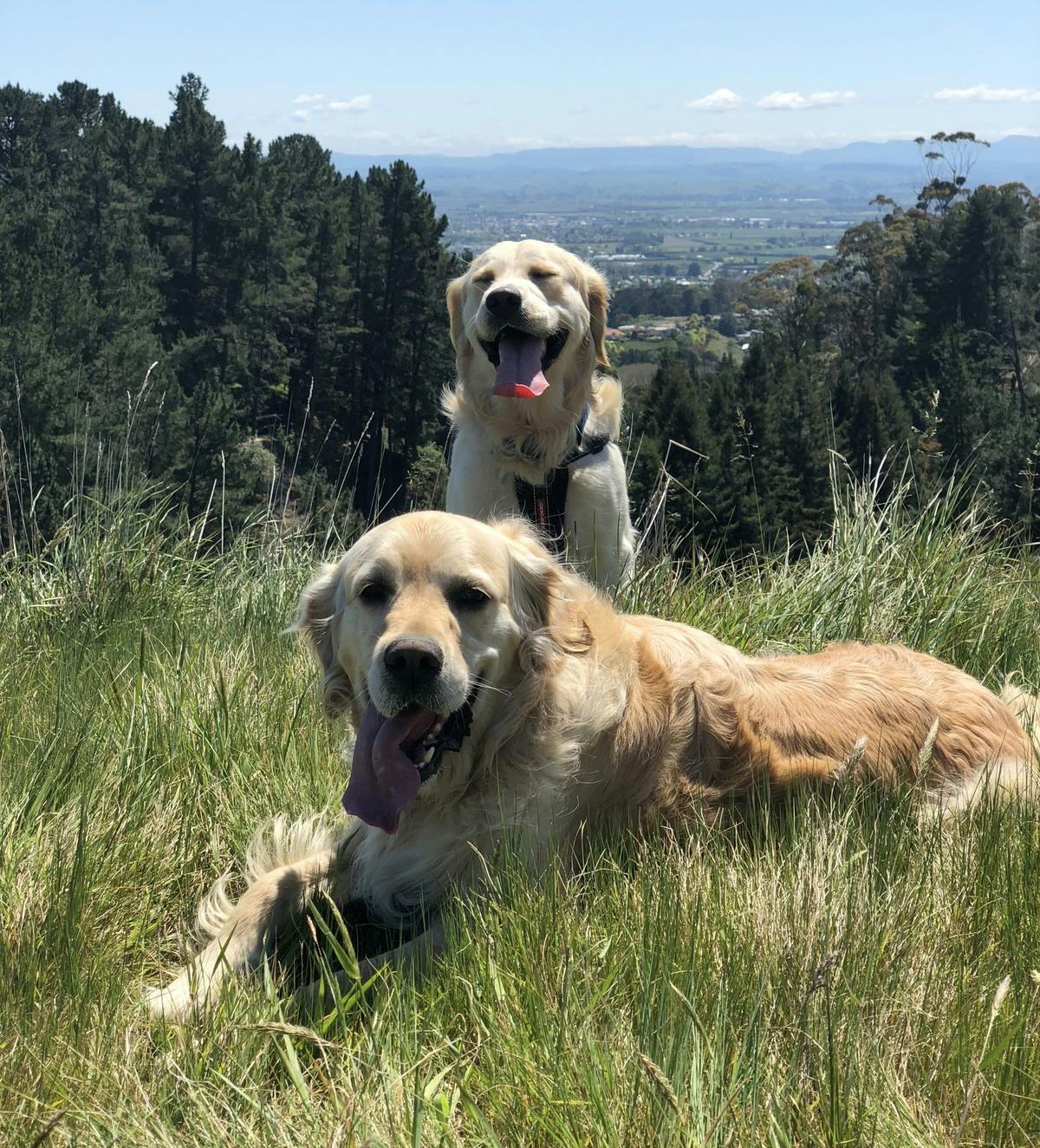 Gorgeous Golden Retrievers Cooper and Oscar just love basking in the sun and playing fetch on the beach.