From a photo-sharing thread of doors from around the world to one member's quest to get back to Bali, it was another great month of discussions over on our Community Forum! Need a recap? Here's a round-up of what's been going on in the Forum this month...
Topic of the month
While most of our sitters have a place to call home, there are a significant number of sitters who choose to travel while house and pet sitting full-time. For other sitters, this is not surprising but for some members, this seems a pet sitting leap too far… and this conversation all around 'Sitters with no regular home' helped everyone understand the motivation for being in perpetual motion much clearer.

"I'm an occasional sitter who has been learning a lot from the full-time sitters on this forum. They have my respect. I hope that HOs would select a sitter based on their profile and reviews, not on if they have their own residence" — @Mary-Kay
Category of the month
From amazing autumn photos and conversations about AirBnb to food, doors of the world and one member's quest to get back to Bali. It was all lifting off in our Travel Talk category this month! Travel Talk is a great place to discover new destinations or share your travel experiences and photos. Just check out this beautiful photo of Montreax, Switzerland, shared by Forum member @Mary-Kay!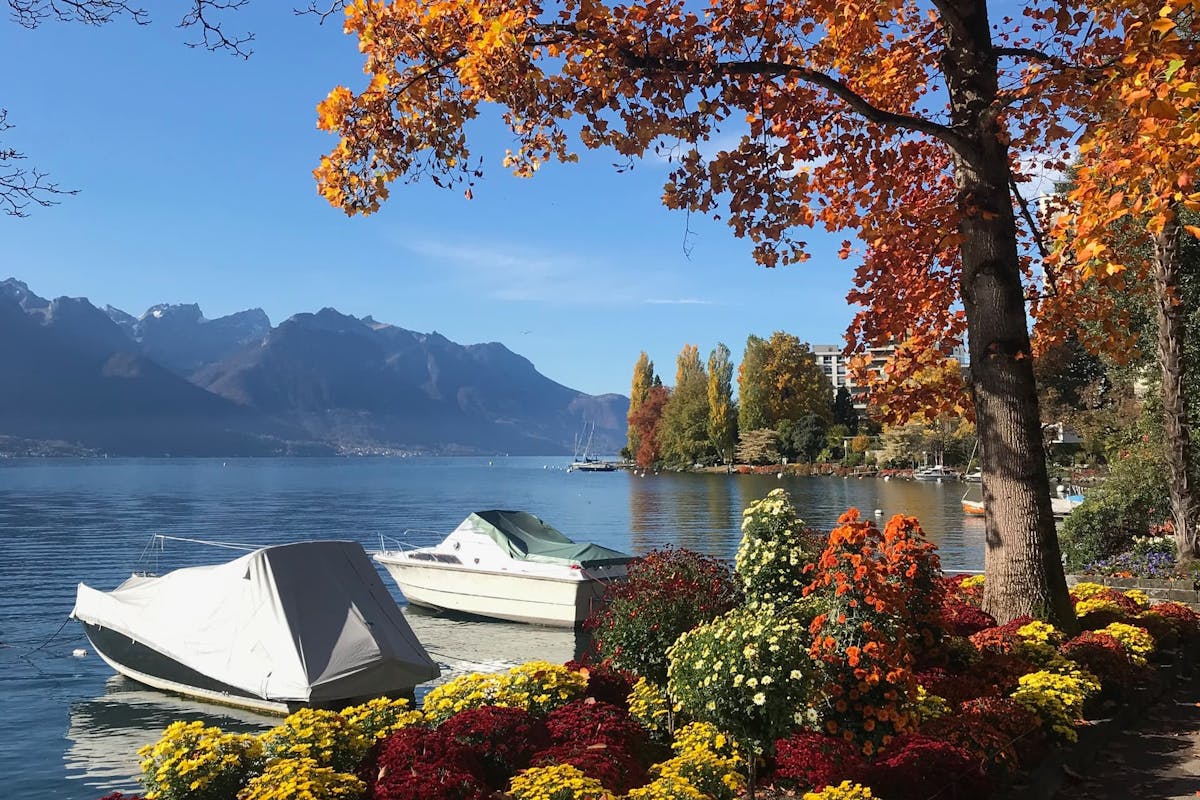 Forum user of the month
This month, we wanted to shout out member @Joanne. A "young at heart couple", they are ready to embark on their retirement adventures are already planning their new lifestyle for 2022, with the help of the Forum!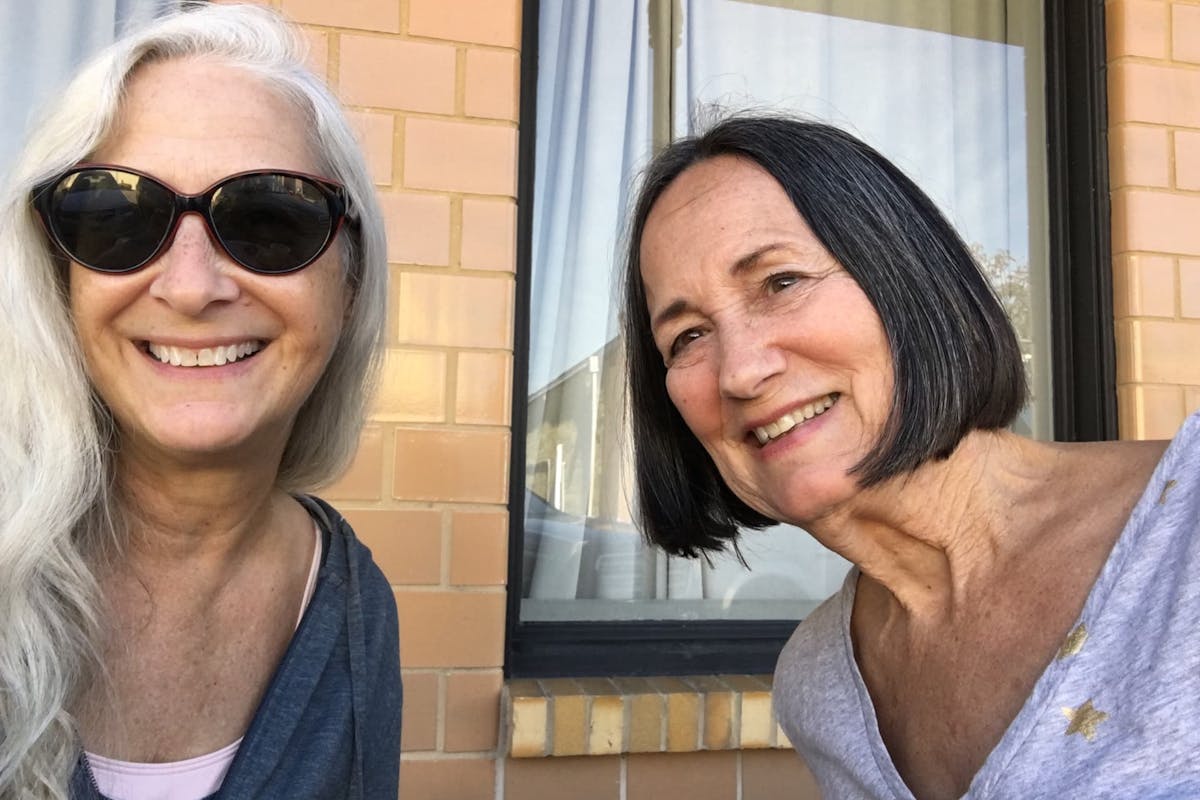 "Although we've only been members of TrustedHousesitters for 20 days, I feel like I've found my people! The feedback, encouragement and wonderful responses from sitters and homeowners alike, has been nothing short of amazing. From day one, it's been a pleasure to interact with everyone."
Quote of the month
This month's Quote of the month comes from new Forum member @Jenn, in the topic Animal Lovers in N. California, USA.
"Rob and I were always looking for airbnb's that had pets. One of the airbnb owners saw how much we cared for her cat - so she filled us in on this fabulous organization. We are going to be doing 2 back to back sits out of state on Friday. So excited! Thanksgiving with a wonderful pup. Enthusiastic about the adventures ahead."
Photos of the month
As always, our Forum members shared lots of lovely memories and photos from their travels in November. Here are a few that we loved!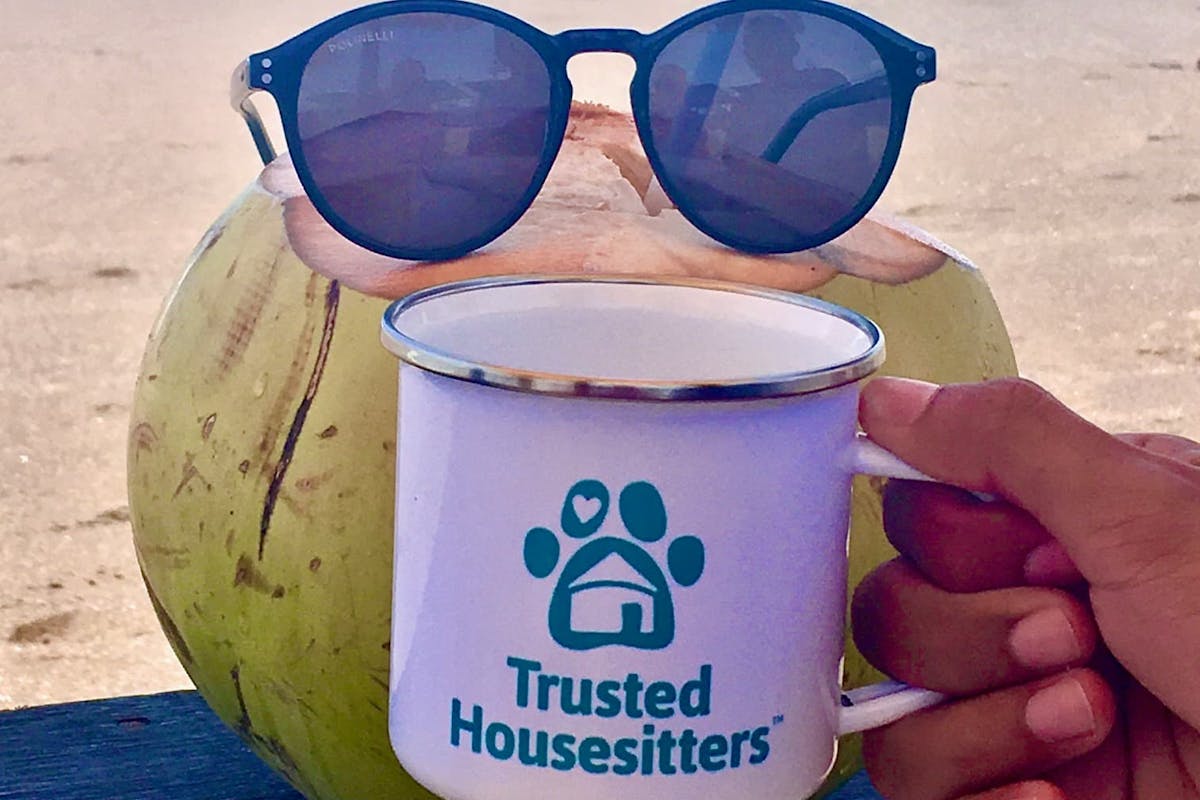 @PeterMac made it to Bali with his Trusty Mug!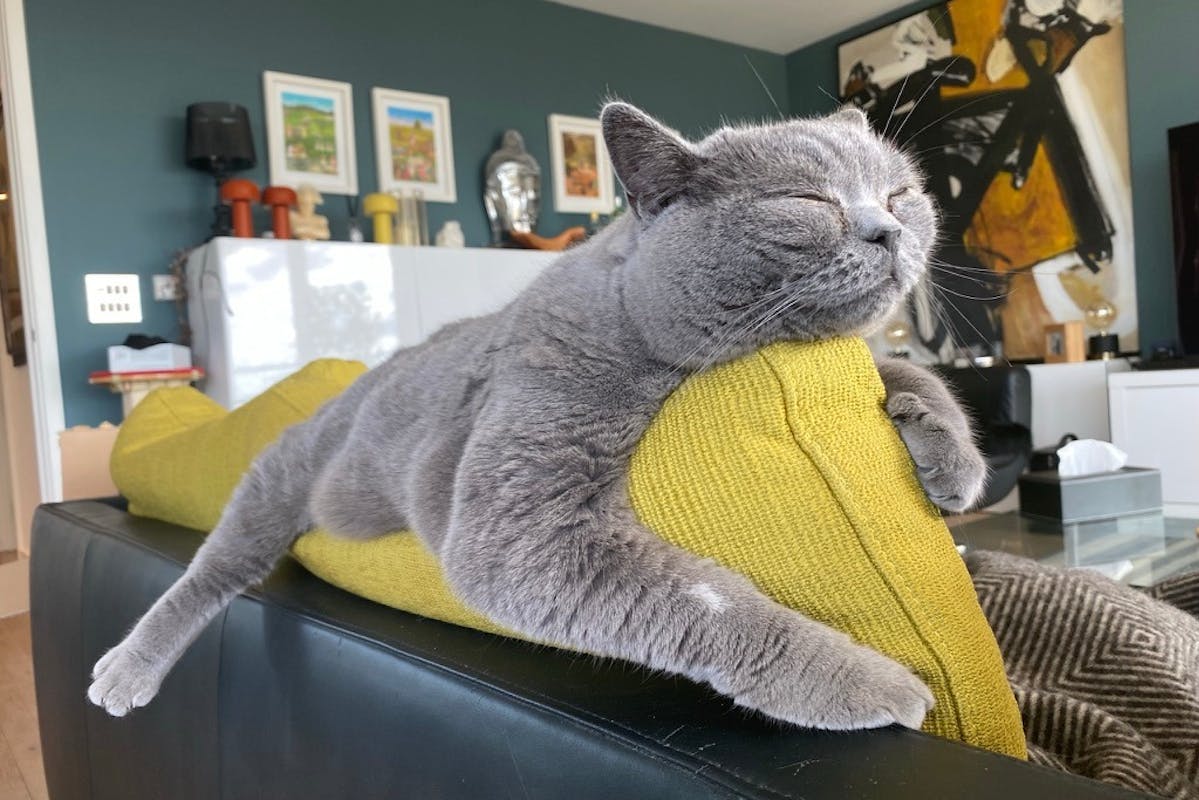 While member @Colin shared this adorable #Caturday photo of Princess Millie. It's true what they says: cats really are connoisseurs of comfort...

What else have the community been discussing this month?
It's beginning to look a lot like... well, you know the rest! With the holidays fast approaching, our Forum members were busy sharing their seasonal photos from Christmases gone by in this recent Forum discussion.
Member @anutaa_i shared this adorable snap from Christmas 2020 in Denmark!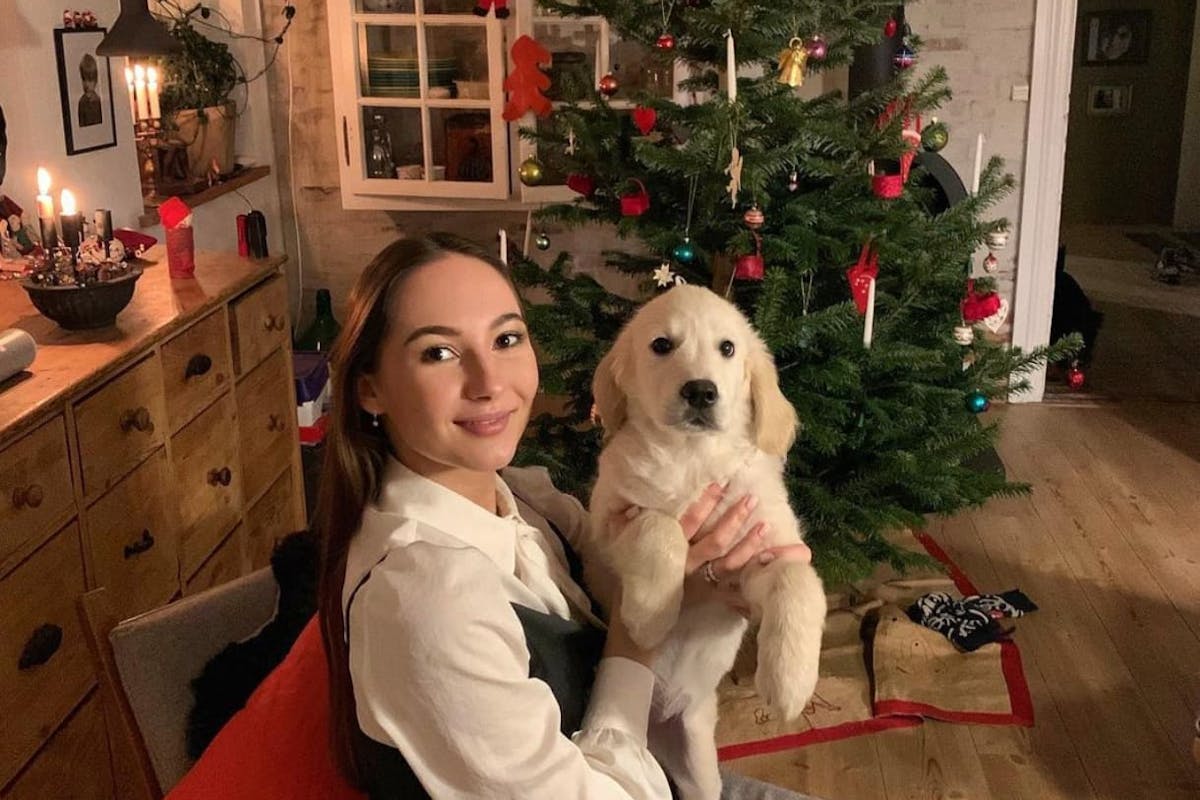 Have you joined the Forum yet?
Our Community Forum is the perfect place for those sharing a love of pets and travel to come together. Join for free today and share advice, find support, and discuss all things house sitting, pets, travel, and more.
And remember, you can visit the Forum at any time while browsing the TrustedHousesitters site simply by clicking your name in the top-right hand corner and selecting 'Community Forum' from the drop-down menu. See you there!