Here at TrustedHousesitters, we love meeting our valued members from all over the globe. Naturally, with meeting our members, comes plenty of incredible pet sitting stories and lots of furry friends. Having the opportunity to travel to Australia means that we can get a feel of what our members really love about TrustedHousesitters as well as valuable feedback into what they'd like to see in the future from their favourite pet sitting platform.
After hosting our first member meetup in TrustedHousesitters HQ Brighton, England, we decided to take it one big step further — TrustedTour Australia. Four lucky TrustedTeam members headed down under, visiting Brisbane, Sydney and Melbourne, and hosted six fantastic member meetups — all of which were hosted in the homes of our incredibly kind members.
After meeting 200+ members, spending 55 hours on aeroplanes and recording 7 member interviews, you can only imagine the number of stories that we accumulated, from both our TrustedTeam and of course, our members. Here we'd like to share with you all about our TrustedTour Australian adventure.
The TrustedTeam on tour
Despite the 11-hour time difference, four of our fantastic team members managed to adjust magically into their new Australian adventure. They returned home from the three-week trip having learnt a lot, but here are some of their favourite moments.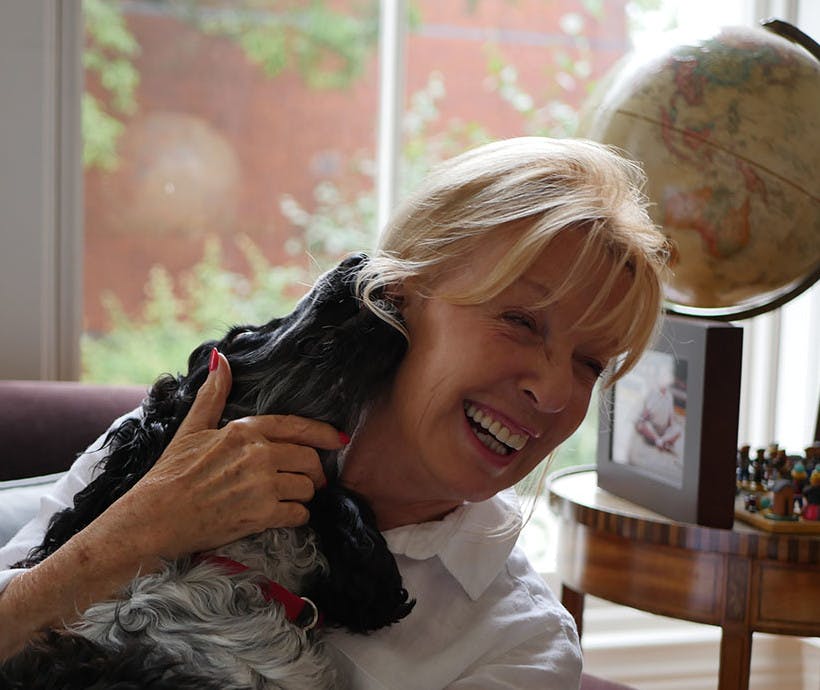 Angela — Your Community Manager
Many members voiced a compelling desire to feel connected to us and to each other, not just electronically but in person — we feel exactly the same!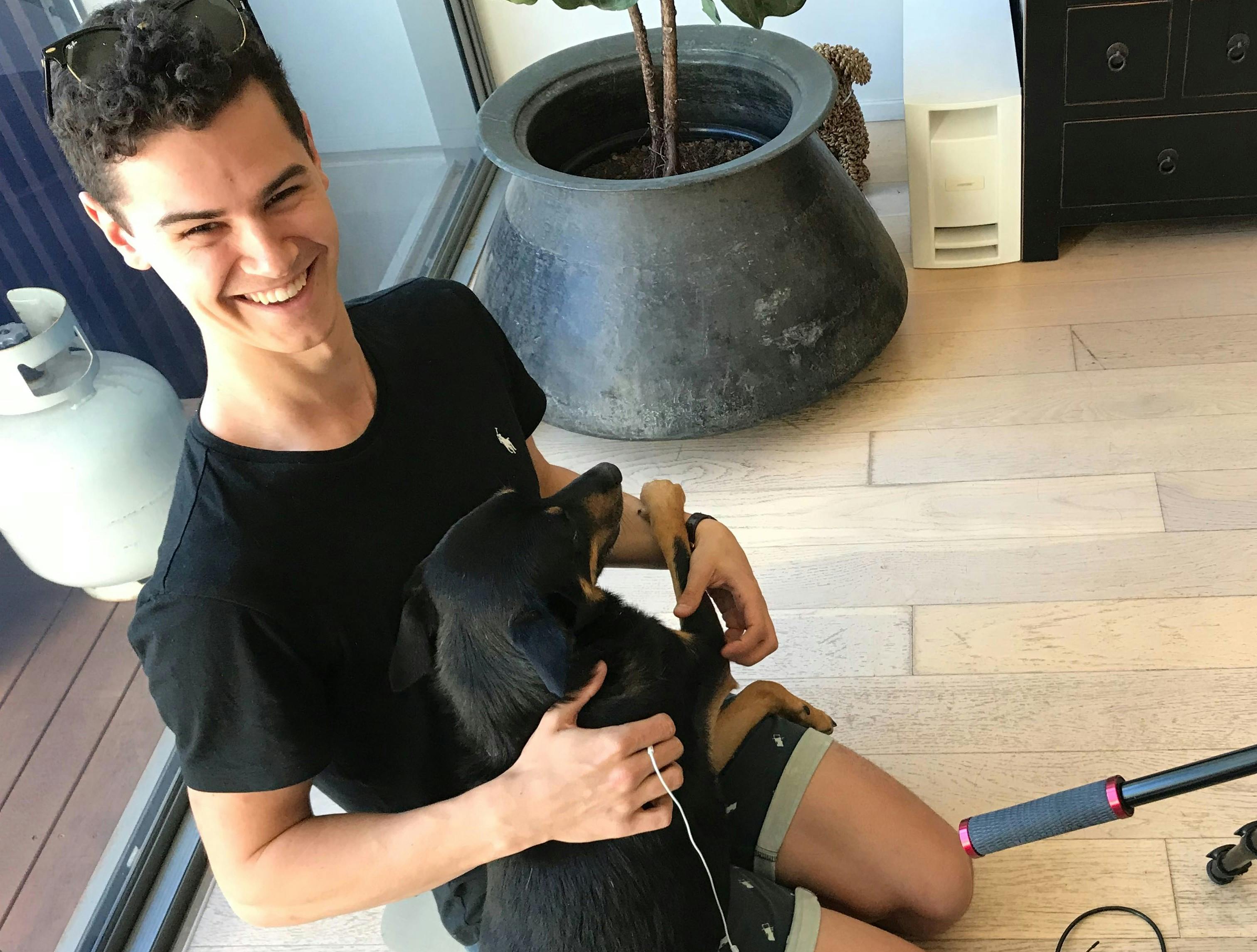 Tom — Media Marketing Manager
Filming pets and people across the world has been wonderful. Especially hearing first hand from our members about the enriching experiences they're having through pet sitting, from dogs that collect an avocado from a tree every morning to members who have completed 85 house sits.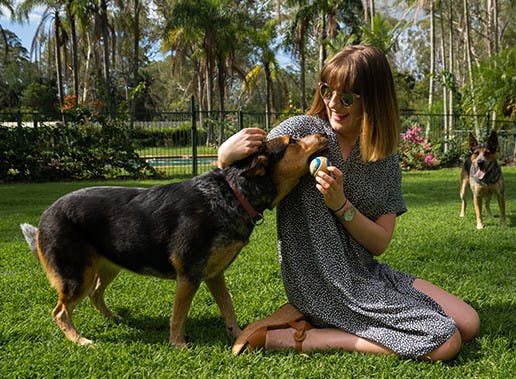 Catherine — Head of Marketing
The TrustedHousesitters website and the app are a gateway to a world of pet sitting experiences and adventures. We focus every day on building and improving our platform, and it's so great to see that work is seriously changing the lives of people across the world. That's why it's so important we continue to meet our members face to face so we can appreciate it on a new level. 
Tim — CEO
Meeting our members is so vital to us, especially as we continue to grow. We learn so much from them every day, whether that be from our membership services team or hearing thoughts on social media. Having the opportunity to meet with members face to face is fantastic, and our visit to Australia has definitely opened the door to many more member meetups across the world.
Say G'day to some of our Aussie members
During six meetups across Brisbane, Sydney and Melbourne we had the chance to catch up with so many of you. Some members had travelled far and wide to come to join us, and we are eternally grateful that so many cared to join us. We were even privileged to film seven interviews too, which you can watch below — this gives us the opportunity to relive the time in Australia and remind us that TrustedHousesitters can and will continue to change lives.
Behind the scenes of the TrustedTour
As with any big trip across the globe many lasting memories were made, especially when you cram so much into such a short space of time. Here we have some of our best behind the scenes moments, from TeamTrusted putting together a delicious spread to the inner workings of member interviews — including a bouncy dog desperately wanting to help with the filming. It was all going on for TrustedTour Australia.


If you want to relive the moments of our member meetups or fancy seeing what else the team got up to during their time in Australia, please head over to our Instagram @trustedhousesitters where you can catch up on our highlights.
If you have any stories you'd love to share, or maybe want to suggest a location for a member meetup, don't hesitate to get in touch. Hit the button below to drop us an email.