From traditional dog owners to proud parents of fur babies, more and more people are on the lookout for an alternative to kennels. If you're also searching for someone to look after your dog while you're away and want a pet care solution that both you and your pooch will prefer, pet sitters are the answer.
Here are just five reasons why:
1. Vets say pets are happiest at home...
It's not just Toto's owner, Dorothy, who knows there's no place like home. Across the globe, vets agree that home is the best place for your pets to be when you're away. Our friend TV's Pete the Vet explains why this is, in his article, Should I choose out-of-home boarding for my pet sitting needs?
While your local dog home boarding provider will allow your pooch to put their paws up in a home environment, a live-in pet sitter lets your dog stay put in their actual home. So while you're away, they're relaxing in their happy place surrounded by their favourite toys, familiar smells, and usual snoozing spots.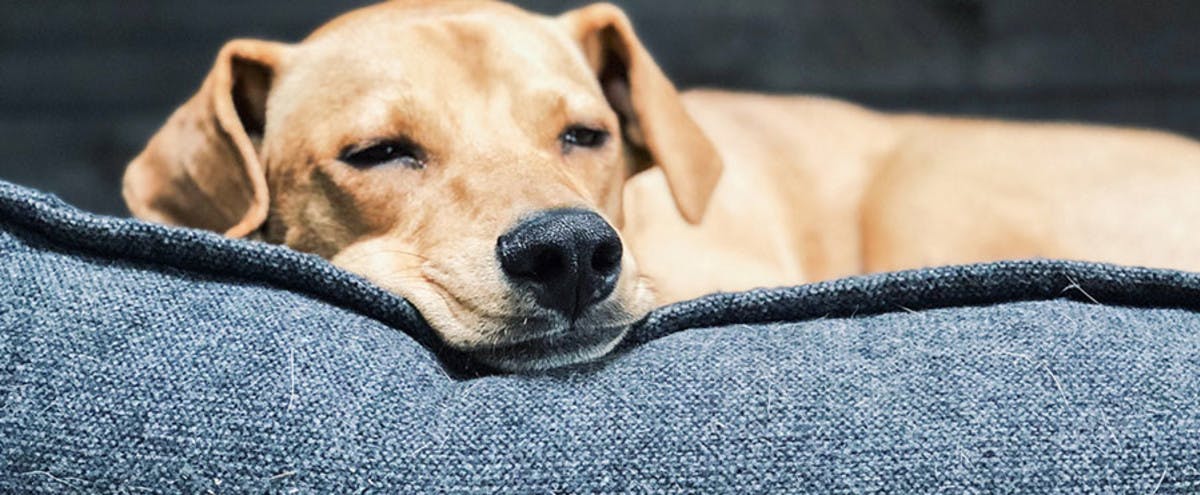 2. Pet sitters take the travel out of pet care...
Oh boy, do they love letting their ears flap in the wind while out on a car ride, but does your dog truly like to travel? While it's now possible to plan pet-friendly trips around the world, some dogs are just not travel-friendly. They may dislike long journeys or feel uncomfortable with new destinations, meaning it's kinder to leave them behind — and a lot less worry for you too!
Unlike dog kennels or dog home boarding, choosing a pet sitter for your dog means they won't have to step one paw in the car. Instead, they can go about their daily routine until it's time to run to the door with a wagging tail, ready to welcome their new pet sitter pal.
3. Pet sitters provide regular routine and one-to-one care…
Depending on the number of dogs in the facility's care, dog home boarding can provide your pooch with a healthy amount of attention. However, the option of dog home boarding rarely rivals the amount of one-to-one care your dog will receive from a pet-loving sitter.
There purely for your pet, a dog sitter is dedicated to following your furry loved one's daily routine, making sure they're happy and healthy and, of course, providing plenty of pats, ear scratches and belly rubs. This level of care can be particularly beneficial for dogs with unique requirements, like medical matters or behavioural issues. So, if you're looking for boarding for dogs with special needs, finding a trusted pet sitter could be the way you finally leave your dog without a worry.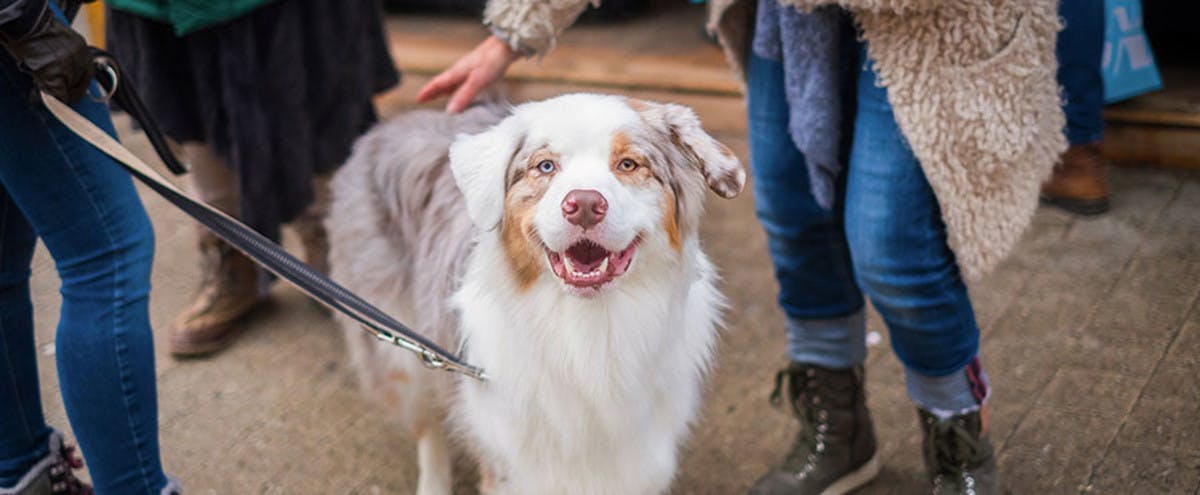 4. Pet care for the whole furry family...
Dog lovers have big hearts and so we often share our homes with more than one pet. Of course, this means that when we travel we have the tricky task of finding boarding for multiple animals. As well as being costly and confusing, this usually leads to parting the pack which can be distressing for your pooch. By choosing a trusted pet sitter, your furry family can stay happy at home together.
5. The kindest and most cost-effective alternative to dog kennels...
While dog home boarding and kennels both charge for their service, there are plenty of free pet sitters near you who'll care for your pooch purely for the love of pets. As well as being the most affordable alternative to dog kennels, there's something special about knowing your pet is with a fellow pet lover who enjoys looking after your pooch like you do.
The safest and simplest way to find a free pet sitter is to become a member of TrustedHousesitters. With members around the world, your annual membership will help you connect with the perfect pet-loving person to care for your pooch, every time you travel.
We're here to help you travel more and worry less, offering a kind, caring, and cost-effective alternative to dog kennels. Watch our short video explaining how to find a pet sitter by becoming a member of the wonderful world of TrustedHousesitters.