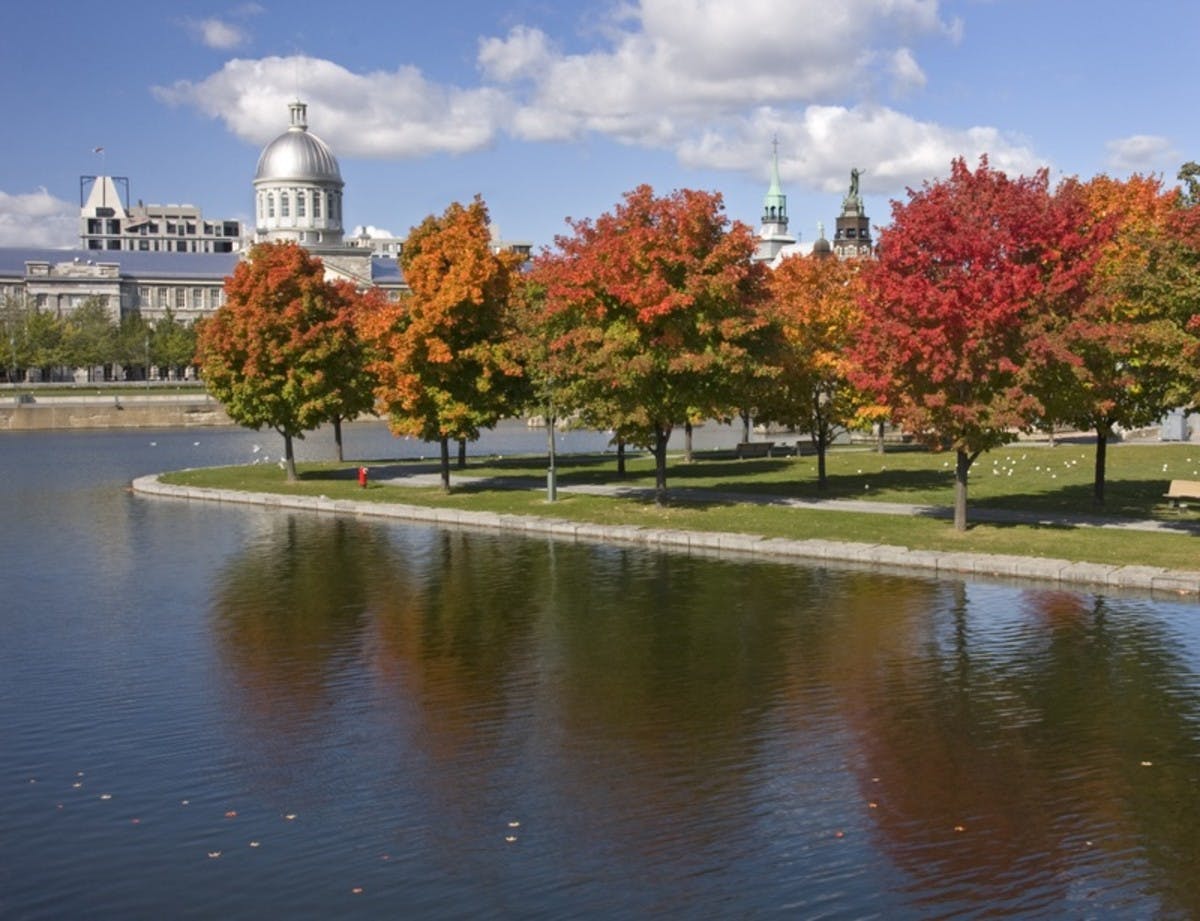 Canada's cultural capital kicks off our list with a top five position. Montreal is known for its excellent festivals, fantastic gastronomy, and its friendly attitude towards our canine companions. There are some fab places to walk your dog, including Parc Lafontaine and the Lachine Canal. Mount Royal is also a popular spot, although your pal must be kept on a leash at all times. The Montreal Dog Blog keeps local dog owners up to date on the latest pet events and goings on in the city. It also has an advice section and interesting opinion pieces written by pet owners.
Number 4: Toronto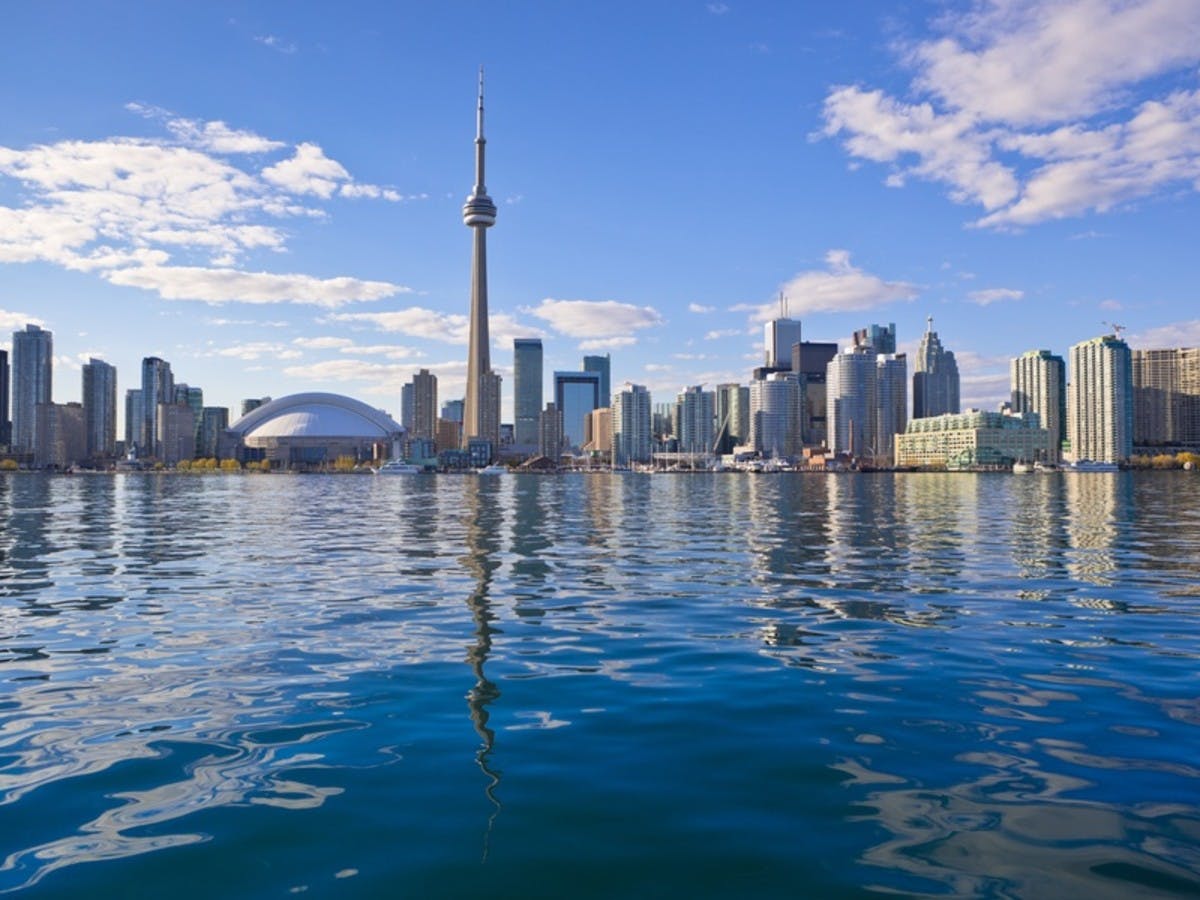 Toronto is definitely a city that loves its dogs: the bi-annual Woofstock (and Winter Woofstock) festivals are testament to that. The largest outdoor doggy event in North America, Woofstock attracts tens of thousands of dogs and owners each year. Toronto has nearly 60 parks and green spaces with off-leash areas for dogs. Cherry Beach is one of the largest off-leash areas, with 10.9 acres of land for Rover to enjoy.
Number 3: Ottawa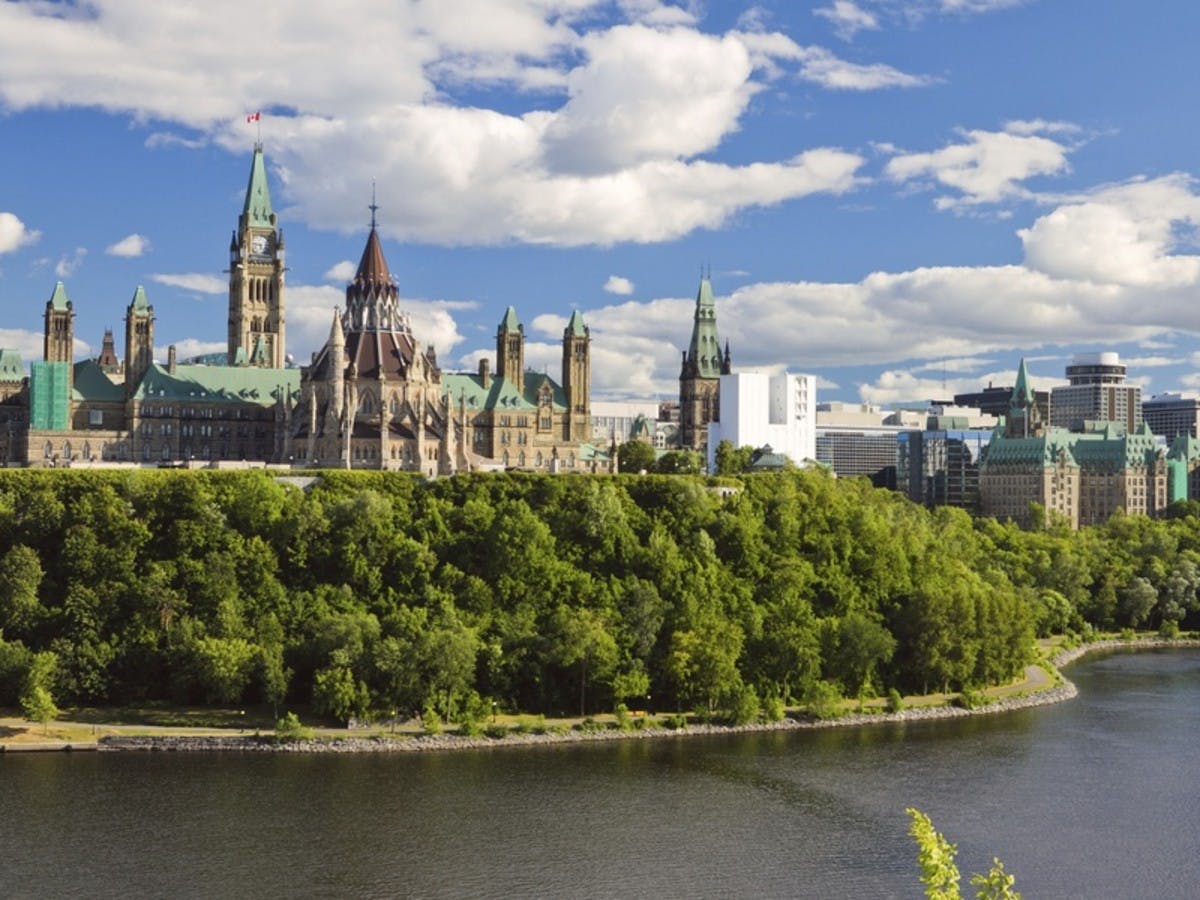 Ottawa has some great dog friendly credentials. The city is home to lots of dog friendly businesses including pet photographers, pet sitters, and even cleaners who specialise in cleaning up dog mess. But the reason Ottawa takes the top three spot it simple. Itas the Canadian city with the highest number of green spaces, meaning plenty of places to exercise doggies. One of the most popular places to take dogs is Bruce Pit, a gigantic dog park which features plenty of fun forest trails for your four legged friend to run through.
Number 2: Calgary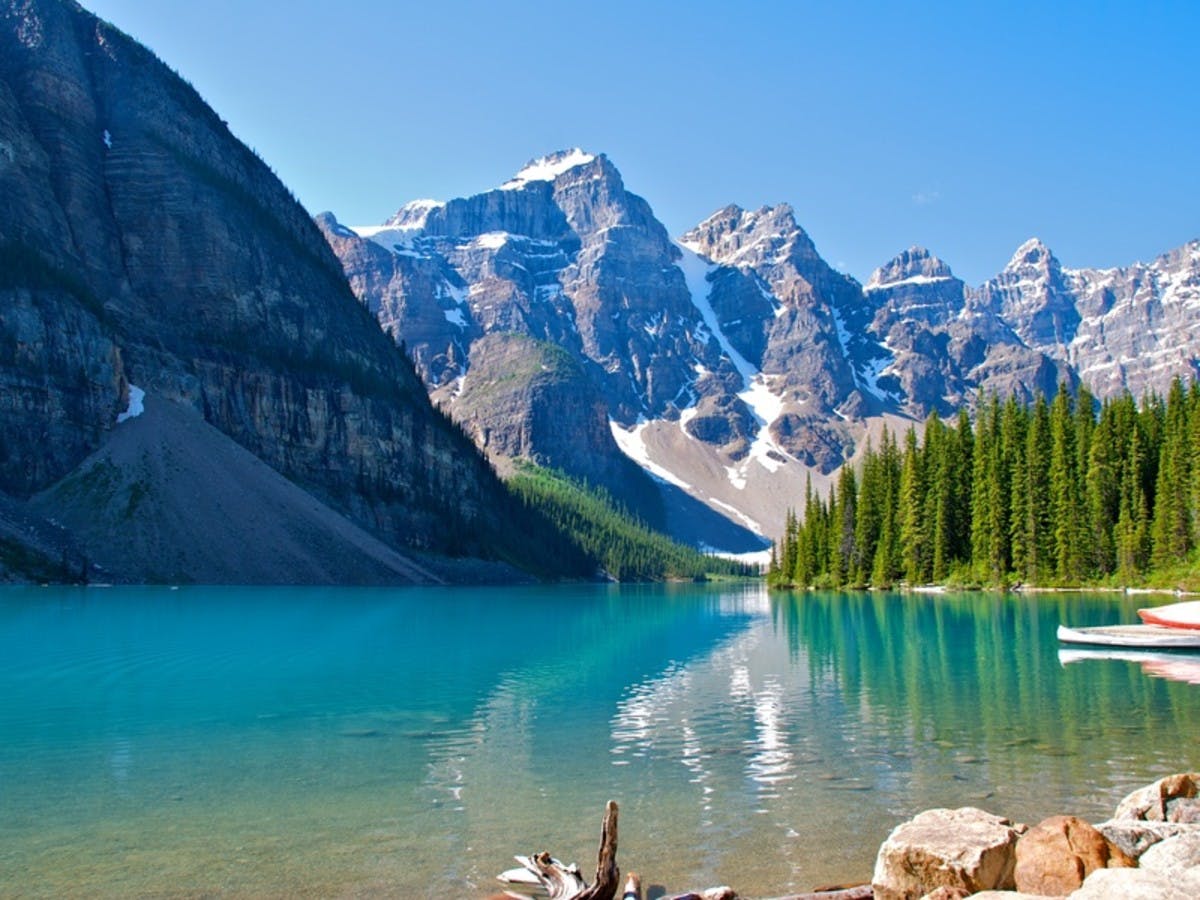 Calgary is definitely a great place to be a dog. Ottawa may have the highest number of green spaces, but Calgary trumps it when it comes to dog parks. The city has a whopping 150 off-leash areas for dogs to enjoy. This adds up to the largest amount of combined off-leash space in the whole of North America, and around 17% of the total park space in Calgary. Calgary also has a wealth of meet up groups for dogs and their owners. There's a Calgary puppy and small breed doggie play group and an off-leash walk in the park group, as well as meet ups for specific breeds such as Chihuahuas and French bulldogs. Although Calgary's strict licensing laws mean that there's a distinct lack of dog friendly restaurants, most cafes with pavement seating are happy for owners to sit outside with their four-legged friends.
Number 1: Vancouver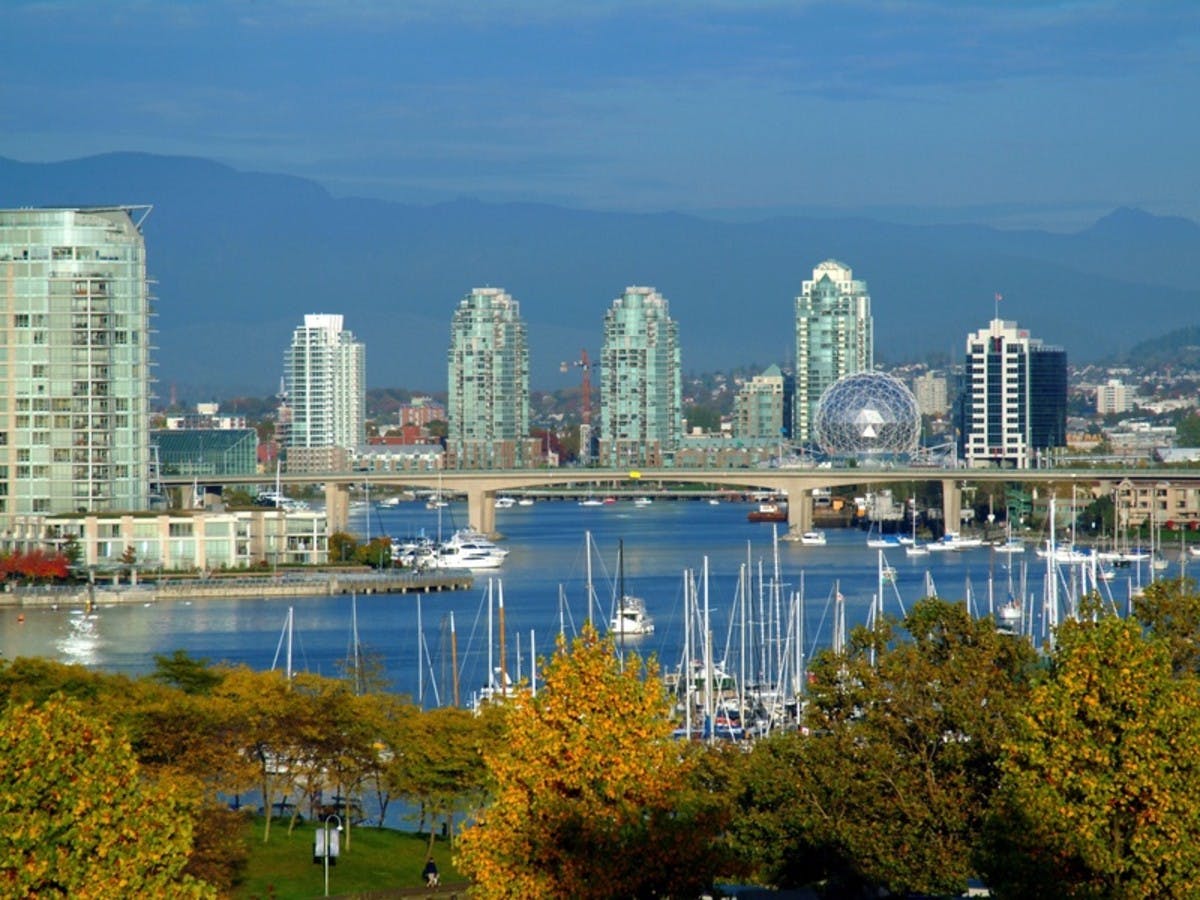 Vancouver has more vets per capital than any other Canadian city, and also has the highest number of doggy meet up groups. There are often special events held with dogs in mind, including a doggy beer tasting which took place last September. There are also eight dog friendly, off-leash beaches and 29 dog parks. Just a short drive outside the city is the pet friendly ski resort of Whistler, where dog events such as Whistler DogFest and the K9 Wine and Dine fundraiser take place.
Vancouver is a city that's happy to welcome dog owners into beer gardens: with more dog friendly bars than any other city in Canada. Tap and Barrel is a great pick for dog owners looking for a break, as the restaurant has a dog friendly space where pups can enjoy water and treats while their owners are just a few feet away.