With a life-long love of animals and a growing sense of adventure, TrustedHousesitters members Rosie and Gareth joined the community in 2018 to explore more of their city, London. Since then, the couple has completed over 25 pet sits discovering London's rich boroughs with the company of plenty of furry friends. We caught up with Rosie to hear her story, and this is what she had to say...
Housesitting to me feels like an adventure.

I suffer from an episodic case of wanderlust. It tends to take root in January as soon as the Christmas lights are put away, and peaks around March, when winter seems to have lasted forever and spring blossom remains resolutely in its buds.

In the past I've sought remedy in crazy new hobbies, changing jobs or going on extended holidays, but these no longer seem to fit with my lifestyle. I'm working to build a stable career in medical education and my mum would kill me if I quit to disappear for months on another cross-continent adventure. So in search of a panacea, I discovered a way of living that feels like I'm on adventures while just living my normal London life. Adventures that TrustedHousesitters enables me to unlock.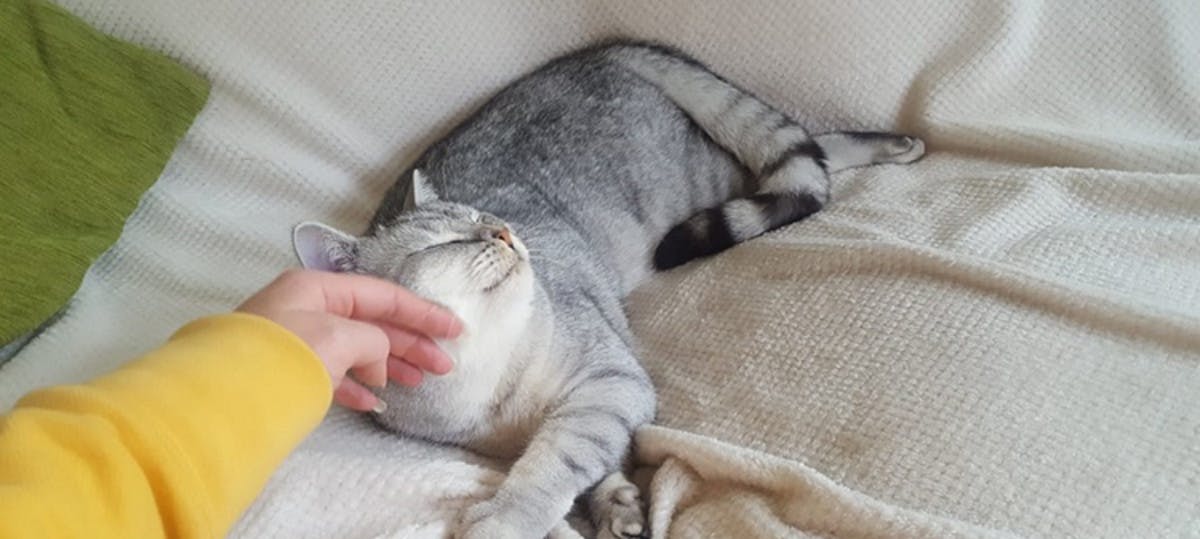 The English adventurer and motivational speaker Alastair Humphreys has given rise to the idea of the Microadventure – an adventure in your local area which is short, simple and cheap – yet still fun, exciting, challenging, refreshing and rewarding.

Humphreys says, 'As the world's population becomes increasingly urbanised, busy, and stuck in front of a screen, micro adventures offer a realistic escape to wilderness, simplicity and the great outdoors, without the need to ski to the South Pole or go live in a cabin in Patagonia.'

It is this spirit which makes housesitting the perfect lifestyle for me. My job is conventional, stable and far from full of thrills, so housesitting gives me the opportunity to have myriad micro adventures without ever leaving my own city.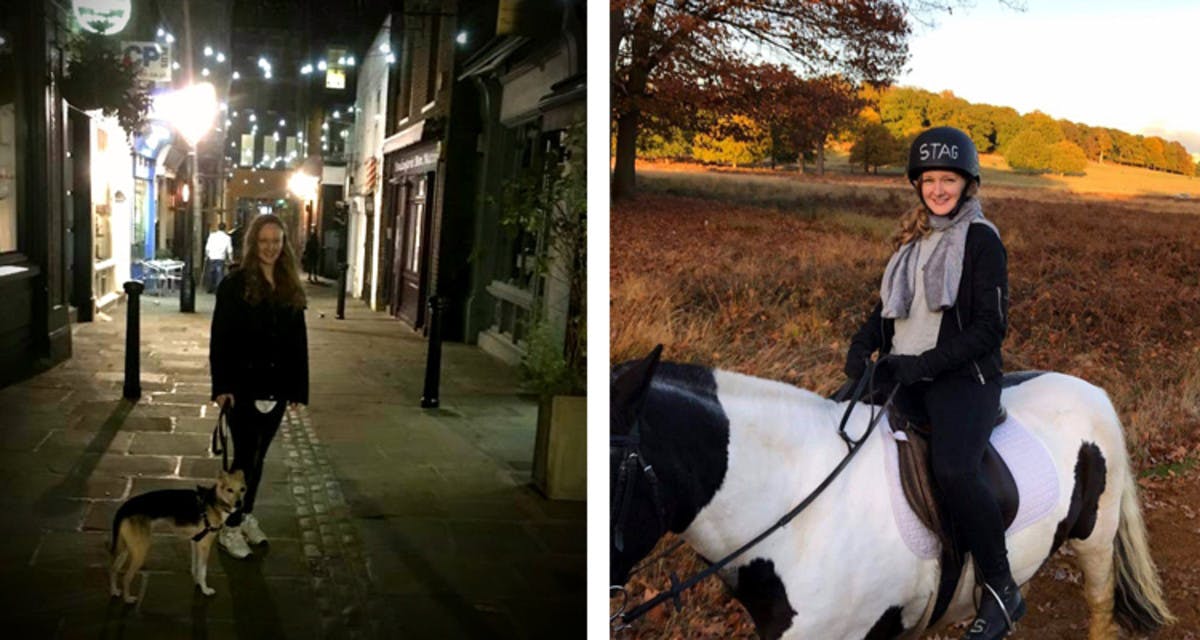 Although I've lived in London for ten years, through housesitting I've explored so many more of its corners, having rich new experiences in all of its boroughs. While it isn't quite camping out in the wild like Humphreys, each new house I stay at feels like a breath of fresh air and a change of scenery that takes me out of my usual routine. Every new area gives me an exciting new base from which to explore.

Despite spending my first eighteen years of life growing up and getting muddy in the Suffolk countryside, I spotted my first wild kingfisher this spring, a flash of azure darting down a stream in south London. That was when I stayed in Hither Green with the 'Lewisham Lion', Oscar. I love Oscar and the way he pads into the room impressively as though he's a huge lion, not realising that he is tiny and adorable with a sweet pink nose! When sitting in Balham for the handsome 'bad boy' Archie – a chunk of his ear missing from a historic cat fight – and his shy, gentle sister, Ruby, I loved acting as guardian to the garden vegetable patch, coaxing it through the late summer sunshine, and kindly invited to enjoy some of the spoils! Colossal home-grown courgettes, heaped with cheddar and roasted, made the ultimate pasta bake supper.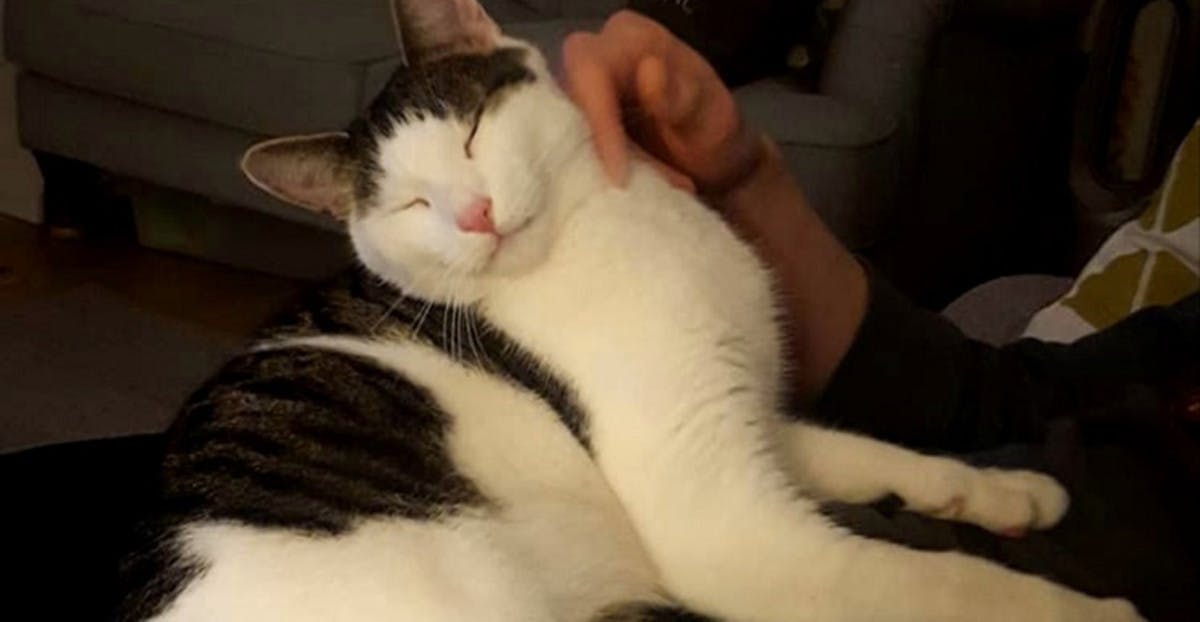 When exploring Wimbledon I was transported to Thailand for an hour at the Buddhapadipa Temple, where I nearly, but not quite, plucked up the courage to sign up for a meditation course. Next time!

Every time I housesit with the herculean, grey, aristocratic George in Earlsfield, I grab the chance to cycle the River Wandle trail and head west along the Thames to the Wetland Centre to get down and dirty with exotic ducks and bobbing waterfowl. The relentlessly hyperactive otters there always make me laugh! And it's lovely to come back home to the effervescent force of nature that is George – who we teasingly say is life and soul of the party. He sleeps 23.5 hours a day and can be found at any given time snoring gently on a cushion. I like to call him 'Gorgeous George', cockney accent essential. Ee's gowjus!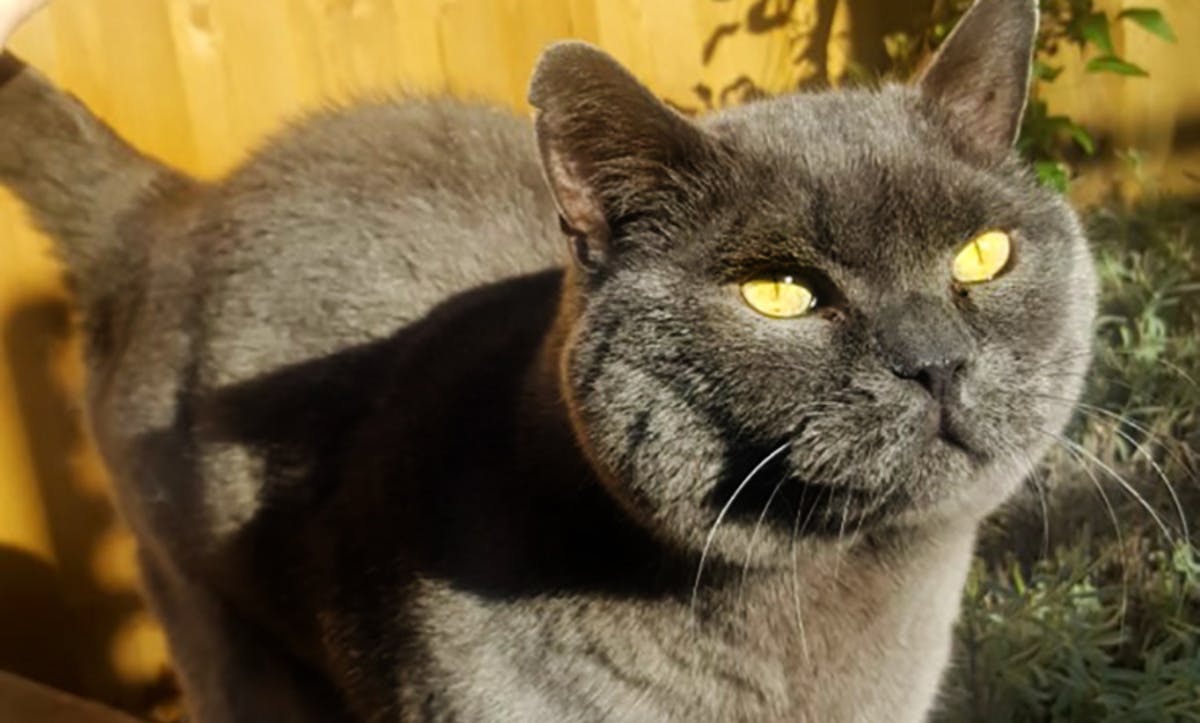 Discovering the personalities and behaviour quirks of each new pet I look after is a charming and revitalising break from the norm.

The feeling of freedom housesitting gives me is enhanced tenfold by the fact that it frees me from the burden of paying rent! Instead of watching my earnings cleaved in two by rent and bill payments every month, my piggy bank is able to grow, and I'm putting it aside in a fund for my own future happy home. At that stage, I might need to upgrade to a homeowner on the site so I can advertise for sitters for my own future pets!

Sometimes I think of housesitting as my 'side hustle'. I've heard that all millennials need a secondary source of income if they want to get on the property ladder – or in case advances in technology render their chosen career obsolete! (Glad I didn't become a black cab driver and spend three years learning The Knowledge to be upstaged by Uber and satellite navigation!) There is some hard work that goes into being a great pet sitter, and thinking of housesitting as my other job legitimises the challenges it sometimes throws up (and I phrase it as 'throws up' deliberately), because what would a job be without a challenge?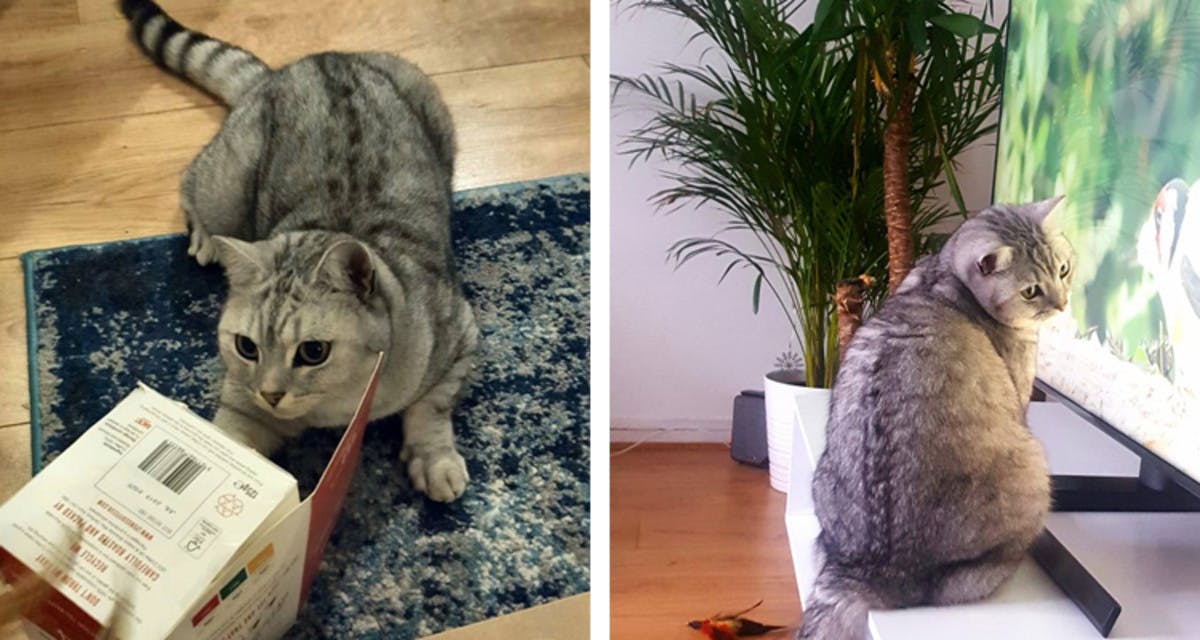 But it's your colleagues that make a job great, and my furry four-legged friends make it the best work ever! And I haven't even mentioned all the wonderful pet owners! When I think of the people I've met who have invited me into their home and handed over the mantle to me for days or weeks for the continuity of their pet's routine, entrusting me with their most precious things – pet and home – I cannot help but smile with joy that I've met them.

Overall though, I look back on all the wonderful and unique experiences – 'micro adventures' – I've been having with TrustedHousesitters, and am so glad that London life feels like one great adventure.