They say that strangers are just friends we haven't met yet, and that couldn't be more true than in the pet-loving community of TrustedHousesitters. 
We know there are many friendships formed — both furry and human! — through pet sitting, which is why we recently asked the members of our community to share their stories. And they delivered…
--
Mark and Debbie, pet owners from the UK, first met their sitters, Adrian and Christine, back in 2018. With a menagerie of pets under their belts (five cats and a dog!), they needed an extra special pair of sitters for the job. And Adrian and Christine didn't disappoint...
"Adrian and Christine first came to housesit for us in 2018 when we went to New Zealand on an extended family trip. We got on famously and they did a wonderful job looking after our pets as well as the house. 
In the end, they stayed for five weeks which allowed us to head straight off to Spain on business when we got back from New Zealand."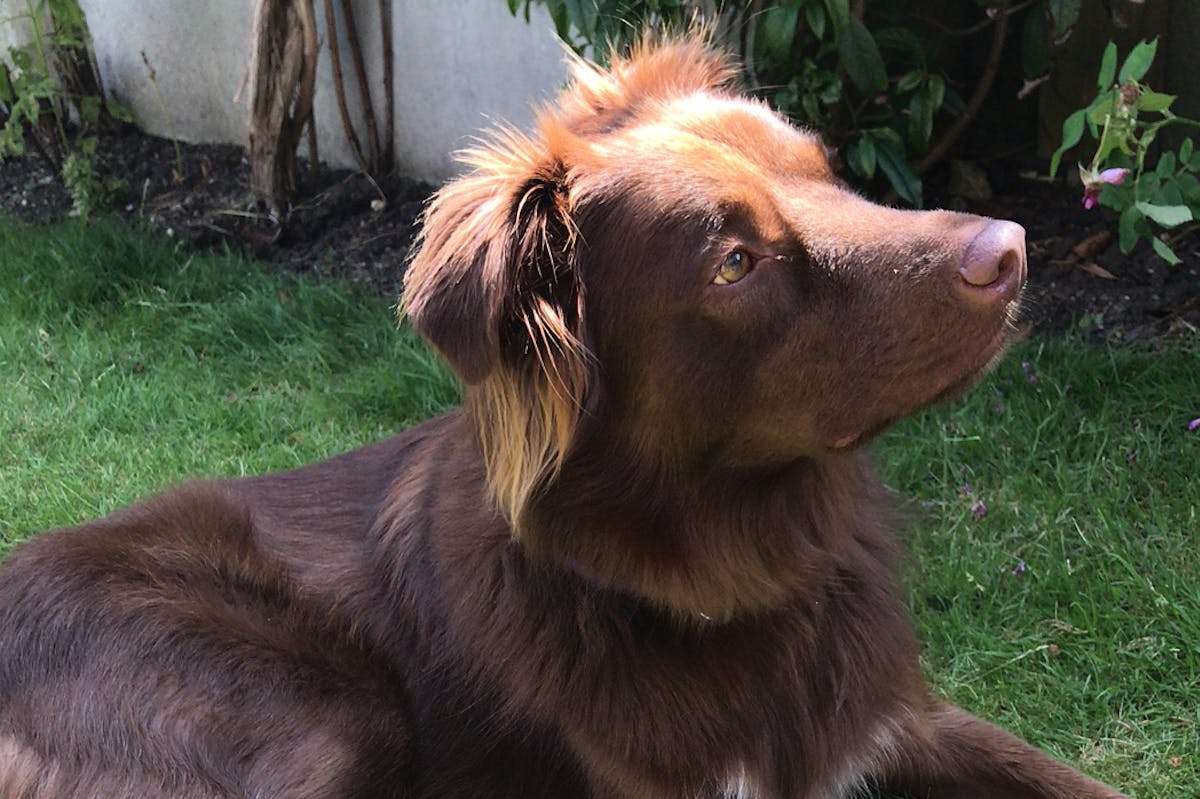 While Mark & Debbie and Adrian & Christine were strangers when they first connected online, they did so knowing they already had one very important thing in common — a shared love of pets. And the two went on to form a touching friendship...
"Since then, Adrian has been out to our house in France to look after the gang while we were away. We have kept in touch all the way through the lockdown doing zoom calls with the animals and now we are looking forward to them coming to house sit for us again in the autumn. An enduring friendship!"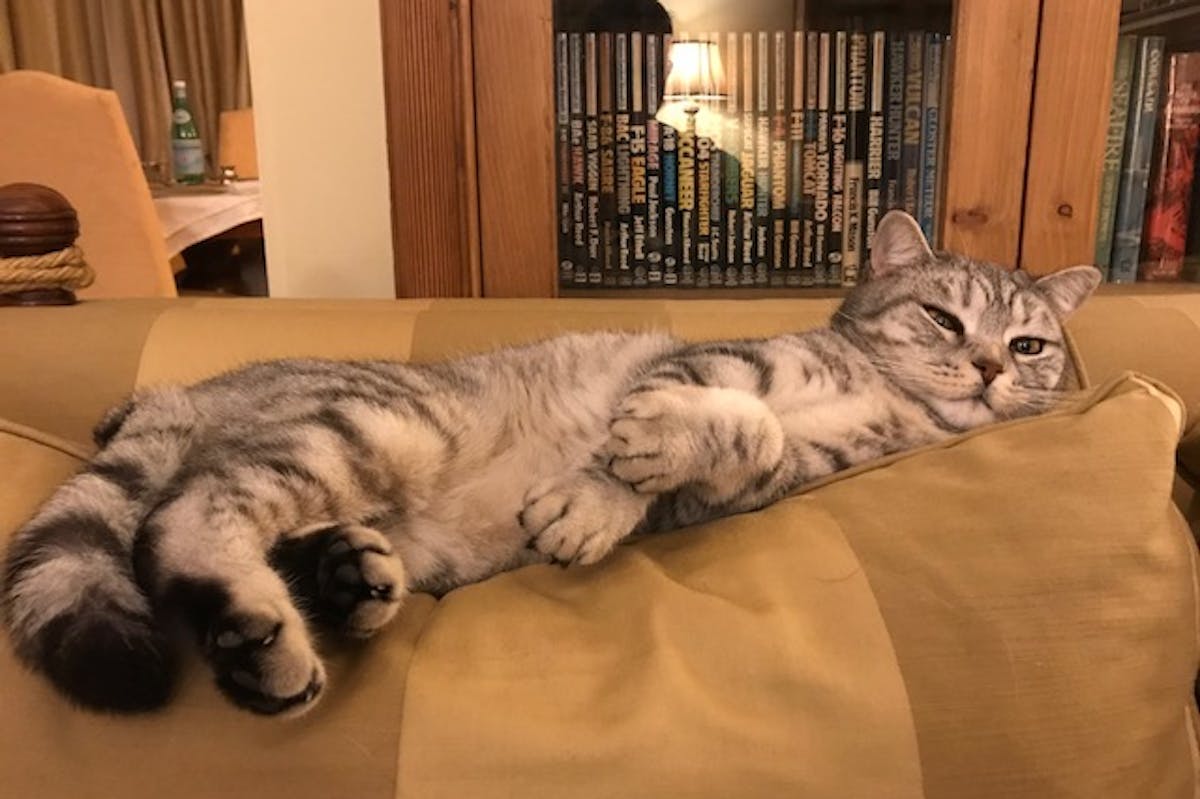 And the feeling was mutual! 
"Mark and Debbie are lovely people; they are wonderful hosts and made us feel extremely welcome throughout our stay. They are completely dedicated to their pets and are animal lovers through and through. This was apparent as their cats were so lovable, friendly and chilled out! It didn't take long for Adrian and I to fall in love with Libby, Oscar and the rest of the gang.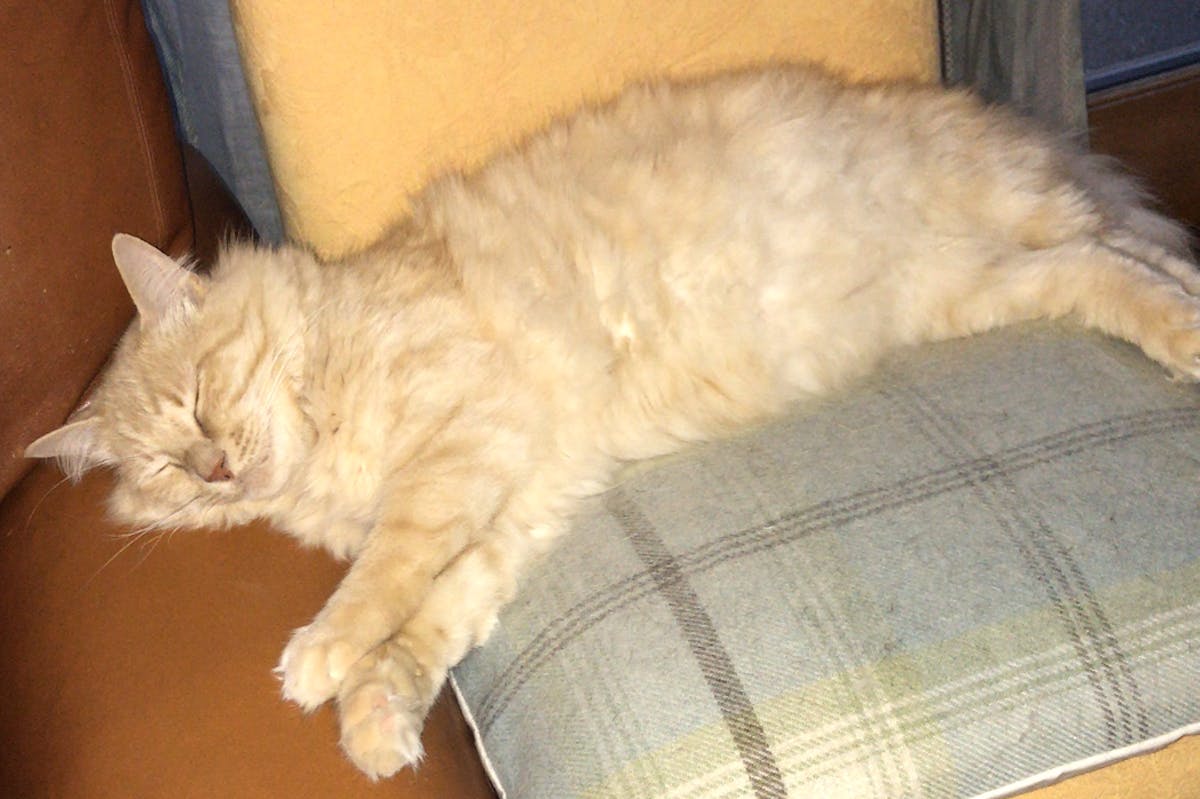 Since then, we have kept in touch with Mark and Debbie and keep up-to-date with news about their cats and Milo, the dog. We can't wait to see them all again in the autumn!"

Do you have a pet sitting story to share like Mark and Debbie? From the special sitters who cared for your pets to the incredible connections you've made with fellow members, we love hearing about our member's pet sitting experiences. Simply share your story with us using the link below.