On March 17th 2020, Bainbridge Island, Washington, USA, I spent three hours on the phone to British Airways trying to get a seat on the last guaranteed flight back to Heathrow London. I had arrived in the States 10 days earlier for what was supposed to be a three-month working trip visiting our five top states: Washington, Oregon, California, New York and Florida, connecting with our community and attending two major travel events… but COVID-19 would change all of that, and more.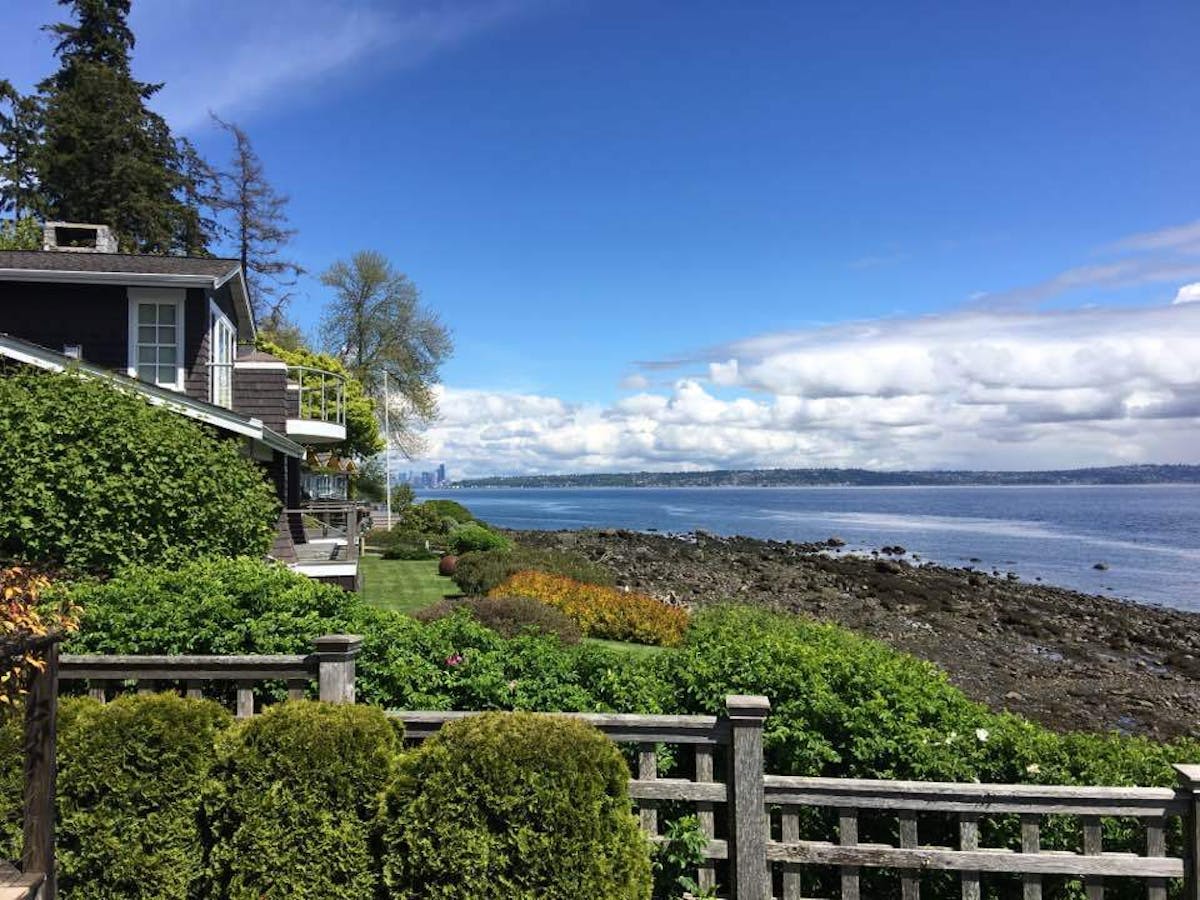 I have the best job in the world as Community Manager at TrustedHousesitters, I've been here since the very beginning in 2010. I work with an amazing team and connect with our global members on a daily basis, not just the human ones either, fulfilling my three passions: Pets, people & places. 
I'm also a full-time pet and house sitter; my husband John and I don't have a home of our own. Your homes are our home, your pets our pets. We share lives, homes and loves. 
Until four years ago our home was in Vancouver, Canada where we enjoyed meeting many amazing sitters who spent more time in our home than we did while we went off pet and house sitting all over the world. That's really why we sold up, to totally immerse ourselves in a pet and house sitting lifestyle. We have completed over 200 sits, cared for hundreds of animals including dogs, cats, horses, chickens, pigs, goats and sheep… oh, and fish.  
I am literally living my job. A pet-loving, people-loving, digital nomad.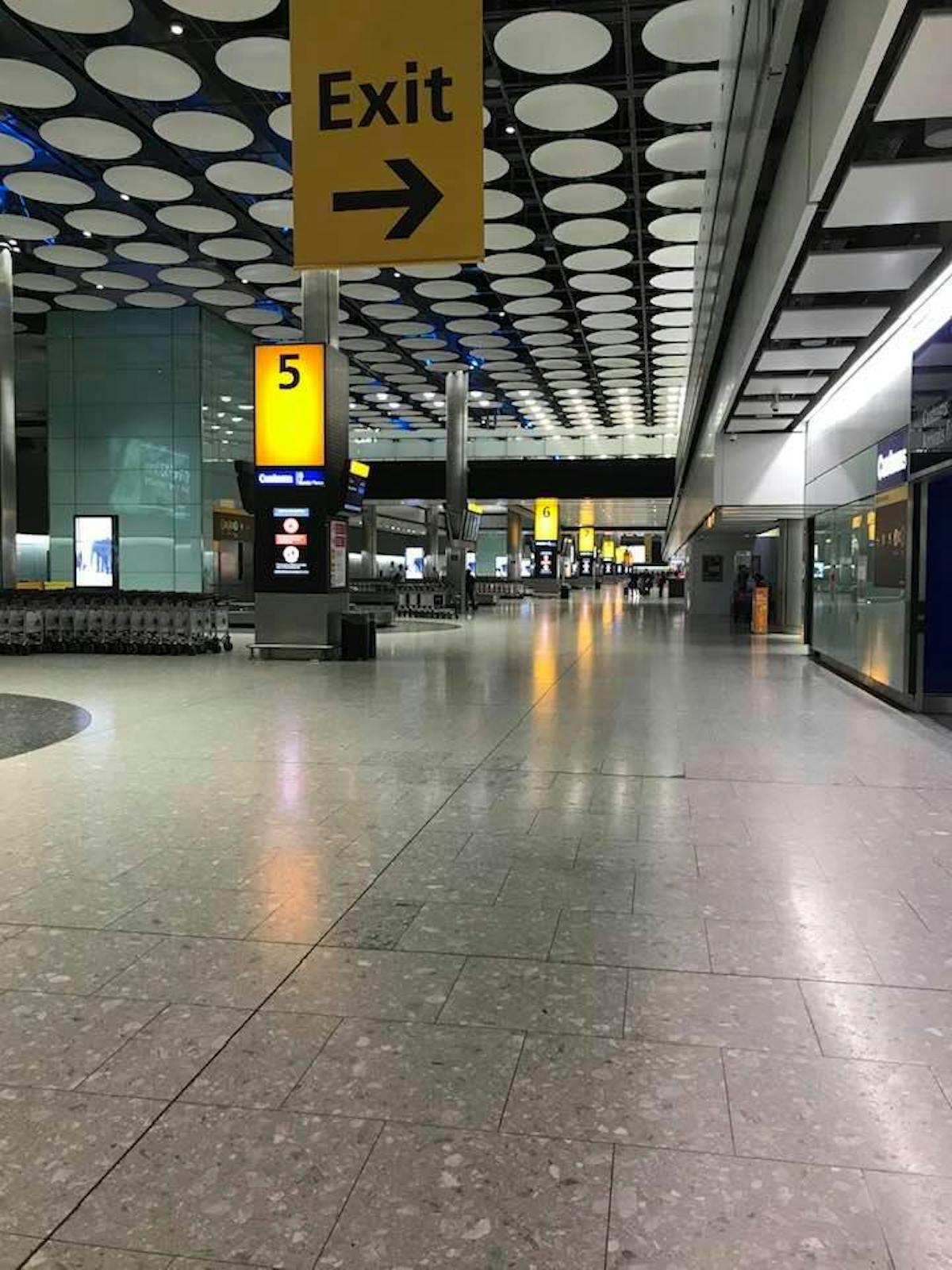 COVID escalated at such a speed it left the whole world reeling. Our sits in the USA were all cancelled and house sitting, like all travel, closed down almost overnight. Although, even then we had no idea for how long.
Arriving back at Heathrow's T5 was surreal. To see this huge terminal empty – eerily empty – was like being in the middle of a bad sci-fi movie, only this was very real.
Just like many other members who sit full-time, we found ourselves homeless but not without a home. We were lucky, leaving Heathrow we drove to the Midlands and stayed at our son's for a few days before making our way to Scotland and to our 'silver lining' – remember, the title of this story is 'every cloud!' 
Our youngest daughter Nicole is 40, an ER & Critical Care Vet who moved to Scotland in 2018. Seemingly married to the Veterinary Profession, she always said there would never be time or a desire for children. I have a son with the same sentiment, so was resigned to never being a Grandmother. 
Yet on December 22nd, on my birthday, I was sat in our Brighton office and I answered the phone to Nicky, calling to wish me a happy birthday. 'I have a present for you, Mummy – you are going to be a Grandma.' I could not believe it! When my daughter makes up her mind, she really does make up her mind, and didn't she always say no to children? When she told her brother he almost fell out of his car, and a close friend had her send a copy of the scan to show it was her name on it!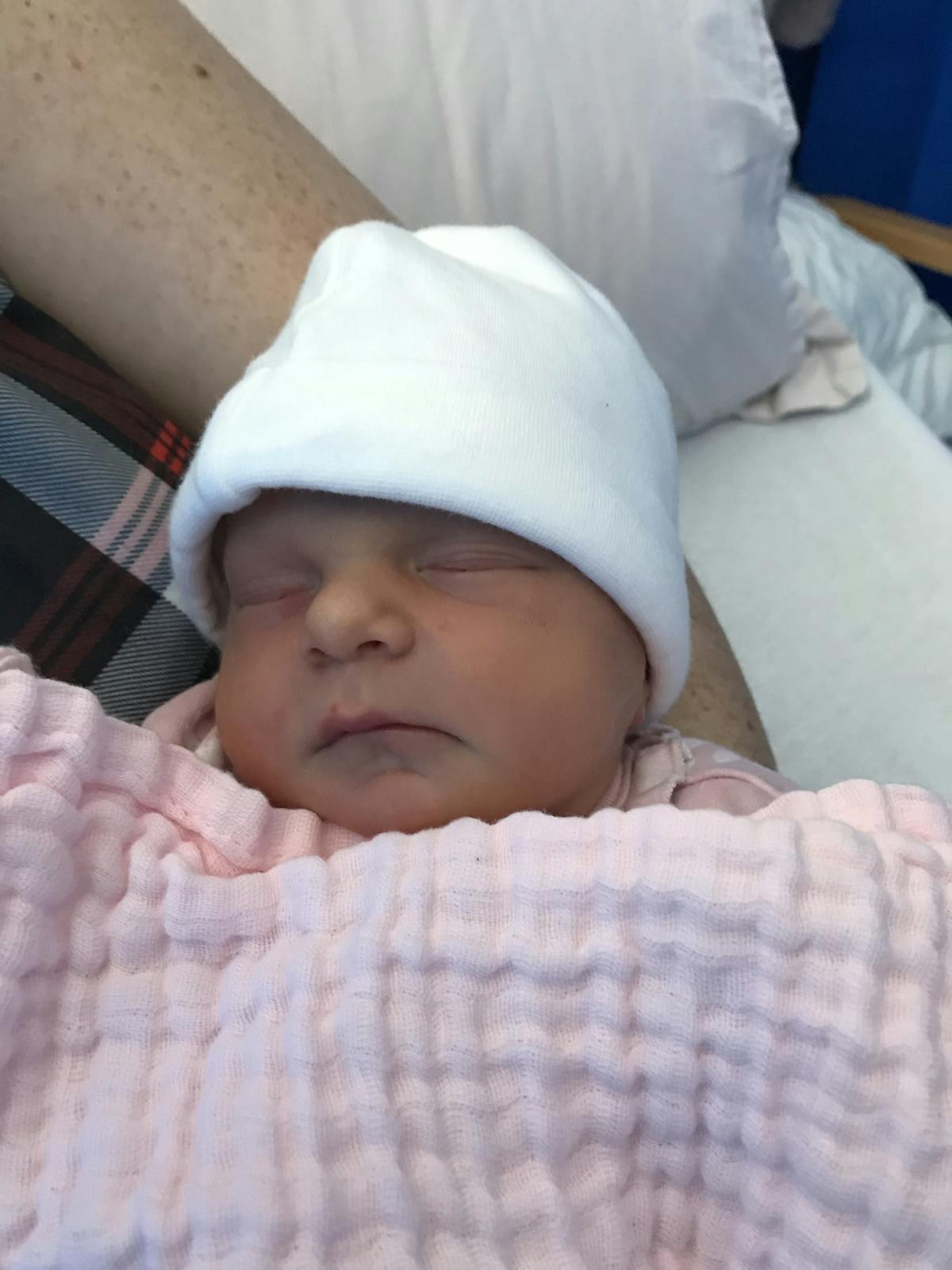 Well, it has taken months – nine, to be precise – to make this a reality and as I hold my tiny Granddaughter, Grace Olivia, weighing just 5lbs 3oz, I finally know what it is to be a Grandmother. And the silver lining? 
COVID, of course. 
The insidious pandemic which has caused such trauma and misery put me exactly where I needed to be. Since March, I have spent more time with my daughter than I have since she was 10 years old and went off to boarding school when we first began our ex-pat journey living around the world. 
Nicole has Airbnb properties in Bute and Argyll and when we returned from the USA, homeless, her words were 'Mummy, you have to come home,' which just happens to be a cottage next door to her own.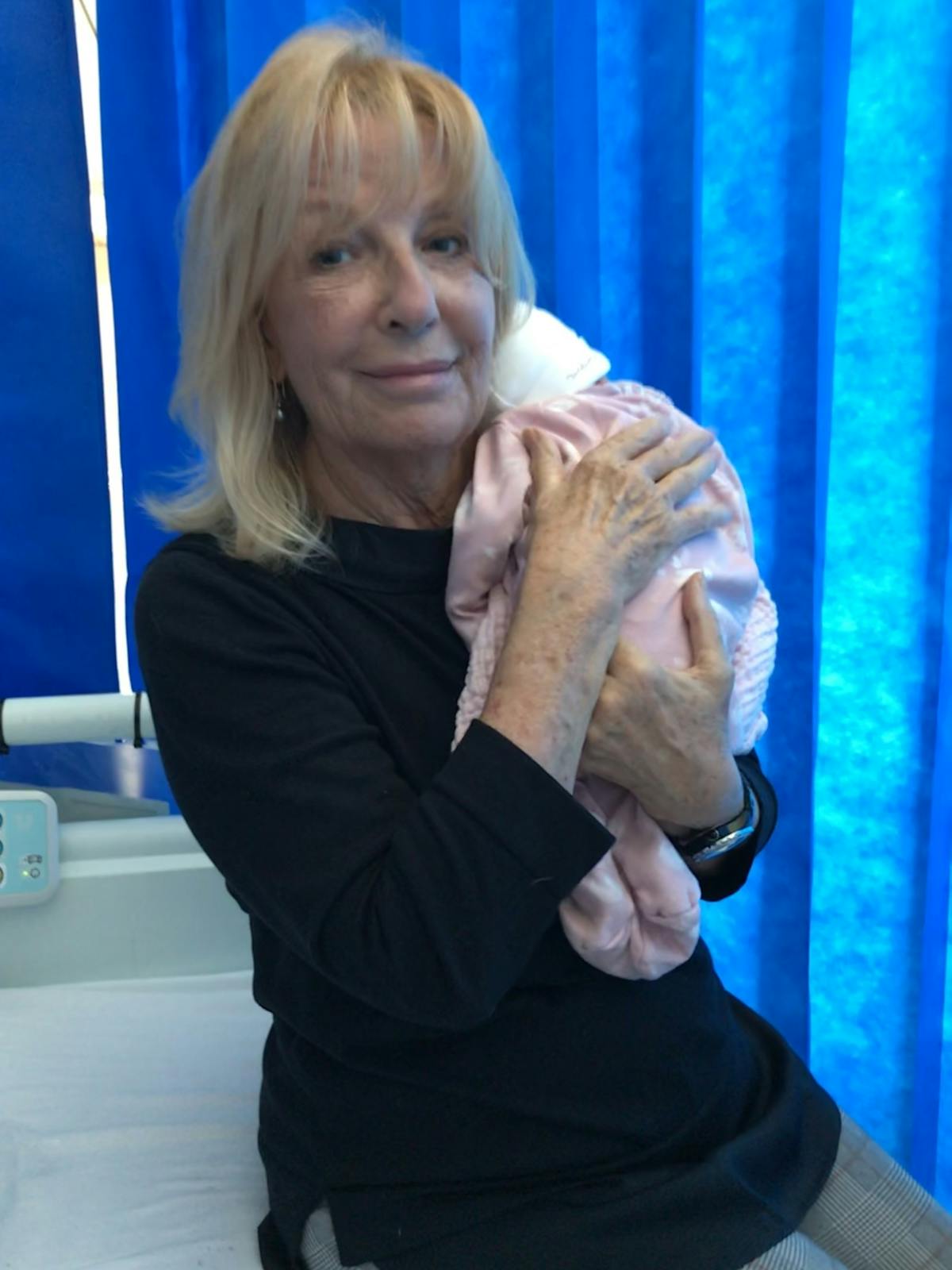 Not only have I been able to work remotely as your Community Manager during the pandemic, but I have also been able to deliver (on a regular basis) Sunday Lunch next door, and now I can have cuddles with my two girls.
It really is having the best of both worlds… a silver lining indeed.  

Thank you to our Community Manager, Angela, for this wonderful story – the whole team send our congratulations to Grandma, Mum, and Baby (the newest, and officially cutest member of the TrustedHousesitters clan!)
Have a story you'd like to share with us? Get in touch via email, via our Facebook page, or by clicking the button below.