'I first learned about TrustedHousesitters from a couple I was sharing a co-living space with while visiting Bali. They were a successful duo that had left behind their Silicon Valley tech jobs to travel the world for a year. They were eager to share with me that TrustedHousesitters was the only way these two pet lovers were able to achieve an extended vacation around the world and regaled me with stories of luxurious house sits in Asia with sweet and easy to manage pets. Needless to say, I was immediately intrigued.
Looking for a Potbelly Pig Au Pair?
'At the time, I was in a long-distance relationship, with a career in the military that frequently kept me away from my home in Washington. I was also an avid traveller that enjoyed exploring new places on my much-needed time off. Most importantly, I was a pet parent to two mischievous potbelly pigs and a bossy, yet affectionate, senior cat (yes, you read that right - two potbelly pigs!)
'Until I started using TrustedHousesitters, I relied on my family's help as well as costly pet sitters to take care of my home and pets while I was away. Finding the right caregivers for unusual pets such as potbelly pigs proved challenging. Shortly upon my return from Bali, I signed up for TrustedHousesitters and it was one of the best decisions of my life! All of my various housesitters did a tremendous job in caring for my pets and returned my home in a better state than I left it. Funny enough, they all expressed a lot of interest in learning what life with potbelly pigs was like. The part I most relished was getting the opportunity to meet people from all parts of the world and from different walks of life.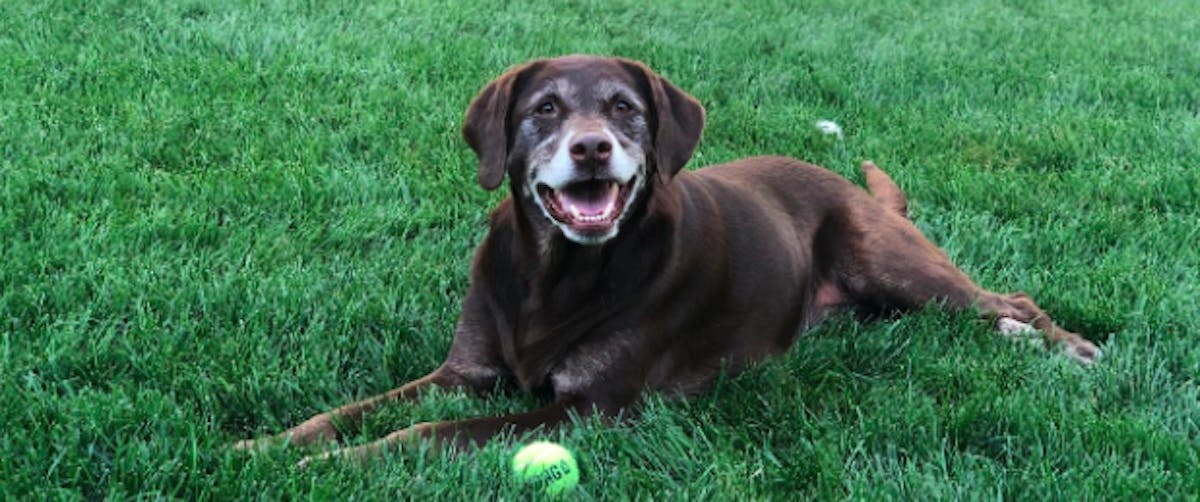 Travel with Peace of Mind
'Back then, my partner was attending business school clear across the country in Philadelphia. She was also a proud parent of a senior chocolate lab, Nola, that behaved more like a cat than a dog. She and I traveled frequently together and she, along with her mother and many of our friends, became a TrustedHousesitters convert. While most of our visits were smooth sailing, there was a time we were travelling and learned that Nola had blood in her urine and required veterinary attention. We were due back home in a couple of days but decided to cut our trip short to get home early and care for her. Our TrustedHousesitter did a stellar job of handling the emergent situation as best she could, scheduling veterinary care for Nola, and keeping us well informed until we returned home, but having a sick pet when you're unable to physically help is a stressful situation for everyone involved.
Caring for Pets Becomes a Passion
'My partner has since graduated business school and I have left the Army and we both now work for My Virtual Vet, a veterinary telemedicine platform with a mission of making veterinary care and advice more convenient, so that pets can thrive. We recognized the importance of having access to quality veterinary care, and we wanted to be part of the mission that drove that. Connecting pet parents with veterinarians through video or chat appointments can offer peace of mind when things aren't right with your pet and you're far away from home. It can also remove the stress on the pet, pet parent and housesitter of transporting your pet to a vet's office or expensive urgent care clinic. It's like having a friend that's a vet on speed dial. Now when we travel, we have security in knowing that our pets have access to quality veterinary care and that our TrustedHousesitters are well-equipped to address our pets' medical needs with a few short clicks.'

Thanks to Brittany for sharing their TrustedHousesitters journey with us! Have you got a story you'd like to share? For a chance to be featured on our blog, email us at stories@trustedhousesitters.com, or click the button below.