Every pet owner's worst nightmare is the thought of something bad happening to their pet — which can be made all the worse if you're not there to care for them when it does.
That was the heartwrenching situation facing pet owners, Jen and Ian, when their precious dog, Penny suffered a serious injury that required surgery while they were out of town. But, in the wake of their worry and unimaginable stress, Jen and Ian had two angels by their side to help out in their hour of need: Penny's trusted pet sitters. Here, they share their touching tale, which will send you on an emotional rollercoaster…
Jen and Ian's story
"As pet owners, we are grateful to be members of TrustedHousesitters, a global pet-loving community built on trust and respect. And we could not be more grateful until most recently…
Pet owners will know our pets are like our children, so choosing a pet sitter who understands this and has empathy and compassion is important. We recently advertised for sitters and as with our previous TrustedHousesitter listings, were blown away by the number of applications — each applicant shared their heartfelt story and why they wanted to look after Penny and our home. 
After reviewing every application, we chose a couple with experience of working dogs. It was clear from their questions about Penny that she would be well looked after. This couple were new to TrustedHousesitters and at the time, had no reviews from other owners. We knew we were taking a chance, although they did have all their verifications and ID checks and a strong reference. Knowing they were already part of a trusted community helped us make our decision, and we just 'knew' from our conversations that they were right for Penny. 
We just didn't know how right until this exceptional and unprecedented situation occurred…"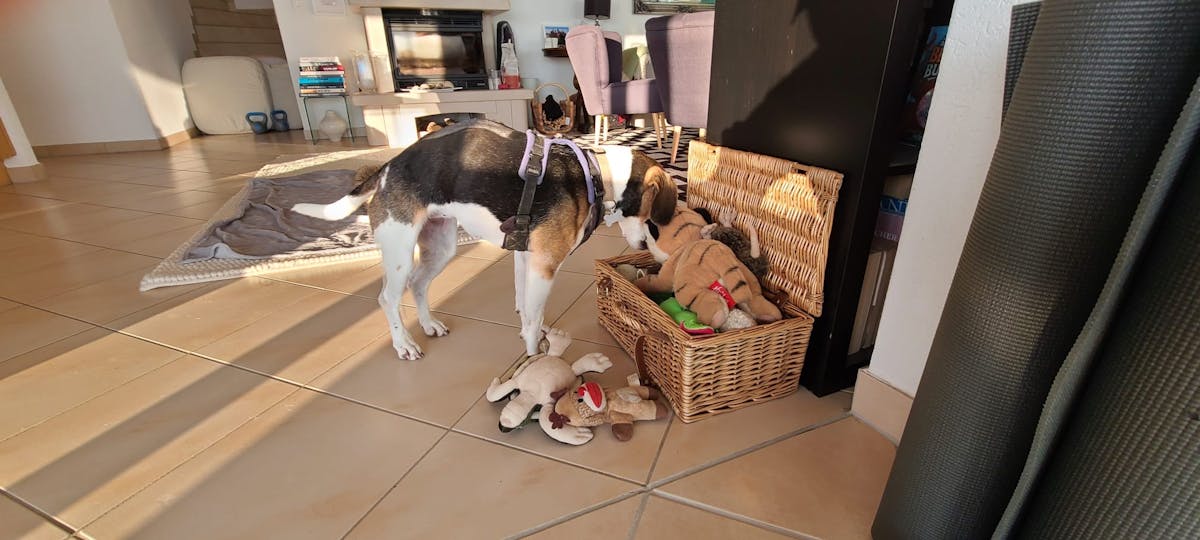 "On the second day of the sit, Penny seriously injured herself. Without hesitation, they took her to the vet where she stayed overnight. The next day she required an MRI a two-hour drive away. They didn't even blink an eye and drove her to the vet hospital where she underwent emergency spinal surgery that same evening.
She remained in hospital for five days after, and they made the same return two-hour journey to bring her home. The engaging, lively Penny they had met previously was now a helpless, vulnerable creature who couldn't walk and barely stand. 
She was on strict bed rest, requiring constant monitoring, multiple doses of medications and physio twice a week for the duration of the sit."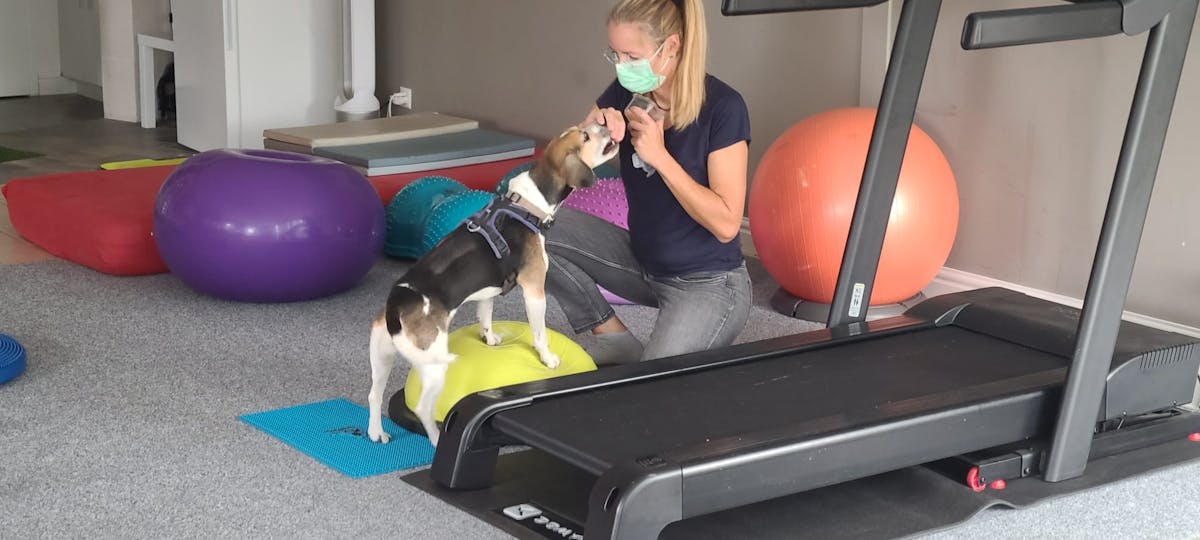 "It was an emotionally charged time for me personally, as I was a 10-hour flight away spending time with my dying father and could barely stomach the news about Penny (originally the specialist didn't know if it was a tumour). 
We offered to return home as we understood this isn't what pet sitters normally sign up for, and we didn't want their first experience to be tainted. But not once did they express any hesitation on what needed to be done. They were so comforting, calming and reassuring, on top of being level-headed and realistic. Others may have said no to this extreme level of responsibility, but they didn't, and their graciousness was not lost on us.
They went beyond the duty of care in their grace, acceptance and selflessness and we cannot thank them enough. We put our trust in them 100% and they delivered in spades, communicating calmly and often throughout the sit, with photos and videos of Penny's progress."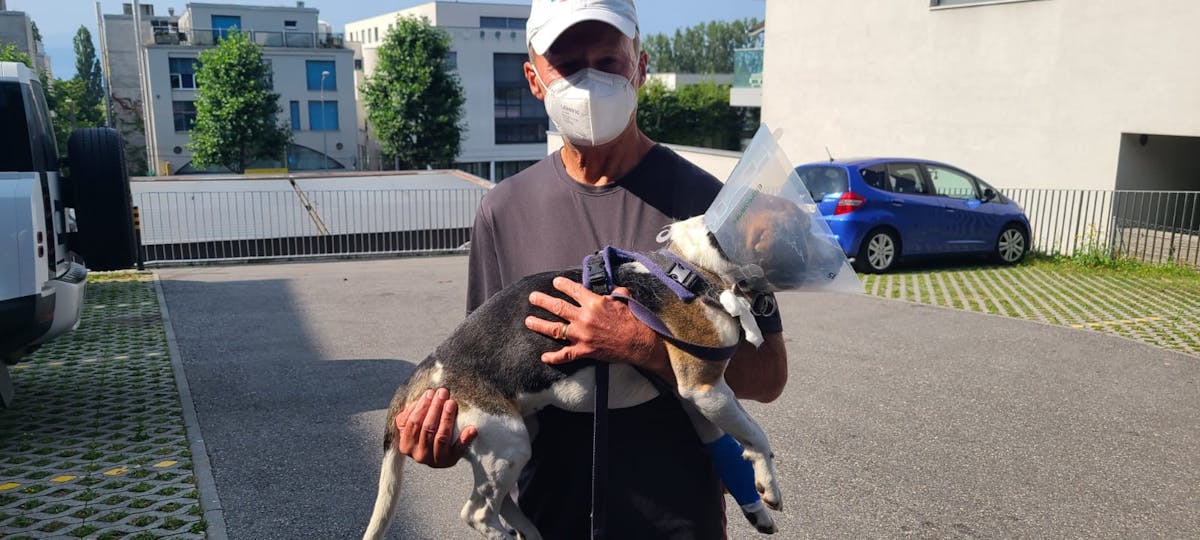 "After a successful surgery, we came home to a happy Penny who is now learning to use her hind legs again, and we know her phenomenal progress is in large part due to our sitter's endless love and support. We are so grateful to them both, the words 'thank you' just don't seem enough! If angels are human, then our sitters were angels that were delivered to Penny and us.
Without TrustedHousesitters, we would not have met this amazing couple who selflessly gave of themselves to constantly care for Penny. The care and attention Penny required could only have been provided in this 1:1 caring environment, in the security of her own home. This community, built on the love of animals, cannot be underestimated and I hope our story will help to inspire other pet owners the world over to open their hearts and homes to fellow animal lovers through TrustedHousesitters."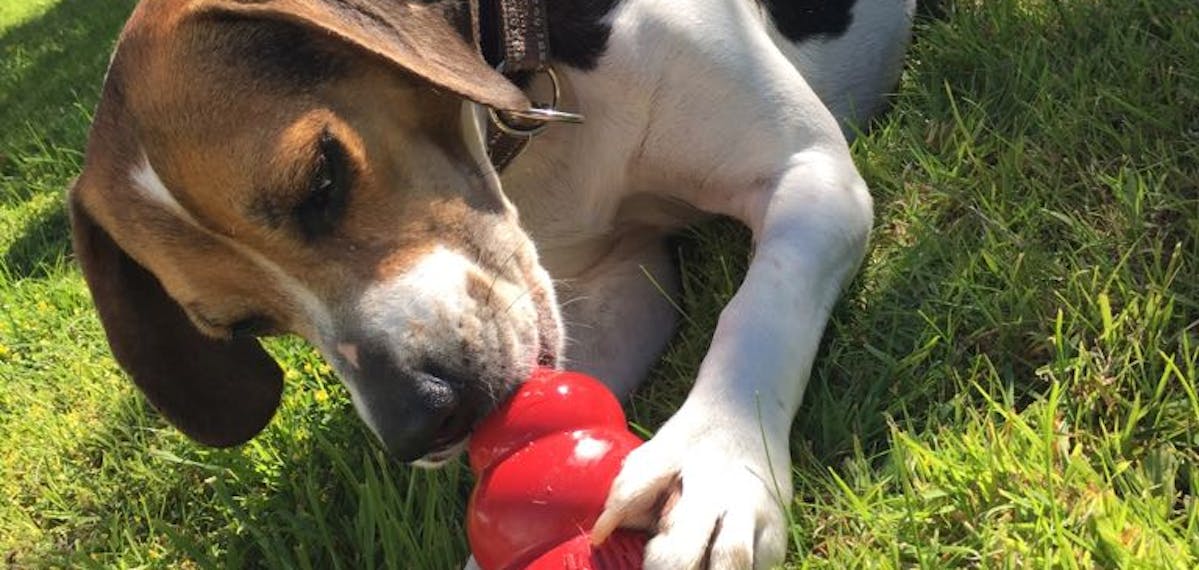 Here's what Jen, Ian and Penny's sitters had to say...
"While our pet sit quickly turned into 24x7 medical care, it couldn't have been more gratifying! It was a most rewarding experience to be there for someone in need. I'll never forget the moment when the vet returned Penny to me after her spine surgery: upon seeing me, although still very much in pain, Pen was as happy as could be. Her loving eyes, wiggling tail and jumping for joy cannot be expressed in words... and after having known me for barely two days!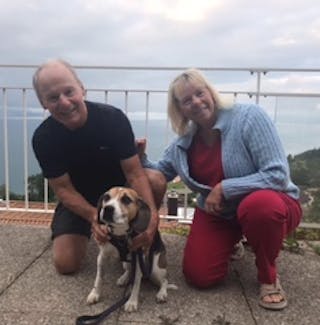 Over the coming days, Penny and I continued to bond more and more. All along the way, Jennifer and Ian pulled the strings from 7 times zones away — day or night. Somehow they managed to support us from afar with everything we needed. Without their trust, faith, quick decision-making ability, and gracious provisioning of any and all resources necessary, we could not have pulled this off.
They opened up their home to us like longtime friends. We are grateful to see Penny's condition improve and her slowly starting to become that happy, energetic and playful pet again. We are looking forward to Penny's eventual full recovery and are hoping to meet her, Jen and Ian again someday!"