When the UK went into lockdown, TrustedHousesitters member, Leeann, found herself in a difficult situation. Unable to fly back home and without a house sit or place to stay secured, she reached out to Vicky and Mark (a pair of homeowners she had previously sat for the year before) who selflessly came to help their former sitter in her hour of need. This is Leeann's story, and her thank you to Vicky and Mark: the homeowners who truly went above and beyond...
'I would firstly like to acknowledge the TrustedHousesitters' members and homeowners, Vicky and Mark, for their extreme kindness towards me as a former sitter in their home, in making their holiday home available to me during lockdown.
When the UK went into lockdown, I was unable to get home to Australia and was so very anxious when my upcoming sits were all cancelled. I was so disappointed by the limited response from owners with holiday/second homes, however, when I reached out to Vicky and Mark, two owners I had previously sat for, they demonstrated huge generosity and unparalleled kindness towards me by offering me their brand new holiday let apartment in an exclusive development in central Bath, Somerset.'
Leeann had previously sat for Vicky and Mark in 2019 at their home in Priddy, Wells, looking after their two horses and two dogs. Vicky and Mark, who joined TrustedHousesitters ahead of their "holiday of a lifetime" to New Zealand to celebrate Mark's 50th birthday, were hesitant about having a sitter, but due to the length of their trip felt they could not rely on family and friends alone.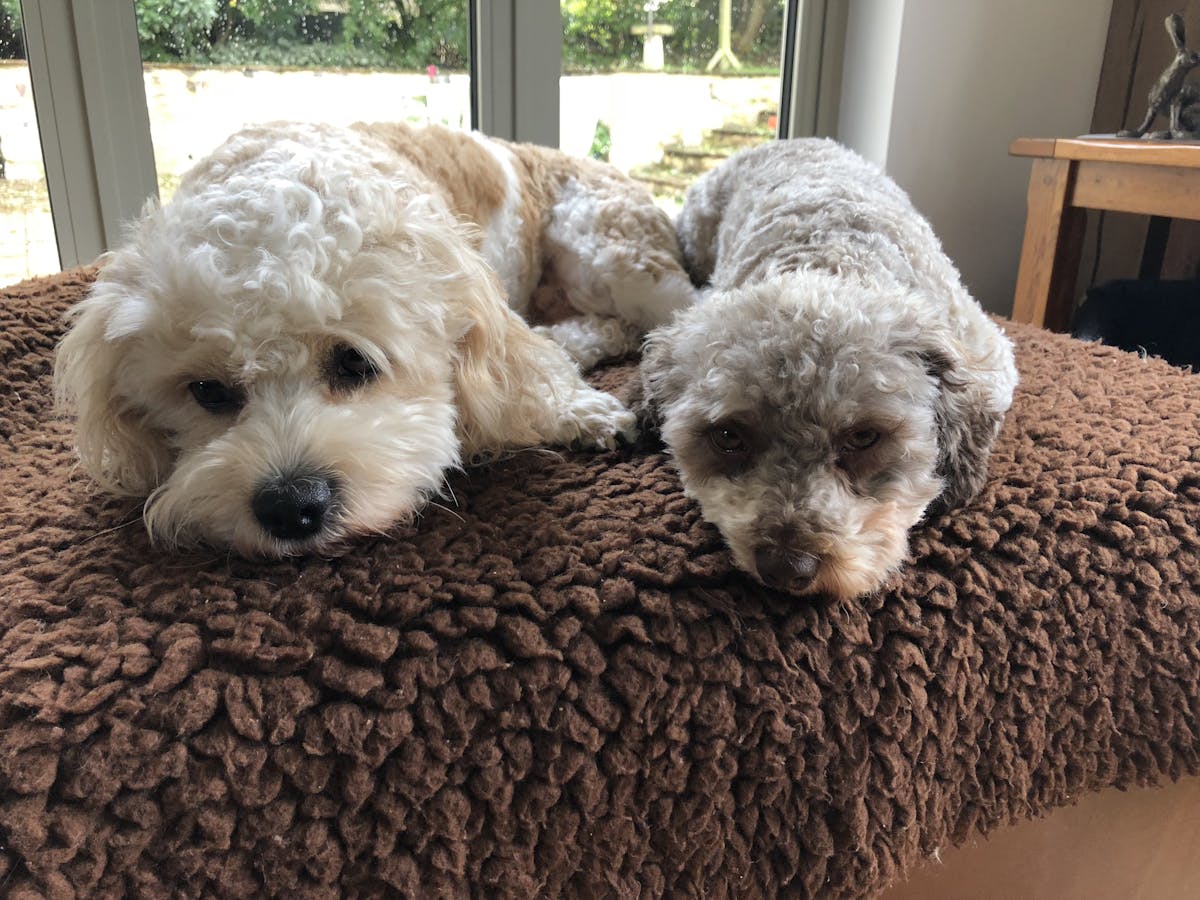 Sifting through their sitter applications, Vicky and Mark soon came across Leeann. While Leeann had no direct experience with horses herself, she had been around them and was confident that with the help of their neighbour, she could give them the care they needed. After a Skype call and a dinner date, they decided on Leeann – who, as Vicky mentions in her later review, they turned out to be 'very lucky to have!'
While Vicky admits she is a big worrier, she had little reason to fear – as Leeann regularly kept them up to date with everything, and they were delighted to see their animals had been cared for better than they could ever have wished for upon their return. And to their surprise, Leeann had even had their two horses groomed and ready each day for their neighbour who came to ride them. 
So, when Leeann found herself in a difficult situation over lockdown just one year later, they were more than happy to help.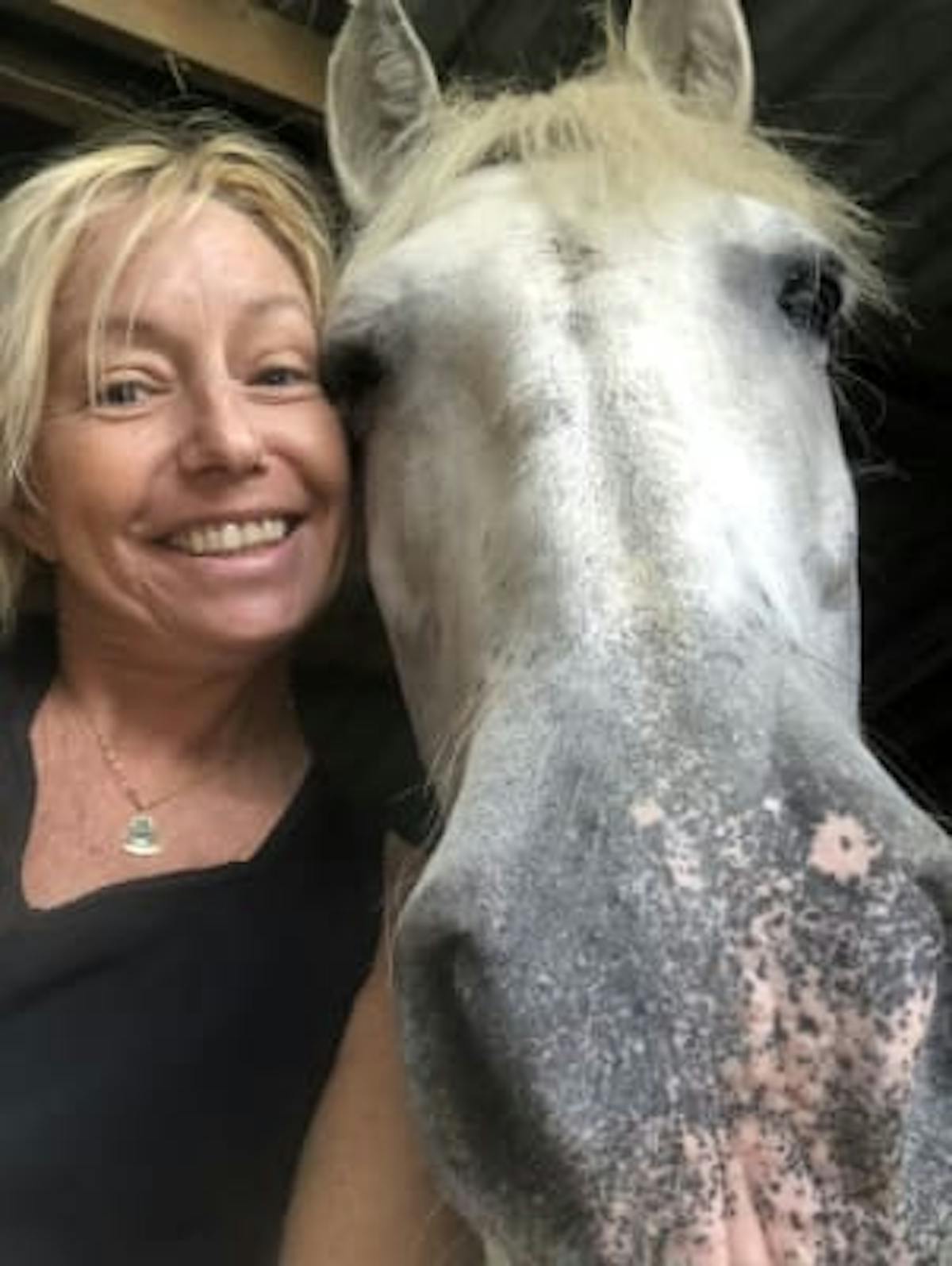 'The apartment and location are so very beautiful and I have passed my time in lockdown walking in the most beautiful and spectacular scenery daily. The unlimited Wi-Fi allowed me to make calls and communicate with my loved ones far away, manage business issues, and watch hours of internet channel television. My heart is truly warmed by these beautiful people.
'Whilst I was very careful and mindful of almost two months of wear and tear, Vicky and Mark were so appreciative of the care I had taken when leaving. They even mentioned their appreciation at the opportunity to repay my kindness, for caring for their pets and home last year!
Vicky and Mark certainly represent the catchphrase "we are all in it together." Much love and appreciation, from me to them.'

We love how Leeann's story really captures the amazing TrustedHousesitters community spirit! Have you got an amazing story about a sitter or homeowner that you'd like to share with us? Let us know...