The saying goes that strangers are just friends we haven't met yet, and that couldn't be more true than in the pet-loving community of TrustedHousesitters. 
We recently asked the members of our community to share their stories, from the sitters who went above and beyond for their pets to the friendships they made through pet sitting. And they delivered…
--
Katie first met sitters, Scott and Dianne, when she needed last-minute care for her cat, Elvis, and 12-week-old puppy, Piper. What began as Scott and Dianne jumping in to help a family in need soon blossomed into a budding friendship — and a repeat house sit...  
"Scott and Dianne are just the most fantastic couple. They stepped in for us initially at the last moment when we were let down by a family member. As soon as we met them we knew we'd made the best possible decision for our pets. They were unstressed by our 12-week-old land shark of a puppy and the large ball of fluff that is our cat.
Whilst we were away they kept in regular contact, sending us lots of photos and videos of their adventures. They really go above and beyond in taking care of your pets and home. They have lots of experience of looking after pets and enjoying learning more about how to look after their new furry friends.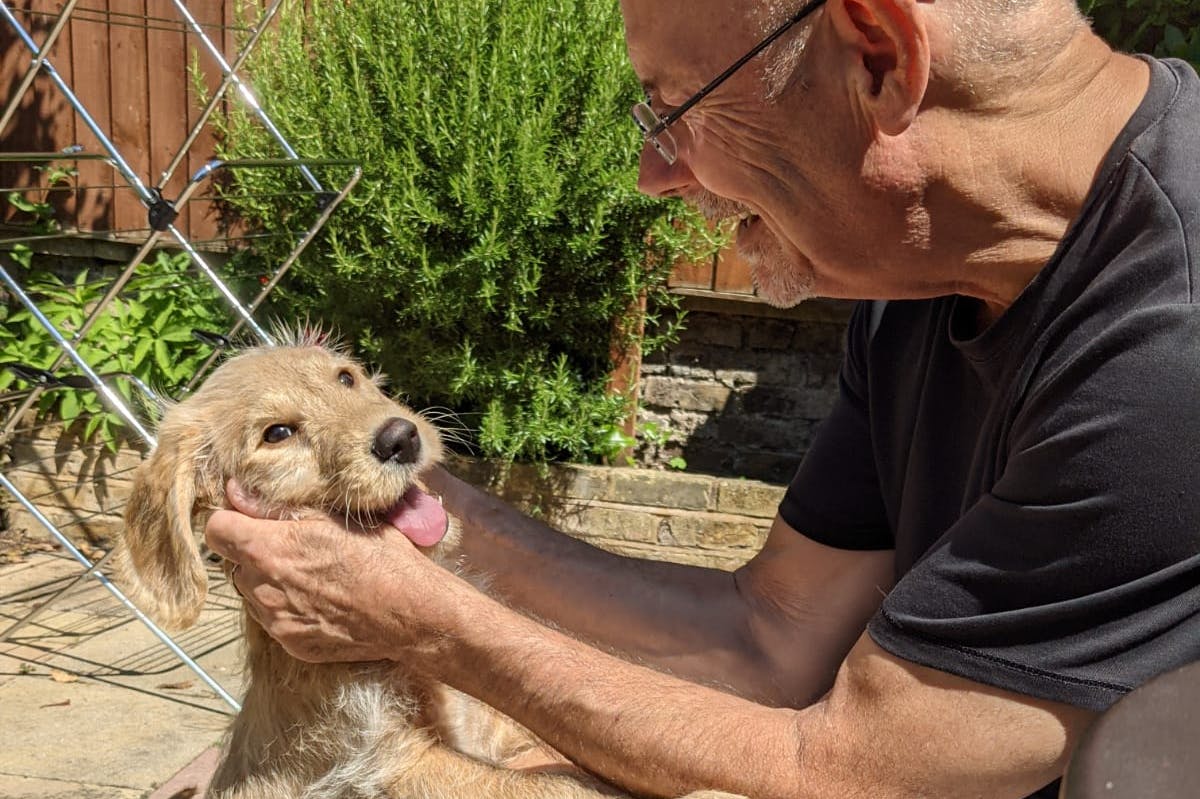 When the sit ended we were all sad to say goodbye as we all felt as if we'd made new friends. Scott and Dianne have stayed in touch and send lovely messages with helpful articles about puppy training they've read.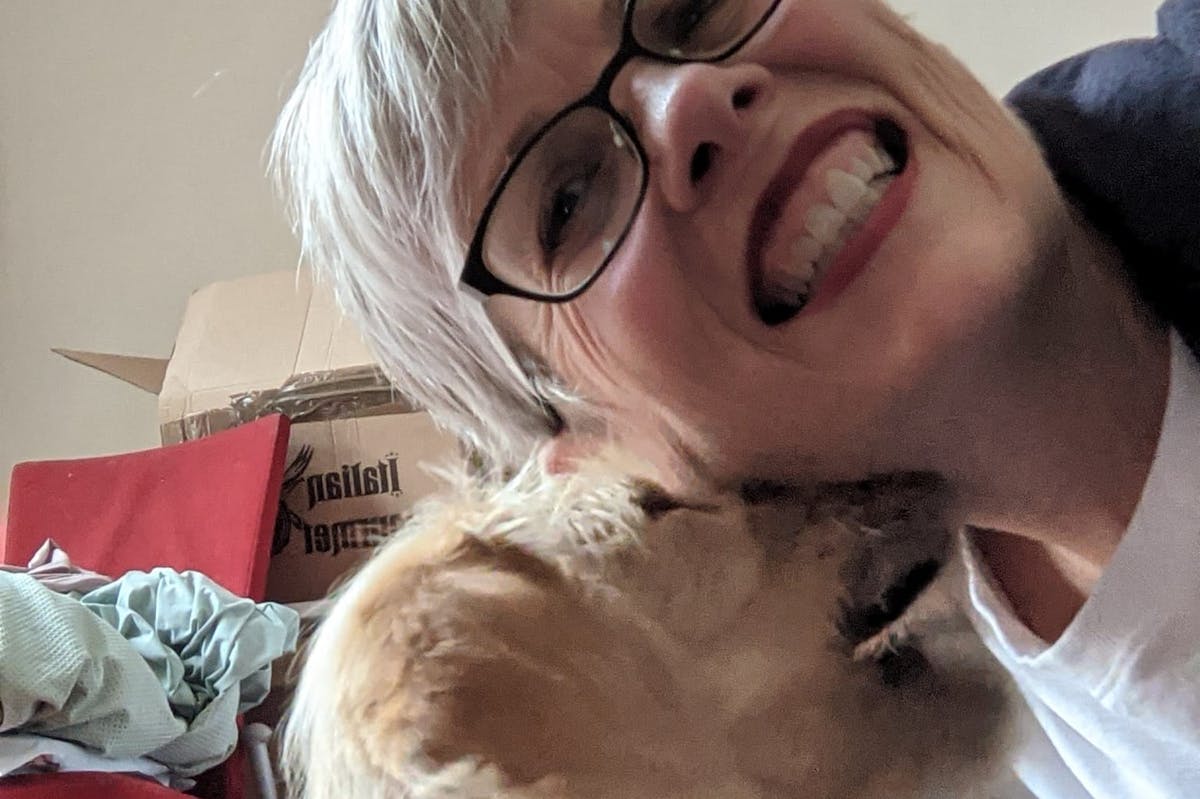 When I suddenly needed someone to look after Piper for the day, I immediately contacted Scott and Dianne on the off chance they might be free. I couldn't believe my luck when they agreed to come for the day. I know Piper and Elvis will be delighted to see them again and they will be in excellent hands. I wish they were staying in London longer but know their TrustedHousesitters adventure takes them all over the world to all kinds of amazing locations. 
I couldn't have asked for a better experience — everyone needs a Scott and Dianne. If they ever turn up on your doorstep, you'll be very lucky!"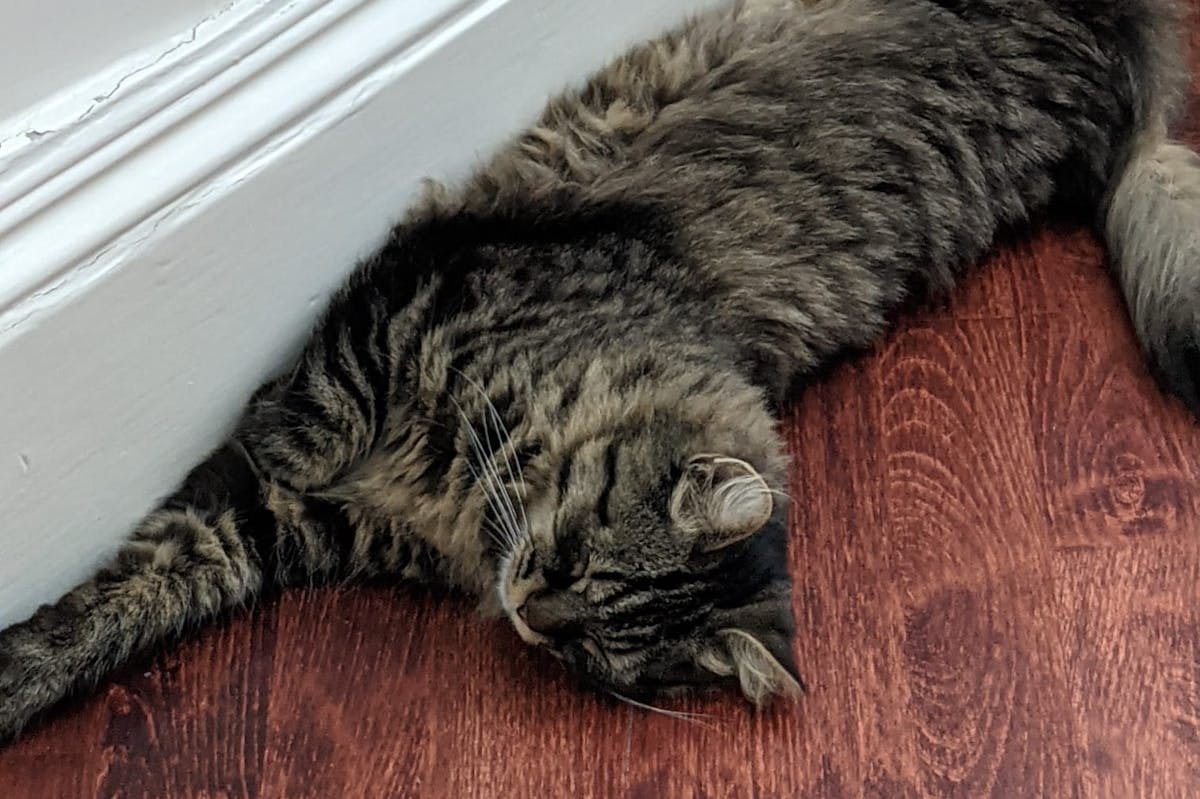 Scott and Dianne loved looking after energetic Piper and Elvis — and can't wait to do it all again!
"Looking after two young animals — especially puppies under three months is not for the faint-hearted! We advise wearing old clothes and protective gloves! Those little teeth are sharp! We thoroughly enjoyed our experience with Piper and Elvis and it totally reinforced our belief that with patience and love any animal will respond positively no matter how old they are. We had great playtime fun but we had to have several naps in between! 
I was so happy to be able to do this sit as it was a great opportunity to practice my puppy and kitten skills before both of these darlings grow up. Next time, I will very much look forward to venturing out with Piper so that she can show me her new lead skills!"

Do you have a pet sitting story to share with us like Katie? From the special sitters who cared for your pets to the incredible connections you've made with fellow members, we love hearing about your pet sitting experiences. Simply share your story with us using the link below.