On 26th August it was Bank Holiday in the UK — or rightly named, 'Bark Holiday'. We gathered together our office dogs to see what they'd be getting up to with their owners on their special day off...

British Bulldog Dolly made the most of the British summertime with Paul…
"We lit the BBQ, filled up the paddling pool and chilled out"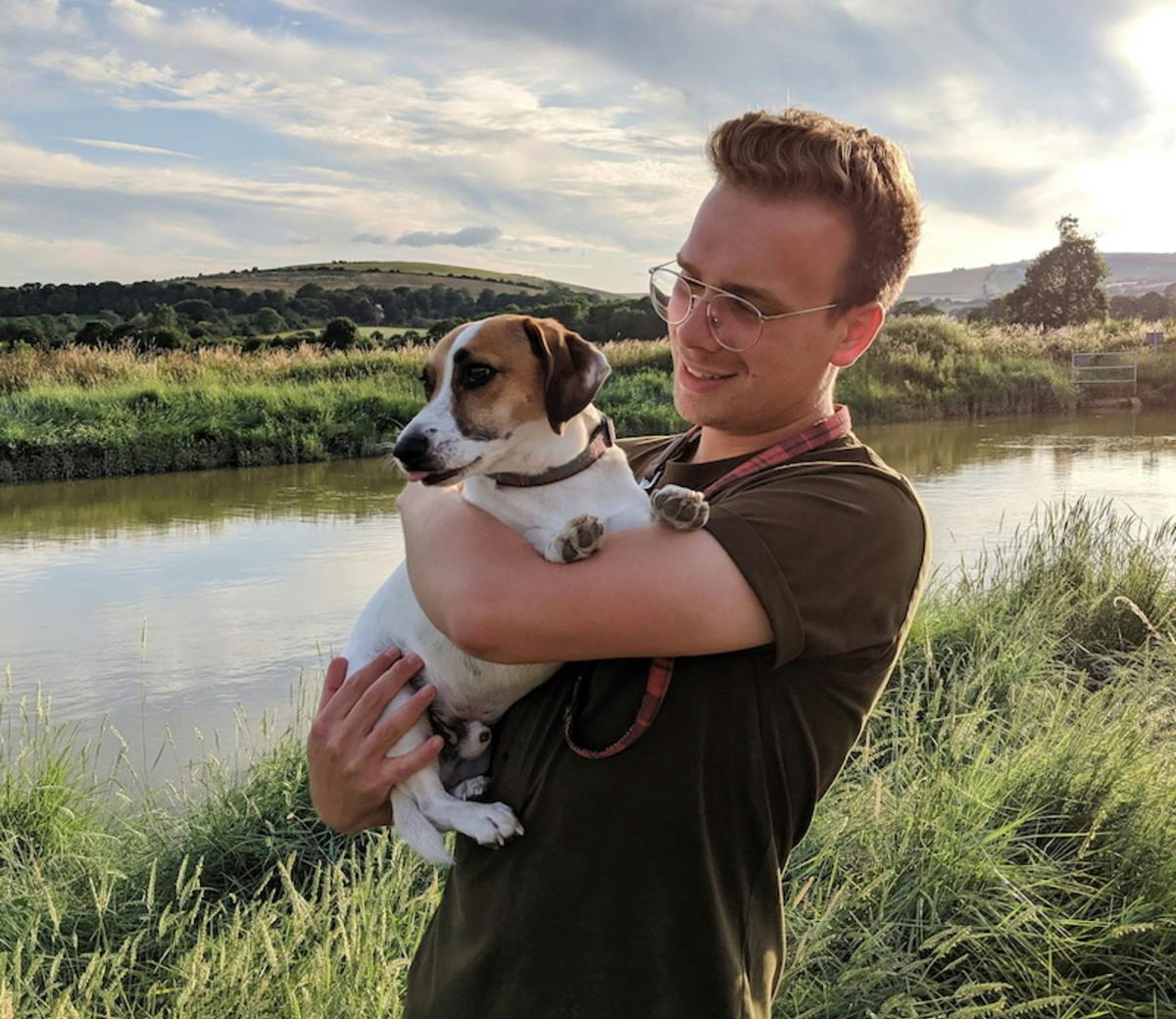 Dom and his little friend Albie, a Jack Russell and Dachshund cross, spent the day exploring...
"We went for a sunny walk on the South Downs and then did some digging in the garden. I was digging. Albie was sunbathing, while watching from his bed."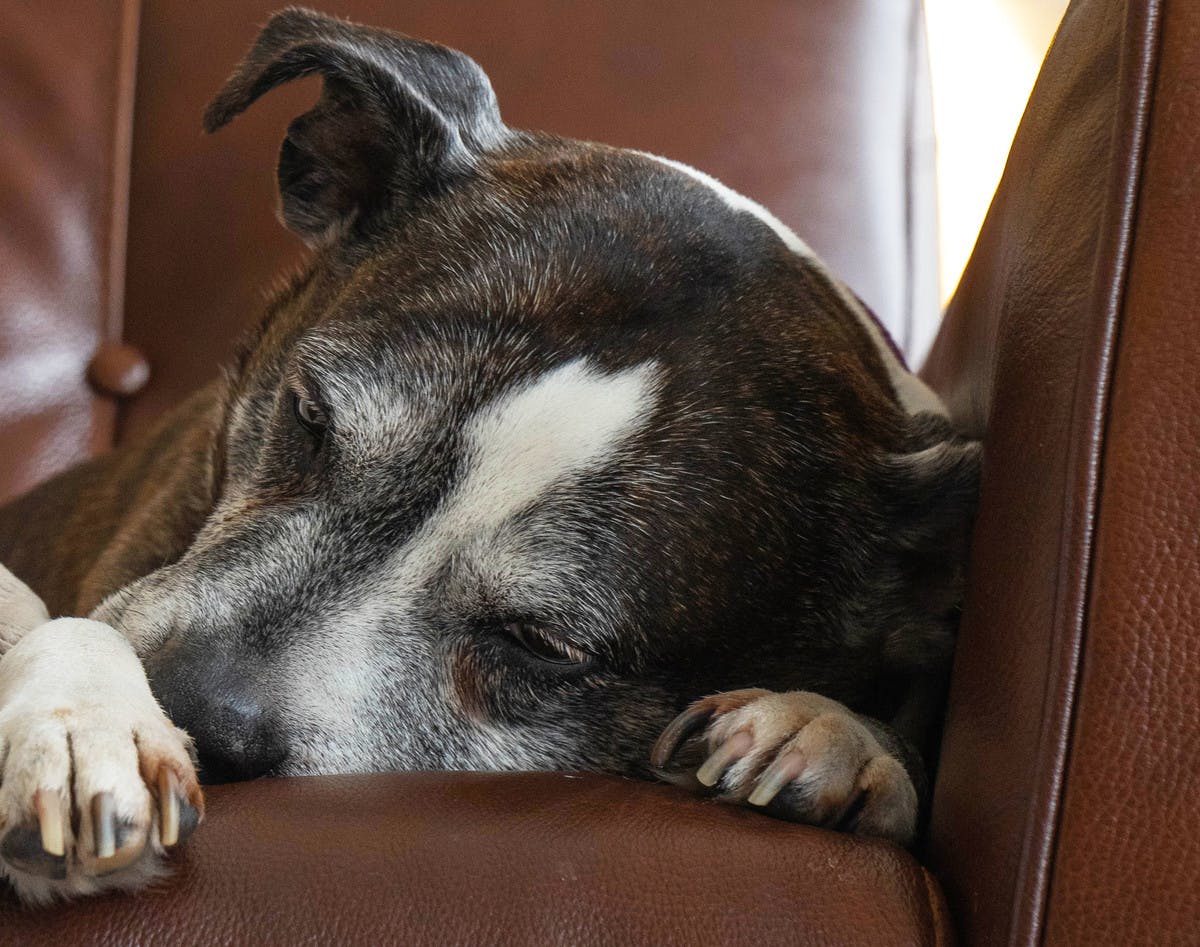 Gracie, a rescue Staffy who belongs to team member Liam.
"Gracie headed down to the beach for her favourite walk — apparently all the best smells are there"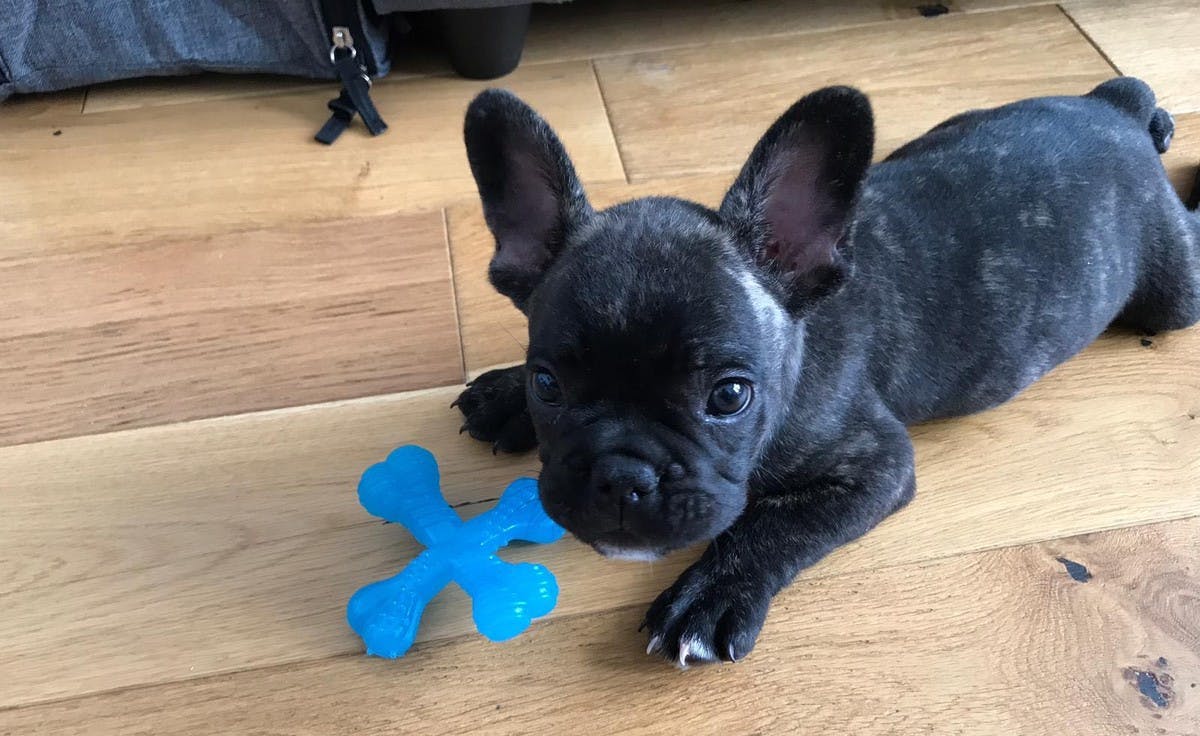 Doug's new French Bulldog pup, Loki, was hard at work… 
"Membership Services never shuts so Loki was in the office keeping the guys motivated!"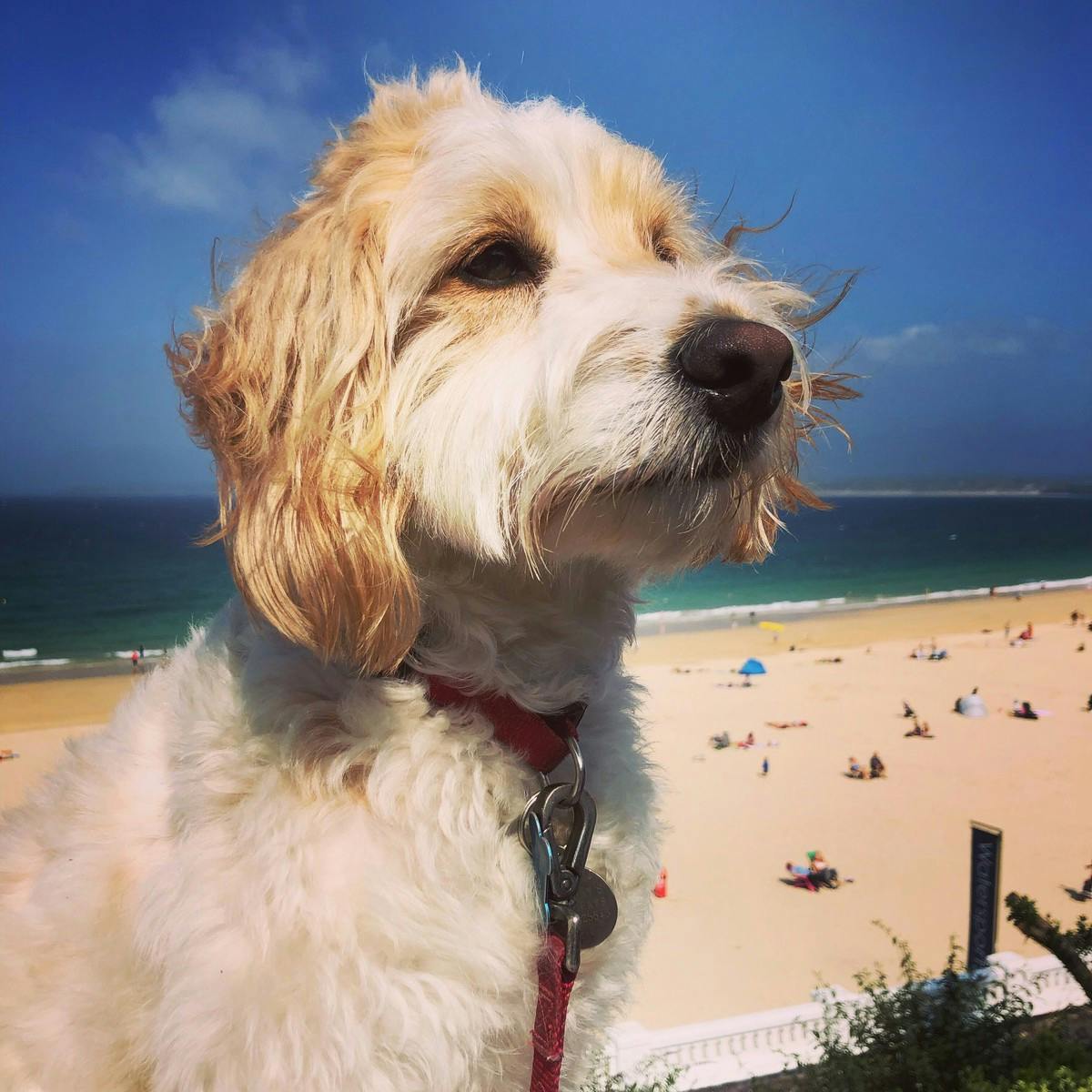 Georgina explored the coast with playful Cockapoo Dudley...
"We went paddle boarding on camber sands beach. Duds had his life jacket at the ready!"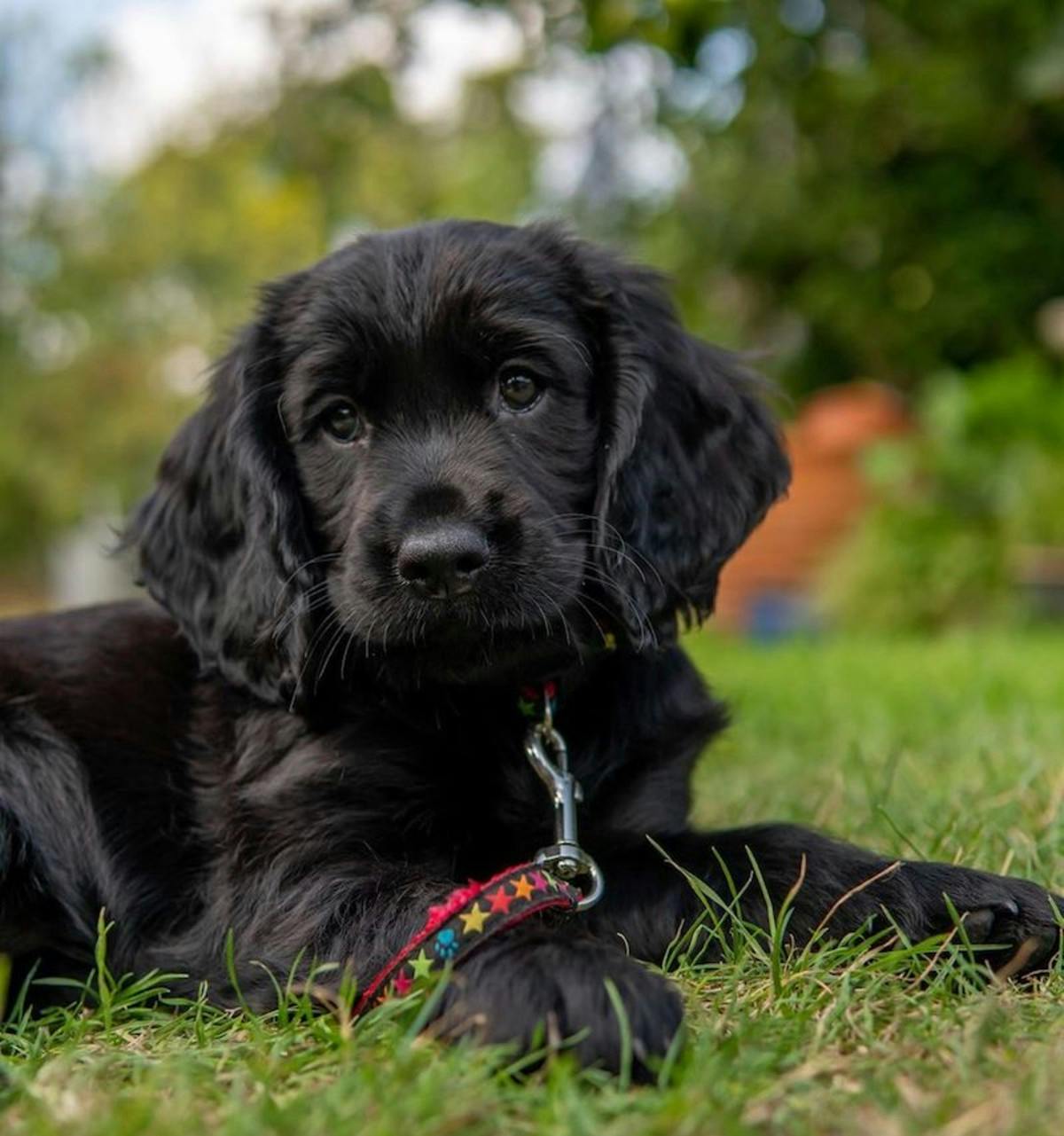 Tom and his Working Cocker Spaniel puppy, Elsie, prepped for a summer party...
"Elsie and I played with her fave chew toy, so she wasn't too over excited for all the new friends she'd make at the summer party..."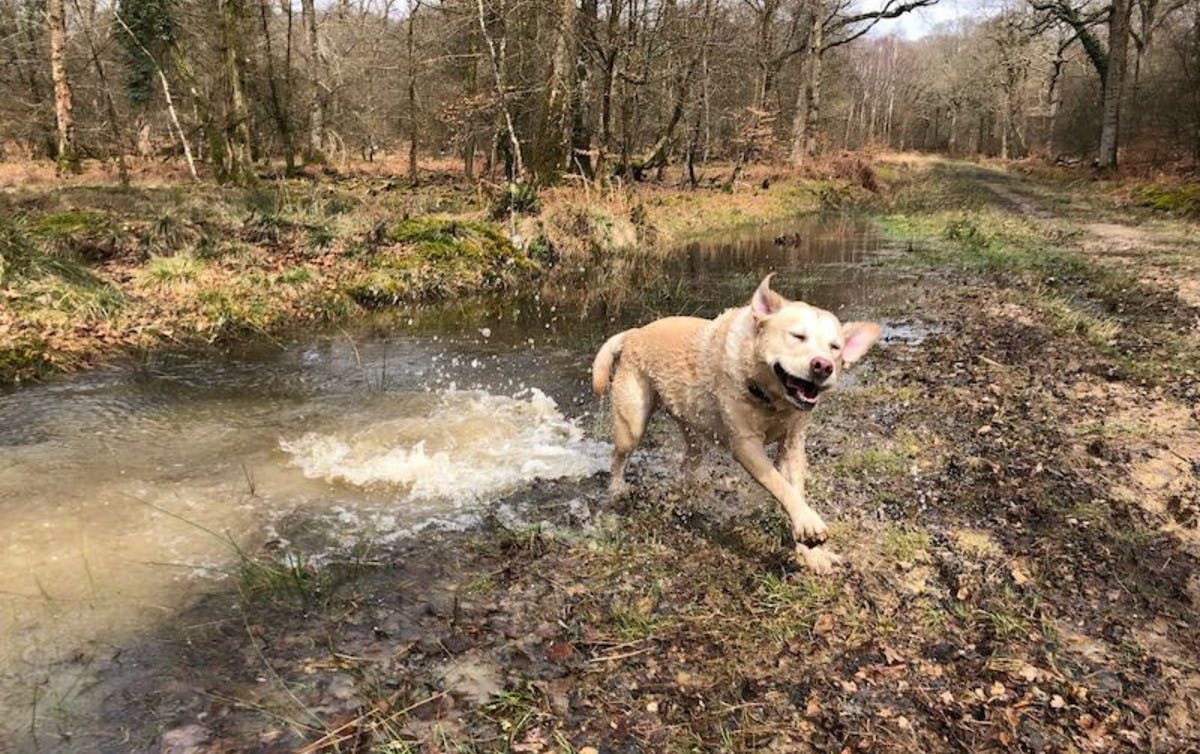 Kelly and her favourite four-legged friend, Cahlua, spent some quality time together, just the two of them...
"Cahlua and I headed over the downs in Sussex to enjoy a run around in the sun in the morning and to the beach for a swim — she loves a dip — then we went back home for a nap!"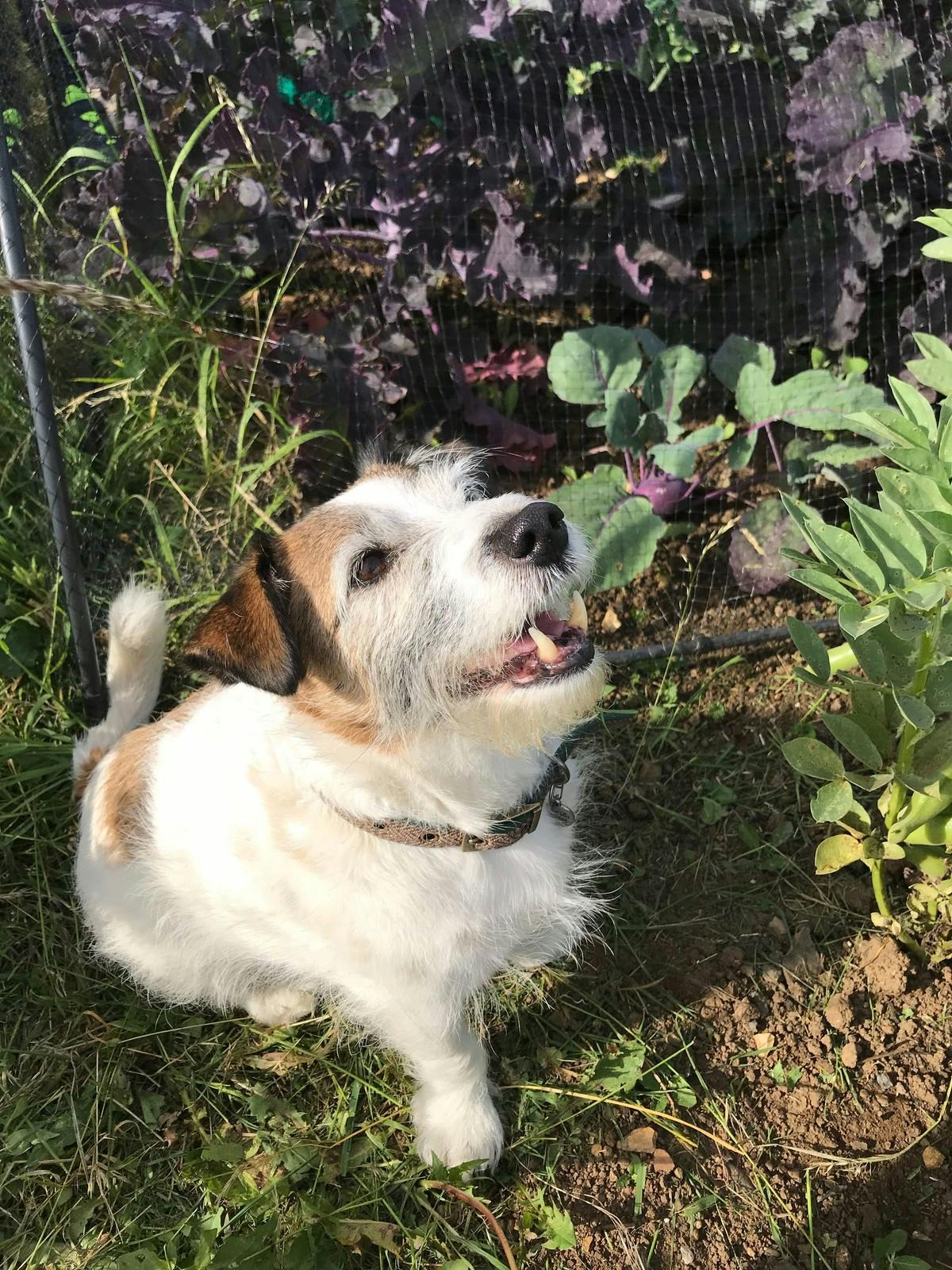 It was all paws on deck this Bark Holiday for Lisa's Jack Russell, Harper...
"Harper helped me work on my allotment this Bank Holiday — although he did end up sunbathing while I did all the hard work!"

Let us know what you got up to this Bark Holiday and share a picture of your cute pets with us! You may have heard of our monthly #TrustedTales Instagram competition. All you need to do is post your pet on Instagram using the hashtag #TrustedTales to be in with a chance of winning prizes every month.
And don't worry — it's not just dogs we like to see — we want to see all your furry, feathered and scaled friends, so keep on sharing.