It's time to meet your new TrustedHousesitters website.
Here to help you get even more from your membership, it's a quicker, slicker, and easier to use website that has been carefully created using insights from members like you. And with more improvements on the way, it's only going to get better.
So what's new right now?
Many of your much-loved features have simply been enhanced to help you explore, and you'll still be able to access all your information and messages on the same dashboard as before. To find out more about the fresh new look and exciting new features, watch our welcome video.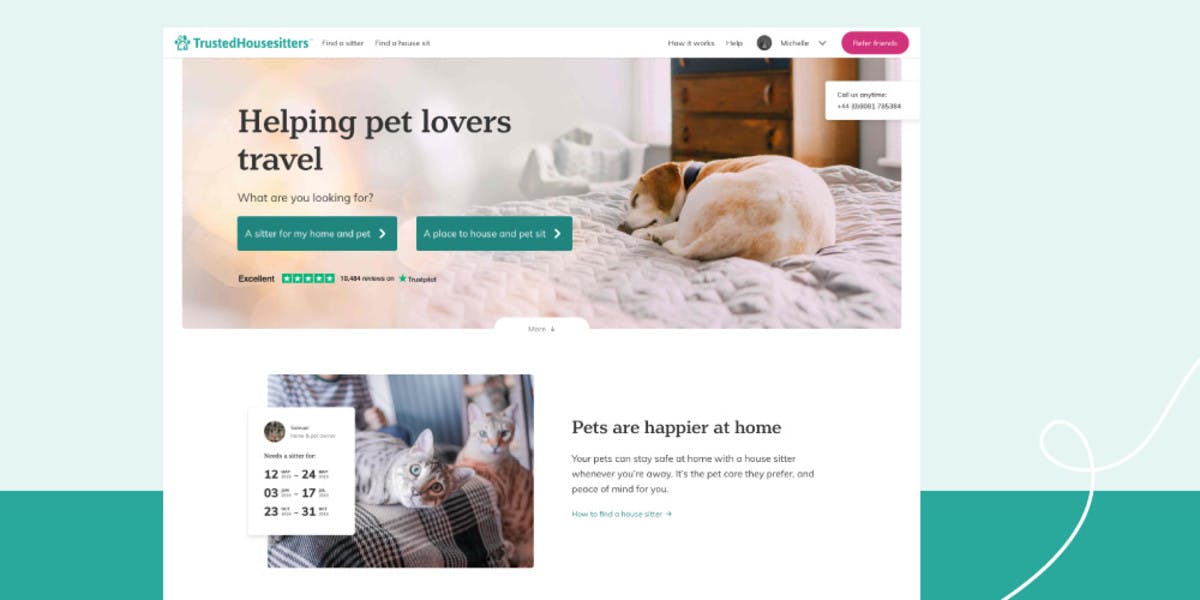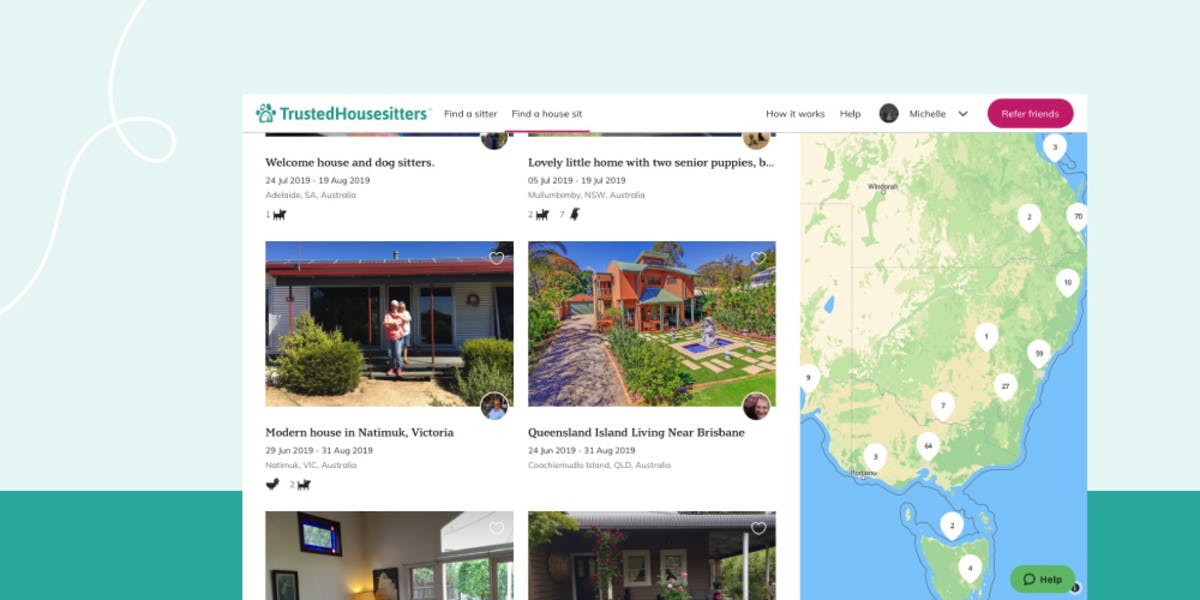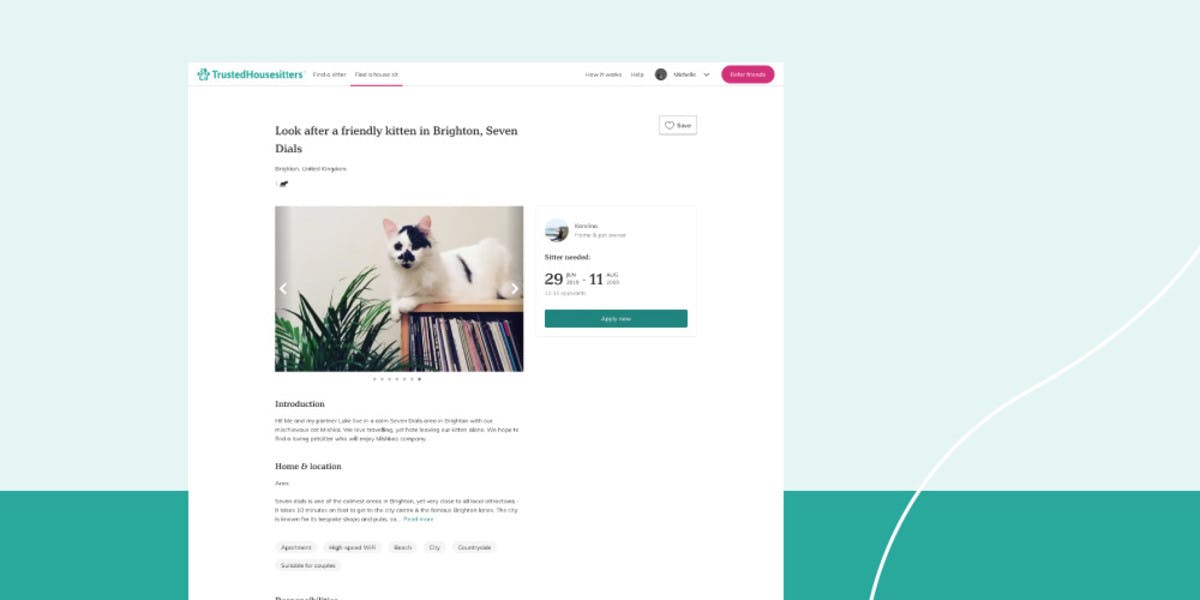 Let us know what you think…
Your fellow members' insights have helped us make a lot of improvements so far, and we'd love for you to be part of it too. So once you've explored your new website, please take time to share your feedback — click here if you're a sitter member, or here if you're an owner member.
Your thoughts and feedback will play a vital role in future developments to important pages, like your dashboard and inbox. Our team is working hard on these areas right now, so it's the perfect time to have your say.
We hope you enjoy your new website, and please click below to get in touch if you have any questions.