It's time for another Community Forum round-up, and it's been another lively month! From travel talk and pets from around the world to a lively conversation about sheets and towels, here's a recap of what's been going on in the Forum this month...
Have you joined the Forum yet?
Our Community Forum is the perfect place for those sharing a love of pets and travel to come together. Join for free today and share advice, find support, and discuss all things house sitting, pets, travel, and more.
Topic of the month
Ever given much thought to the etiquette around towels and sheets while on a sit? It was a hot topic this month on the Forum, with lots of members contributing their own opinions and experiences. From sheets and duvets to towels and linen, find out what the Community's views were on this thought-provoking house sitting subject below…
Category of the month
Like so many of our members, after 18 long months @PeterMac can't wait to get back to travelling again. His first stop? Bali and Indonesia!
It was all going down in our Travel Talk category this month, with @PeterMac sharing his amazing knowledge and experiences from his time pet sitting in paradise. Where's first up on your 'to-visit' list? Our Travel Talk category is a great place to discuss destinations and travel tips, so make sure to pop on over! 
Forum user of the month
This month we wanted to highlight member @Düsenzofe, and say thank you for creating such great community connections in the Forum this month. You can meet @Düsenzofe and other members from all around the world on the Forum. Why not begin in our Introduce Yourself category and say hi? 
P.S. the avid travellers among us may have even crossed paths with @Düsenzofe in her day job... can you think what that is? Take a trawl through the Forum and see if you can find out! 
Quote of the month
This month's Quote of the month comes from Forum member @Amparo, in the topic 'Gratitude for Home and Pet Sitting Lifestyle'.
"It's so wonderful to explore and discover new people and places. But the best part is when you discover we are not so different, only on the surface and the things we share enriches us all." 
Wise words that we think all TrustedHousesitters would agree with! 
Photo of the month
This month, our Forum members shared so many special photos, that it was impossible to pick just one! 
So this month we're highlighting our top three photos of the month…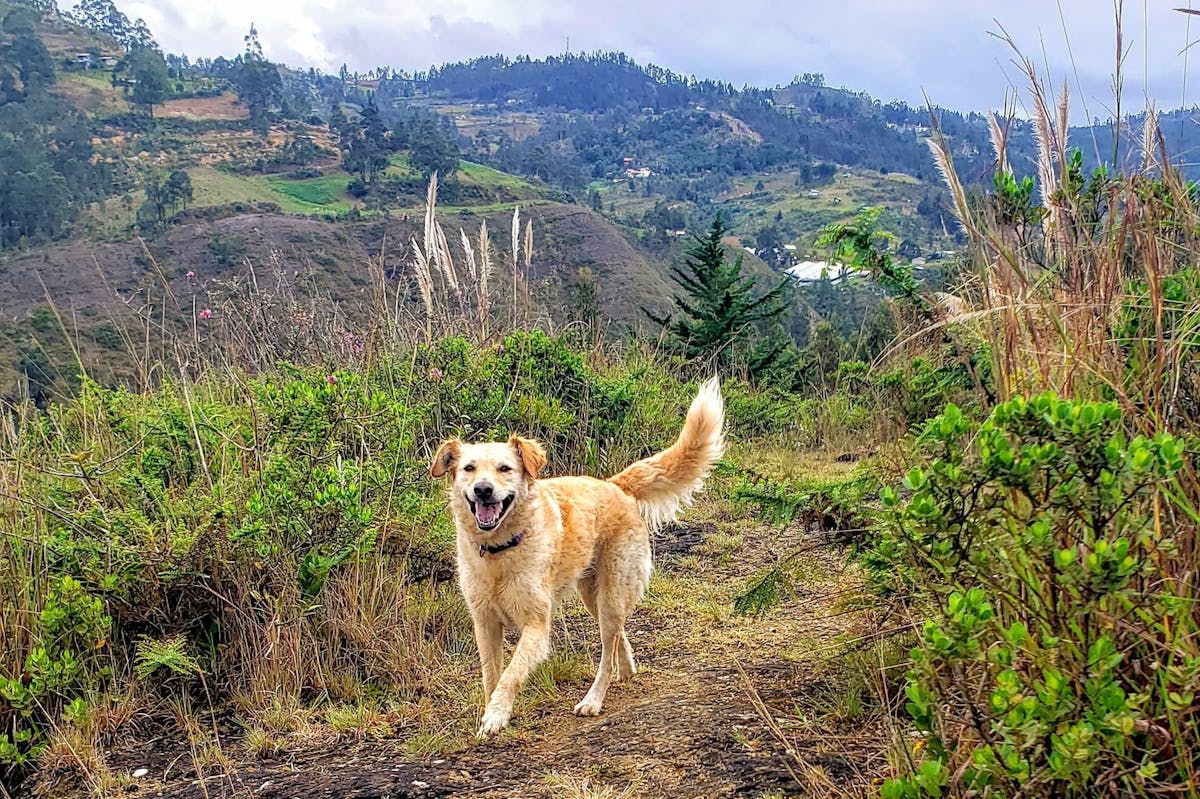 This beautiful pet sitting moment of Goldie enjoying her daily walk in the Andes was shared by Forum user @Dannep.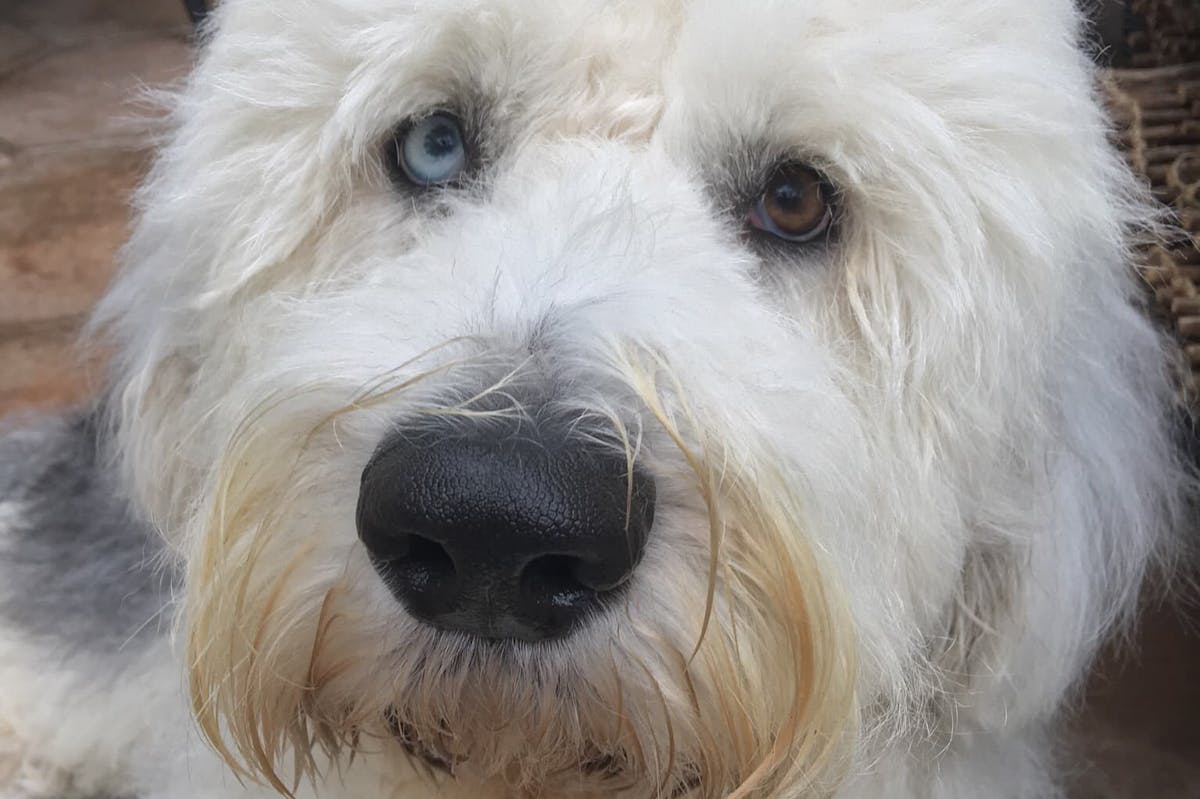 This was Forum member @Lorry's first-ever post — and what a great post it was! This is the adorable Dylan from @Lorry's recent Edinburgh house sit.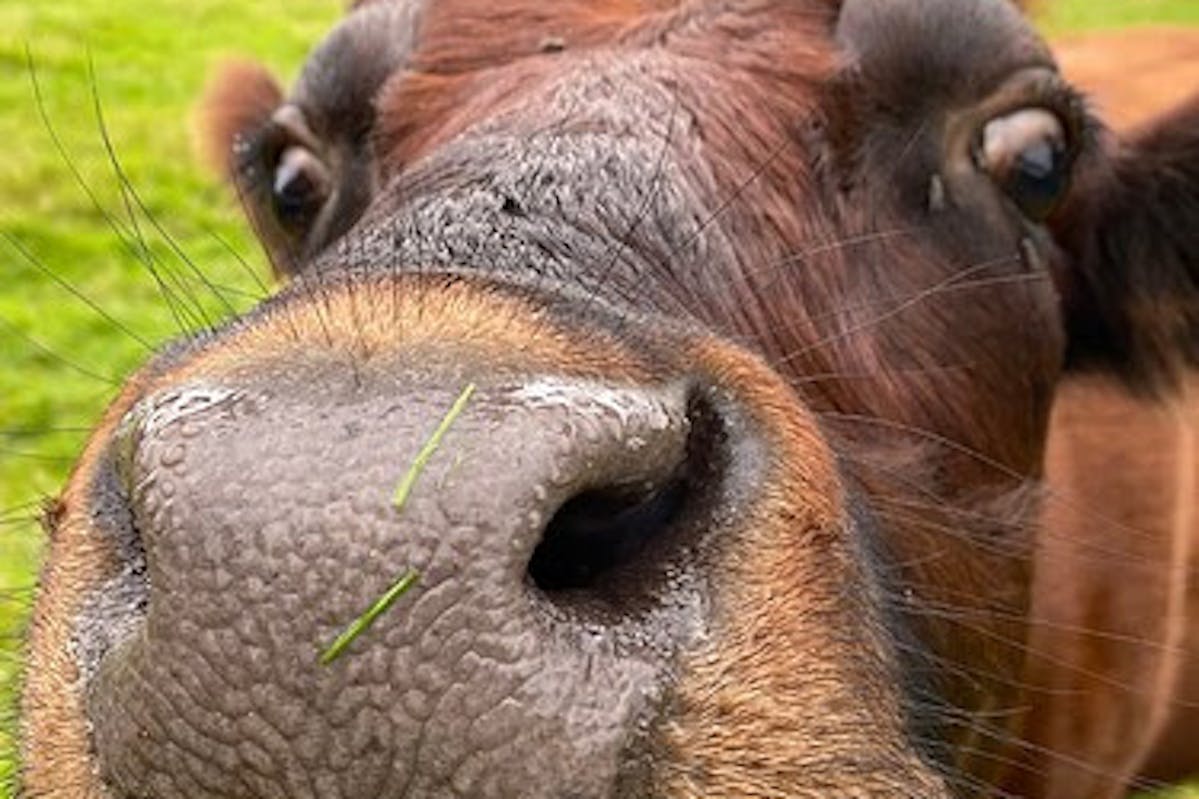 Moo-ve over, cats and dogs! It's time for a different kind of 'Boop' with Dexter, shared by Forum user @Samox24 from their amazing farm sit.

And don't forget, you can visit the Forum at any time while browsing the TrustedHousesitters site simply by clicking your name in the top-right hand corner and selecting 'Community Forum' from the drop-down menu. We'll see you there!