Have you met Polo? He's our official Trusted Mascot, in fact, you may have even spotted him recently on a screen near you giving an exclusive interview on what it's like to be a TrustedHousesitters pooch. So, we thought it was about time to officially introduce him to the community — as well as a few of his pet pals...
Polo is a particular pup. There are some things he loves (walks, peanut butter, post-dinner snoozes on the sofa), and some things he doesn't (the hoover, the postman, and when his owners, Jan and Alan, go on their holidays).
Because most of all, Polo loves staying at home. And why wouldn't he? That's exactly where his regular walking spot, his trusty jar of peanut butter and his favourite spot on the couch all belong.
Luckily for Polo, Jan and Alan recently decided to join TrustedHousesitters, meaning every time they set off Polo gets his very own staycation — with the extra special company of a verified and reviewed sitter — and Jan and Alan get to enjoy their sightseeing knowing their home and Polo are safe. Which works for Jan and Alan. It works for their sitters, who adore dogs. And it definitely works for Polo. 
So, now you know all about Polo, how about meeting some of his fellow Trusted Canines?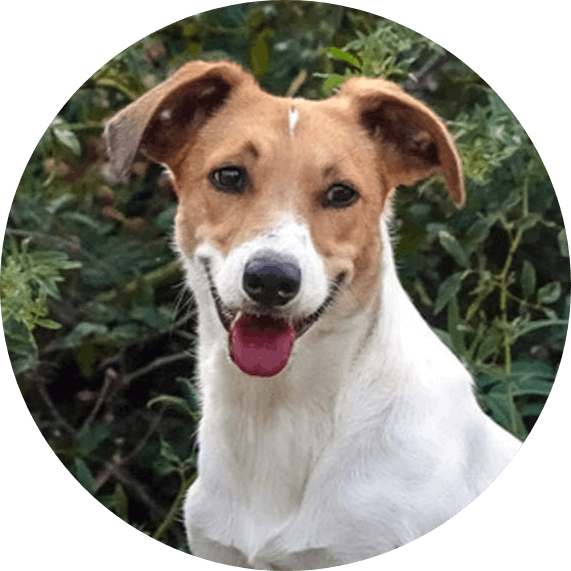 Murphy
"When my owners went on vacation to a bush camp on the other side of South Africa, they found a wonderful pair of sitters to take care of me. 
Best of all, I got to continue my favourite activity while my owners were gone — snuggling up on the sofa with a good wildlife documentary. I even got to 'help' my sitter Lars with his daily exercises, and I think he really appreciated my face licks of support each time he completed a push-up…"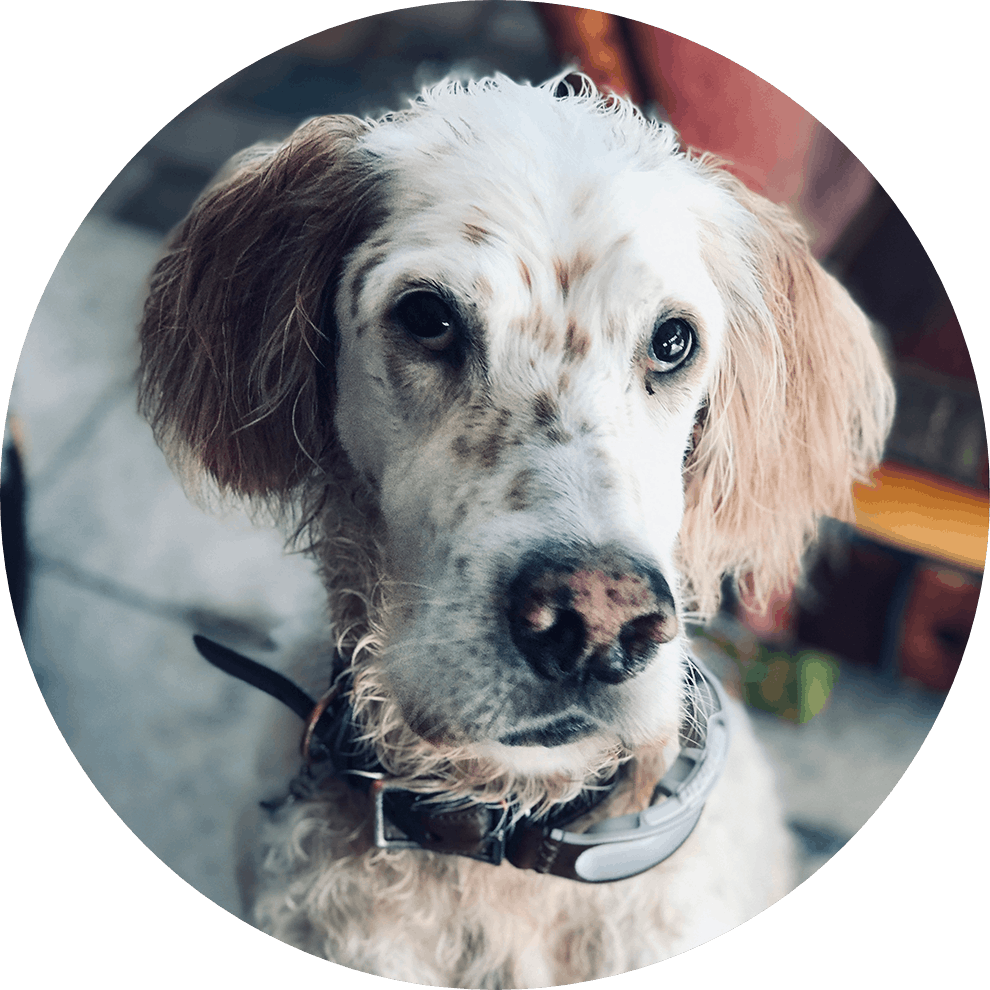 Barney
"When my owners went on holiday, I was so happy my sitters, Fran and Marco came to stay, as it meant I could continue my early morning walks on the beach. They gave me and my brother, Brodie, a nice shower after a particularly mucky day, and even helped me to celebrate my birthday."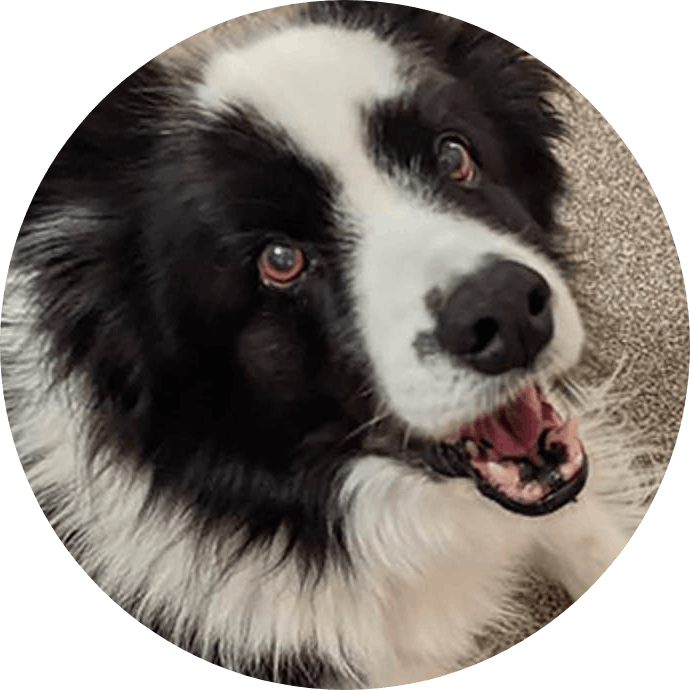 Goerdie
"As an older pup, one of my favourite things to do these days is to sit out overlooking the hills while listening to the bird's chirp in the trees. Luckily, my sitters Brooke and Buddy were more than happy to do the same when they took care of me while my owners were away. 
I still have quite the puppy-dog-nature though, which Brooke and Buddy sure seemed to find amusing!"

Keeping pets happy at home
While TrustedHousesitters members may be strangers when they first connect, it doesn't take long for them to bond and build trust together — after all, we are a community brought together by our love of pets! With an annual membership, you can connect with kind and caring sitters there to make memories — not money. 
Interested in finding out more about how our pet-loving community can help keep your pets safe and happy at home whenever you're away? Why not visit our how it works page, or reach out to your friendly Membership Services team.