It's all too easy to become emotional as I look down at the happy face of my new cute canine friend. Although he is considered an old man in dog years, his eyes and silly demeanour scream puppy. We love to sit together outside, listen to the bird's chirp in the trees, and look out over the beautiful rolling hills beyond his property.
I think about all the times he has made me or my husband laugh over the almost two weeks we've been staying with him in this beautiful rural home north of Auckland. I think of his sweet parents who were so welcoming and wonderful. And I sit with my gratitude daily. It's always been a blessed life to be a travelling house and pet sitter. But, after having a forced break from sitting due to the pandemic, we cherish these special moments and perks of being a house sitter more than ever before.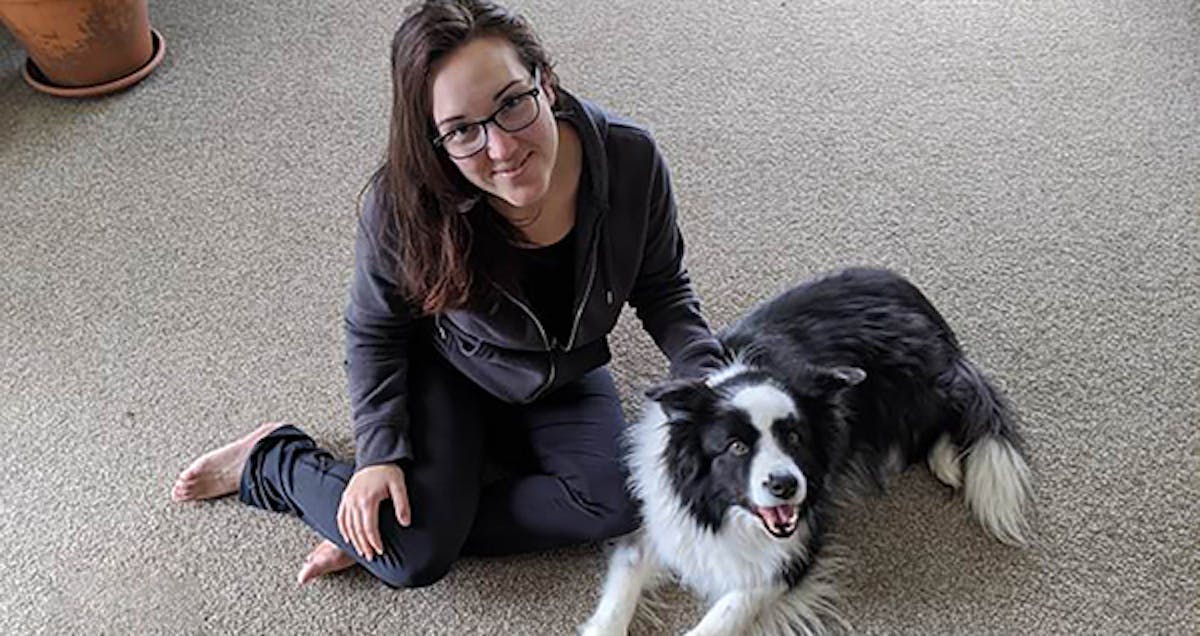 A few months ago, like many other sitters we know, I would have never imagined we'd be housesitting again. Even here in New Zealand, the life as we knew it as full-time sitters seemed to be something we should mourn the loss of not wait to return to. So, that's what we did. We (okay, just me) had a long ugly cry, then we hunkered down for a two-month lockdown and brainstormed 'what's next?' with no clue what to expect. Stress levels were high and we scrambled to adjust to a new normal – staying in one place for longer than we had in three years and even paying rent! It was a strange time.
Connected through Community
Yet, it was made much more bearable by the amazing international housesitting community that we've become so very attached to. Instead of feeling alone in our struggles, we felt understood and supported. We hopped on a video chat to check-in with sitter friends in Spain. We took to Facebook groups to seek advice and offer support. Many homeowners we've sat for reached out to check on us - from Hawaii to Iceland. We even got a great deal on the place we were renting (which was in a beautiful area of Dunedin) because another sitter reached out to us to share that her place was available! Plus, that meant a bonus of some instant friends next door – something invaluable during a crisis.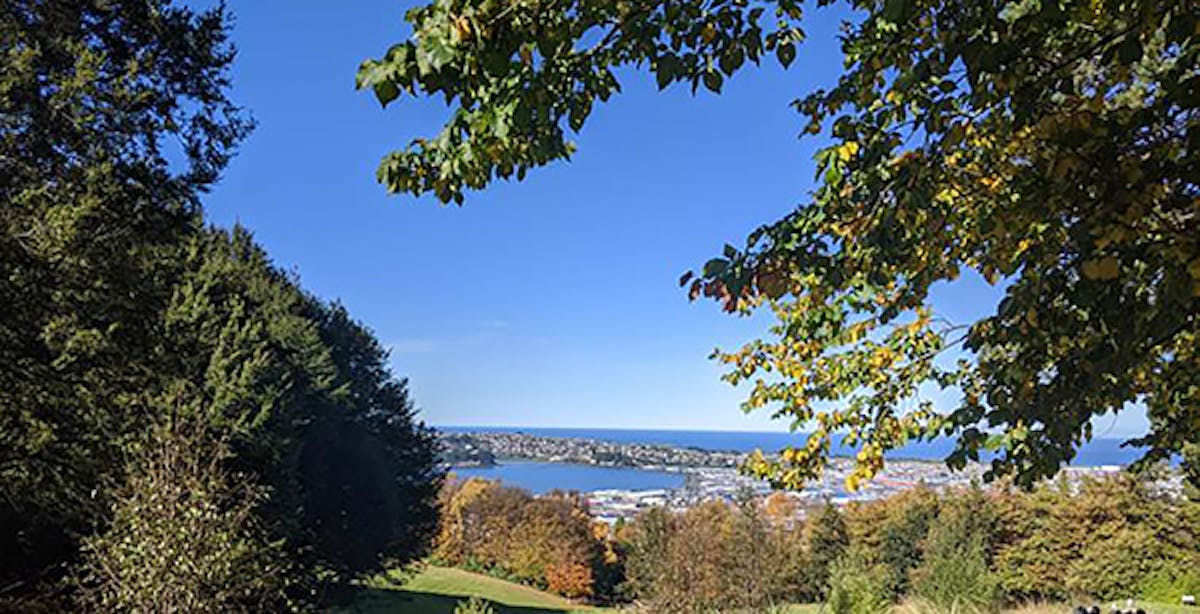 After the first couple of weeks in lockdown, we realized even more how lucky we were to have happened to be travelling in New Zealand when the pandemic really kicked off around the world. It is no secret that although our movements were restricted for weeks, being in New Zealand has also afforded us much more freedoms than most during this pandemic – especially once lockdown was eased. And without sacrificing safety to do so. It's been an unforgettable, uplifting experience to see the Kiwis and all of us displaced travellers work together toward a common goal – beat COVID-19!
Hopeful for the Future of Housesitting
Recently, on the 8th of June, New Zealand made the decision to move to Alert Level One – meaning most lingering restrictions within the country were lifted because the virus was officially contained within the country. It's a memorable moment for us, because we were standing in the living room of the couple we had just shown up to house sit for (since we were allowed to travel within the country at Level Two). I can't imagine a better way for us to celebrate this latest milestone than getting to officially start house sitting again!  As much as we loved the views down south, we were excited for the chance to indulge in new experiences … and warmer weather.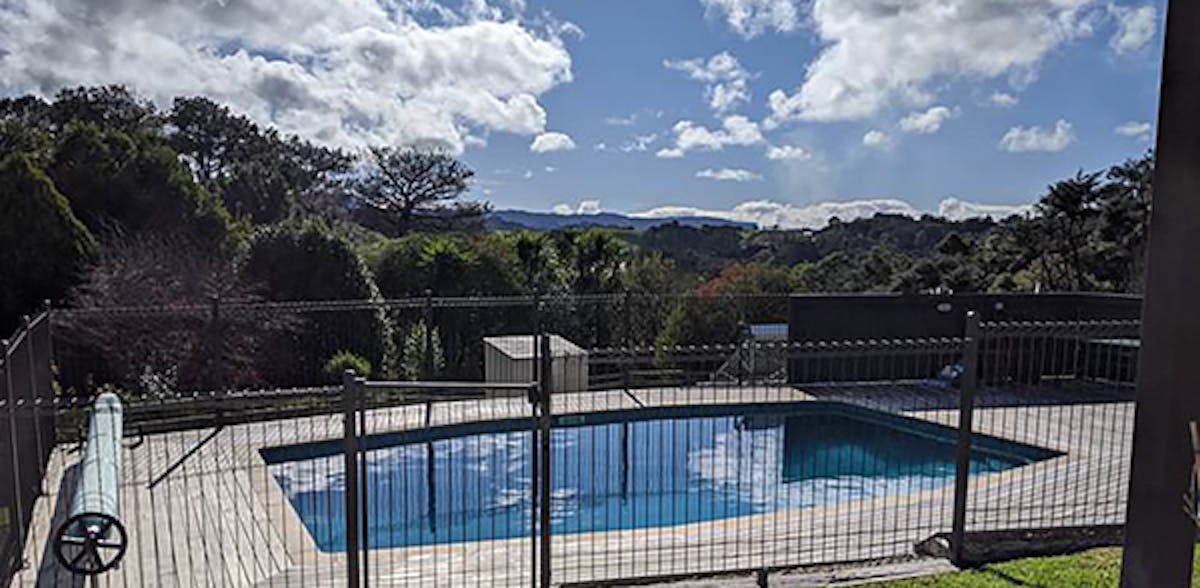 While our situation here has far fewer restrictions than sitter friends abroad are experiencing, it's been encouraging to see how other sitters and homeowners are adapting to this 'new normal' around the world as well. If anyone can succeed at making adjustments to be more considerate toward others – I think it is definitely the amazing housesitting community! We've woken up at 4 a.m. for weeks to stick to a pet's schedule, carried prissy pups over puddles, and even shared our bed with four cats at once – who all disliked each other. I think house sitters handle inconveniences better than most, and can often even manage a smile through it all.
Even here in New Zealand, where we are not at the same level of risk, we were sure to be hyper-aware of how we handled ourselves en route to and at our sit. And we know many sitters in other countries (that have allowed movement) who are doing the same. People are figuring out a way to sit again by getting creative, being smart, and most importantly – prioritizing their safety and the safety of others. 
And the reward? Lots of love from those furry friends we missed so much during our break from sitting. We may not be able to travel as far as we'd like or how we normally would for a long time, but pets still give the best kisses and make us have the deepest belly laughs.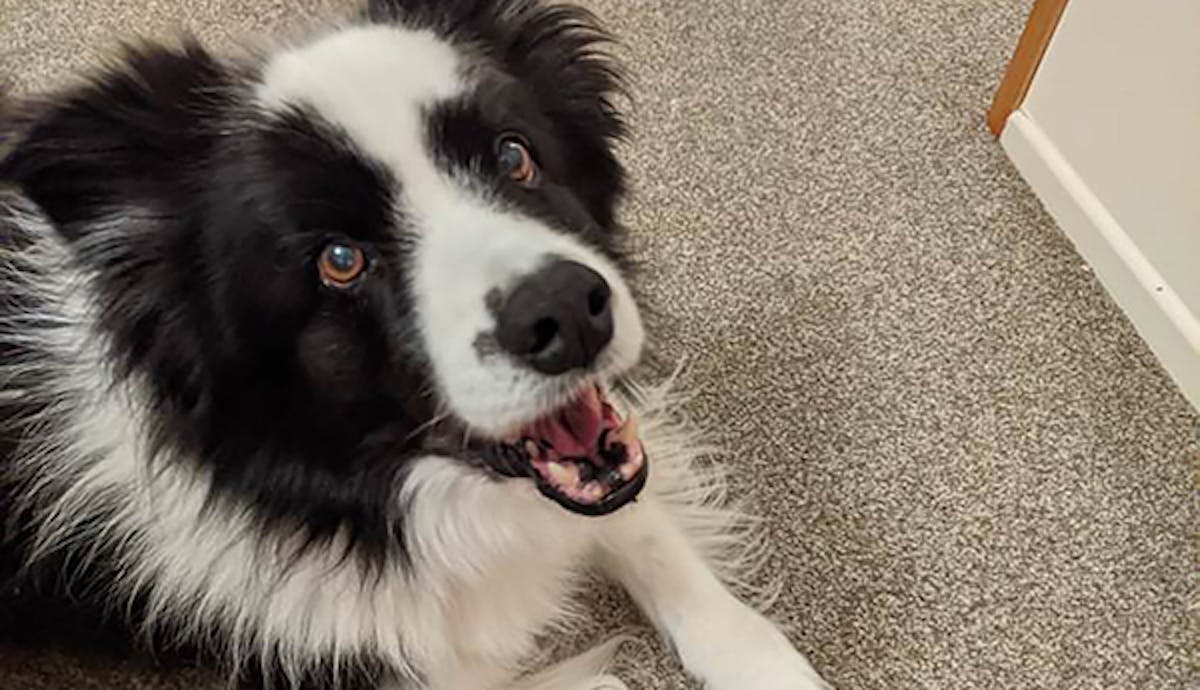 As long as we have them, this 'new normal' might not be so bad after all. If you want to read more of our housesitting tales visit our website, Trailing Away.
Happy and safe sitting, friends!