Going away and worried about leaving your home empty or putting your pets into kennels? Here we tell you how to find a house sitter, for free, and once found 8 very useful tips on what you should put into place, for a smooth house sitter experience!
How to find a house sitter
Register with TrustedHousesitters and create a simple to do listing.
Provide as much information as possible - listings with photos generally find the best sitters fastest. Also add specific dates if you know them. You can edit your listing at any time via the My account section when logged into TrustedHousesitters
Be honest - if your property is far from shops, doesn't have great wifi, is quite rustic, you'd need to speak a local language or your dog is quite spirited and needs sitters with relevant experience, be honest - there are sitters on our site for all occasions, but it is only fair to give a clear picture for the house sitter.
Selecting your house sitter
Do your due diligence - it is always good to follow up on any references, and complete a house sitting agreement form (in your user 'Dashboard' section) if you'd like to. While not a legal document, it does form the basis for a good understanding of what's needed during the house sit. (More information on this is also available on the agreement).
Respond to sitters
Please do respond to sitter enquiries. Even a quick line response will always be appreciated, and our premium membership upgrade available anytime for $15USD equivalent, enables you to easily bulk message sitters if you need to handle big responses.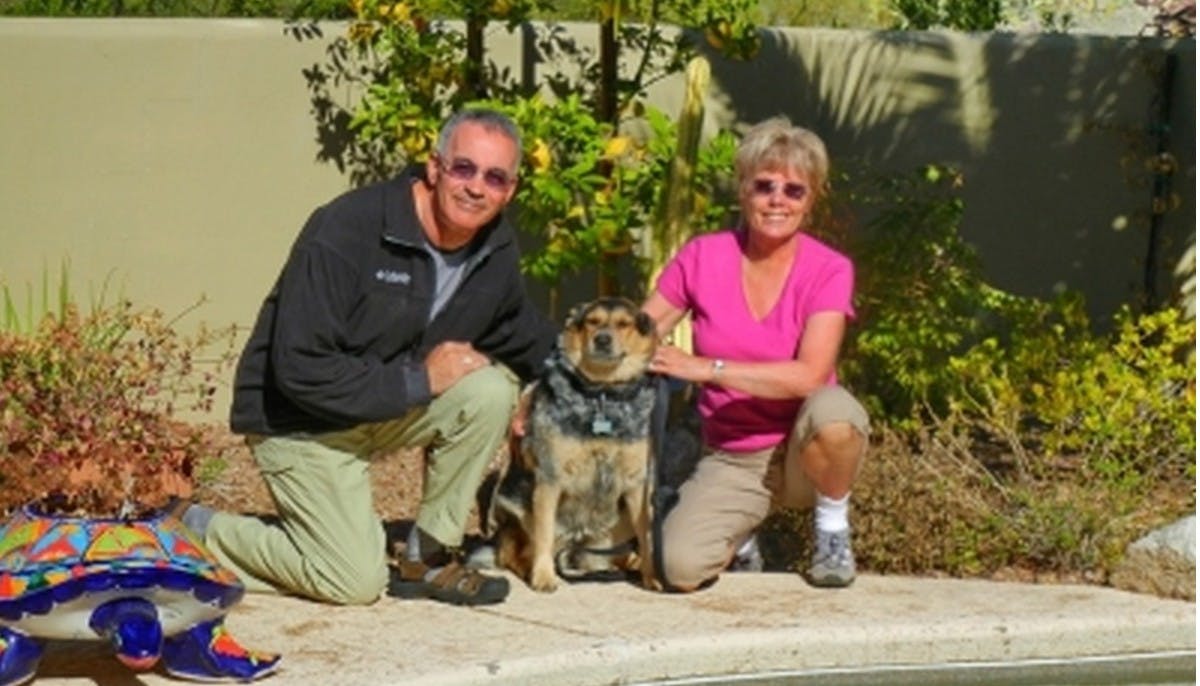 8 Tips for when you have found your ideal sitter
1) When you're happy to swap personal contact information to ensure that you can always contact the sitter about the planned house sit if need be.
2) Change your listing to house sitter found. You can do this by logging into your account, and then selecting current status in the homeowner listing section. This lets other users know you have already found your house sitter.
Preparing ahead of a house sitter arrival
3) It's well worth preparing a pack or writing up some information for the sitter - eg information about any particular pet requirements, instructions for working specific electrical, specific garden care. Some information about the local area - recommended cafes, supermarket, walks or places of interest for example - are always beneficial for the house sitters too. It is also very important to leave any emergency contact information, eg vet, plumber, friend who could be called on if anything urgent is needed - as well as your own contact information while away.

4) Clear some space for the house sitter to unpack - especially if the house sit is for any lengthy duration, somewhere to hang clothes, or an empty drawer or two is always helpful.
5) Let the neighbours know you've got a house sitter arriving. It could save any embarrassing confusion! And it's always worth leaving a spare key somewhere safe too - perhaps with a friend or neighbour.
6) It sounds obvious, but leave things as you'd expect to find them. We're aware of house sits where the homeowners have had to dash off and not left enough time to clear up, or empty old items out of the fridge. In 99% of cases, this isn't an issue, but the tidier a sitter finds a house sit, the tidier you'll likely find your home upon your return.
7) Allow sufficient time to show the house sitter(s) around first, introduce any pets, feeding habits, and a walk around anything they need to know, especially if there are any nuances. If travelling from afar, many homeowners invite a sitter the evening before, to go through everything properly. It's always much appreciated if you could leave some basic provisions for the sitter, for example a first meal.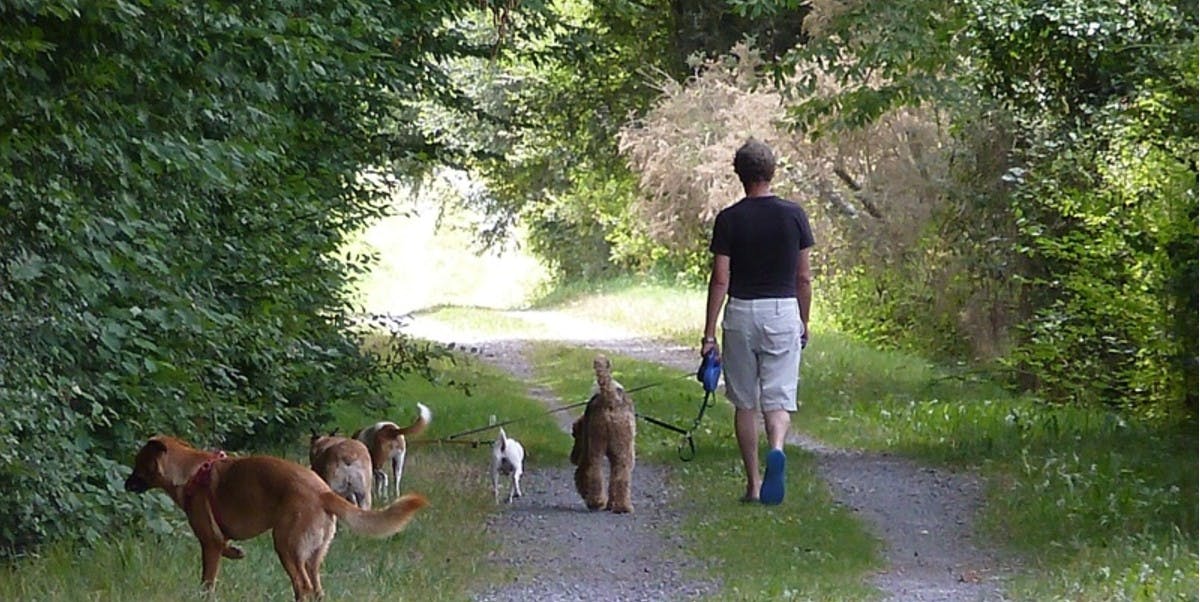 After the house sit
House sitters always appreciate a reference left on their listing - you can do this by logging into your account listing, selecting the house sitter contact, and providing a reference from there.
Next time you go away…
And next time you need a sitter, simply log back in, update any membership requirements, and your listing will be there to edit for ease to find ideal sitters again for anytime you go away.
House sitting enables a great win-win for both parties, the arrangement is between yourself and the house sitter - and with mutual respect and sufficient preparation, everything should run very smoothly. Every week, hundreds of home and pet owners across the world find ideal house sitters with TrustedHousesitters.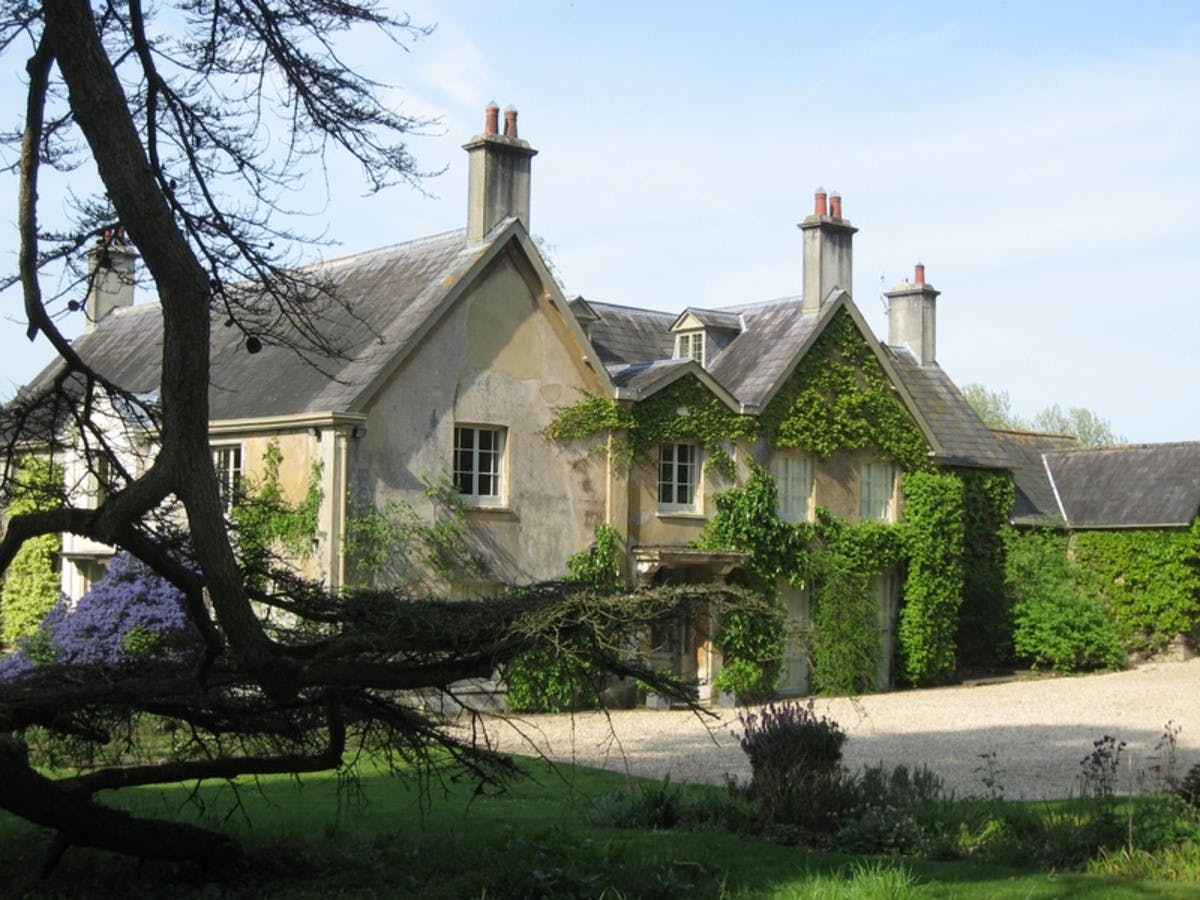 We always appreciate you passing on the word about how finding a house sitter via Trustedhousesitters.com can provide invaluable peace of mind, and please do let us know about any great experiences you have with this too.