Whether you're welcoming sitters into your home for the first or the tenth time, it's always important to create a welcoming and comfortable environment for them, just as you would want to enjoy. After all whilst you are away, it's going to be their home too.

Here are a few tips to ensure you're prepared and to help your sit run as smoothly as possible, making it a pleasurable experience for everyone involved.
1. Provide Clear Directions
For many sitters, it may be the first time they are visiting your locale or even your country. Bear this in mind when giving directions to your home. Not everyone has a SatNav or internet access, so always provide clear instructions or even share a map with them via email so that they can print it off prior to their arrival. Exchange personal email and telephone contact details and be absolutely clear about what time you would like them to arrive, but be considerate of the fact that there might be traffic or delays.  

2. Make Sure The House Is Comfortable
Whether your sitter is staying for the weekend, or a couple of weeks, make sure the living spaces available are comfortable for the sitter. Take some time in advance to clean the spaces your sitter will have access to and make sure your home is looking its best. Put some fresh linen on the bed, clear some wardrobe space and free up some space in the bathroom for toiletries. This will make your sitters feel welcome in the home and well cared for. They will repay the favour before your return and ensure the house is looking how they found it.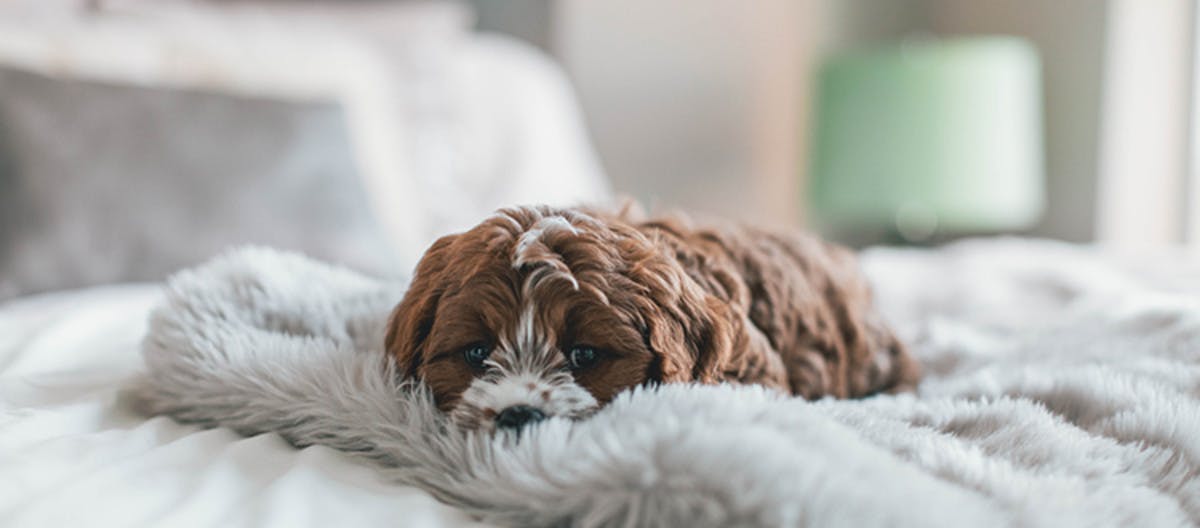 3. Add Some Personal Touches
You don't have to go over the top here, but you might like to put out some fresh flowers or a small box of chocolate. Or perhaps you could provide some literature on the local area on things to do. You may even want to put together a small welcome package with some local produce including bread and milk so that your sitter can settle in and not worry about heading straight to the shops.

4. Be Ready For Their Arrival
If your sitter has provided you with an ETA or if you have agreed an arrival time, make sure you are ready to greet them. We know how stressful it can be preparing to go away, but now is not the time to be packing last minute bits. Make the time to welcome your sitter properly and show them around. The best way to ensure a successful sit is by arranging a time to provide a full handover. You can then leave confident that your sitter has all the information they need.

5. Use The Welcome Guide
Your Welcome Guide is a comprehensive guide and an essential tool that should be used by all owners. Not only does it provide your sitter with all the information they need to settle into your home, it will act as a reminder of your expectations. If you can, share the Welcome Guide with your sitter before they arrive so they have some time to digest all the information. You could also print a copy of it and run through it with your sitters before your departure. This gives your sitters the opportunity to ask any last minute questions.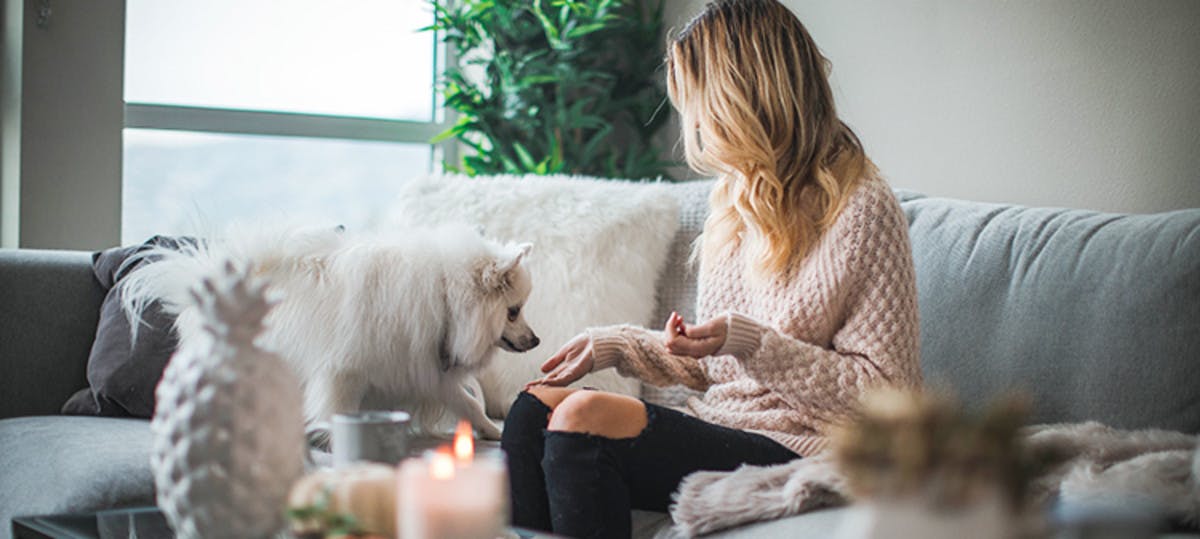 6. Introduce Your Sitter To Your Pets 
By inviting someone into your home, you are also inviting them into your pet's home. Meeting new people for an animal can either be a daunting or an exciting experience depending on their personality. Taking the time to introduce your sitter to the pets can help settle the pet so that they feel comfortable around new people and your sitter will feel comfortable caring for your pets.

7. Run Through Routines
Every home has a routine and to ensure this is followed, run through this routine with your sitter. If you expect your sitter to take out the rubbish, show them where they need to leave the bins and tell them on which day they need to go out.

If there is a particular walking route that your canine companion loves, take the sitter on that walk so they get to know the locale. If your feline friend has a particular toy they love to play with or if they like a daily grooming session, show the sitter where they can find the toys or brush. Running through daily routines will ensure your home and pet gets the best possible care whilst you are away.

8. Prepare A Welcome Meal- This isn't essential, but if your sitter is arriving a couple of hours or the day before your departure, it might be nice to sit down together and have a meal. It doesn't have to be anything fancy, but this will give you a good opportunity to officially welcome your sitters and get to know them properly. Maybe find out what their favourite meal is in advance or what wine they enjoy. Once again, this will help you sitter feel welcomed and settle in.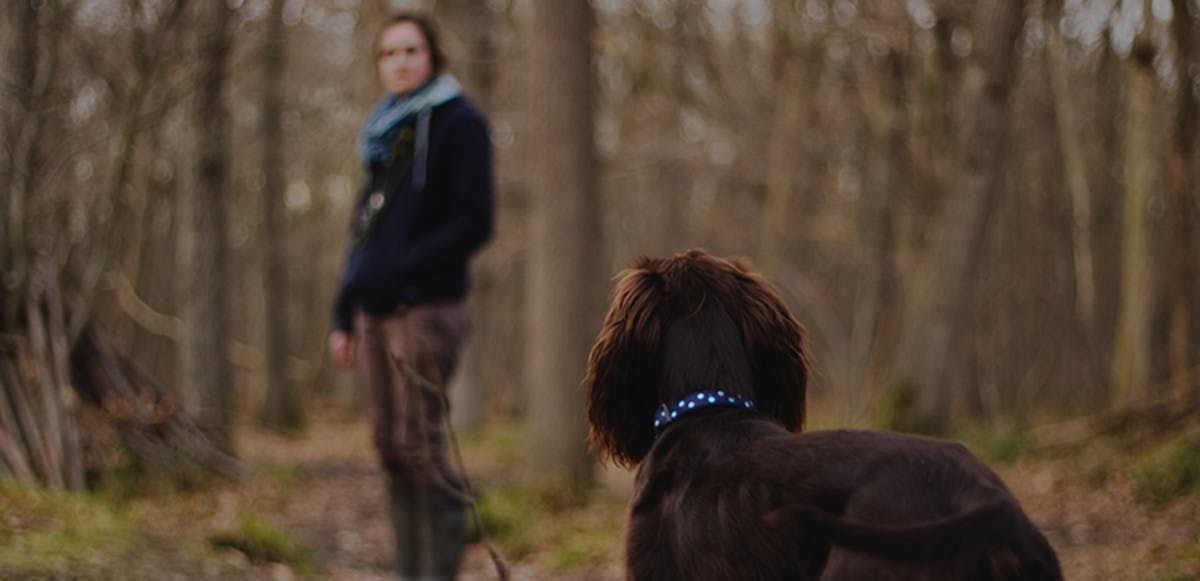 9. Travel Itinerary
It can be really helpful to provide an itinerary, including outbound and inbound flights, ferry or other transport details if you are leaving the country, include hotel and other accommodation details also.

10. Confirm Emergency Contacts
Before you leave, make sure you confirm emergency contact details with your sitter. You may have already added these to your Welcome Guide, but it's always worth just double checking they have all the numbers they might need during their stay so that you are covered for all eventualities.

If you are flying out of the country, we recommended that you supply the contact details of a nominated person who is local and can be relied upon in your absence. This could be a family member, a friend or a colleague that can be contacted if they are unable to get through to you.

11. Specify your return ETA
You may have already discussed this when messaging your sitter, but it is always worth just confirming your estimated return time before you leave. Your sitter can then ensure their departure plans work with yours. Once again, be considerate of your sitter and their arrangements so if you know you are going to be delayed or late, let your sitter know as soon as possible. If you are leaving the country provide all flight details of outbound and return flights

That's it, all that's left to do is to say your thanks and goodbyes and you are now ready to leave your home and pets in the capable hands of your trusted house sitter!