Melanie and Denis were always apprehensive about leaving Theo the cat when they travelled and hadn't seen their South African family in over 5 years. After signing up to TrustedHousesitters and meeting Annie, a caring house and pet sitter from Oslo, the pair were able to spend their first Christmas with their family, a memory they will forever cherish.

The pair were so grateful for the opportunity, they nominated Annie for a TrustedHousesitters' Sitter of the Year Award, and here's why...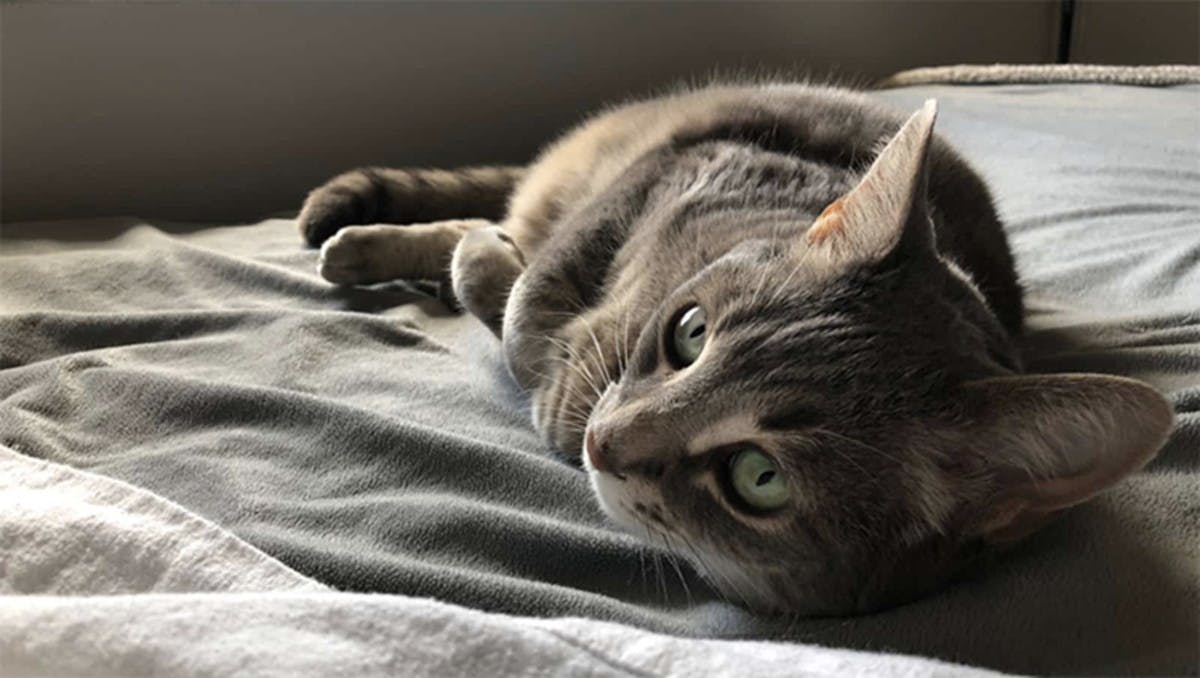 "We were so apprehensive about leaving our precious Theo for almost three weeks, but as soon as we met Annie we knew our Theo would be in great hands.

Theo came with us from South Africa to England 5 years ago. She is so lovable, always wanting human company, leaving her even for a couple of days has always been emotional as she gets evidently upset. So our decision to visit our family for Christmas, for the first time in 5 years, for 18 days was stressful for us, as we didn't want our Theo to be stressed by our long absence.

After signing up to TrustedHousesitters we met Annie, and she was so reassuring. We knew we had found the perfect sitter from the moment we spoke with her, and she fully understood our concerns about leaving Theo. She asked lots of questions about Theo to make sure she could be as supportive as possible once we had left.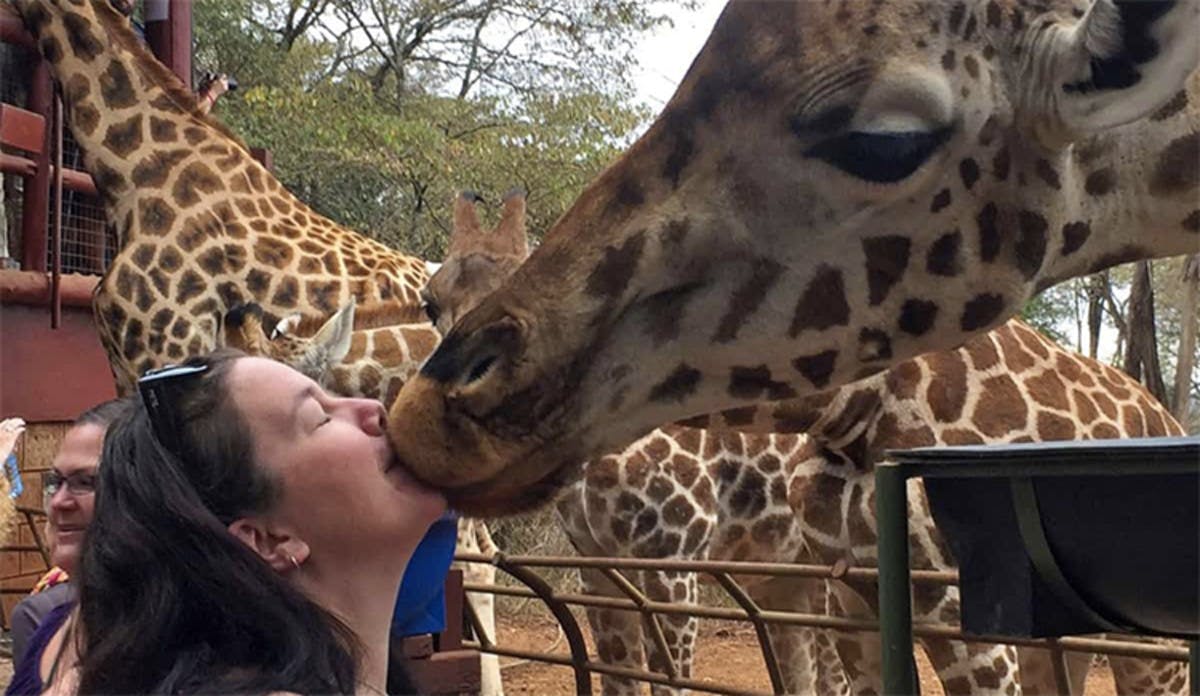 We received regular messages while away, and knowing Theo was in the best possible care, we were able to be really present with our family and friends in South Africa while we were there. Annie took a massive weight off our shoulders, which made this possible, for which we are incredibly thankful for. 

Annie is an incredibly warm, sincere, kind and caring person and a real ray of sunshine. She is off to teach English in China next and we know she will bring joy to the lives of the children she will teach. She totally deserves to be the Sitter of the Year!"