Pets are truly amazing, I think we can all agree. Whether your best friend growing up had four legs and a shaggy coat, or it was the companionship and cuddles of a special kitty that saw you through a difficult time, for many of us there's a very special pet that's close to our hearts – one that will stick with us forever.
And at Team Trusted, it's no different! This International Friendship Day we asked our team and the TrustedHousesitters community to let us know all about that special pet in their life, and how through pet sitting they helped to facilitate friendships with people from all over the world...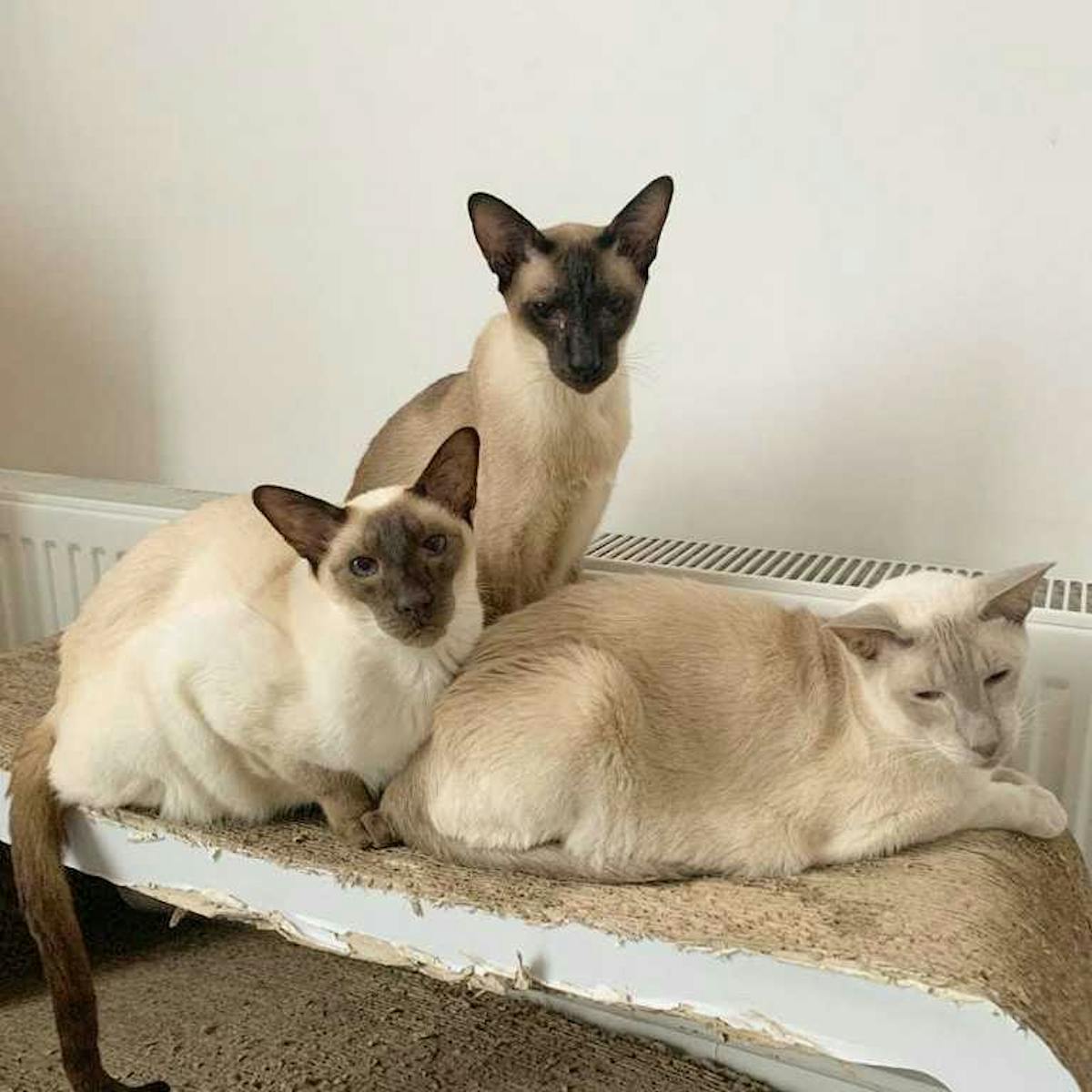 'Here are Mika, Moog and Mango. They are meowy, nosy, demanding, needy, clingy and greedy. They leave hair all over everything and they steal all of the bed - but they are my absolute world.' - Emma, Membership Services Executive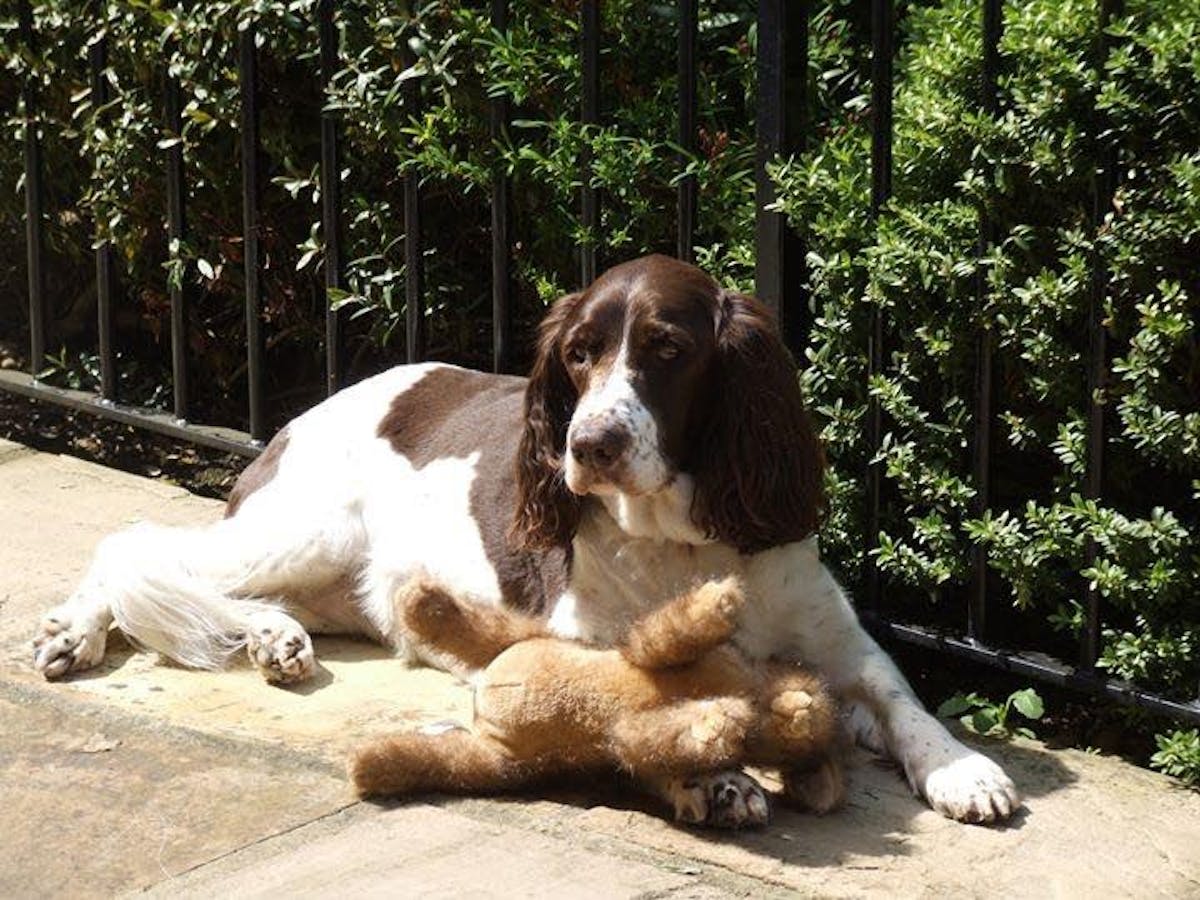 'My heart dog Holly, affectionately known as Pubbles, 'Who's a Good Girl Then', and Hols, who had more air miles than many humans and changed our lives forever. She started our pet sitting lifestyle and ultimately led me to join TrustedHousesitters 10 years ago. Missed every day.' - Angela, Community Manager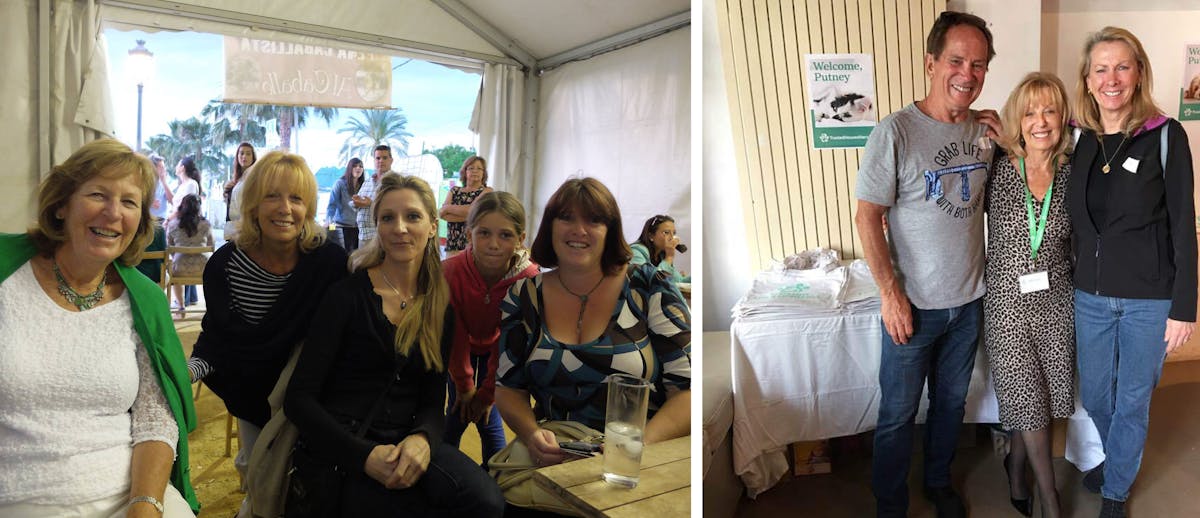 'I've also been lucky to meet some incredible humans through house sitting too - here I am with our Australian members, Peter and Deb Holst, and some friends and fellow TrustedHousesitters in Malaga, Spain.' - Angela, Community Manager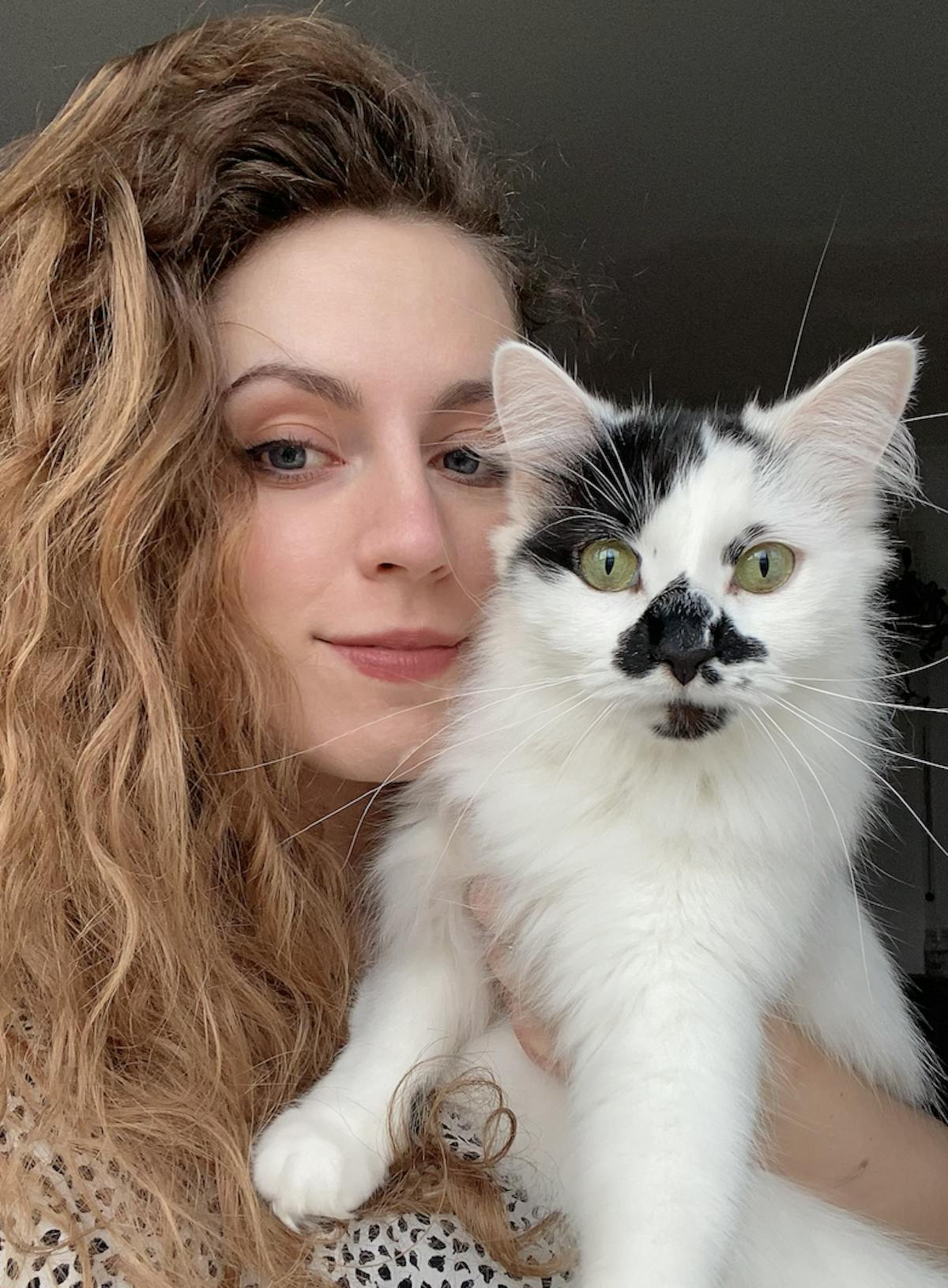 'Here's Mishka - a mischievous little daredevil, who loves sticking her paws and claws where she isn't allowed to. She's sassy, snappy and most of the time looks pretty angry. But under the fluffy facade, there's a huge loving heart - she's my everything.' - Carly, Office Manager & PA to CEO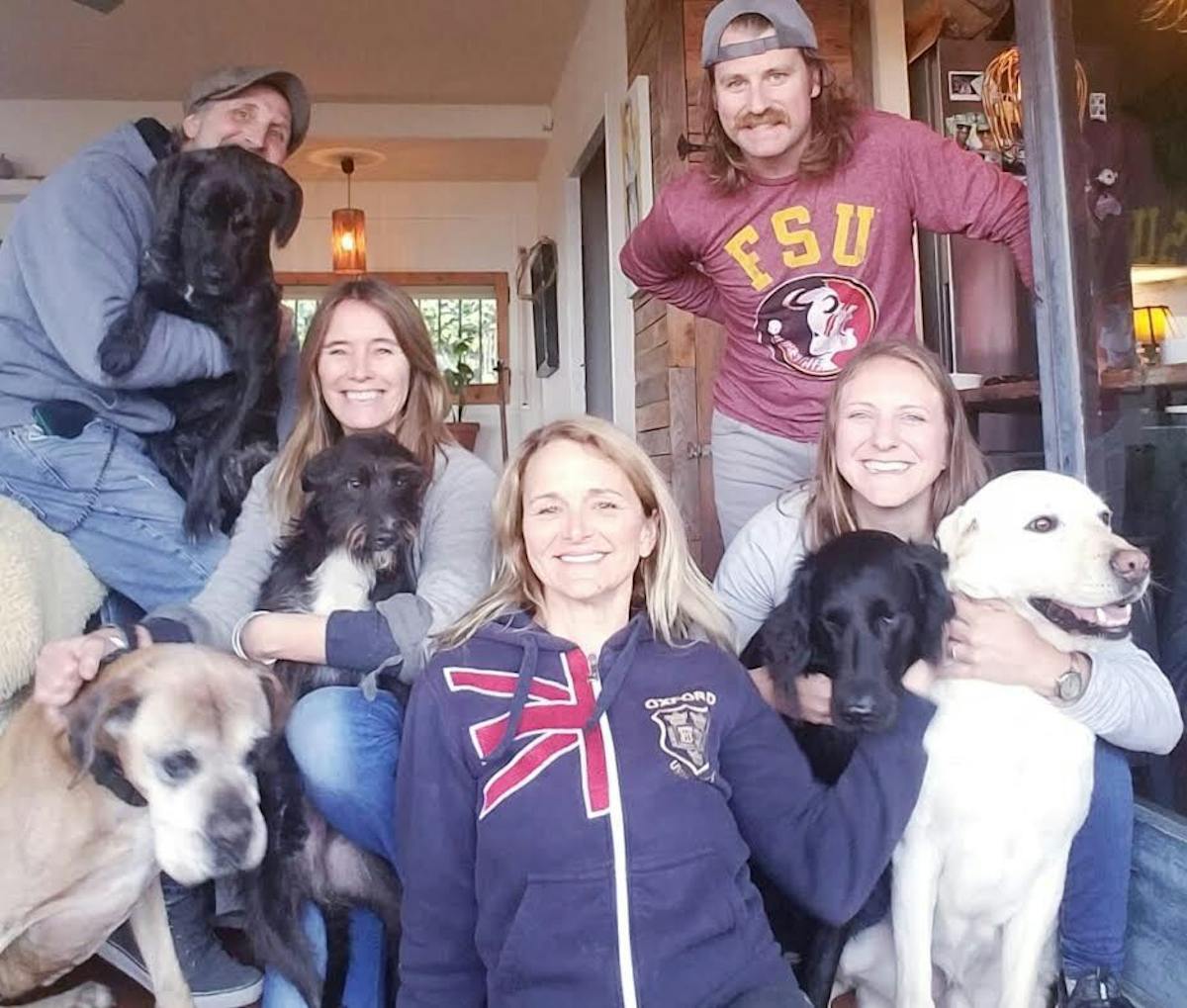 'This is us with Harry, the pup, who we look after in Sitges every year at our friends' Shane & Pip's house, plus their three dogs.'  - Melissa & Jordan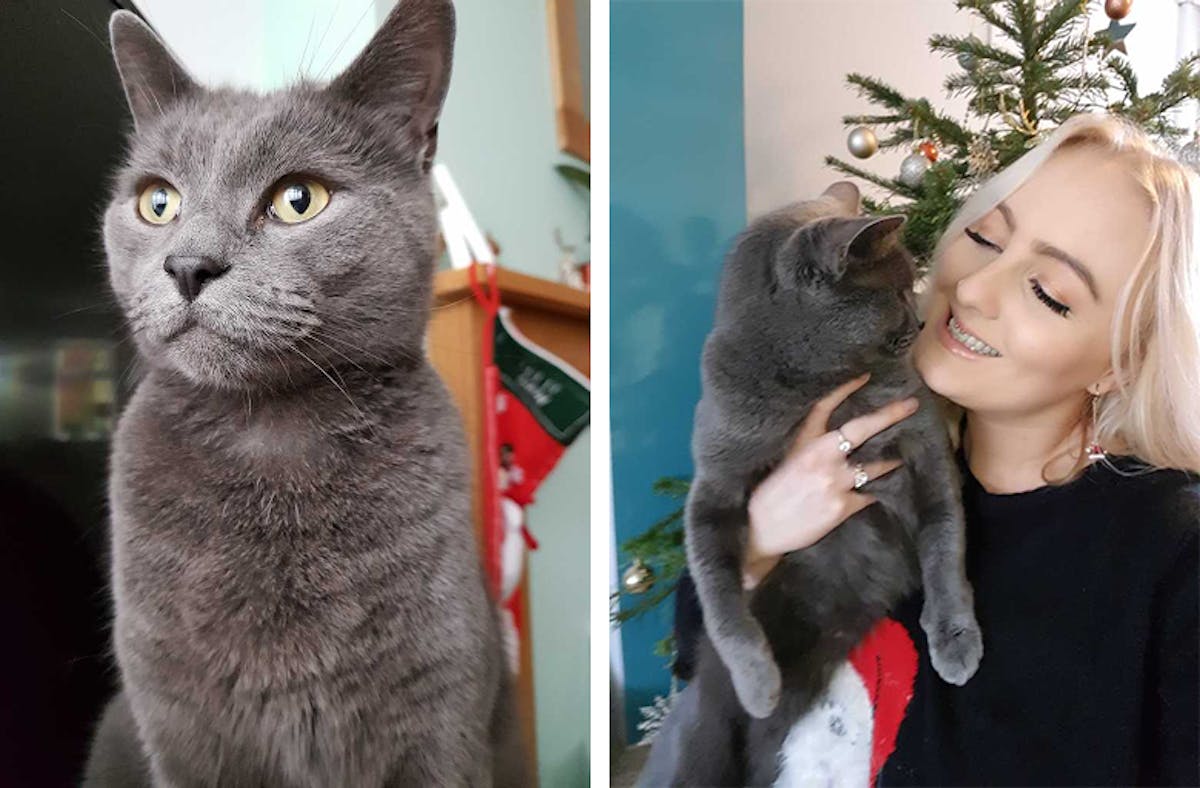 'This is Gino and he is the most handsome, nice boy in the land. He's a hefty 8 kilos of cat and certainly throws his weight around the house but when he is ready for a snug he can be the gentlest little soul. Every morning he wakes me up by getting in the covers for a cuddle.' - Lucy, Membership Services Team Lead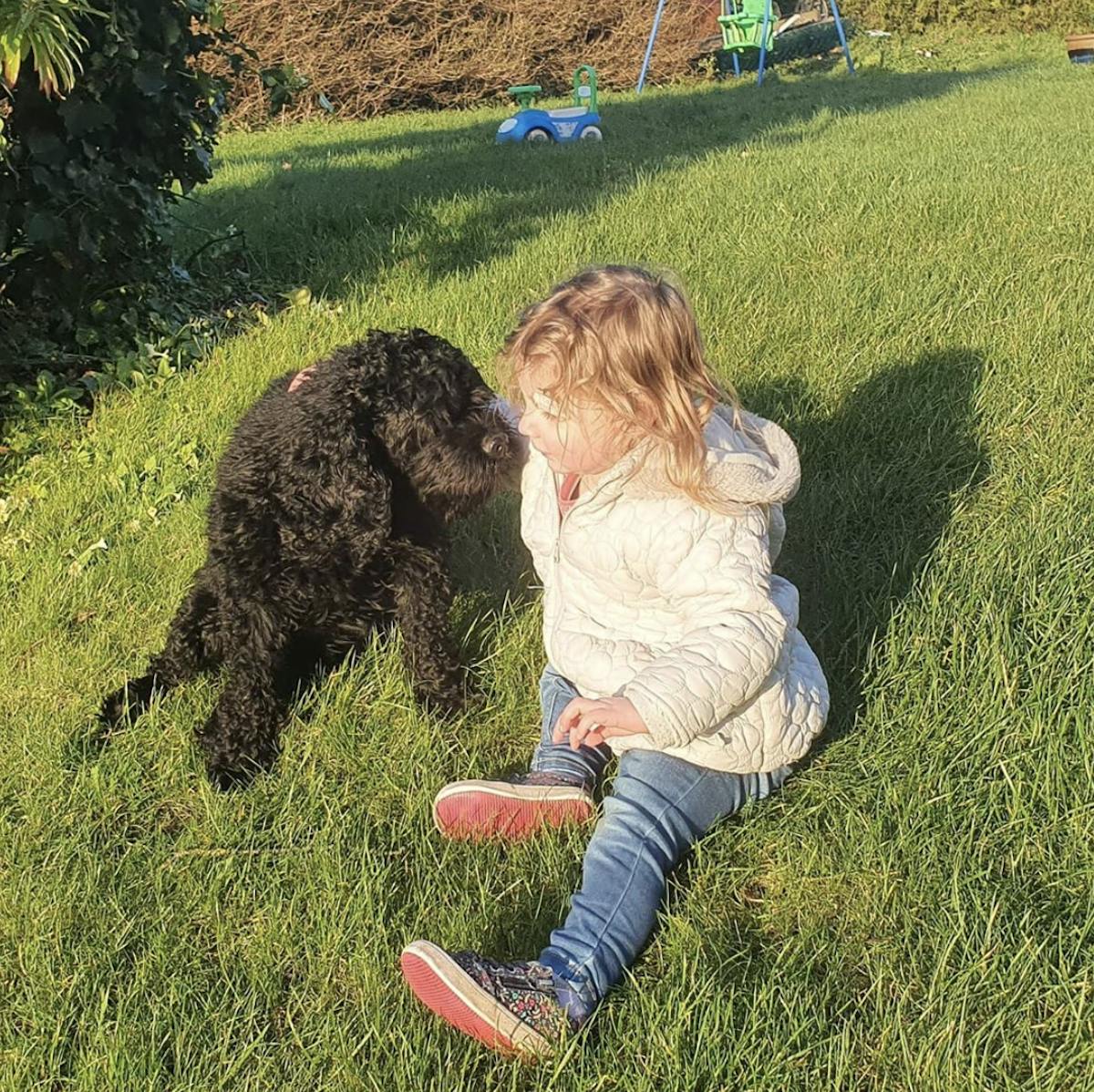 'Here is Cujo, I fell in love with him before I fell in love with my partner (he is my partner's dog). He is a grumpy but lovely dog who shadows you wherever you go. He is now my daughter's best friend. It is magical to see them playing together and kissing each other.' - Veronica, Performance Marketing Manager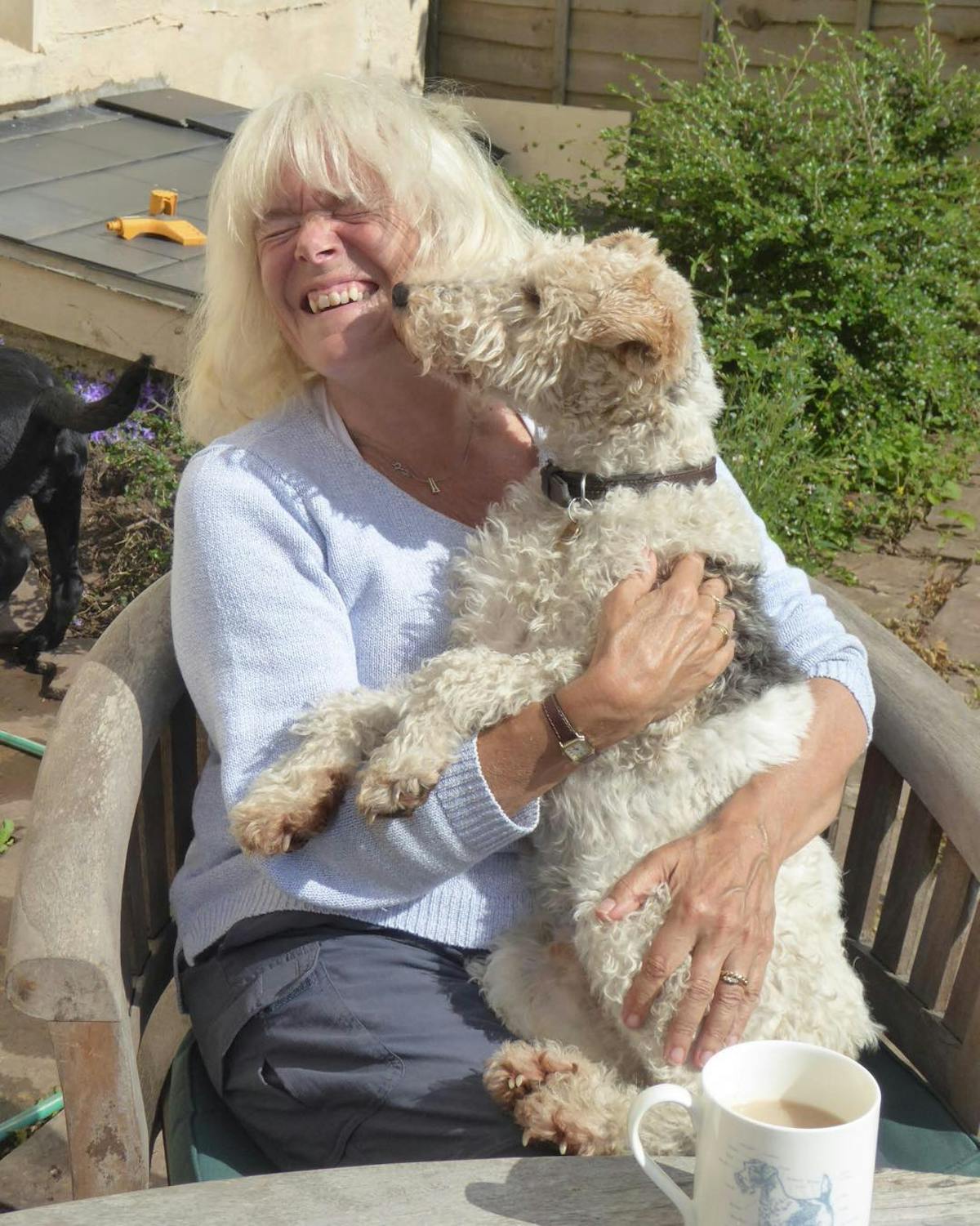 'I know I'm not supposed to have favourites but this boy stole my heart. I just love the happy terriers who bark at everything around them so when you finally get that kiss of approval it's magic.' - TrustedHousesitters member Jane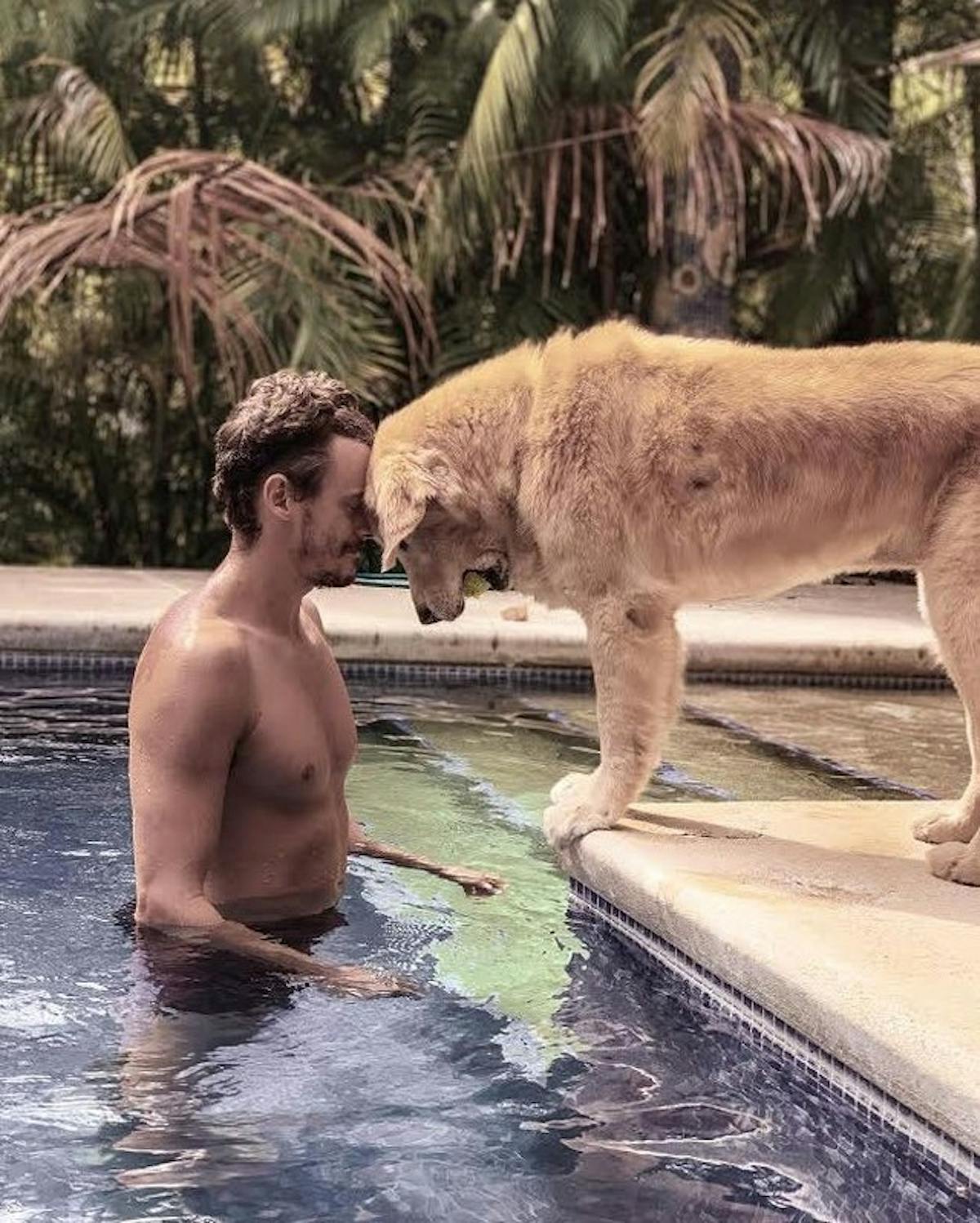 'For those who don't have the luxury of being able to keep a pet, this is a great opportunity for you to look after someone else's for a wee while. Finally! You have that four-legged best mate you always wanted.' - TrustedHousesitters member, Ash Robinson @refiningtravel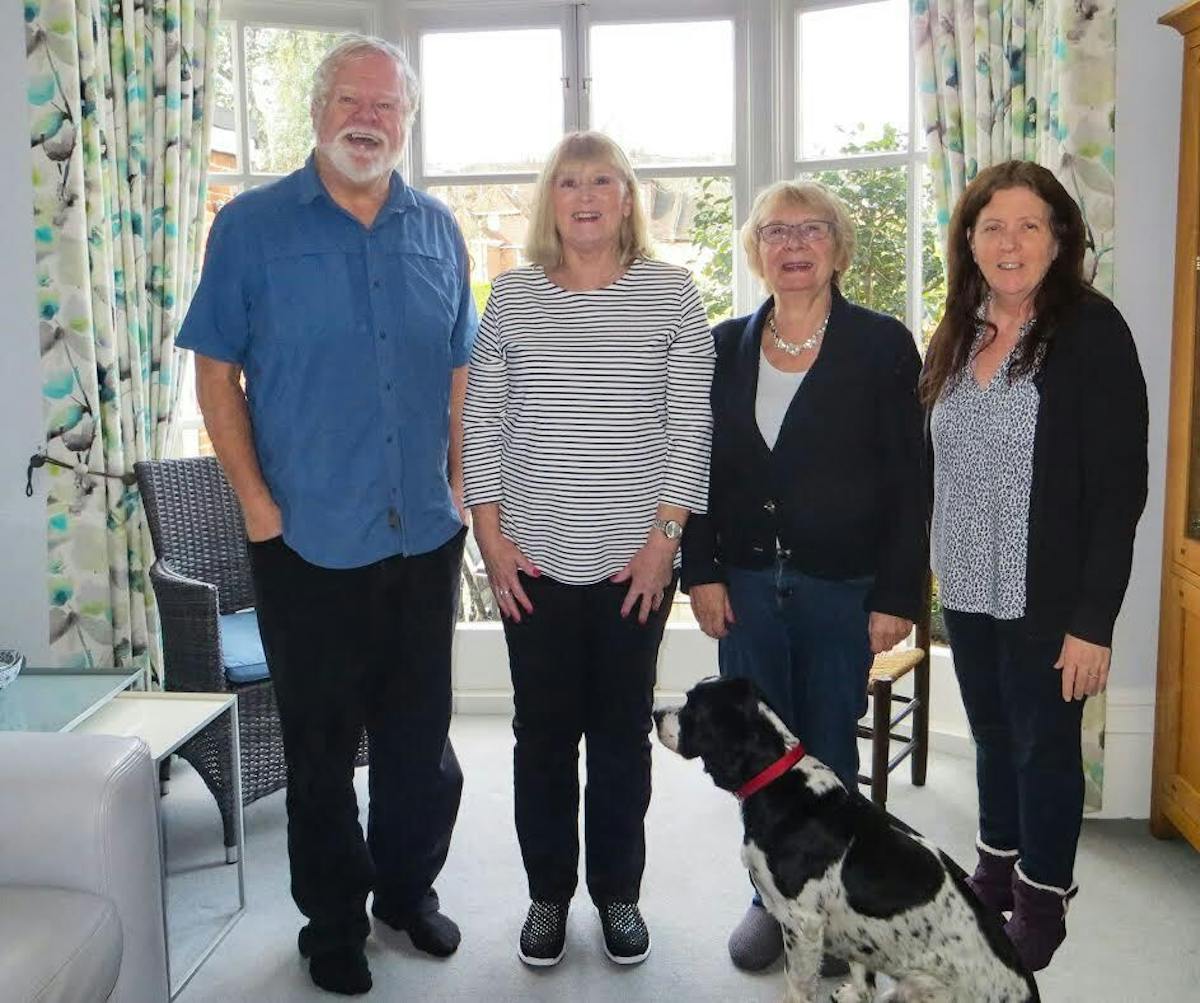 TrustedHousesitters members Tom and Cindy, with their friends Rosie, Maggie and Jodie in London.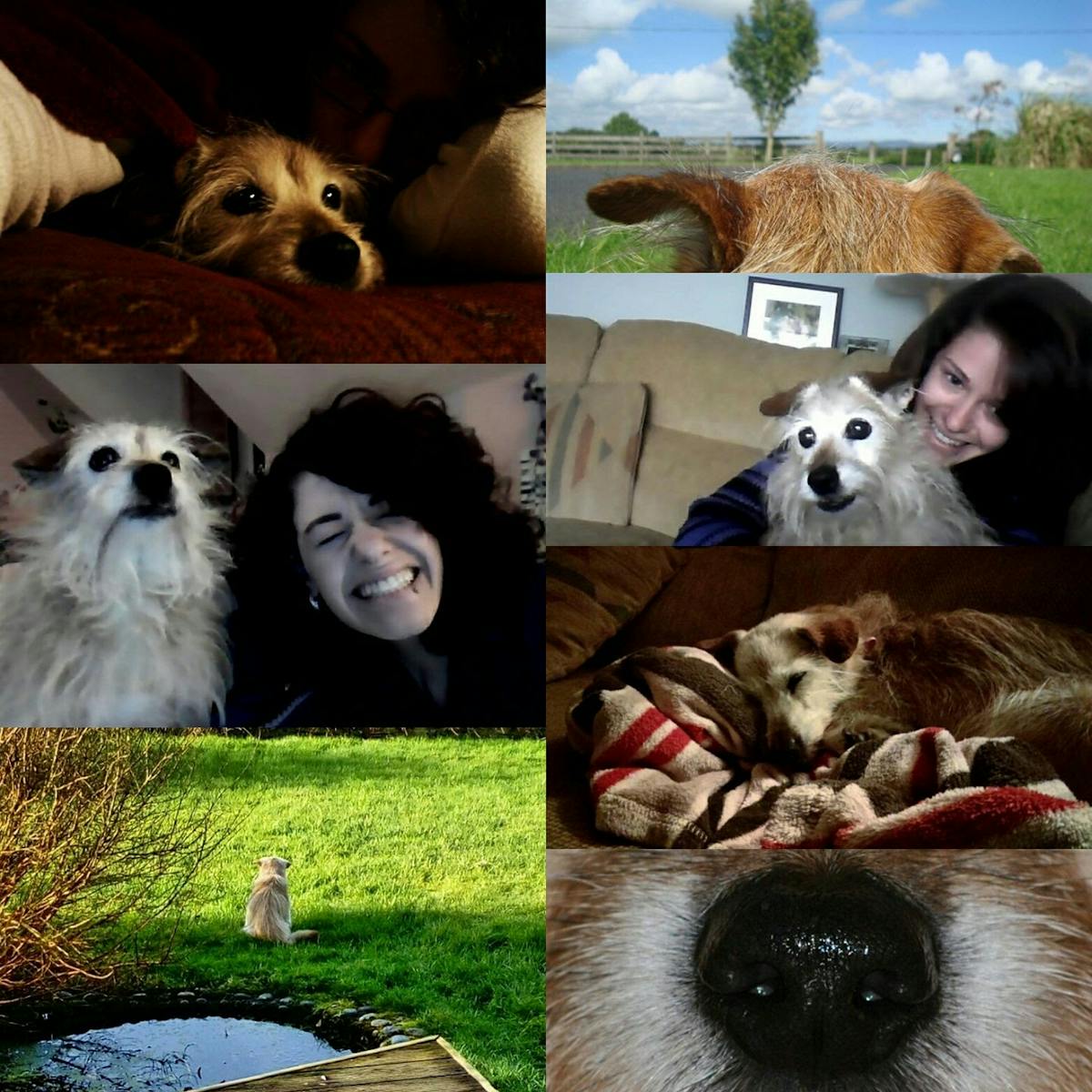 'My best friend of 17 years, passed away 3 years ago. Still miss her everyday. She could be grumpy, stubborn and had the worst dog breath but she was always so sweet, sassy and so, so smart. We had thousands of nicknames for her but in the end she was simply Nipper, a girl's best friend!' - Katie, Membership Services Executive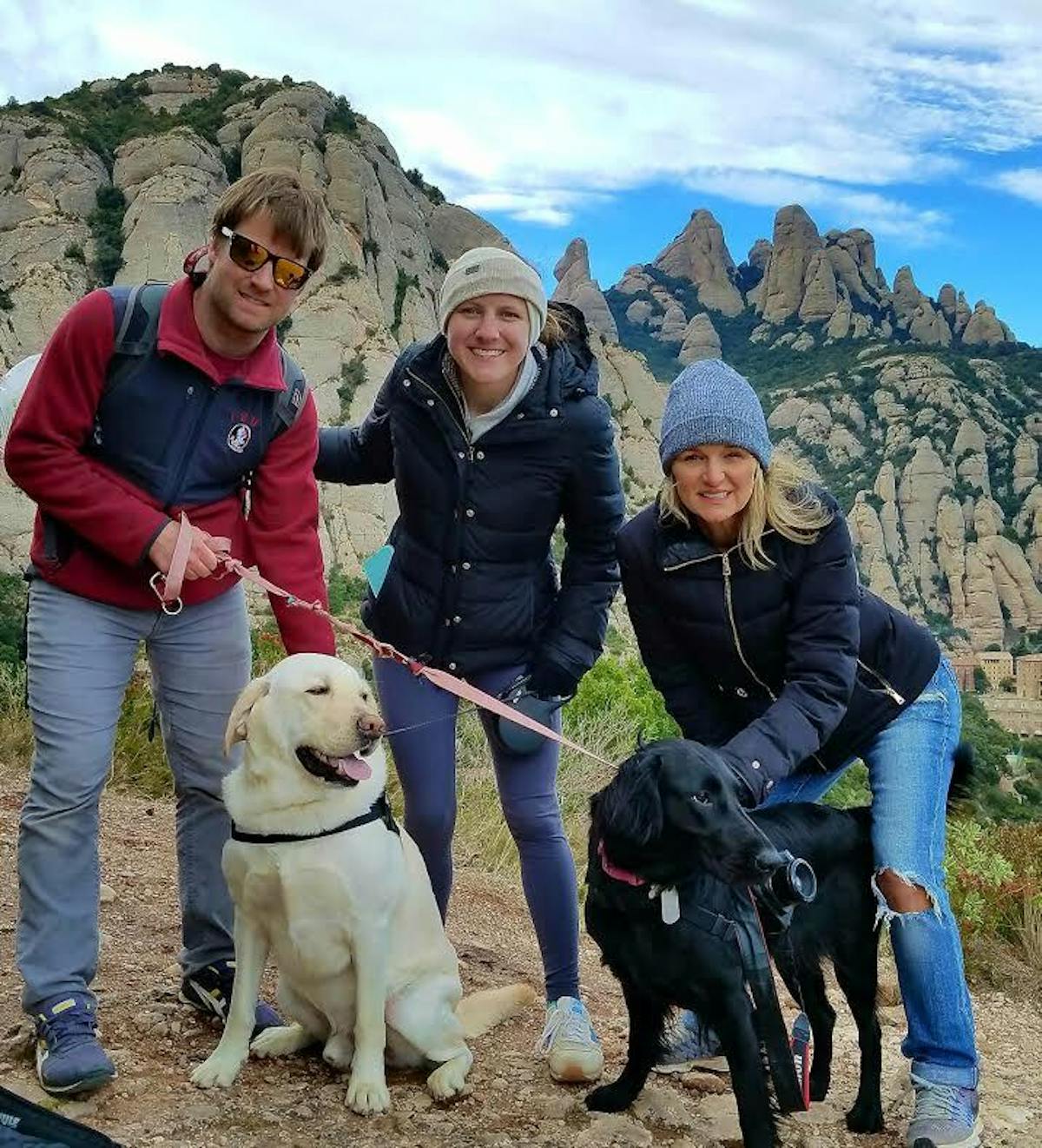 Members Melissa and Jordan with Kathleen and her pup, Harper, a fellow house sitter & pet owner on TrustedHousesitters.

Is there a special pet in your life you'd like to let us know about? Whether it's a beloved pet from your past or your current companion, we'd love to hear why they mean so much to you. Share them with us over on our Facebook page, tag us in your photos using #ThankYouPets or send us a story at stories@trustedhousesitters.com. We can't wait to hear from you.