Vets agree that most pets prefer to stay in their own home when their owners are away, and that's why TrustedHousesitters is here — to help keep animals safe and happy at home. However, with the rise of dog-friendly holidays, more people are wondering whether they should just take their dog away with them.
If you're an owner currently pondering over this doggy dilemma, here's what you need to know...
Before planning a dog-friendly holiday
If you plan your pet-friendly holiday properly and are confident your pooch is 'holiday friendly' too — meaning that leaving their home comforts won't cause them distress — there's no reason you can't set off with your four-pawed friend.
However, if your dog is not well-suited to taking a trip, a pet-friendly holiday can turn out to be more of a doggy trauma than a doggy treat. That's why it's important that anyone considering taking their dog away with them asks themselves the following questions first: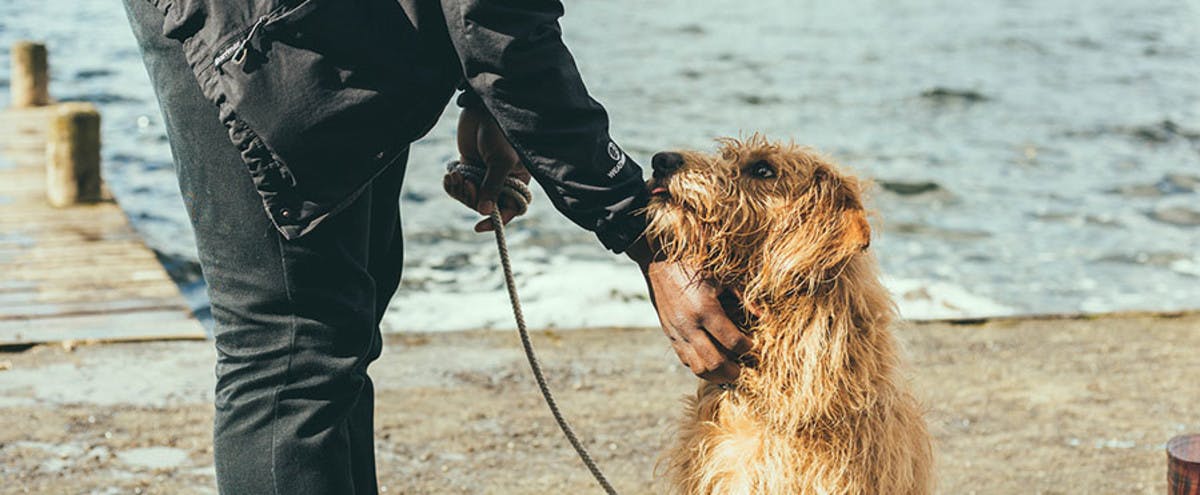 1. Will my dog enjoy the holiday?
Think about your pooch's personality and ask whether they will deal well with a long journey to an unfamiliar destination. While some dogs will relish in the adventure and love soaking up the new sights and smells, many dogs will find the travel and disruption to their daily routine distressing.
It's also important to consider your pup's behaviour. For example, if they're prone to running off, taking them somewhere unfamiliar and far away is risky. Even if your loveable runaway doesn't go missing, your holiday is still likely to be overshadowed by the worrying possibility.
2. Is my dog fit to travel?
Travelling can be uncomfortable, stressful, and take its toll on our health, and it's no different for man's best friend. That's why before taking your dog on holiday it's important to ask their vet to check whether they're fit to face to the potential challenges of travel.
In fact, if you're planning to take your dog abroad, you'll likely be required to provide proof that your pooch has been deemed fit to travel.
3. Is my dog ready to go on holiday?
Your dog may be fit to travel, but are they ready? Before taking your dog on holiday, it's important to ensure they are properly prepared with the following:
A microchip: Ensuring your pooch has the painless electronic implant is not only a legal requirement in many countries but can also be invaluable in finding your dog if they were to get lost while away.
Pet travel insurance: Covering you if your dog is ill or injured while you're away, again, insurance is particularly important if you're travelling abroad with your dog.
Appropriate vaccinations: Depending on your destination, your dog may need to be vaccinated in plenty of time.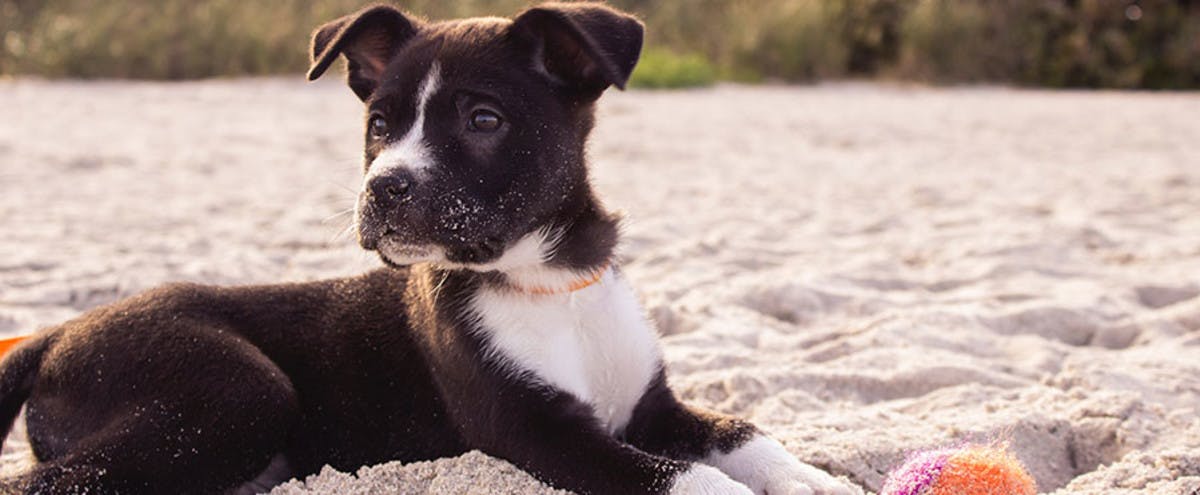 Planning a dog-friendly holiday...
If you're sure your pooch is well prepared to travel away with you, the next step is to plan a suitably dog-friendly holiday. Fortunately, with trustworthy travel sites like PetsPyjamas, it's easier than ever to find and book accommodation that warmly welcomes four-pawed guests.
When deciding on a holiday destination for you and your dog to enjoy together, it's important to consider whether you can get your pooch there without causing them distress. Our top tip to avoid travel trauma is to do whatever you can to minimise the journey; this could mean paying more for a direct route or, better yet, choosing a nearby dog-friendly holiday destination instead. Ultimately, the key to planning a successful holiday with your dog is to put your pooch's needs first. And, if you're still unsure about taking your dog away with you, the kindest, safest, and most convenient solution is to simply let them stay safe at home with a pet sitter.
Would your dog rather take a nap than take a trip? Then next time you fancy a getaway, give them a real treat by letting them stay home with a kind and caring pet sitter from the community of TrustedHousesitters.
Coming to your home and caring purely for the love of dogs, you can connect with a world of fellow pet lovers who won't charge a penny to care for your pooch.