Ziggy in Camden, Dewi of Islington, Miss Teasel in Barnes and Robin in Wood Green are just some the furry friends on my Pet Sitting Map of London.

Just as every pet is unique and special to me, so are the people I connect with. My ultimate goal is to always keep every pet happy at home, giving owners the opportunity to leave home with peace of mind and enjoy guilt-free travel.

Pet sitting in London is the most authentic way of experiencing different boroughs in my opinion. Living like a local, you actually feel like "I've arrived". There are villages and thriving small communities all sitting under the "roof" of London. Barnes Village, Putney, Richmond all with a small community feel but just a short ride away from a busy, thriving metropolis where history meets modern in a way only London can do it.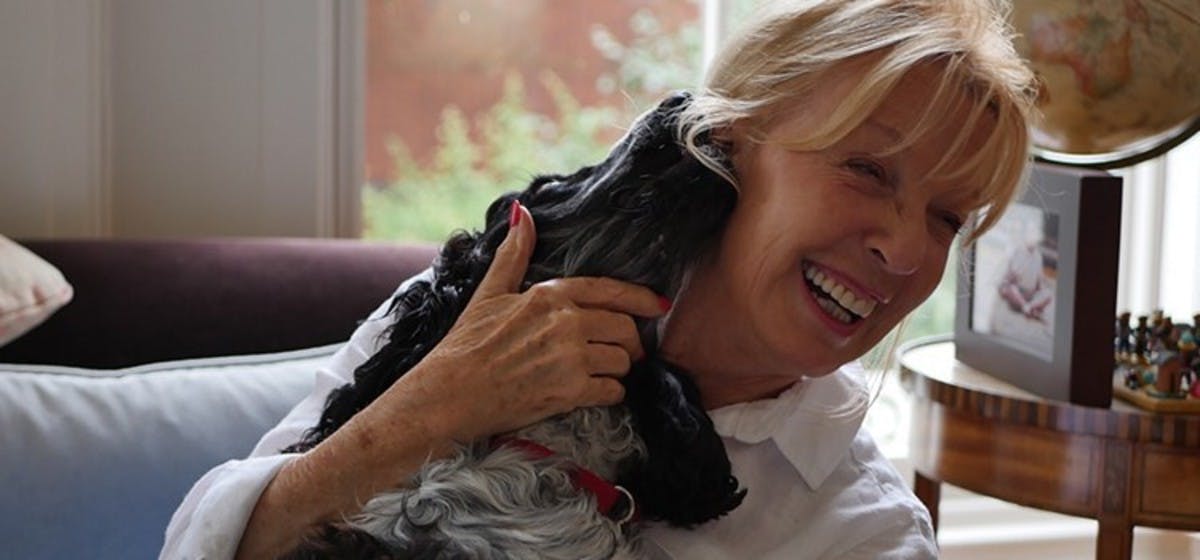 London is the collective word for a city of multicultural contrasts, with some of the best, and worst of everything, a place where public transport actually works, where theatre land meets museums and no matter what foodie tastes you have you'll find it either in a cafe, a pub, a restaurant or on a delivery bike.

For me pet sitting in London has always been an adventure of discovery, staying in every kind of home with beautiful pets and exploring local areas with a new best friend, the four-legged sniffer variety, can open up a whole new perspective on how you view places.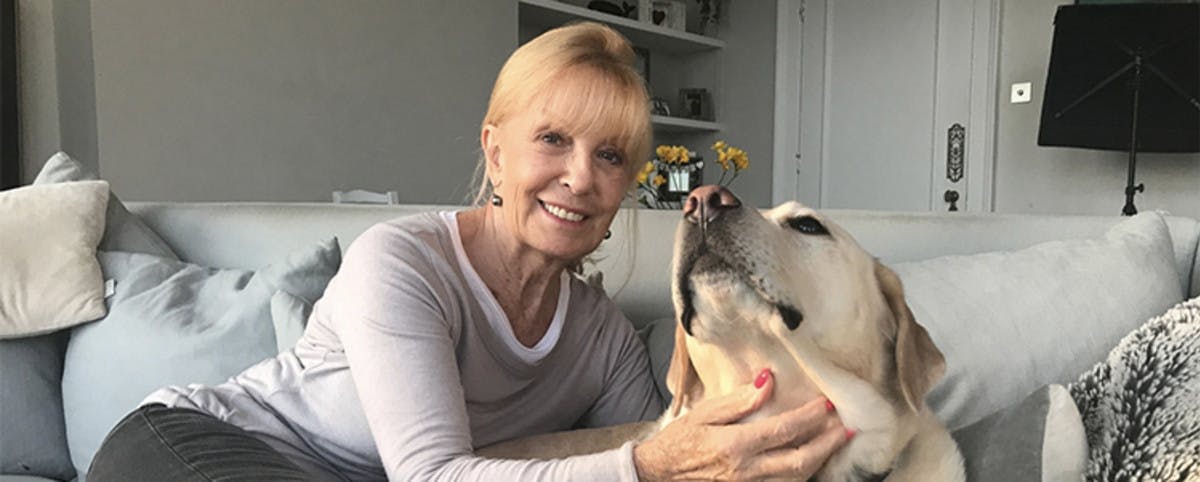 Would you otherwise seek out the best parks, river walks, dog-friendly cafes and pubs where you meet fellow pet lovers, and even more wagging tails? Ziggy the Cocker Spaniel even took me to Abbey Road Studios and the Beatles Museum. He wasn't allowed in to record a demo, just as well being just 4 months old he would have put new meaning to the "Help" or "Revolution" mantra.

Owner's needs and expectations in London are the same as anywhere in the world, pets come first as they do for me, their surrogate "Mum." It's all about trust, respect, care and keeping those with no voice or choice, safe and loved at home … where they are the happiest.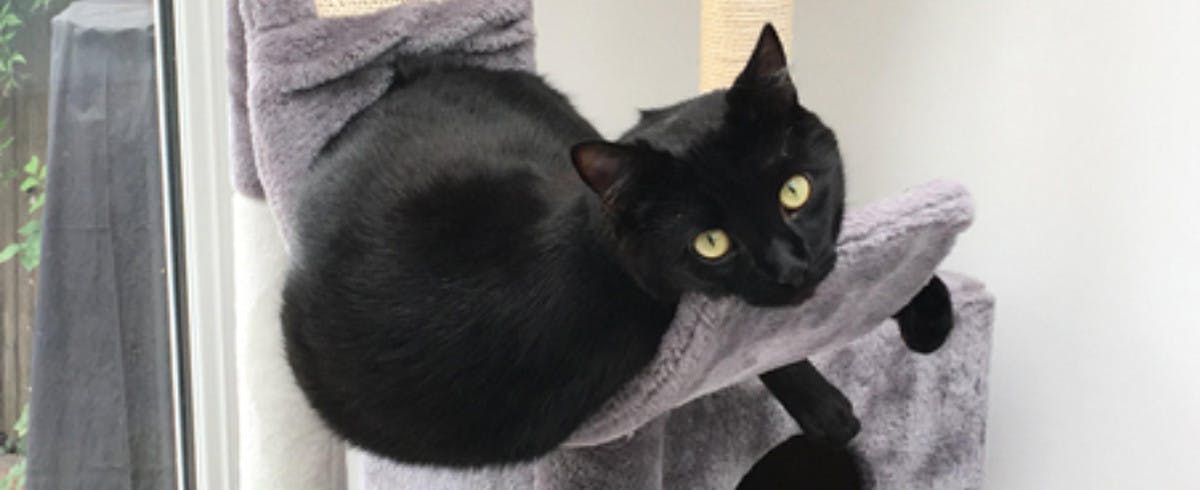 Miss Teasel was just a year old kitten when I first looked after her for six weeks in Barnes, but when I return this August she will be 8 years old … and yes, just like an elephant she never forgets.

An owner's trust is never taken lightly or for granted, I've made lifelong friends and connections across the city all because of a shared love and passion for animals and it just keeps happening.

Serendipity.