We are asked this question all the time - can families go house sitting too? And the answer is quite simply, yes! Read this inspiring account from one house sitting family who are living a life less ordinary - spending time as a family together while they explore their dreams while house sitting around the world.
"Never did I think our family would be house sitting. Tired of the daily, 9-5 routine, we set out to do something bigger and better with our lives. We would quit our jobs, sell our house and our belongings, and set out to travel the world for as long as we could. We would learn to live simply, spend more time with our children instead of our work, and engage with the world.
For more than 3 years we planned our escape. We thought we had thought of everything: Clothes, technology, credit cards, travel-friendly toys for the kids, sleeping bags, hostels, safety, homeschooling, passports, anti-diarrhea pills, the cost of renting an apartment in Antigua, Guatemala, tickets, insurance, and our tax forms, but never did we consider house sitting.
And yet, after only 5 months of travel, I find myself writing this article from someone else's home while house sitting in beautiful Victoria, BC, Canada. We are currently on our 3rd house sit and we will be spending the next month enjoying the cool, misty sea breezes of the Pacific Northwest.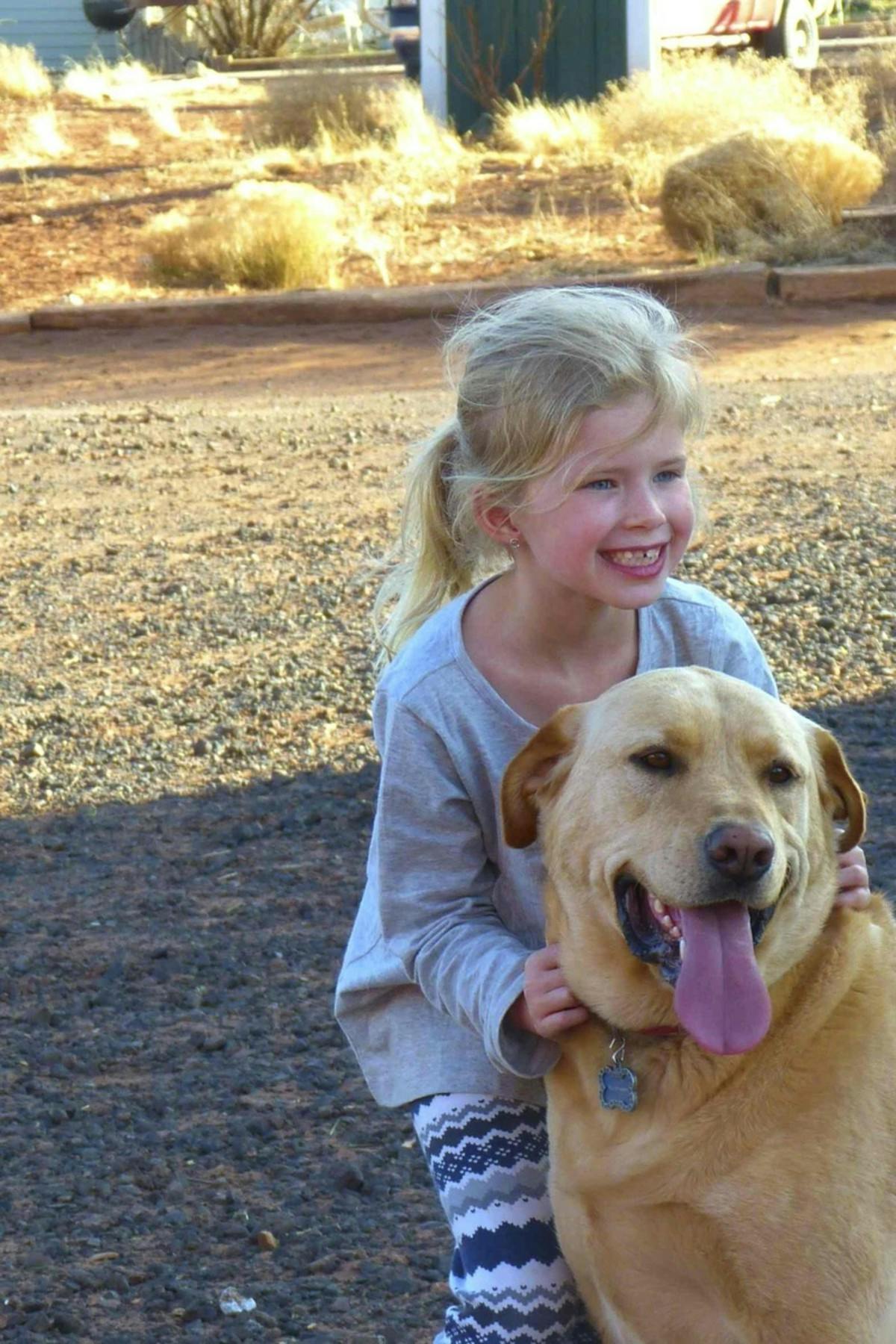 Before landing our first house sitting job, we were road tripping our way around the States and tent camping in the National Parks. Tent camping comes with the amazing perks of seeing a herd of elk stroll through you campsite and watching the sunset over the Grand Canyon, but it doesn't afford you a nice bath, bed and sofa. After 90 days of the great outdoors, we all were ready to be refreshed by modern amenities. I had read about single travellers and couples house sitting before, but I had just not considered it an option for our family.
Most travellers I had talked to had said that there was no way anyone would let a family with 2 young children care for their pets and home, but I figured it couldn't hurt to try. After all, we are responsible parents and we know our kids; we know they are well-behaved and simply ADORE animals. Why not throw our hat in the ring?
After a few failed applications and attempts to land a house sitting job in the United States, we finally got our house sitting gig in San Diego, California, USA. For one week we got to know a lovely cat named Bheula. We ate fish tacos daily and learned to boogie board. House sitting in San Diego was wonderful; everything was perfect!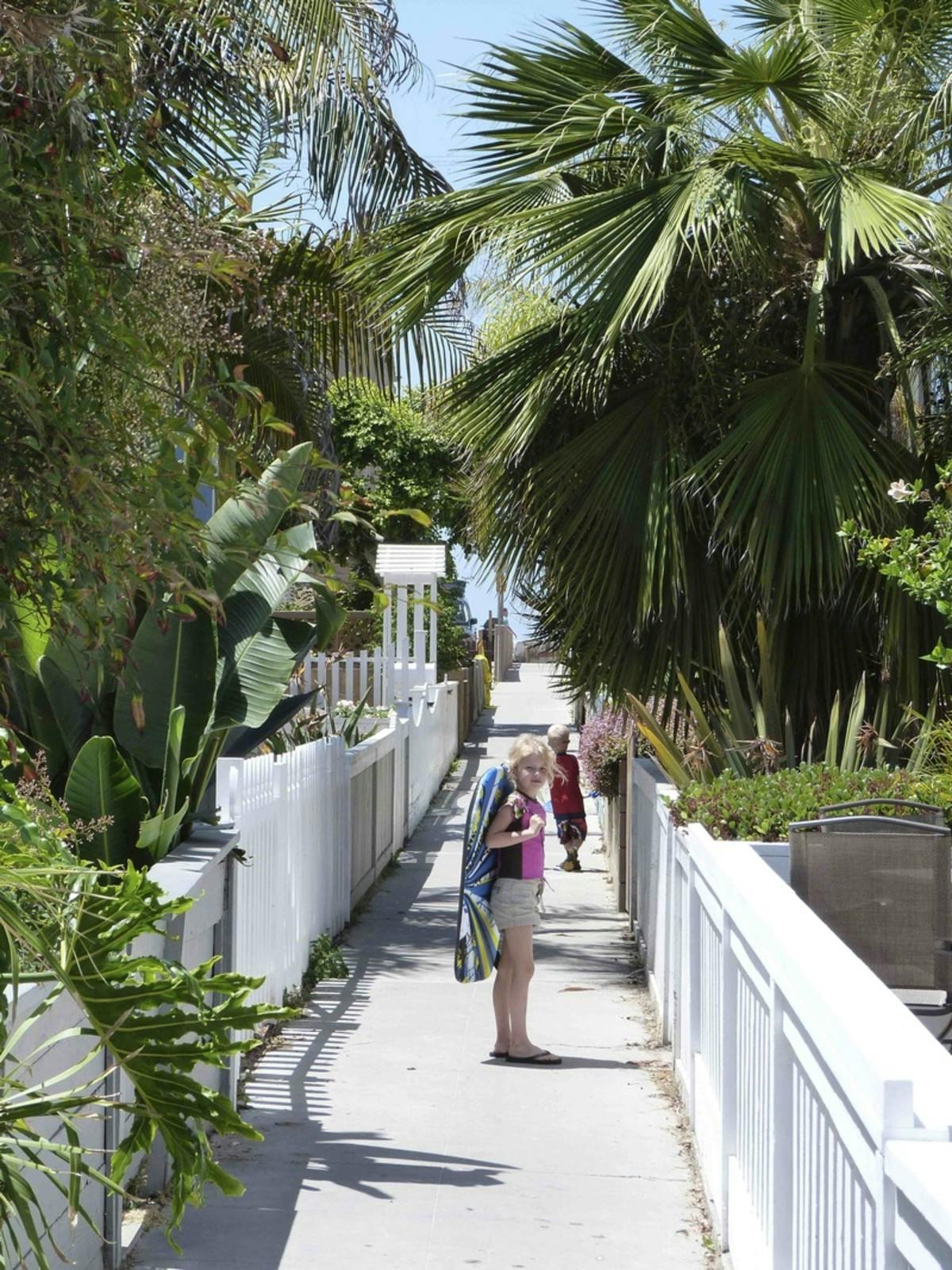 In our short time in San Diego, we learned so much about the potential for house sitting and family travel. Through house sitting, we received all the comforts of home, but also a whole new world to explore and discover. This is what we wanted from travel; this is why we decided to travel. We didn't want to race around the world and simply plop ourselves into resorts, instead we wanted to experience how others lived day to day. We wanted to become a part of someone else's world and learn. I don't think there are many forms of travel that can offer these types of experience better than house sitting.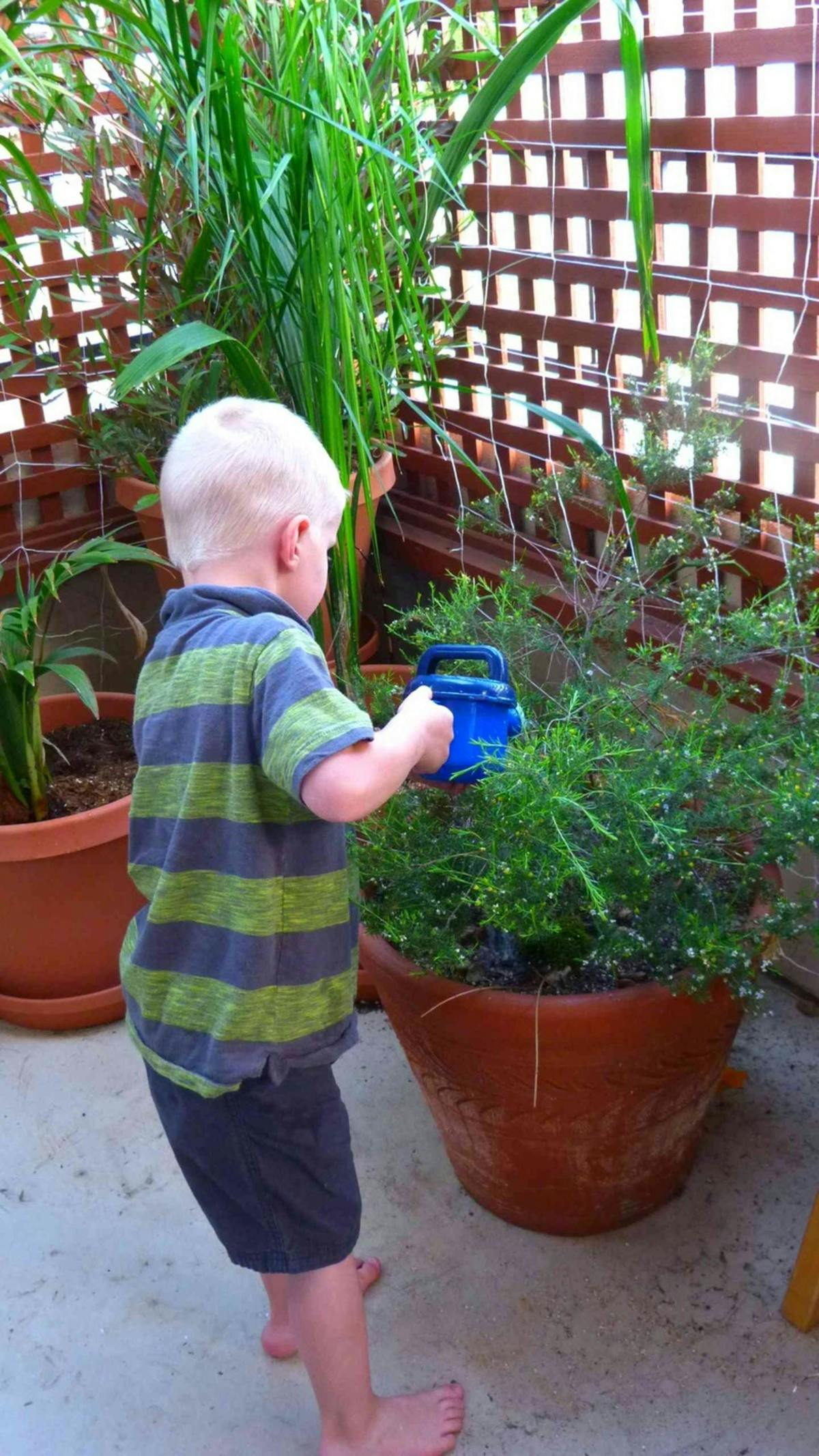 In July, we will drive out to Calgary, Canada for a week to care for new home and befriend a new cat. After Calgary, we will head over to Europe and meet new friends and experience local cultures by way of house and pet sitting. So, it appears that after just a few months of living in the world of house sitting, we are becoming quite the family of caretakers. Who knew?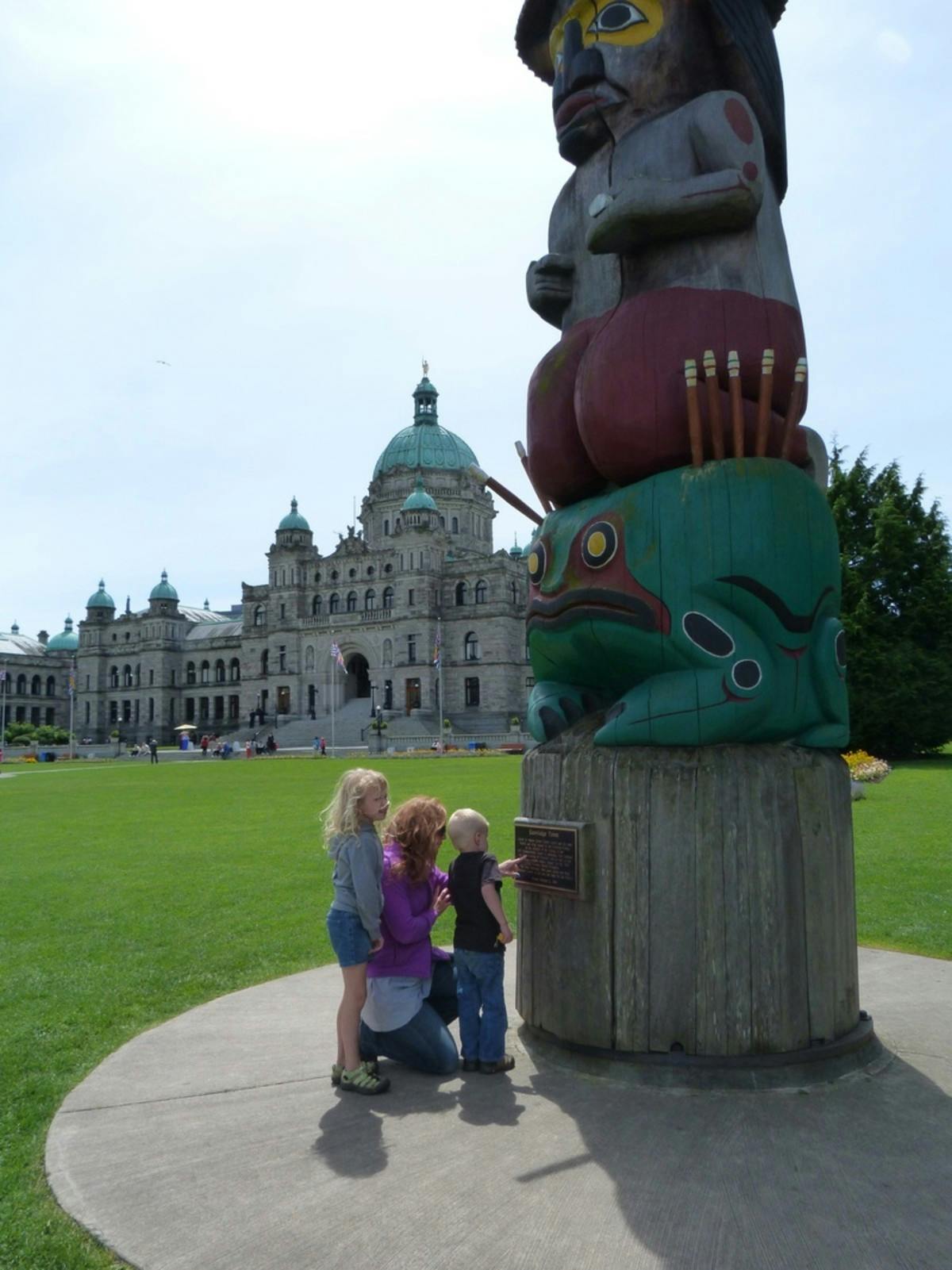 House sitting gives us opportunities to travel that we normally couldn't afford or experience. Traveling can be expensive, and it's remarkable that we now have TrustedHousesitters that helps you connect with one another in order to promote a new wave of travel. We like traveling and living like locals, we like caring for animals, and we enjoy the responsibilities our family takes on as caretakers. We also appreciate the fact that we are helping someone else out who may in a jam and just wants to make sure those things they hold precious are safe.
Imagine what we'd be missing out on if we had never applied for a house sit?
Imagine if we had continued to just assume that families are just not suitable as caretakers?
Imagine if we hadn't decided to travel? Think of how much we'd be missing.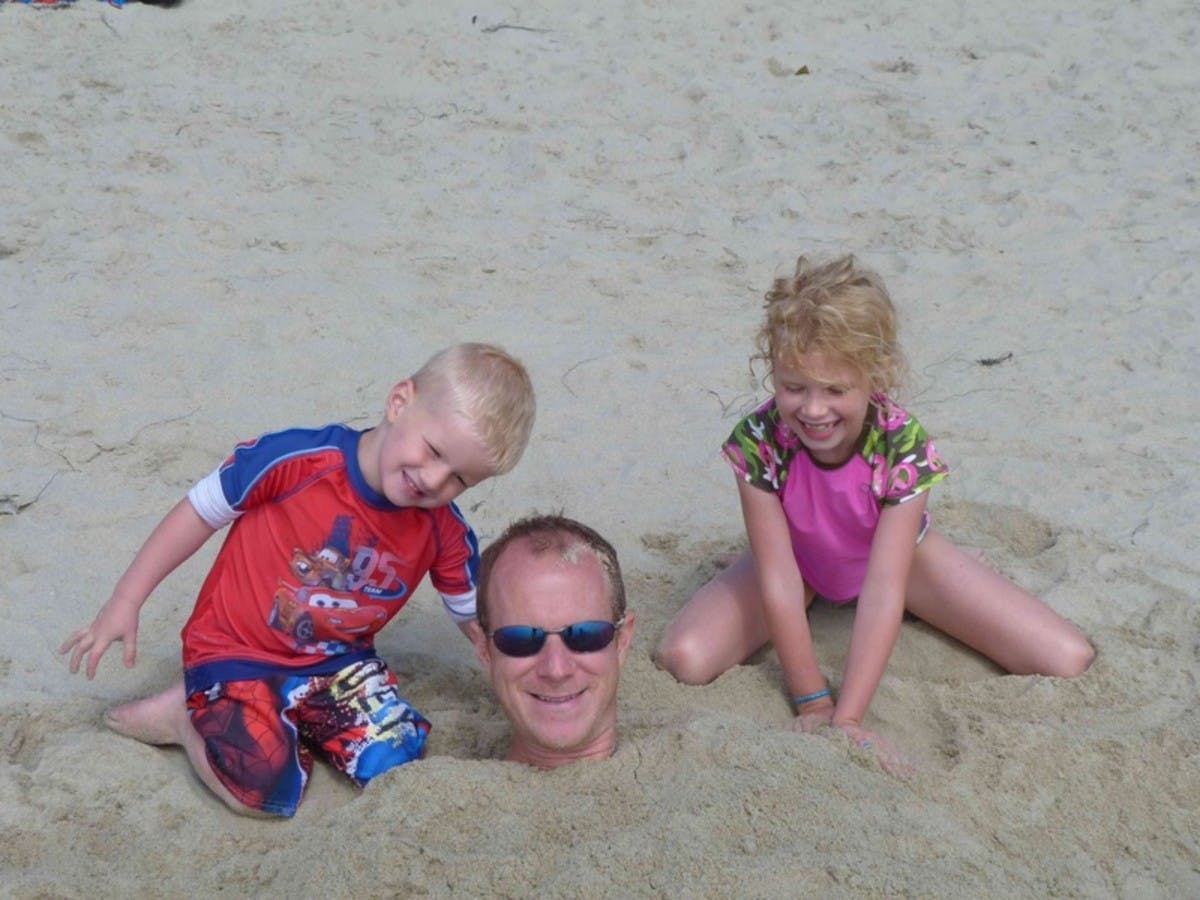 Odds are you're not a family who's out traveling the world like us, but does that really matter?
I'll bet you can find a house sit just a short drive away from you right now. House sitting might give your family the chance to experience a week of life on a vineyard, caring for horses, or just relaxing near a beach.
If there is one thing we learned so far through our travels, it's that the limits that exist in our little world are pretty much put into play by us.
Don't assume anything. Ask. Try something new. Our family is really glad we did."
Thanks to our Trusted House Sitters Justin, Heidi and their 2 great kids for sharing their great story.