I retired early in 2019 and spent the first half of the year working out how to spend my new life. I made new friends by joining a free Tai Chi/Qi Gong exercise group meeting up twice a week. After the class, we relaxed and chatted over a coffee for an hour or so. I volunteered at an Adult Education Centre helping with office work and hosting an English conversation group. I also did some house and pet sitting for travelling friends. My own lovely cat, Bianca, passed away after 20 years and I missed her companionship, so looking after other people's pets became my new hobby.
I really enjoyed caring for pets so wondered if I could extend this further and use this as a way to help to fund overseas travel. I love travelling and meeting new people and was lucky to be able to do this in my job as a Project Accountant in International Development. But now on a pension, I needed to be able to find a way to continue to travel but cheaply. House sitting looked to be a way of combining both. After some research, I joined TrustedHousesitters to see if I could source suitable house sits overseas.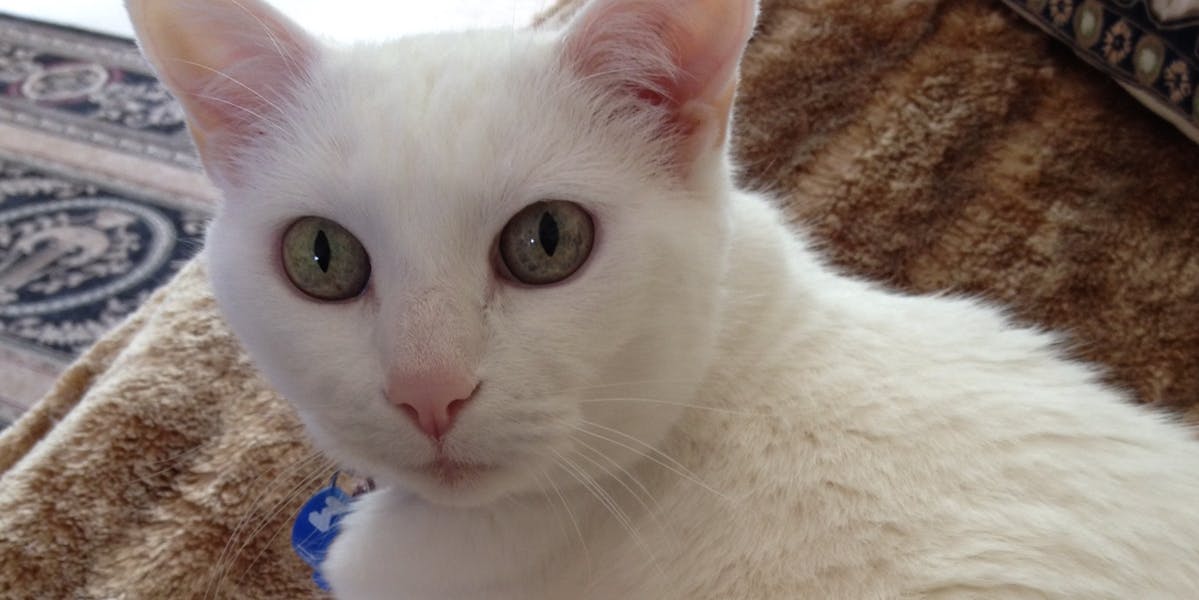 I spent some time putting together my profile as I felt it important to provide as much information as I could in a concise and honest manner. If you are expecting people to trust their homes and beloved pets with you, then they need to have confidence in you. I then submitted my first application to care for a dog and two cats in Ireland in April 2020. One of the cats looked just like my Bianca, though a lot younger. I received a lovely email from the homeowner approving my application and I was so excited to book my airfare for a week in advance of the date to give me a bit of time to explore before the sit.
With this date set, I then started submitting applications for sits throughout the summer period. Some were successful, others not, but by the end of the year, I had eight approved sits and a couple of potential sits. There are so many wonderful homeowners on the TrustedHousesitters site and it was great to chat with people even when I was unsuccessful. I was really looking forward to meeting the pets and their families for my sits in Ireland, France, England and Scotland. An extra dog had been added to the Ireland sit with the addition of a new rescue dog, so it would be a fun sit.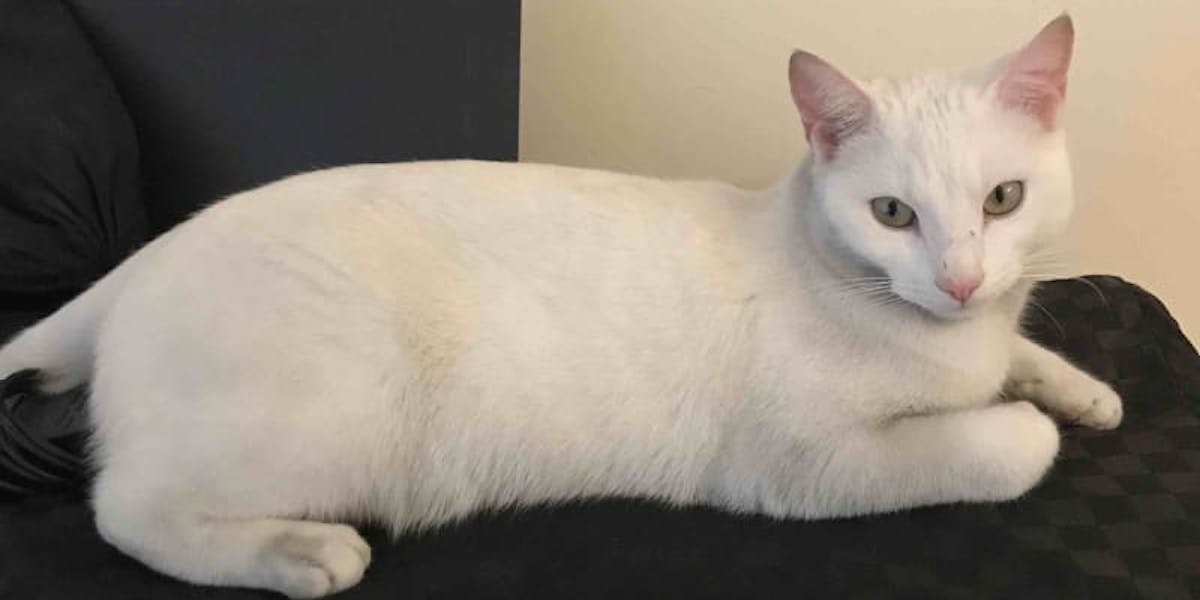 At the beginning of 2020, I started planning in earnest, giving notice to vacate my unit, packing up my belongings, organising storage and disposing of furniture. We'd heard stories about a new virus, and by February, Australia was quarantining arrivals from Wuhan but we had no idea of the effect it would soon have on our lives. Early March, I made a quick one-week trip to Western Australia to visit my son and grandson. His worksite had started to implement safety standards on travel and group size but, even with this in place, warning bells were not ringing… yet.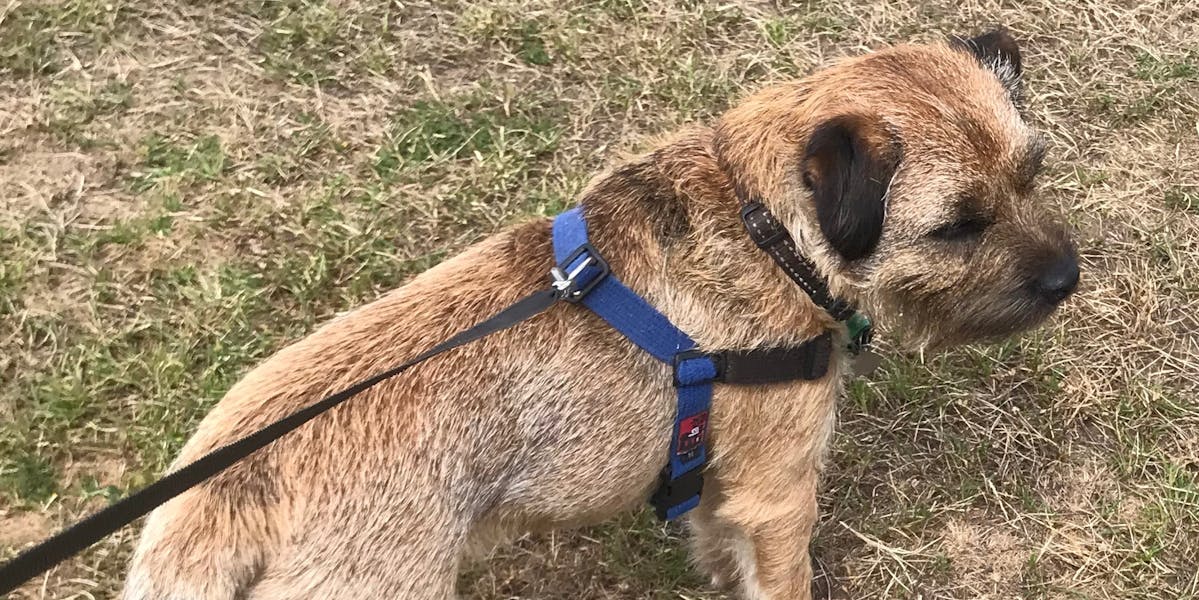 But by mid-March, alarm bells were well and truly ringing. With reports of restrictions in public places in the UK and Europe, and talks of confining the over 65's at home, I decided to postpone my trip and approached my landlord to be able to stay in my unit. A wise decision as the next day, the Prime Minister imposed an overseas travel ban and effectively closed our international border. All outward trips for Australian citizens had to be approved and inward entry only permitted to Australian residents with a need to quarantine for 10 days, later extended to 14 days. Shortly after, Etihad advised that my flight was cancelled. A few days later, Melbourne went into lockdown with movement restrictions and public building closures.
Luckily, I still had my fridge, sofa bed and exercise trampoline, so I could survive in relative comfort with home deliveries of food from the local markets and supermarkets. It's amazing what we can live without and I was much better off than many others who were doing it tough. I was also grateful that my trip was cancelled before I left rather than being in the position of many residents who were paying through the nose for a flight home — if they could get one at all.
Living opposite a park and close to the Botanical Gardens, I had lovely places to roam for my daily exercise. Optimistically, I thought this would just be for a few months so only cancelled my house sitting bookings until June. But after a month or two, it became obvious that overseas travel would not be permitted until mid-2021 at the earliest, so, sadly, I cancelled the remainder of my house sits — the homeowners probably couldn't travel either in any case.
We survived through the first few months of lockdown, oblivious of what was to come. Other Australian states with fewer cases than Victoria and New South Wales closed their borders. With cases rapidly decreasing, we had a brief respite in June and a chance to visit with family but, just as quickly cases started rapidly increasing again. Early July saw us back in a much tougher lockdown with cases reaching over 700 per day.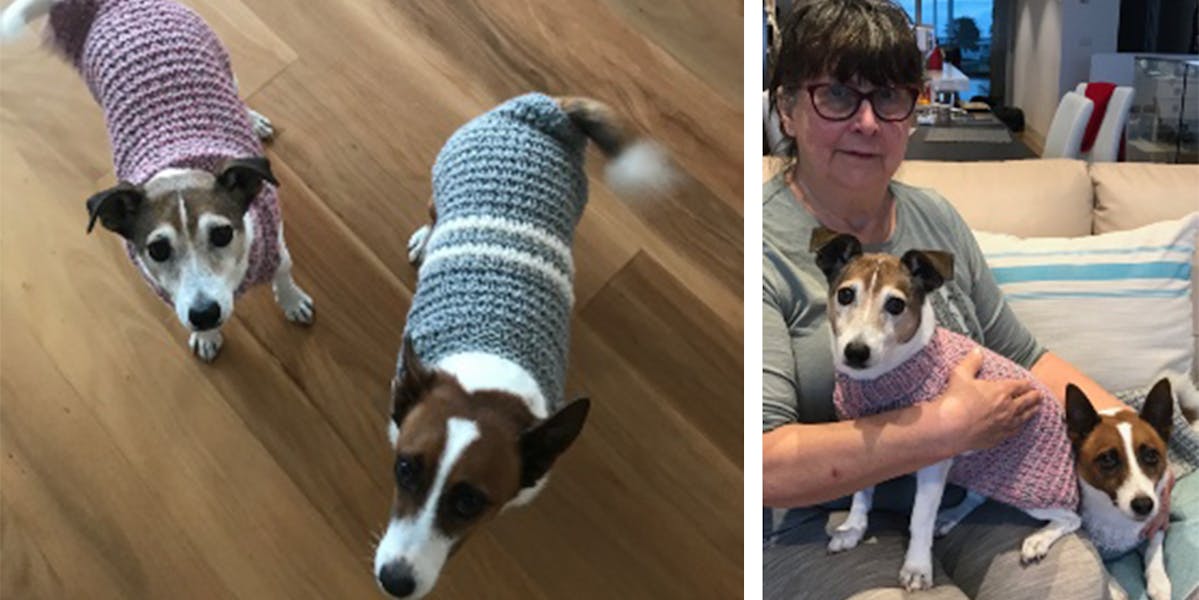 What have I been doing? Zoom conversations with family and friends, going for my daily walk, cooking (a lot), knitting (I have made coats for my favourite Jack Russells, Chia and Zipa), Netflix (a lot), reading (we have Zoom bookclub meetings now), and setting up my blog.
And where am I with house sitting? Here in Melbourne, things are slowly opening up and the city is coming back to life. Most of our interstate borders will be opening up to us by the end of the month and limited travel is on the way back for Melbourne residents. I have been offered two house sits (with the same family in Melbourne) in the new year, and I also have a couple of repeat weekend sits scheduled for January with the Jack Russells in the photo above. All short ones, but it's a good start to 2021. Perhaps 2021 will be a year of travelling and exploring different towns in Australia?
Ever the optimist, I have stayed a member of the TrustedHousesitters community and joined the House Sitting Community Support Group on Facebook. Interesting to read the stories of those still able to pet sit and I hope that I will be able to join them with my own story one day soon...

Thank you to TrustedHousesitter, Viv, for sharing her story with us. Viv blogs about her travels and life in Melbourne on her website, Making IT Easy.
Do you have a story to share?
We love hearing stories from the community. Submit your story for a chance to feature on our blog, or share your experiences over on our Community Forum.