Brittnay and Jayden - otherwise known as @thetravellinghousesitters - began their house sitting adventure over three years ago, yet it was a recent sit on the Greek coast that truly reminded them of why they love house sitting. Here, they share their heartwarming story about how they learnt the true meaning of Greek hospitality – and made a friendship that will last a lifetime...
Brittnay and Jayden's story
"As the end of our sit approached we were feeling a little down (we always find it hard to leave the animals after a long sit). However, the homeowners had invited us to stay on for two more days. Over the sit the homeowners had figured out we are big foodies and they wanted us to experience a traditional Sunday lunch with them, their friends and family.
"Our host Stella was incredibly knowledgeable in the kitchen and you could've mistaken her for a professional from the way she managed to answer all our questions while carrying on with the cooking. We spent the whole of Sunday morning learning how to cook traditional moussaka, Greek roasted potatoes (along with the highly guarded secret sauce!), stuffed tomatoes, peppers and zucchini, Greek salad (of course), and semolina halva.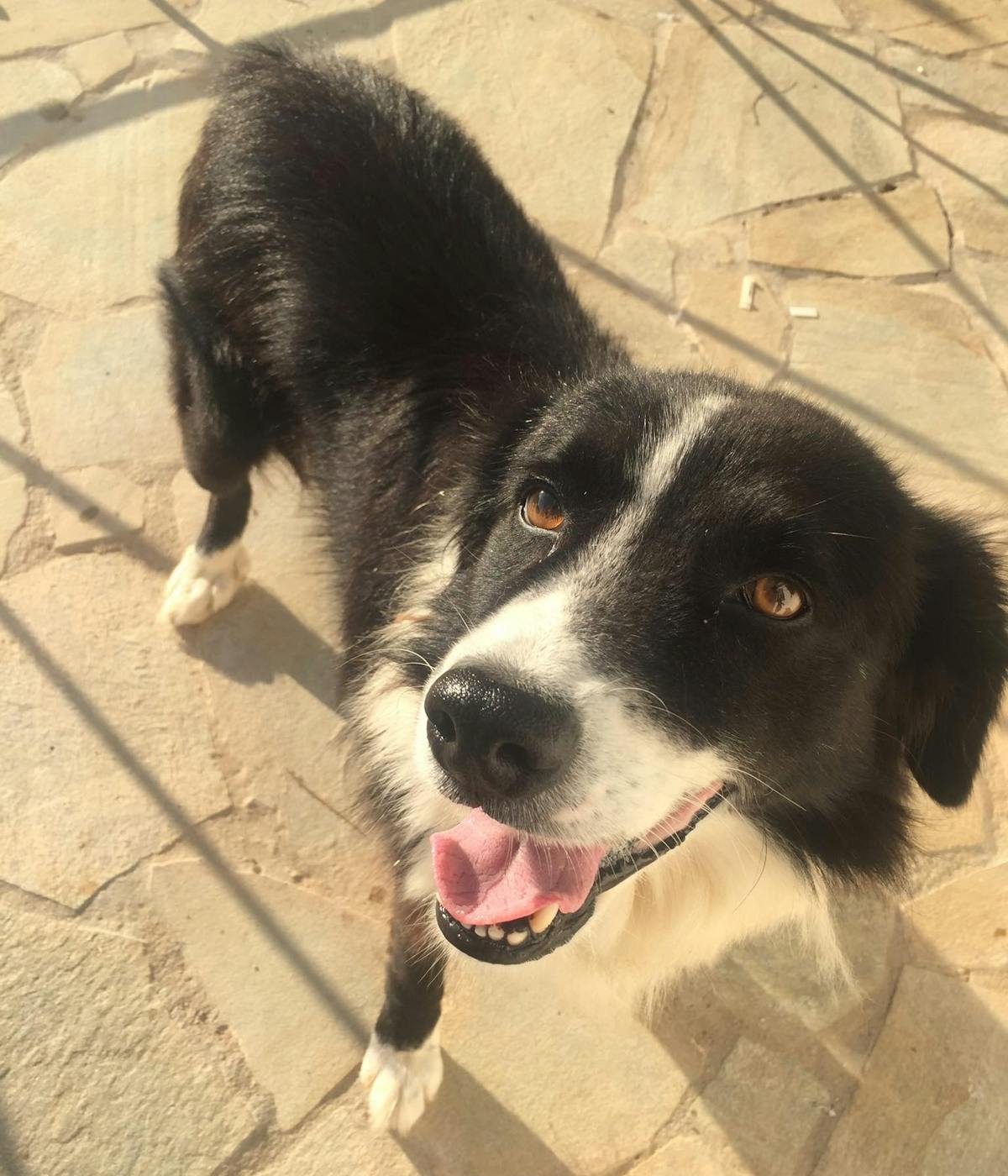 "We spent the afternoon around the table with their friends and family. We sampled all the dishes we helped prepare, along with the delectable charcoal-grilled lamb which had been roasting away on the fire! We then spent the rest of the day around the table with their friends and family learning about Greek culture, tasting local wines, tsipouro and ouzo.
"By the end we managed to convince her that creating an Airbnb experience would be perfect for her (we spent most of the afternoon excitedly creating plans and a menu with her!)
"After the sit, we headed to Karpathos, a Greek island part of Greek Dodecanese islands. We had a couple of weeks until our final house sit in Europe for 2019 so thought we would treat ourselves. The island was amazing, we went out just as the busy tourist season was winding down so it was uncrowded and really relaxing. We settled into our accommodation where we were taken care of very well by our new yiayia (Greek grandmother, but more about that another time). 
"While we were on the island we kept in contact with Yianni and Stella, and they would make sure we were fine and would advise us on what to see and eat out while on the island. We let them know we would be back in Athens for our next sit, and arranged to meet up...
It was like seeing old friends again! 
"We exchanged pictures of the animals and heard all about their adventures of giving Psipsi his winter trim (just check him out below). They showed us all around the city, including their favourite spots to pick up spices, dried fruit and olives. We then dined at a small tapas restaurant and they introduced us to even more delicious Greek dishes.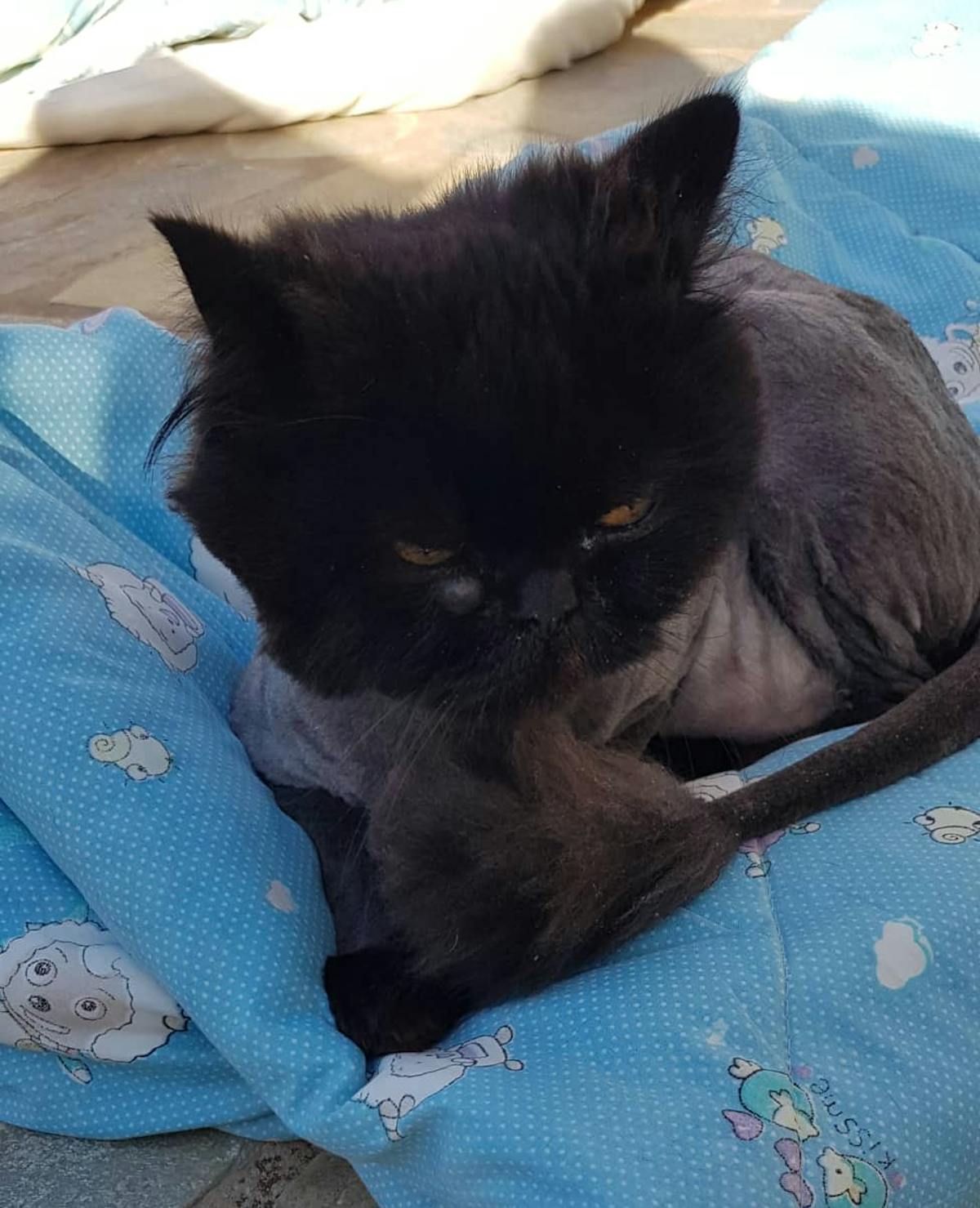 "Athens was our final house sit from our six-month adventure in Europe. However, Yianni and Stella are now planning their own trip to Melbourne and we can't wait to introduce them to our friends and family and show them around, like they so warmly did for us!"
To hear more from Brittnay and Jayden, visit their website.

We loved hearing about how Brittnay and Jayden's TrustedHousesitters membership reminded them of their love of house sitting, and helped them to make some incredible lifelong friends along the way. Do you have a story you'd like to share about your own house and pet sitting experiences, or about fantastic sitters you've met? Let us know…