While it's always a special moment when TrustedHousesitters first connect with one another, for many members, it's their first sit experience that really stands out. Beginning as a simple solution to trusted and reliable pet care, many members go on to make longlasting friendships (both human and furry), while enabling a lifestyle they never thought possible.
We've reached out to our wonderful TrustedHousesitters community and asked our members to take us back to their very first sit. Today, we're hearing from owner members David and Sherry from Florida, who joined TrustedHousesitters in July 2020 after being referred by a friend. Read on to find out what it was that originally brought them to the platform, and what made their first sit so very special...
"My wife, Sherry and I have an adorable, sweet, two-year-old Havanese named Izzy.  We are generally happy to stay at home but have wanted to see our son in California, our granddaughter in Ohio and Sherry's siblings in Atlanta. We kept postponing these trips as it seemed too much to try and take Izzy with us or too expensive to board her."
This was a feeling David and Sherry knew all too well, having loved and owned a dog named Chloe 20 years previously. Now retired, when Sherry, a Marital and Family Therapist, and David, a retired Chemical Engineer, were still working they would take Chloe with them when they travelled, or alternatively leave her in vet's boarding. But they soon noticed she was never as happy as she would be at home, which led David and Sherry to feel guilty.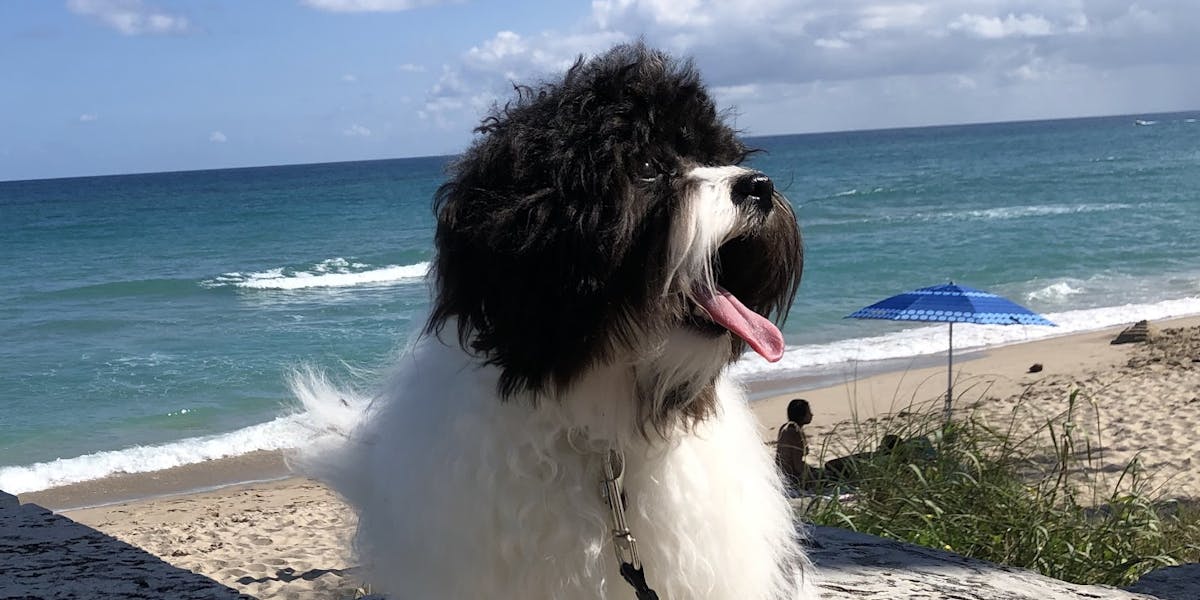 While David and Sherry admit they are both real homebodies, this year they wanted to be able to visit their grandchildren and Sherry's siblings. But with an eight-hour drive on the horizon, which was far too long for Izzy to spend in the car, they needed to find another option. So, when their neighbour and Trusted Ambassador, Leslie McGuirk suggested TrustedHousesitters, they were delighted to find a pet care solution that gave them real peace of mind, while keeping their beloved Izzy happy at home.
"Our neighbor, Leslie, told us of TrustedHousesitters. She described the mutual trust and cross-reviews that made us willing to try the service. The annual membership cost is very reasonable. When we first advertised our need to a sitter during Thanksgiving week, we were surprised to receive 18 offers to sit! As we studied the reviews we were astonished that all of those who had sat several times had 5-star ratings! It took some time to find the couple that seemed best for us..."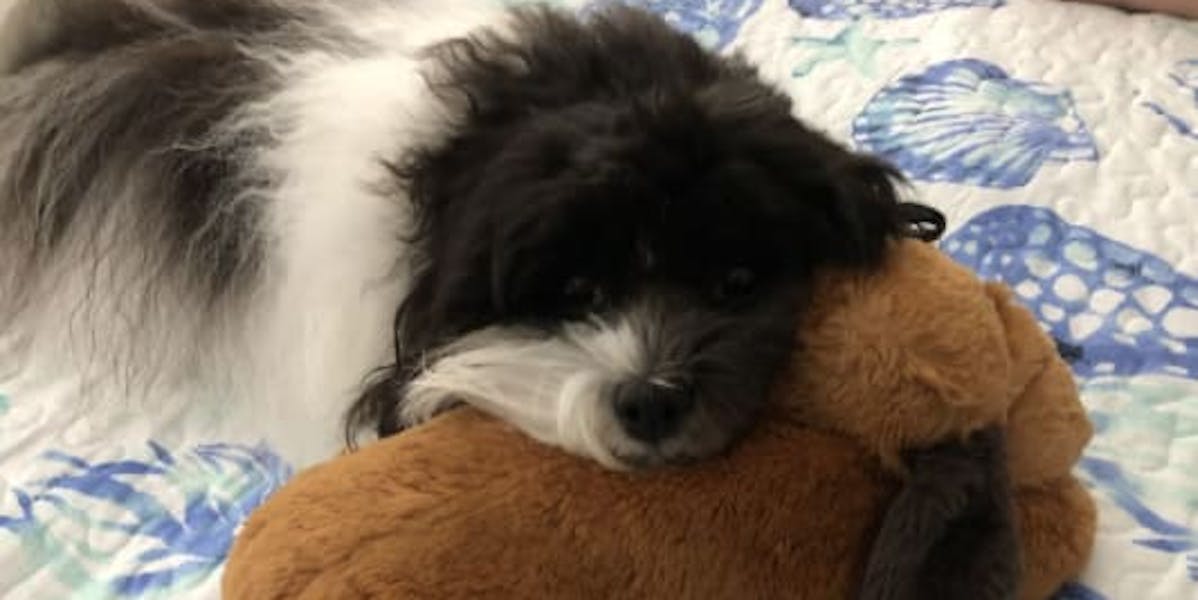 "We selected Crystal and Dave from SC. They arrived the afternoon before our departure. We took them out to dinner, introduced them to Izzy and spent time chatting. Our impression was they were nice, gentle people. We left the next morning. Crystal sent updates and photos of Izzy over the week we were gone. They were flexible when our post-Thanksgiving plans changed slightly causing us to need to be home one day early. When we arrived, Izzy was happy to see us; the house smelled & looked clean. Everything was good as we left it. Sherry and I are now sold on the value and trustworthiness of TrustedHousesitters."
After a successful Thanksgiving sit, David and Sherry are now looking forward to spending Christmas with their son in San Diego, and the lovely Izzy, who recently celebrated her second birthday, is already looking for her perfect Christmas sitters. Could it be you?

Supporting you through every step
Our members have a range of Trusted Tools to connect and communicate, helping them to enjoy safe and successful sits. These include sitter verifications and reviews from other owners, plus a shared code of conduct that all members agree to. Our members even have the chance to connect with other likeminded members and share advice on our Community Forum.
Still waiting to make your first special connection? Learn more about our trust and safety features here, or if you have a question or need advice on getting started, our award-winning Memberships Services team are here to help — just get in touch.
Want to share your first sit with us?
We'd love to hear it! Get in touch with your story and a selection of photos via stories@trustedhousesitters.com.