In August 2017, Laura and her family made the decision to leave the UK, taking a break from work and school to travel the world. Hear all about how they swapped their regular lives for a life on the road, and how house sitting (and the adorable furry friends they met along the way) played a big part in their adventure...
When we were planning our round the world trip, we never planned on house sitting. In fact, we didn't even know that it was a 'thing'. But a fateful meeting with the founders of TrustedHousesitters prior to our departure led us to signing up and the rest, as they, is history. 
We started our travels in August 2017. Steve had retired from the Metropolitan Police and I, Laura, took a career break. Our daughter Honor, who was five at the time, was easily extracted from the school system so she could begin her world-schooling adventure....
We spent the first nine months moving quickly through South East Asia and had all but forgotten about house sitting. But travellers' burn out is real and we needed to slow down. We rented an apartment in a suburb of Taipei which gave us the opportunity to live like a local and become reacquainted with the daily task of scouring the TrustedHousesitters website.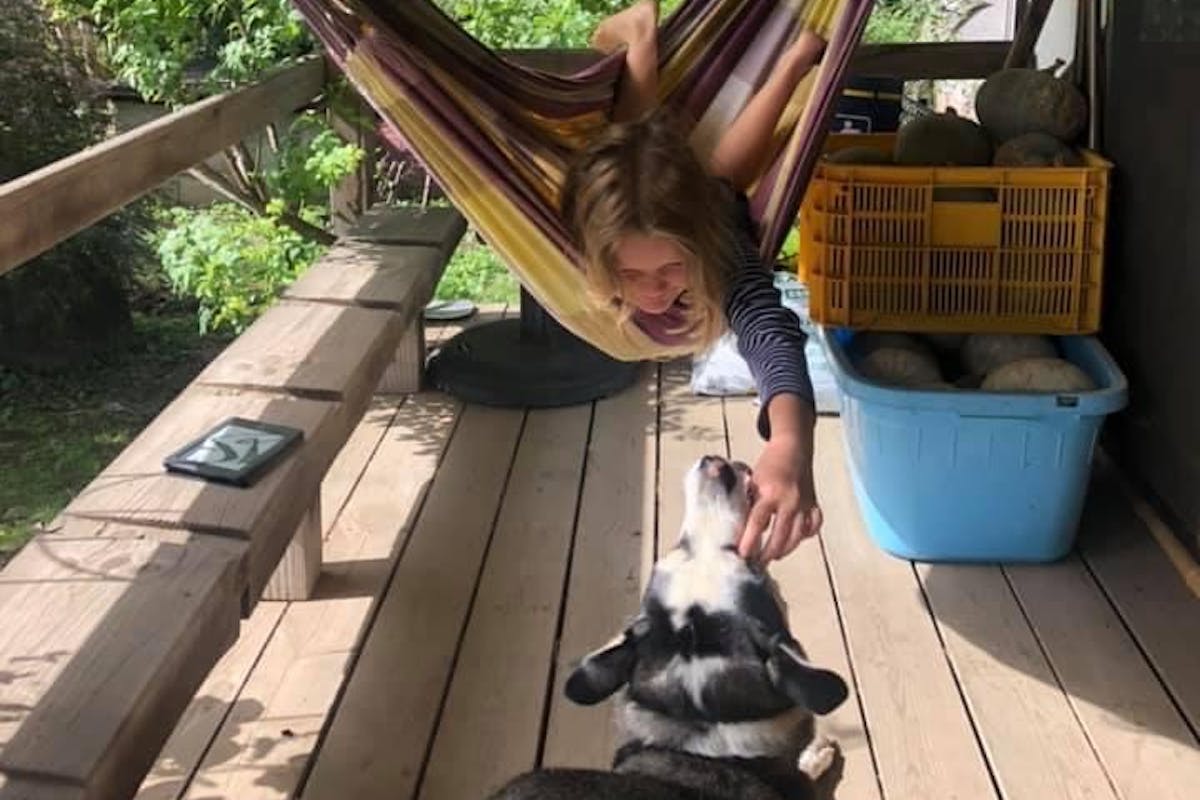 Gosh, looking back, I wrote some seriously rubbish applications, not understanding how best to sell ourselves. I actually thought that us being a 'family' for the purposes of house sitting was a disadvantage. Now I know how wrong I was.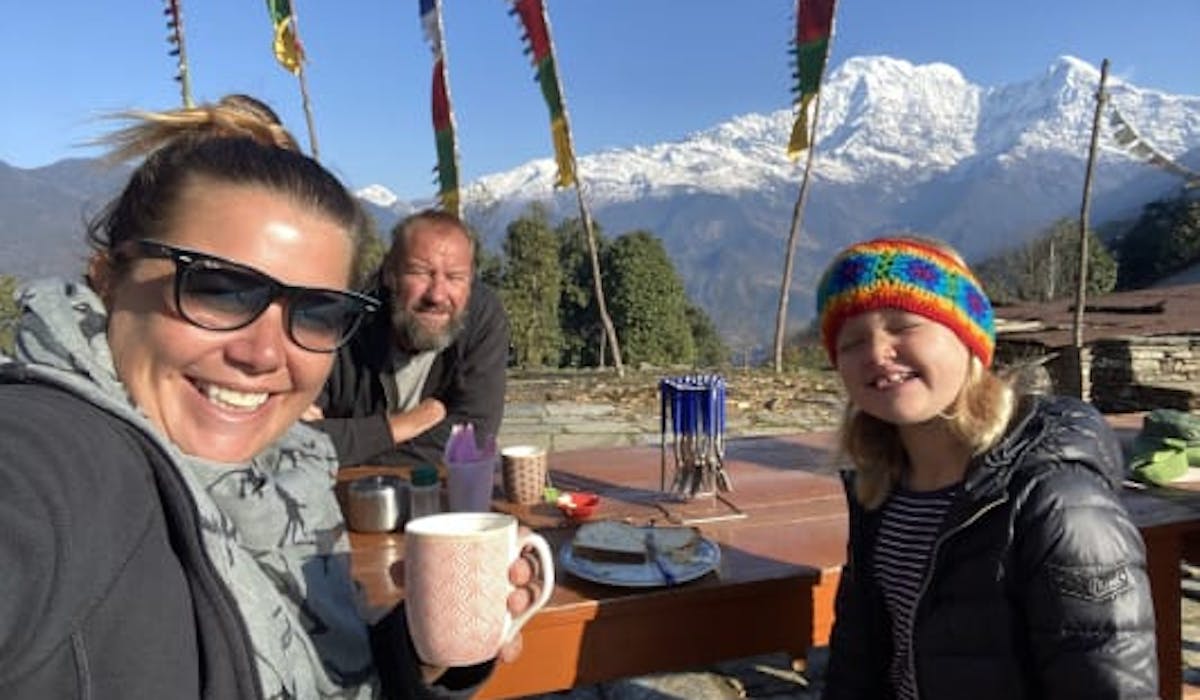 Fortunately, a couple of teachers gave us our first break looking after two cats, 18 stories up, overlooking Hong Kong Harbour. It was a glorious introduction to house sitting and we were hooked. 
We quickly realised that with TrustedHousesitters' global network, we could plan our future travels around house sitting. Soon followed house sits in Australia, New Zealand, Singapore, Japan and Thailand. We were still travelling relatively fast between sits which meant we cherished our chill out time once we arrived at the next house. Don't get me wrong, we love the buzz of hopping on and off a bus in Sri Lanka or hiking in the Himalayas, but we really, really love watching Netflix with a cat on our lap or taking a dog for a walk around a local park. For a family that loves exotic adventures, we are all secretly home bodies.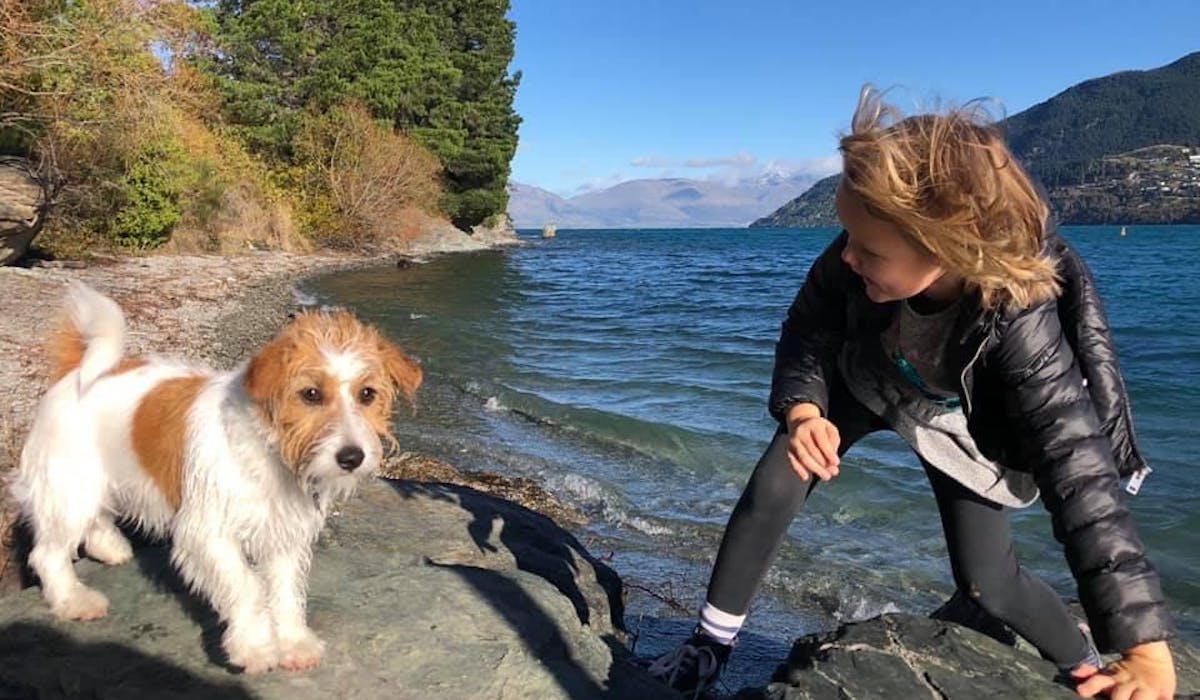 Honor is always particularly taken with our temporary charges, in fact, she's now our secret weapon when applying for sits. She has so much energy, love and time to give to the animals, especially if it means getting out of school work!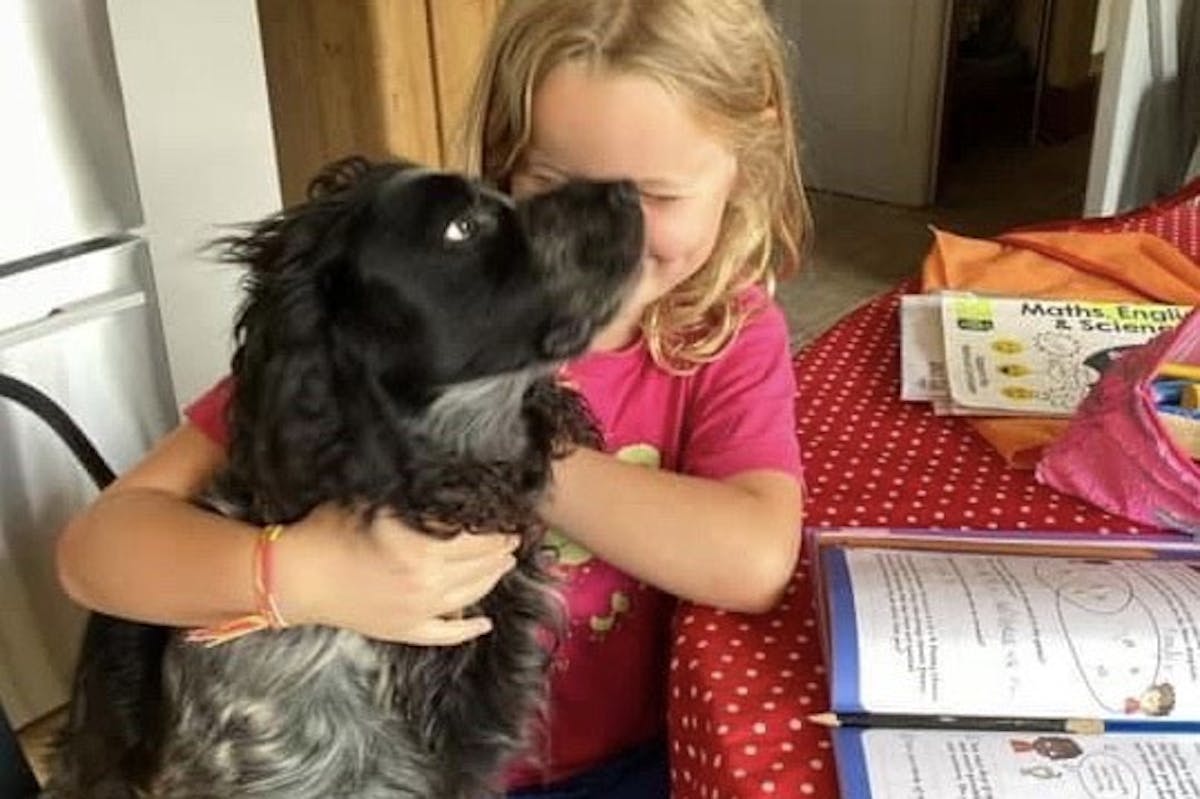 I asked Honor what qualities she thinks a good house sitter needs to have. Her response...  'effective (she means affectionate!), someone who takes responsibility, and somebody who does exercise.' Hopefully, we can be 'effective' at our next house sit!

We loved hearing all about Laura and her family's house sitting adventure. You can find out more about their travels by visiting their Instagram page.
Do you have a story you'd like to share with us? Email us on stories@trustedhousesitters.com or fill in the form below to have your very own Trusted Tale featured on our blog.