This month, we're celebrating TrustedHousesitters' 10-year anniversary. That's ten whole years (or 60, in dog years!) of keeping pets happy at home and connecting pet lovers from all across the globe.
While our celebrations this year might be a little different to how we'd planned, we've been taking a walk down memory lane and looking back on ten whole years of TrustedHousesitters, and raising a bowl to the pets — and people — that made it happen!
And here's where it all began… in 2010, with a dog named Dave…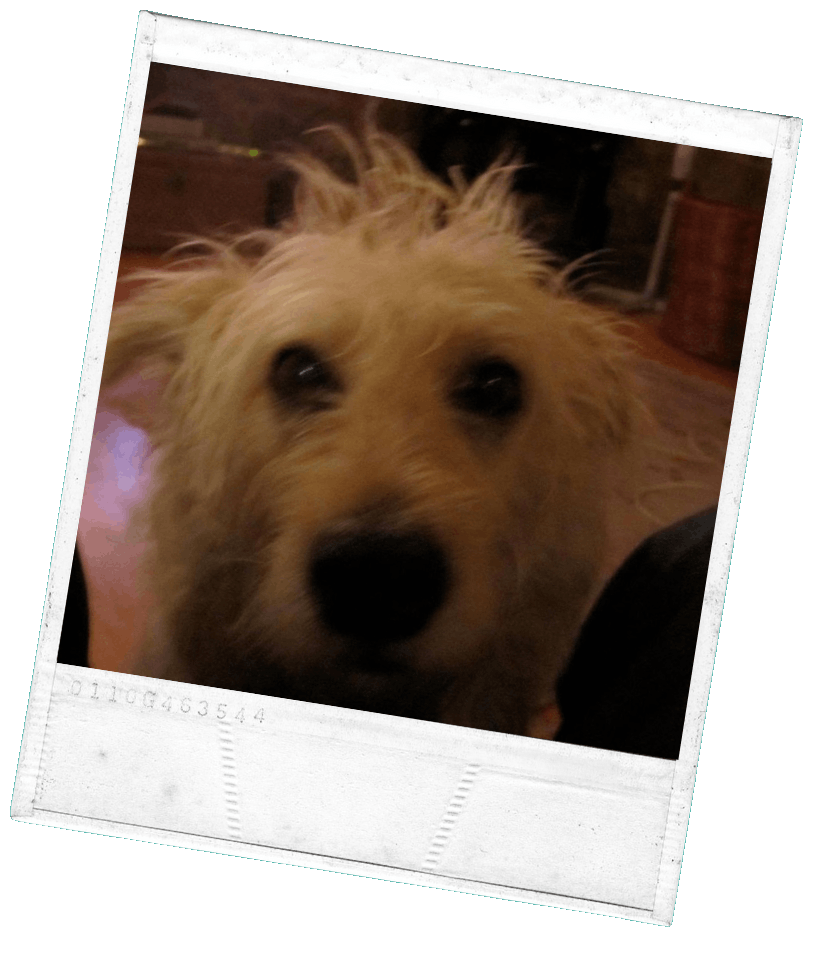 "I inspired TrustedHousesitters' founder, Andy, so I suppose you could say I'm the mutt that started it all! 
Now, pets just like me are being kept happy at home all around the world..."
Meet Dave, the much-loved mutt representing TrustedHousesitters' Class of 2010
Dave was the dog that started it all. Our founder, Andy Peck, first met Dave while on a house sit in Spain, and after connecting with Dave's owners discovered that finding reliable and trustworthy pet care was a real and common issue for many pet owners.
After forming a loving bond with Dave over the course of his sit, Andy became inspired to find a solution — one that would genuinely help people, as well as their pets.
Soon after that, TrustedHousesitters was formed, and so began our mission to connect home and pet owners with fellow pet-loving sitters. And the rest, as they say, is history!
Dave has sadly since crossed the 'rainbow bridge,' so 2010 goes to you, Dave — in memory and in gratitude. A big thank you from us and pets everywhere. We really do owe it all to you! 

Explore more stories from 10 Years of TrustedHousesitters...
Read more
Are you in TrustedHousesitters' Class of 2010? If you joined us that year, or cared and loved for a special pet in 2010, we'd love to hear from you. Get in touch, and you and your pets could feature in our virtual yearbook!