We're celebrating 10 years of TrustedHousesitters. That's ten whole years (or 60, in dog years!) of keeping pets happy at home and connecting pet lovers from all across the globe.
Join us as we take a walk down memory lane to look back on ten years of TrustedHousesitters, and raise a bowl to the pets — and people! — that made it happen...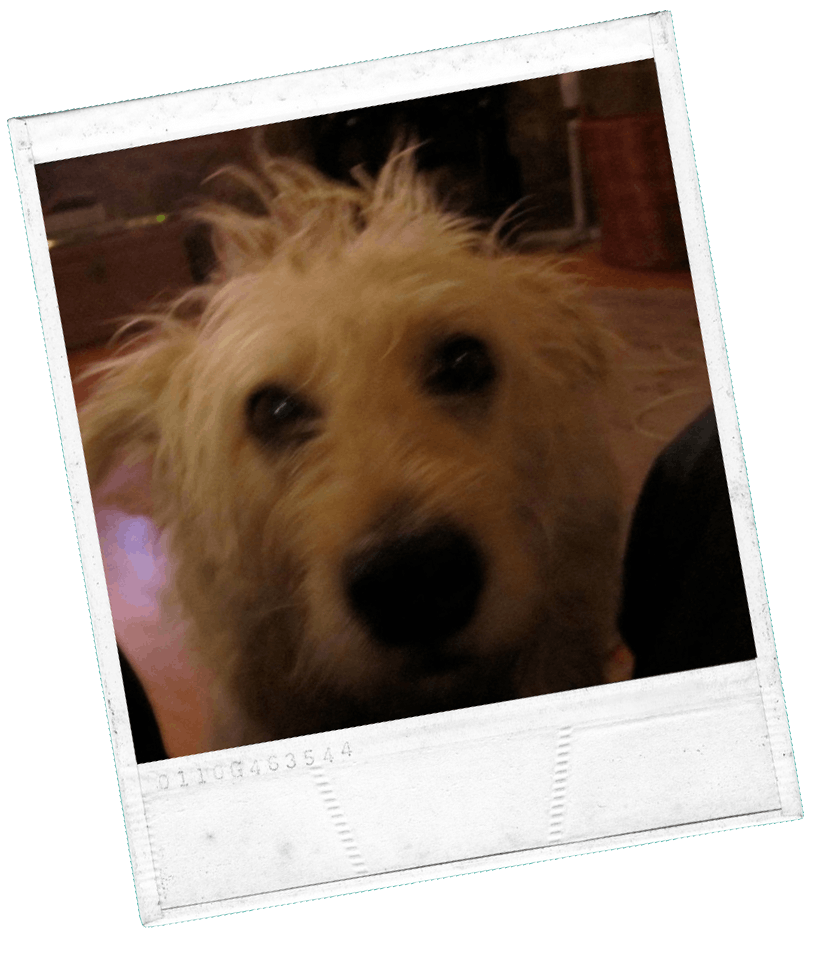 Where it all began… in 2010, with a dog named Dave…
"I inspired TrustedHousesitters' Founder, Andy Peck, so I suppose you could say I'm the mutt that started it all! 
Now, pets like me are being kept happy at home all the world over..."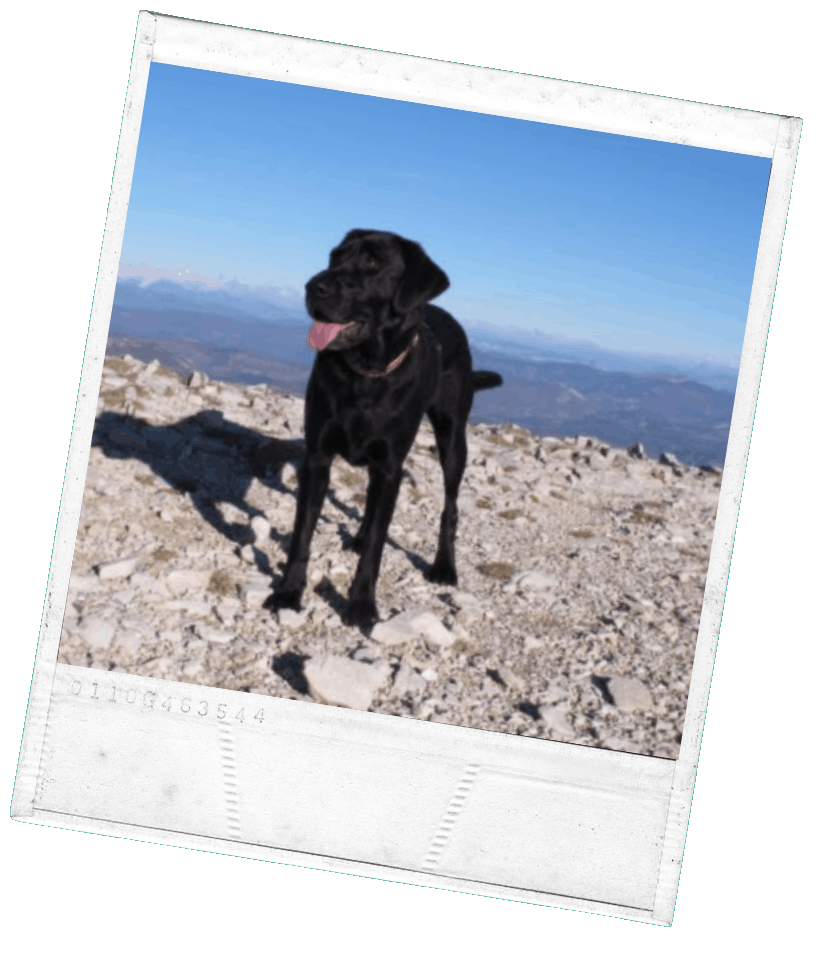 Meet the fun-loving Lab representing Class of 2011…
"We felt as though Margaux was 'our dog' when we were with her.
Margaux, we think, came to see us as her 'other' owners..." — Peter and Deb, Australia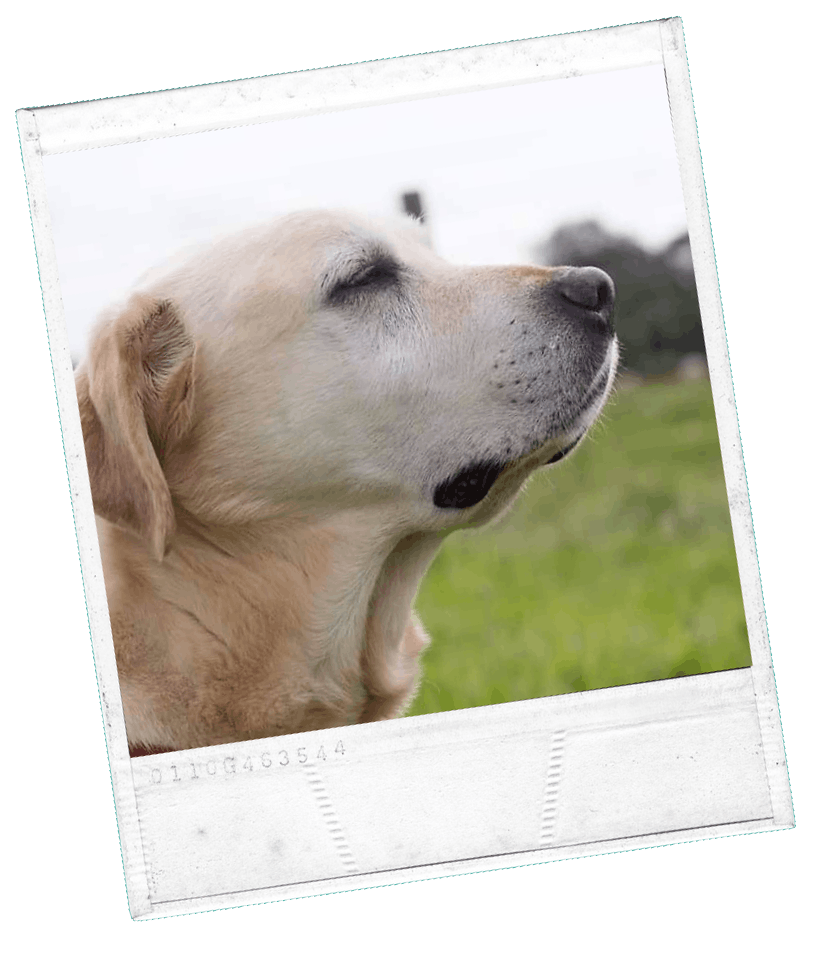 Meet BB, the sweet chap representing Class of 2012…
"Sweet BB is a laid back dude always willing to participate and hang with the pack.
He is truly 'Man's Best Friend', rain or shine..." — Paul and Karen, USA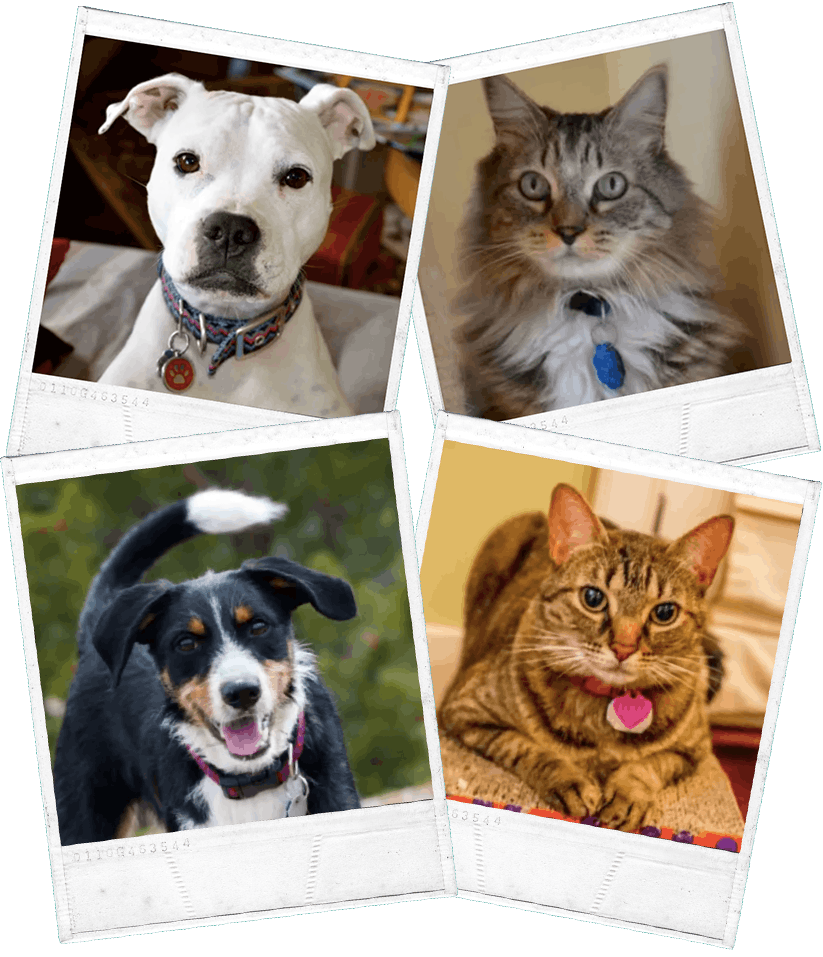 Meet the paw-esome foursome representing Class of 2013...
"Ben and Zoe were just the best dogs! We utterly enjoyed taking them for morning and evening walks in the beautiful park right out of their back door. Along with Lulu and Beany, they were an absolute pleasure to look after. They are all big 'cuddlers' and the cats came out for their evening snuggles, too..." — Slava, USA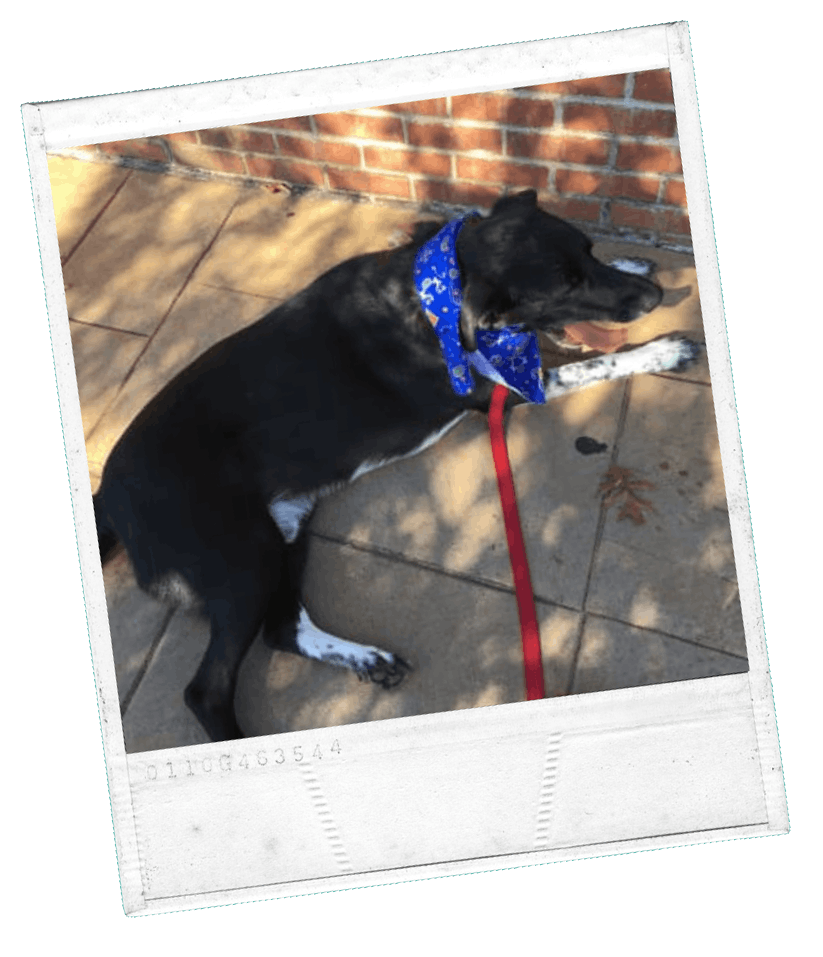 Meet the gentle giant representing Class of 2014...
"Jack was awesome — great walker, snuggly, I think not realizing his size at all...
'There's room for two in the bed,' I could hear him say. Well, actions speak louder than words..." — Tracy, USA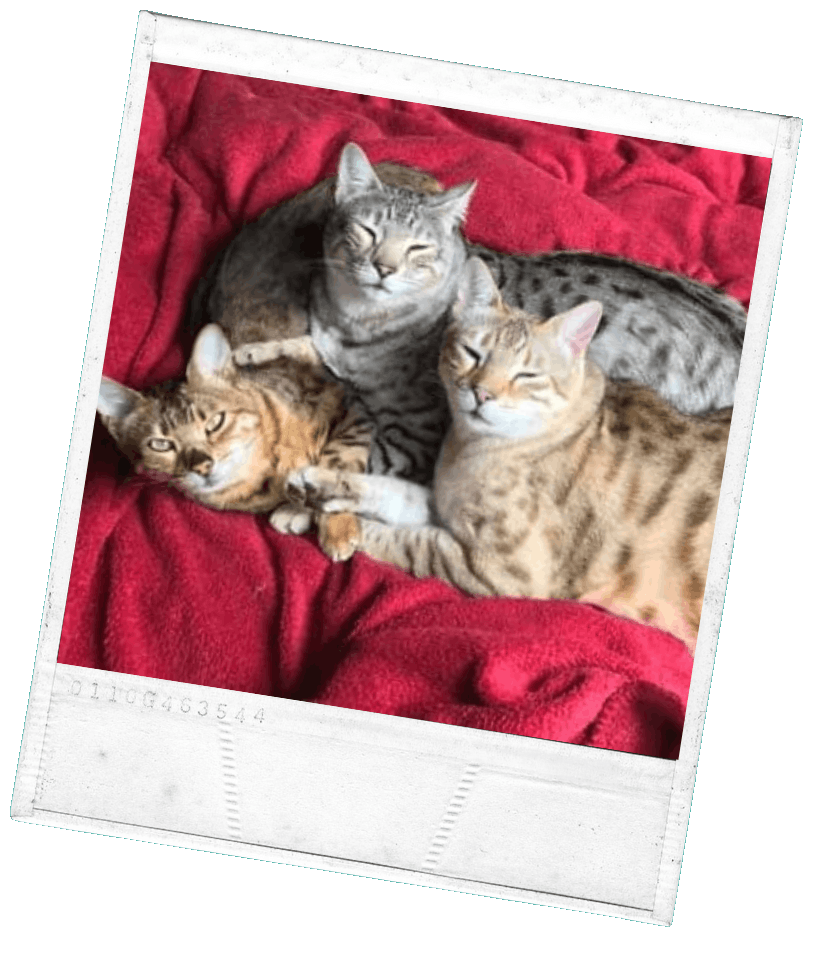 Meet the Bengals from Brighton representing Class of 2015...
"I laughed so hard at their antics during my stay that my face hurt.
They always wanted a cuddle and more than once my feet went numb from the weight of all three piled on top of me..." — Morgan, UK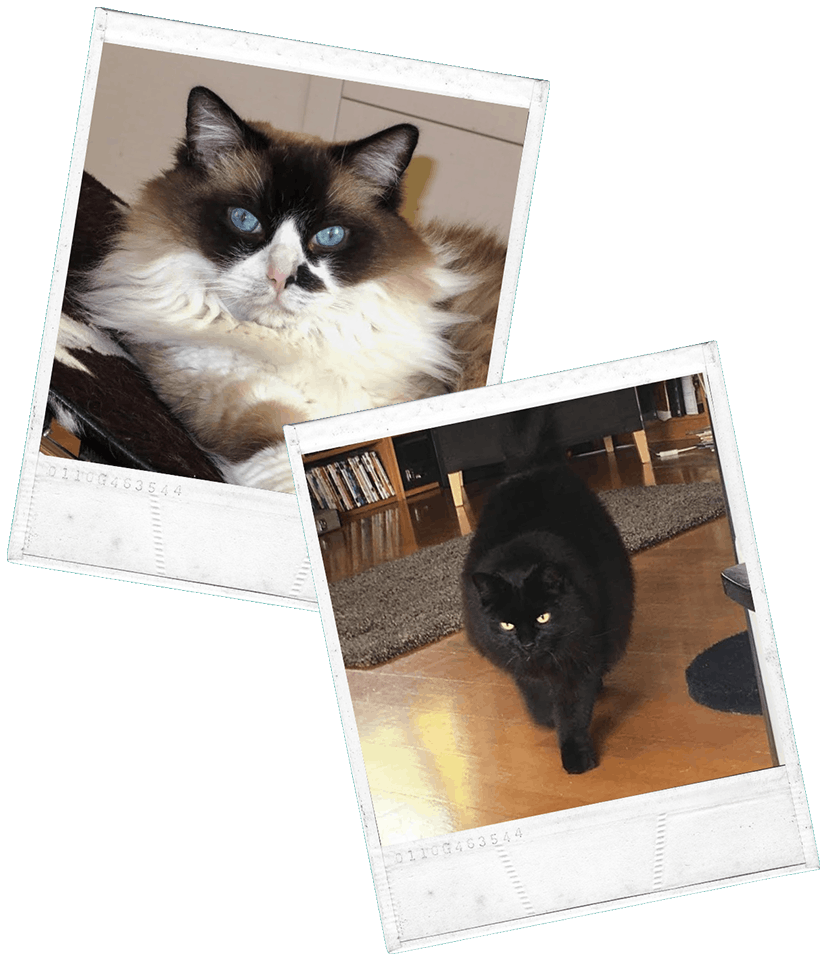 Meet the paw-dorable duo representing Class of 2016...
"Norin taught us several Norwegian words, like Så fin gutt (good boy) which Choco heard us say many times (of course).
But, I think their favorite word we learned was mat, which means food — time to eat!" — Cindy and Tom, USA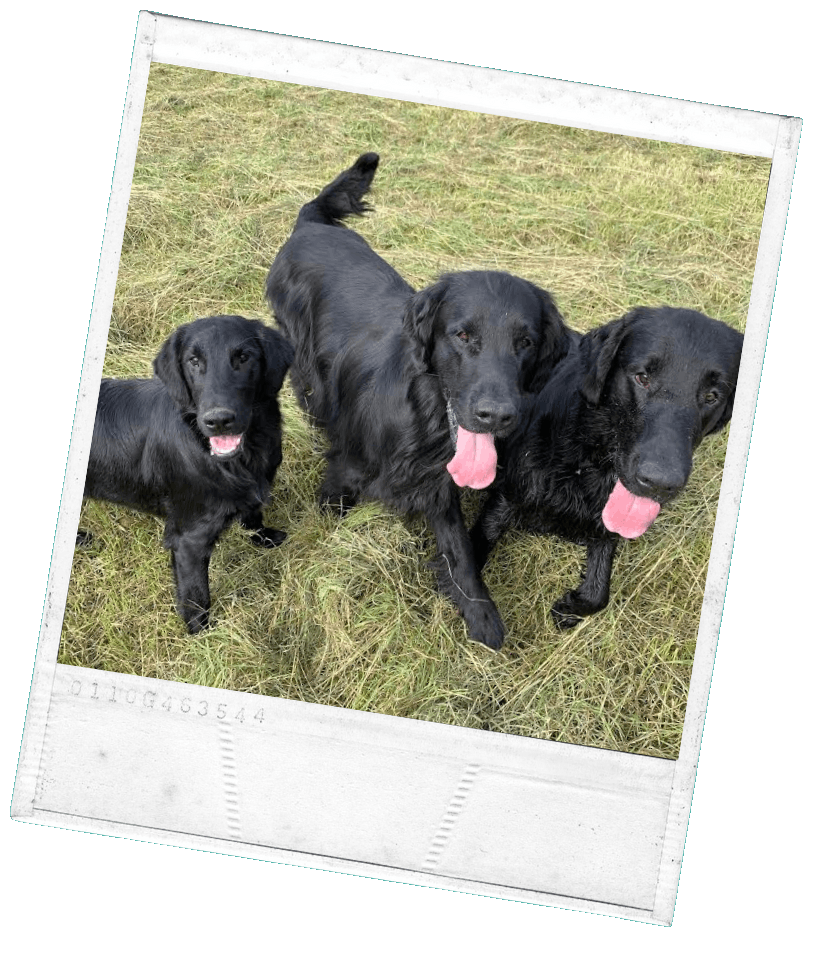 Meet and terrific trio representing Class of 2017...
"The stars of the show are the lovely Calum, Tavish and Nevis.
I had the best time watching the dogs interact with each other, with the two elders taking it in turns to amuse the little 'un..." — Robi and Stu, Australia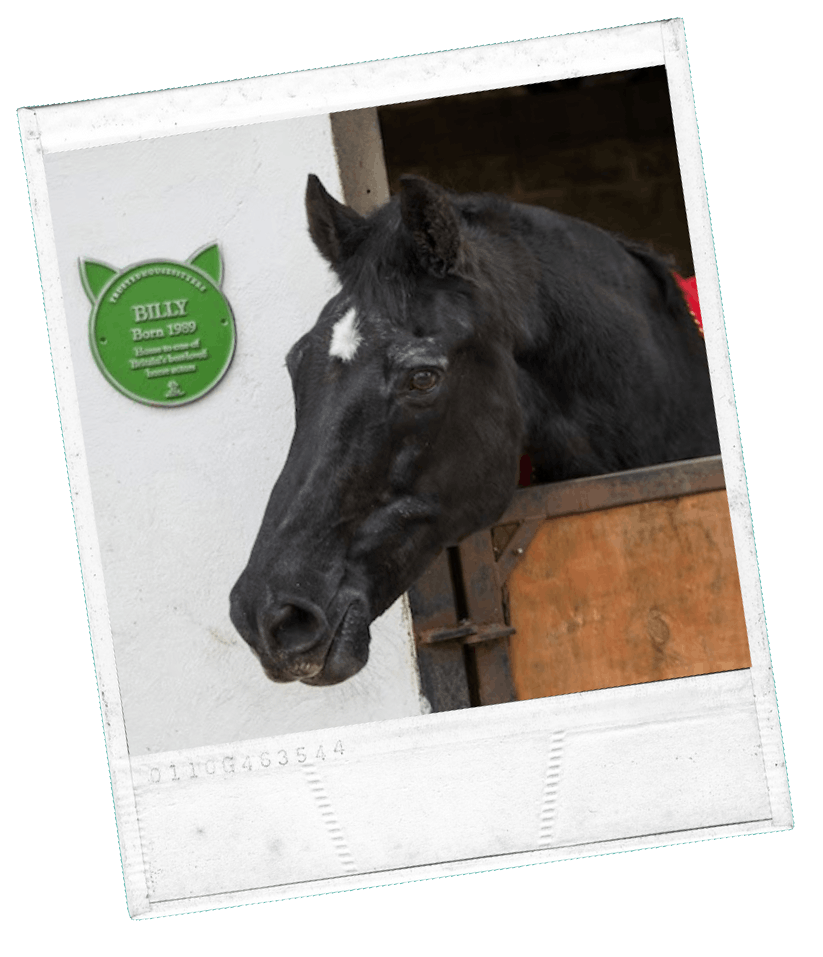 Meet star-studded Billy, representing Class of 2018...
"I fell in love with Billy on set and that hasn't changed to this day…
I love that it's still a film so many remember so fondly, but most of all that it all lives on in Billy..." — Louise, UK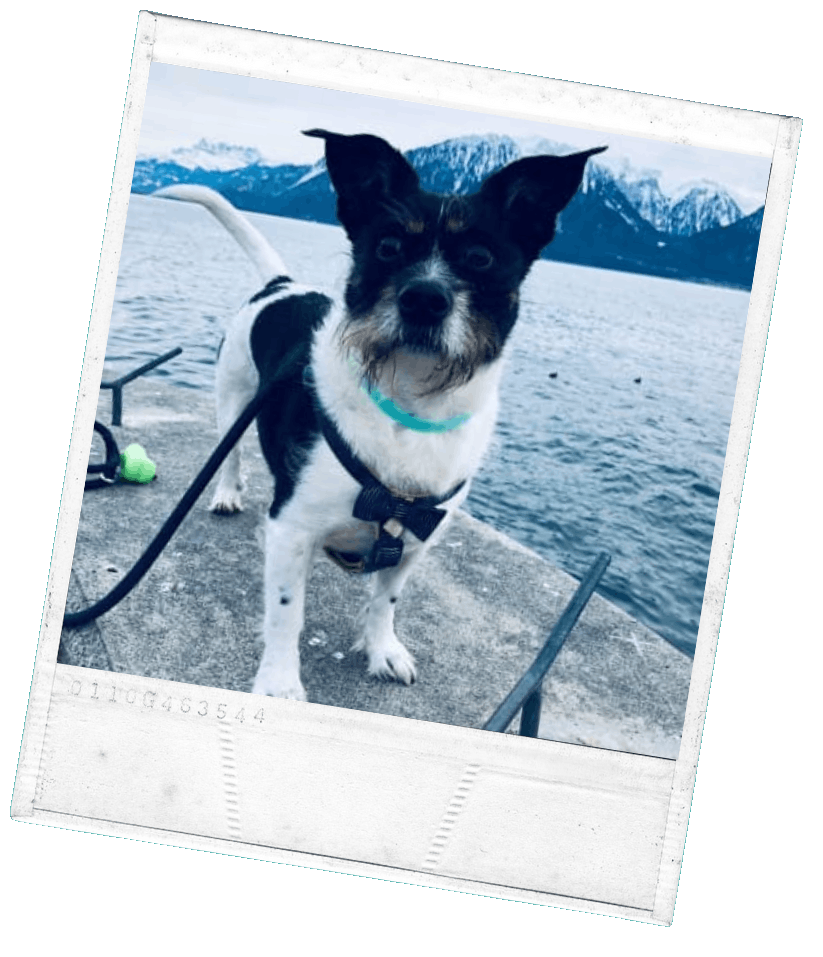 Meet Bean, the much-loved Jack Russell representing Class of 2019...
"Bean is such a love and really enjoys being outside.
We spent a lot of time by the lake which is gorgeous and when we were inside we played, cuddled, or just hung out..." — Kaitlyn, Romania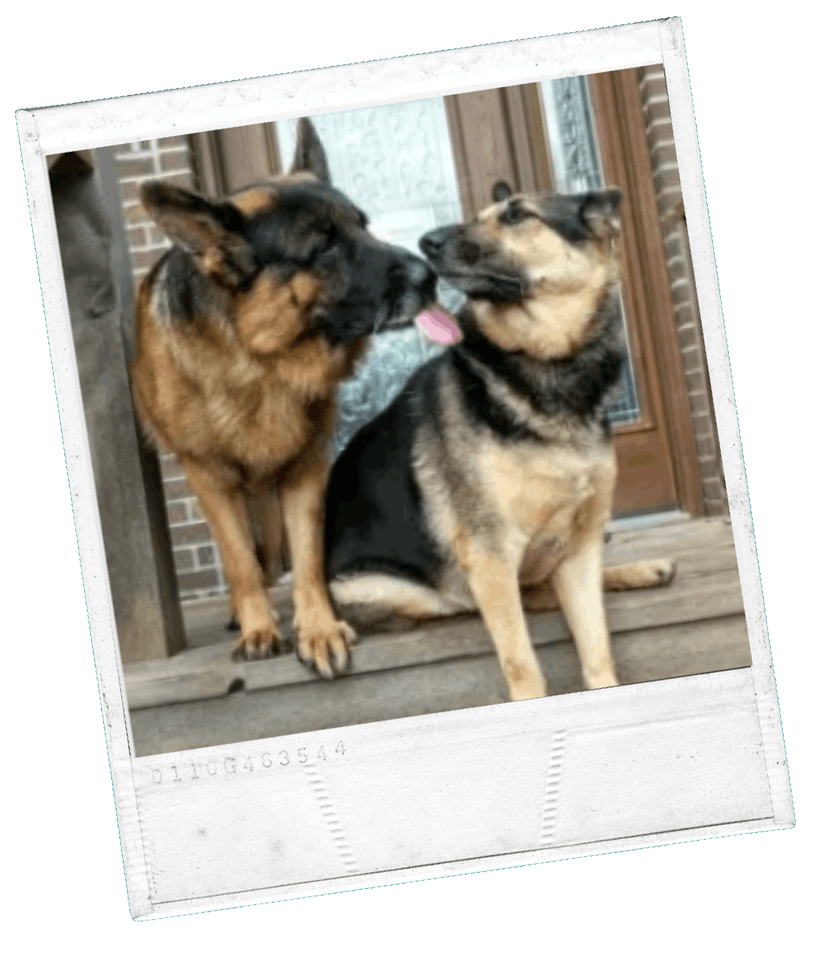 Meet the adorable Kaiser and Sasha, representing Class of 2020...
"The best part of the sit was spending time with Kaiser and Sasha.
We miss them already! Kaiser is a big goofy boy who is full of fun, and Sasha was rolling over for belly rubs in no time…" — Kathy, USA

Here's to the next ten...
From the peace of mind you'll get whenever you go away, to the wagging tail that'll welcome you home. There are many reasons why pet lovers choose to connect through TrustedHousesitters. Ready to join them?