Yvonne and her husband Michael started house sitting in 2012. They have provided such a great service that every single home and pet owner has asked them to return. Want to find out how they do it and become a successful house sitter yourself? Yvonne has kindly agreed to let you in on their approach.
"Whether you are an experienced house sitter or brand new, there is one very important aspect that will affect your future as a house sitter - satisfied homeowners. Are homeowners so satisfied with their experience that they will recommend you to family and friends and ask you back? Since my husband Michael and I started house sitting in May 2012, every homeowner has invited us to return! This has meant multiple sits in a beautiful Tuscan farmhouse and invitations to return to France, Spain, Costa Rica & Panama. We had six overlapping requests for house sitting during June, July & August of this year."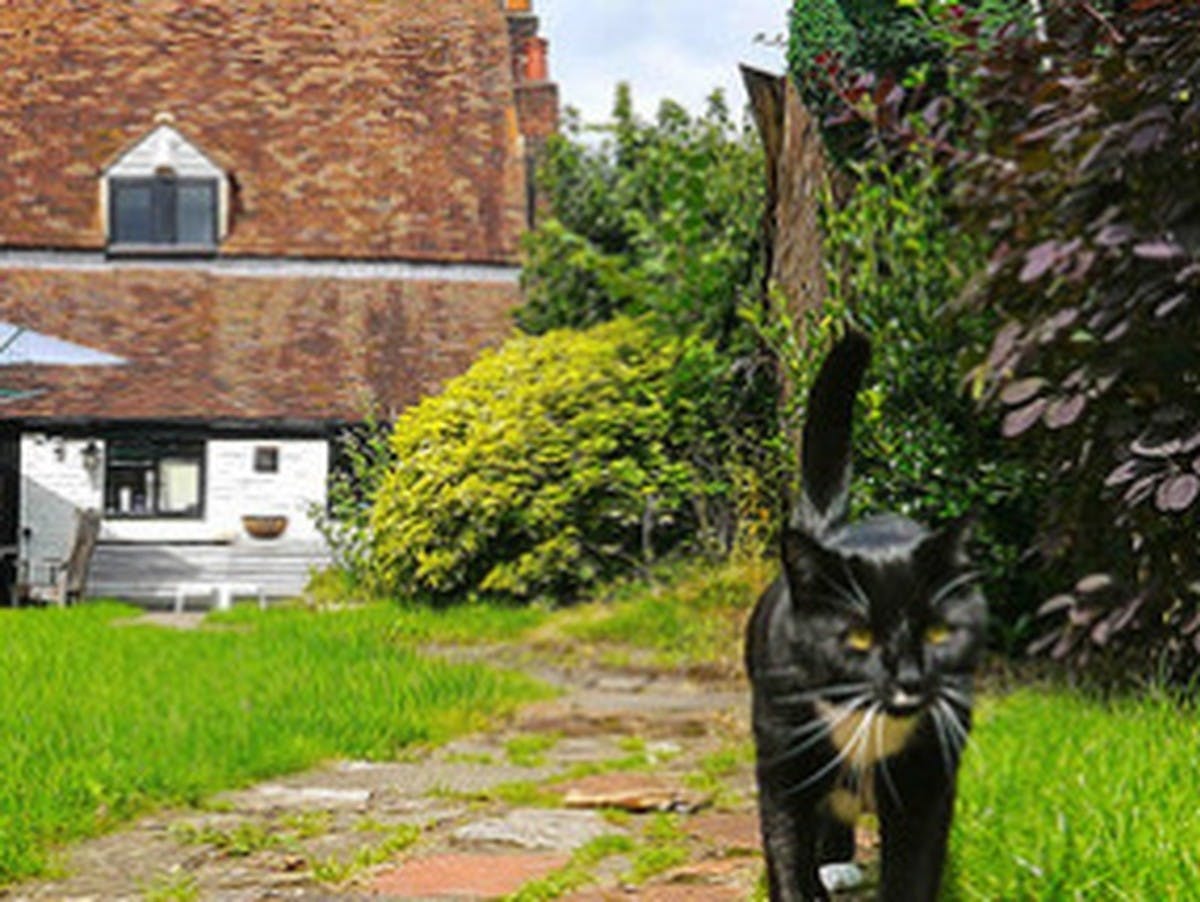 "The following is a system that seems to be working very well for us. Maybe it will work for you also. When we first decided to housesit, we approached it as a business and set ourselves a few ground rules."
1.  Only apply for house sits in an area that you want to visit and have researched beforehand (meaning no nasty surprises, such as excessive travel costs, and unexpected weather). Be sure that there is a match between the homeowner's requirements and your own.
2.  Define expectations, for your client and yourself, in advance. Before confirming a house sit, have a conversation via Skype or phone to discuss any concerns, such as access to stores, transportation or current health of the pets. Consider this as an interview process for both parties.
3.  Leave the home as clean as, or cleaner, than when you arrived. Keep the garden well maintained, and your charges happy and well cared for.
4.  The homeowner is relying on you to keep your word and be there as promised. Be prepared to deal with any issues that could arise and keep your commitment. (I suggest that, before you commit, you discuss what would happen in the case of a sudden death in the family or a serious illness. How could you deal with that and still keep your word?)
"Those are our ground rules, which may not be right for you, so I suggest you take some time and set your own."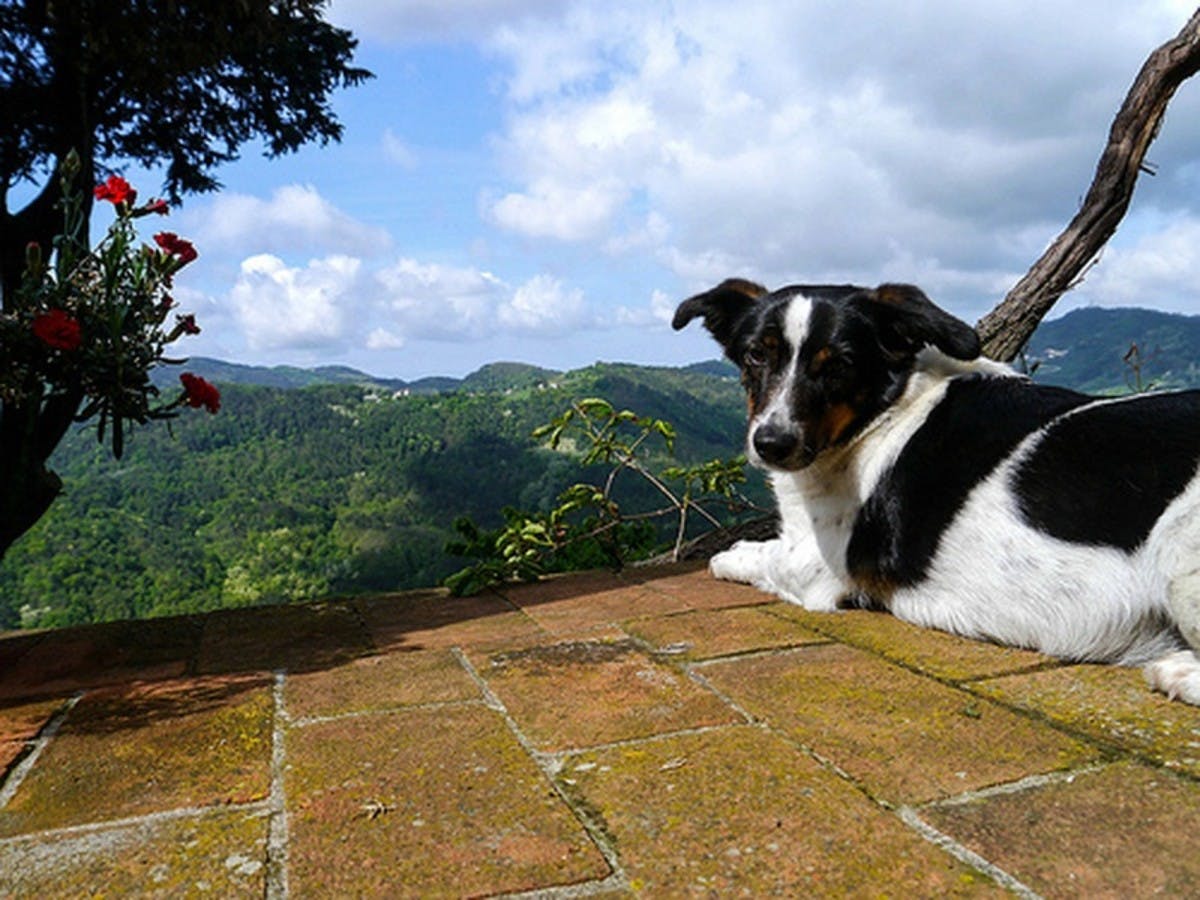 "We also have a procedure, which we follow during our sit"
Arrival
Upon arrival, have a comprehensive checklist to go over with the owners. This ensures that you know where the breaker box is, water valves, contact information for the vet etc. (Unlike some sitters who prefer to do a handover on the same day of departure, we have found that arriving one or two days before is preferred, both by the owners and us. It is also better for the pets as they can become accustomed to us before the owner leaves.)
Keeping in contact
Ask home and pet owners how often they would like updates. This varies greatly, as some ask for weekly, some daily and some only if there is an emergency. The first few days are the most stressful for owners and pets, so send photographs of your happy charges with your first update. If your house sit is for an extensive period, send new photographs every few weeks and correspond regularly with your client via email, phone or Skype.
Activity log
Keep a log of events that occur while the owners are away. This includes items such as messages received, any visitors, pool maintenance, medications given, fuel tank changeovers or any minor repairs or breakages. (During our various house sits, we have dealt with replacing car batteries, tracking down the cause of tripped breakers, replacing propane tanks and the odd breakage, all part of household life). Having an itemised breakdown ensures that no crucial information is missed and the clients know if any further action is required.
Handover or debrief
Upon the homeowners return, debrief using the log of events. The house sit is finished, the owners are home and this is when you need to ask two things:
1.  Is there anything you could have done better? (As any businessperson knows, customer feedback is essential.)
2.  Ask for references and referrals. This is sometimes the hardest part, references or testimonials are essential, especially when new to housesitting.  (TrustedHousesitters.com makes this a very simple process for you and the homeowner. Simply follow the prompts on your account page)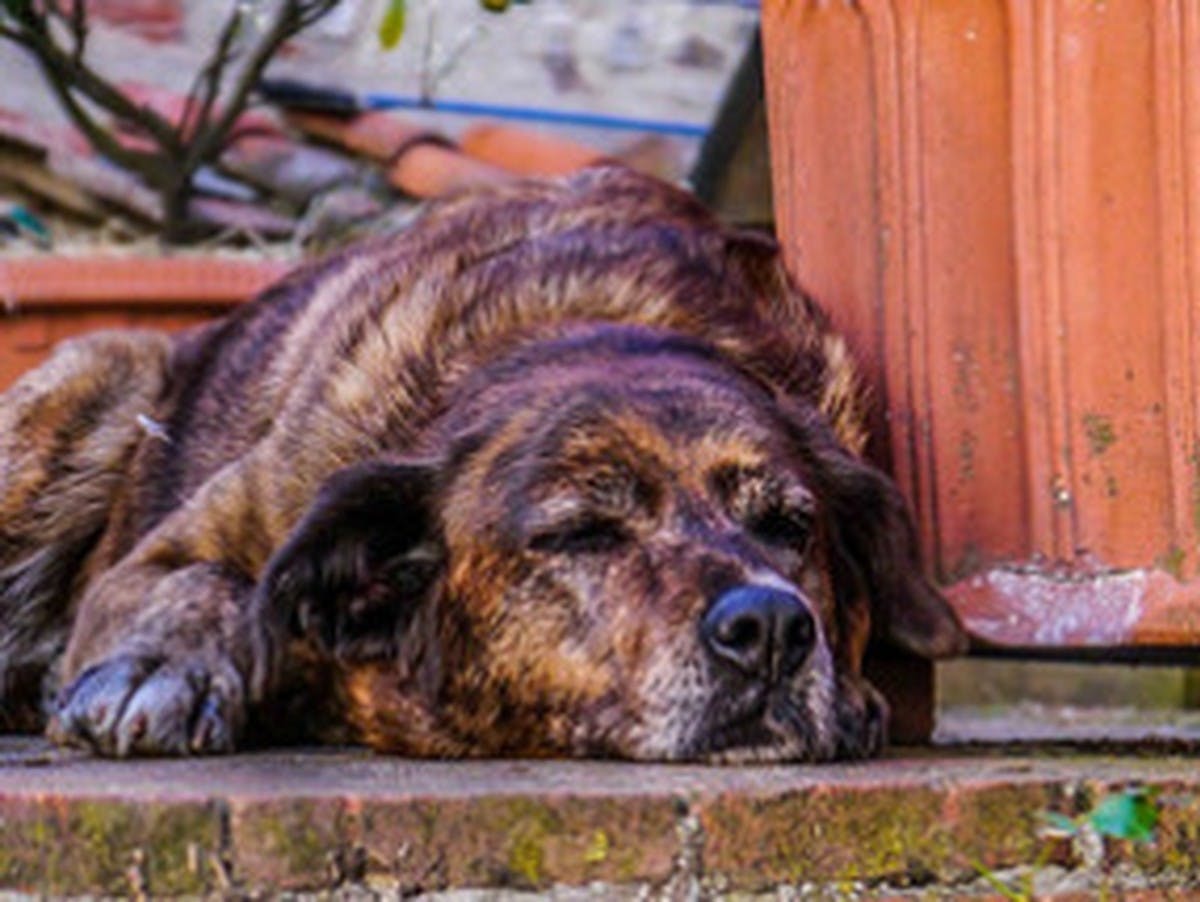 "This formula has worked very well for us. It has enabled us to travel the world, stay in beautiful homes and given us the opportunity to immerse ourselves in many diverse communities. We have made many new friends, including four legged ones. Little did we realise when we set out on our travels, how rewarding house sitting could be. Whether you are a house sitter or homeowner, we would like to hear from you and know what your challenges, frustrations, fears and/or highlights are."