Feeling guilty about asking friends and family to care for your pets again? Perhaps you're still using kennels?
When you travel your pets are in much better company at home with TrustedHousesitters.
Through the TrustedHousesitters community, owners can connect with caring sitters willing to step into their shoes and offer free pet care in exchange for a free retreat.
Vets agree that pets are much happier at home, so why not join the pet care revolution? Here are 10 reasons to find a home and pet sitter the next time you travel.
TO AVOID COSTLY KENNELS AND BOARDING RATES
Leaving your pet in a kennel can be expensive and may expose them to unwanted illnesses such as kennel cough. You could also find it a challenge to secure the ideal kennelling facility locally, plus there are some animals that you just can't kennel, like chickens!
A sitter can provide the same level of love and affection your pet is used to for FREE!
TO REDUCE PET STRESS
It is well-documented that pets are much happier in the familiarity of their own home and respond much better to a new carer than a new environment.
By inviting a sitter to care for your pets you'll not only return home to calm and contented animals, but will also enjoy peace of mind that your furry family members are relaxed and relishing the opportunity to make a new friend whilst you are away.
Search for caring sitters in your area by clicking here.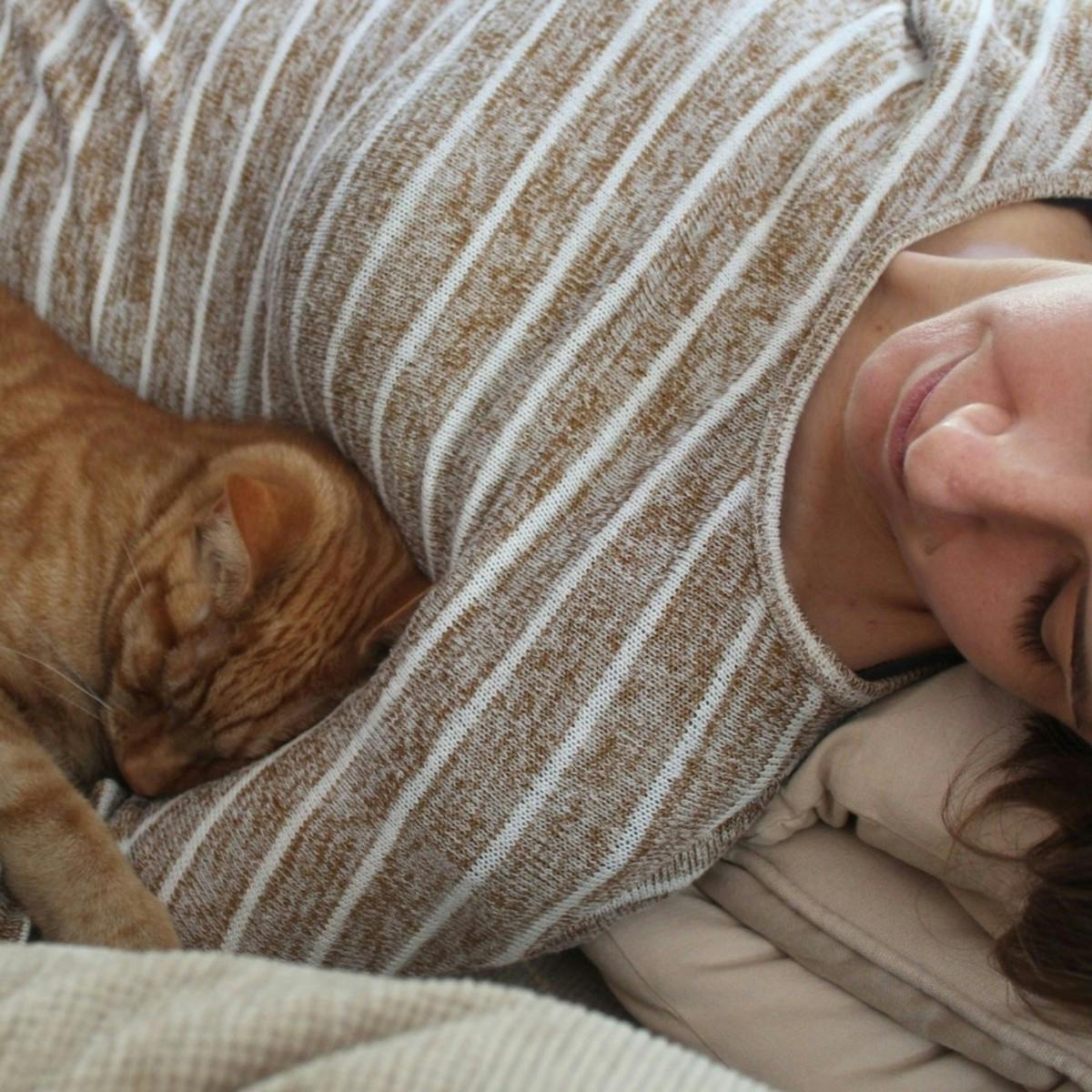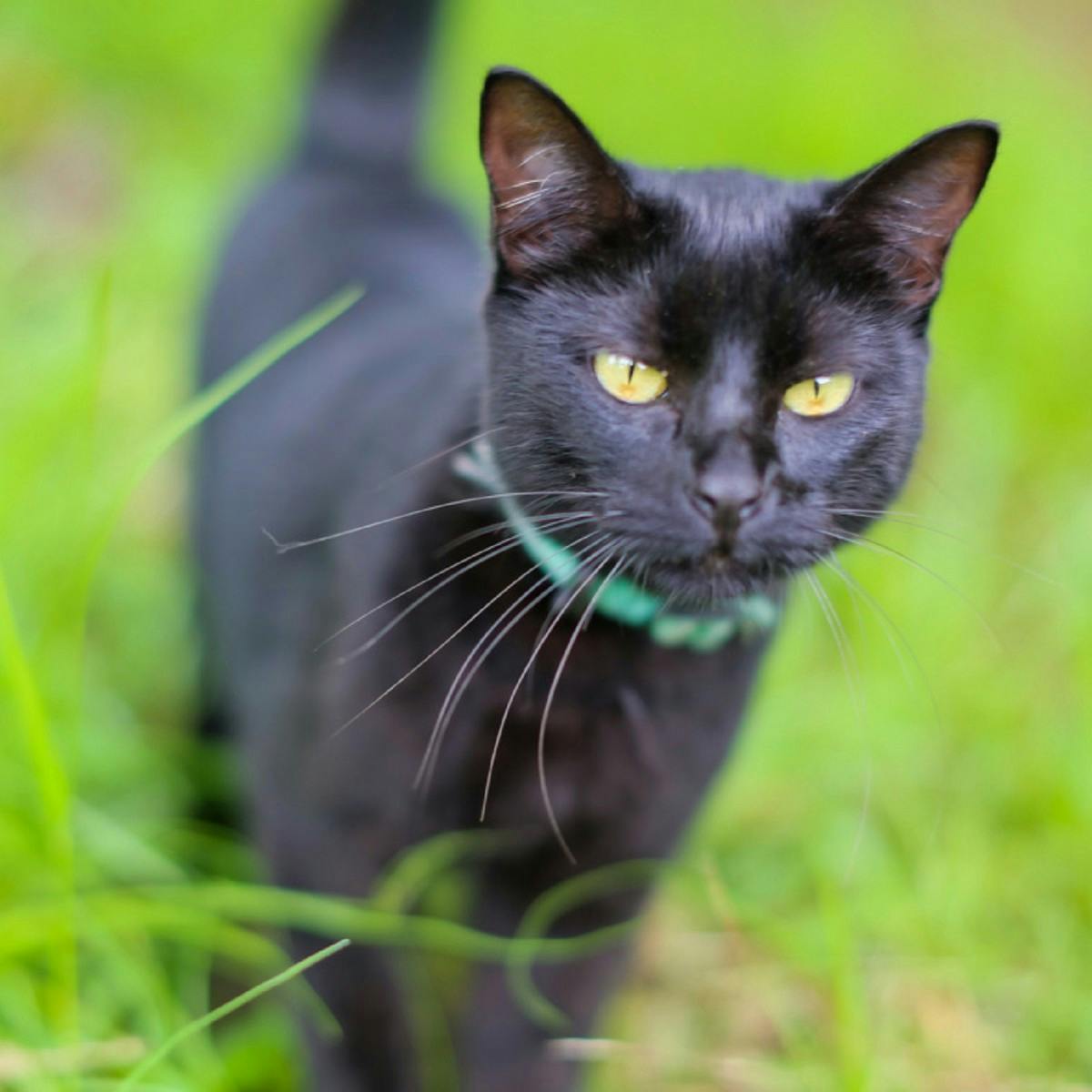 TO AVOID OPPORTUNISTIC THEFT
How exposed is your empty home to burglary? Whether you live in the city, country, or have a home overseas, home security can be an issue if a house is left empty. A house sitter providing a visible presence at your home is the ideal deterrent.
TO VALIDATE INSURANCE
Are you insured? Homes left empty for certain periods of time may breach the terms of some insurance policies, having a sitter at home whilst you're away can negate this issue. Check with your insurance provider for details pertaining to your policy.
TO KEEP YOUR GARDEN GREEN
Sadly garden maintenance is not something that can be put on hold when you travel, without regular watering even the most well-cared for borders and indoor arrangements can wither and die.
Having a sitter at home when you're away can ensure that your hard work isn't in vain, and also helps to make sure your home doesn't appear unkempt or unoccupied and therefore a target for opportunistic theft.
TO HELP WITH THE UPKEEP OF YOUR SECOND HOME
Opportunistic theft and property maintenance are often two major concerns for second home owners. Choosing to invite a trustworthy sitter to care for the property while you're elsewhere, will enable you to arrive to a clean, well-kept home and negate the need to either employ costly contractors to take on the maintenance tasks or tackle them yourself on your return.
TO AVOID RELYING ON FRIENDS AND FAMILY
Hassling your friends and family with requests to look after your home and pets when going away usually means you end up recruiting reluctant help. A house sitter is often more committed to minding your home and pets while you're away because they are enjoying the benefit of a free retreat in a new location.
Meanwhile you can travel with the peace of mind that you'll return to a clean house, happy pets and more often than not dinner waiting for you so you won't have to cook after a long journey!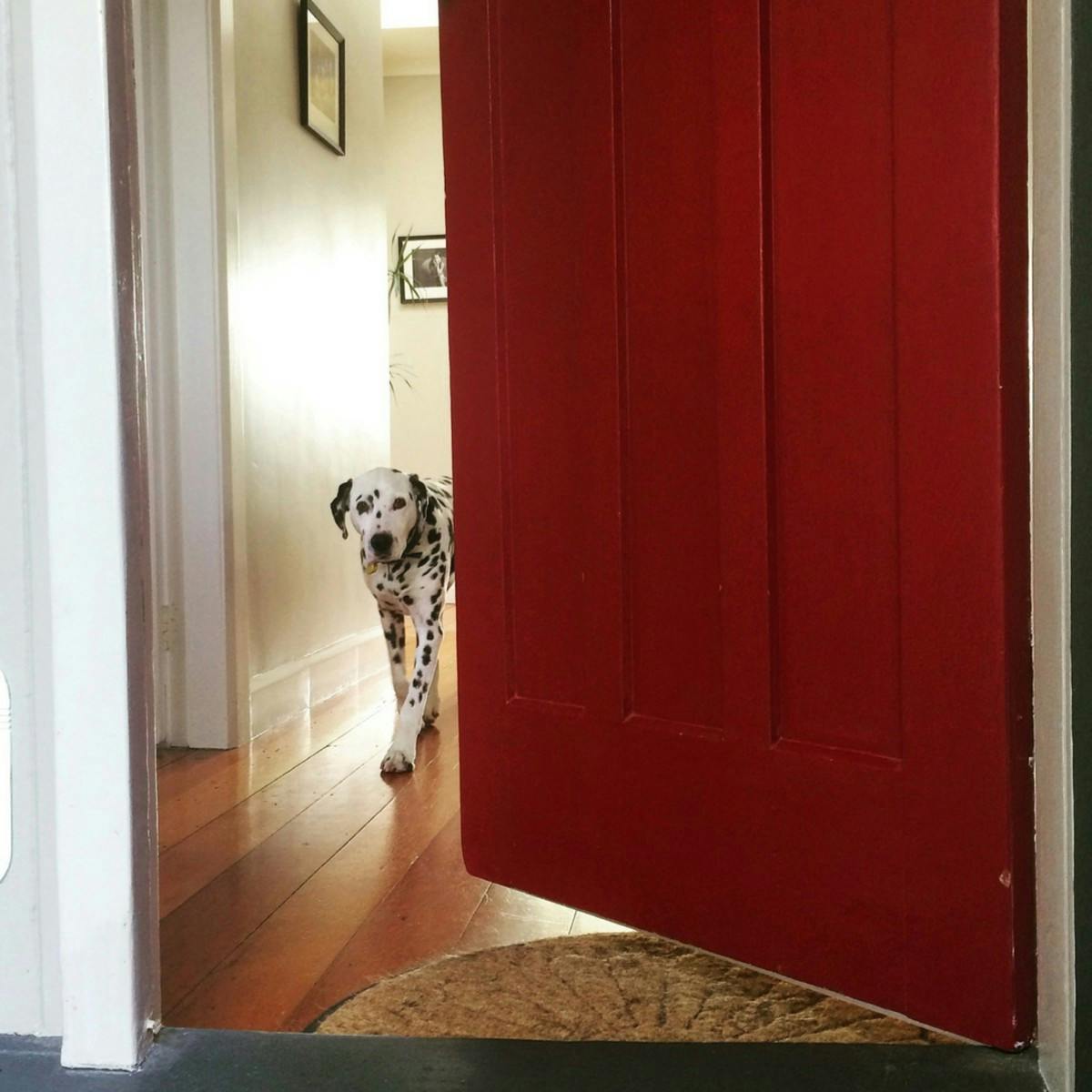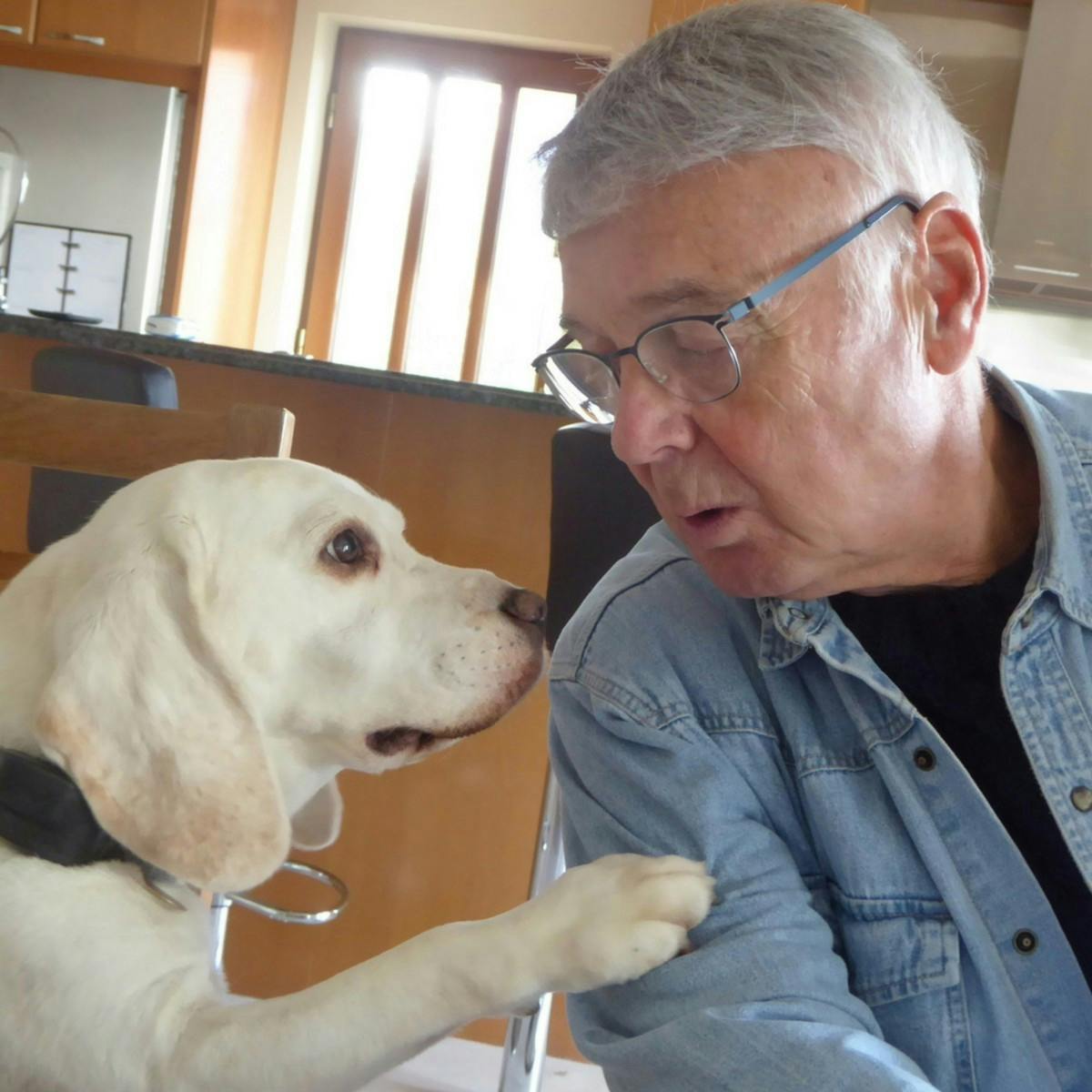 TO AVOID COSTLY MAINTENANCE BILLS
From burst pipes to an air conditioner breaking down - if your home is occupied by a sitter then any issues that arise will be efficiently dealt with so that you can come home to a fully functioning property and no maintenance issues to deal with.
TO SAVE MONEY
Why pay for a house and pet sitter when you can find a pet lover who is willing to sit for free? Our members choose to spend time with pets when they travel because they find the experience far more rewarding then a traditional resort-style stay.
Meet new people and enjoy making meaningful connections with like-minded people while saving the often high cost of daily kennelling fees, it's a win-win!
TO MAKE NEW CONNECTIONS
Members of TrustedHousesitters are caring, trustworthy, and often experienced house and pet sitters from a variety of professional backgrounds including veterinary staff, retired police, magistrates, animal rescue centre workers, medics, retired FBI special agents, and air force personnel! Many are retired professionals keen to look after homes and pets to save on the cost of accommodation when they travel.
Review comprehensive profiles of hundred of sitters looking for a pet sitting opportunity in your area, create a listing, and receive applications from pet lovers looking for a unique escape.
Better still, register for a combined membership and enjoy the benefits of securing free accommodation and spending time with happy pets when you travel!
There are many reasons why you should invite a house and pet sitter to step into your shoes to provide free pet and property care. Join TrustedHousesitters today and make the most of these fabulous benefits!
The most caring sitters pet sit for free.
Nowhere is more pet-friendly than your own home. Find your ideal sitter with TrustedHousesitters.