Over the past two years, the Swenson family have famously become the 'family travel dream'. Jess, Will and their three kids ditched the regular San Francisco life to travel the globe, and haven't looked back since...

"In 2017, we wanted to travel more as a family. In fact, we had this crazy idea to take a trip around the world with our three kids, 8 and under. Through researching world travel, I came across TrustedHousesitters. I was elated! We could experience travel in a whole new way — having home and pet life integrated into our travels. As a family, this is truly so so nice to experience, especially when getting to do it in other countries. What an awesome learning experience!

When we were confirmed for our first international sit, we were SO excited! It was on a hobby farm in rural England and to put it simply: we fell in love. We didn't want to leave and we still talk about those pups, Rosie and Bale, and how we took care of sheep, chickens and feral cats too. It was such a huge success that we continued to apply to other sits. Once we had a loose plan of our trip around the world, we applied to housesits that fitted within countries that we were visiting during the time we would be there. It felt like apart time job!"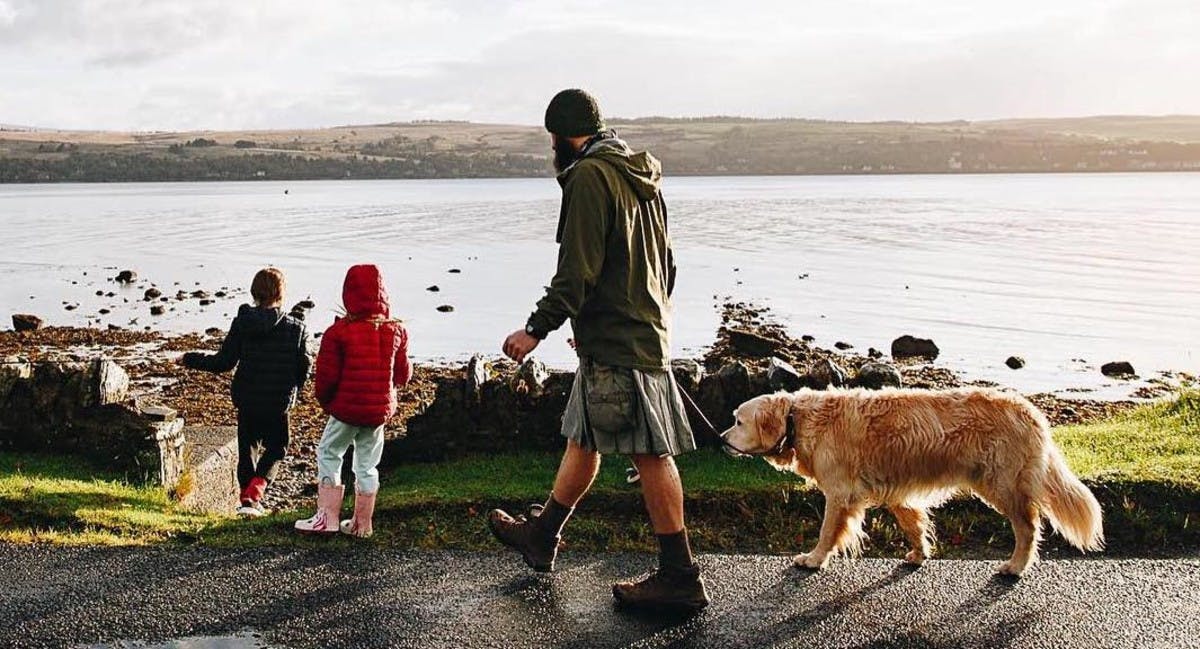 "Through house and pet sitting, we have met some amazing people and made wonderful friendships. In fact, one family offered us a date night to see a musical while in Australia when we were back in the area for a second house sit. They watched our children for a few hours while we went out. It was so wonderful since we'd been traveling all together and hadn't had a date night in months!

Another fun experience was when I was checking listings and saw a Cape Town, South Africa house sit with exact dates that we were already planning to visit. It was only a few weeks before we were due to land, so I quickly applied. It felt too good to be true! Turns out, we were a great match and loved being able to have a local experience while in Cape Town. So spontaneous, unplanned sits work just as well as those confirmed months in advance."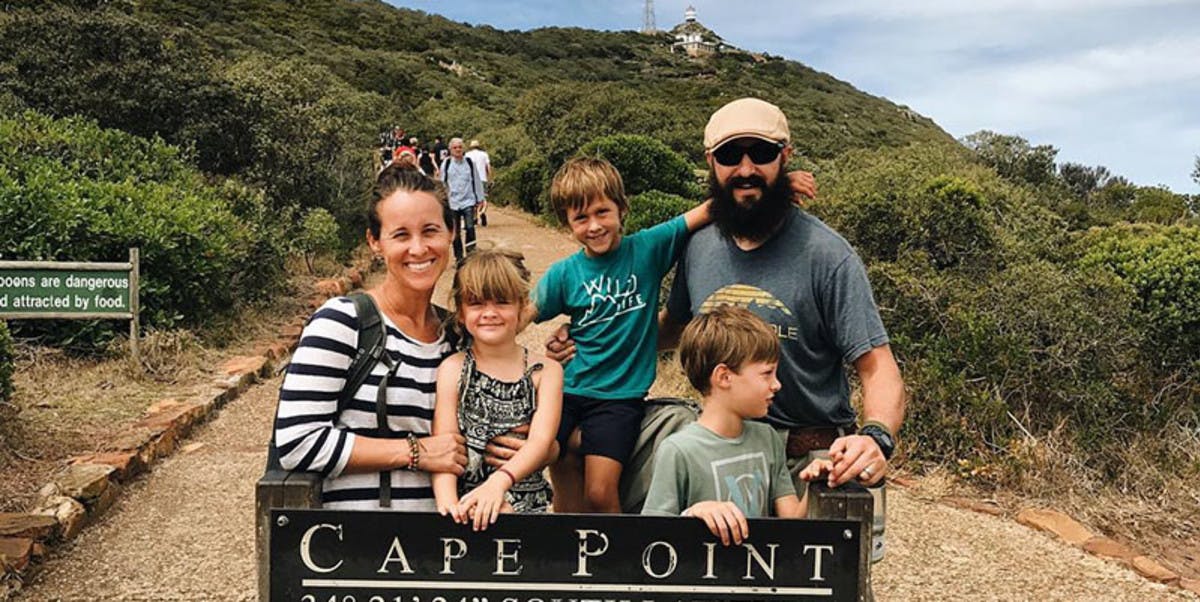 "So far, we have completed nine housesits and have eight more in the queue. It's very hard to pick a favorite because each one we've completed is so different from the next, but each have had amazing and sweet pets AND owners. Our eight year old says his favorite was an Australian sit with the most adorable pug, Carlos, and two guinea pigs that he got to hold. It was also over his birthday and we got to go to a koala sanctuary. Double awesome win!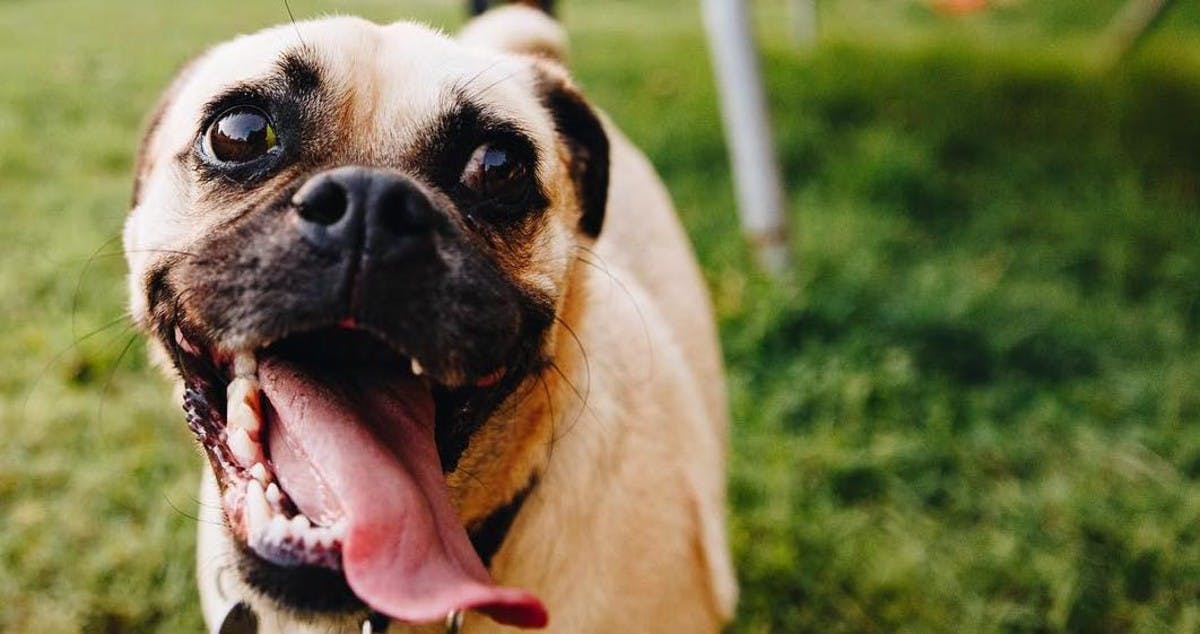 "Last year, we ditched our San Francisco Bay Area life for a trip around the world. During our family gap year, we experienced over 15 countries together. Our trip will end in October of this year, but we have already renewed our membership and are confirmed for a Californian house sit for when we get back home.

We don't know what our future plans are, but we do know our house and pet sitting adventures will continue. It's now become part of our family's culture."

We absolutely love hearing from our members — if you have a story you'd love to share about your house sitting adventures, whether that be a weekend with your local Labrador, or a month with a mountain-based smallholding, we want to know about it! Send your stories to stories@trustedhousesitters.com